Chillin like a Villain on this Fine Friday. Quack Flea Market and grabbing an Epic in Rising Star.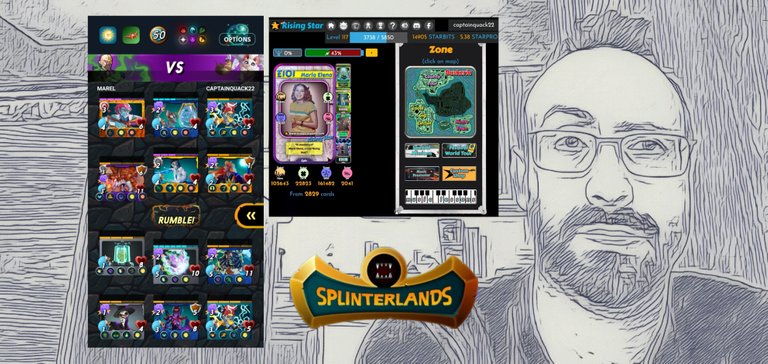 Its been a lovely breather and now its time to put on the big boy pants once again. Time to get this post up, i just been doing battles and experimenting with Rentals. So many cool cards to choose from, and to have a good set that will carry me into Diamond is the mission. Trying to be efficient with Renting too though, while I rent out some of the cards i dont use to help offset the cost. Still, its a mission, with strong teams in silver and gold, and struggling to get up to 2200 now. Just a little short, but my ECR is crushed, so have to take a break.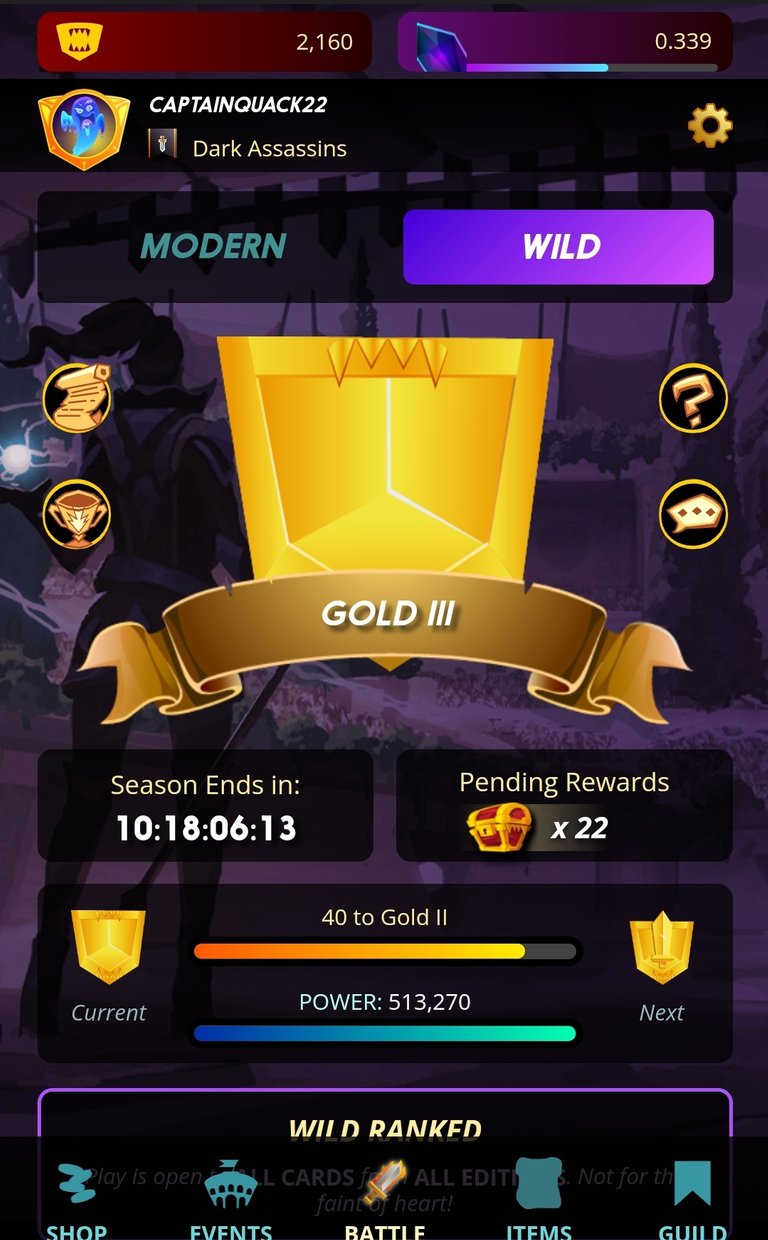 Heres an interesting battle with a Level 2 Byzantine Kitty Summoner.
https://m.splinterlands.io/#/battle/game/process/sl_27f448bc36efc67051257d7adc451092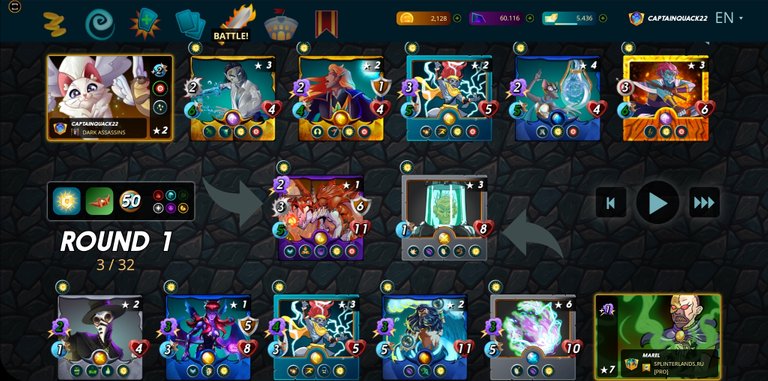 Battle Modifier:
Holy Protection
Close Range
My Team:
Agor Longtail
Tide Biter
River Hellondale
Ruler of the Seas
Venari Wavesmith
Axemaster
Facing a team that scared me a little. Didnt think i can win this one but the Kitty is an absolute beast of a Summoner.
After the first blows back and forth, the Axemaster takes out the enemy Lord Arianthus and it starts looking good for me.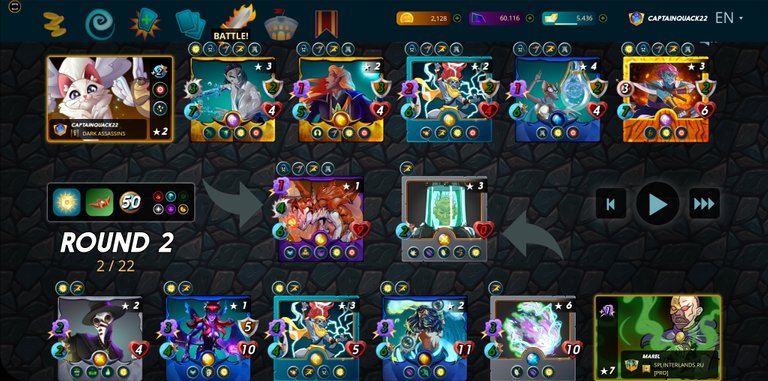 The Agor goes down but gets resurrected by the River Hellondale.....thanks...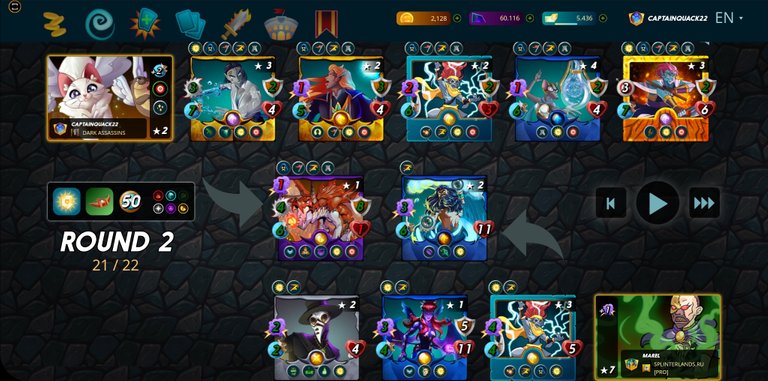 My Agor finally goes down. Its a card that i see has already become popular. Its a powerful card, huge Mana requirement, but a cheap rental. Wish i had a goldy but luck somehow, but i havent bought too many packs recently. I believe this Agor is from the riftwatchers right?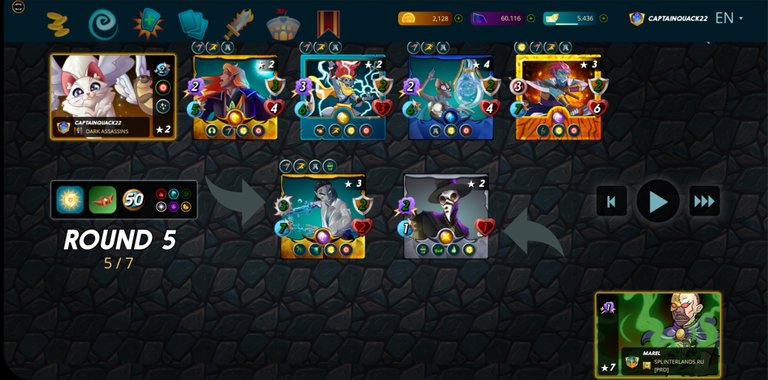 It comes down to taking out the Doctor Blight, and there ya go.

WINNER OF THE LAST QUACK FLEA MARKET
PRIZE - 2000 STARBITS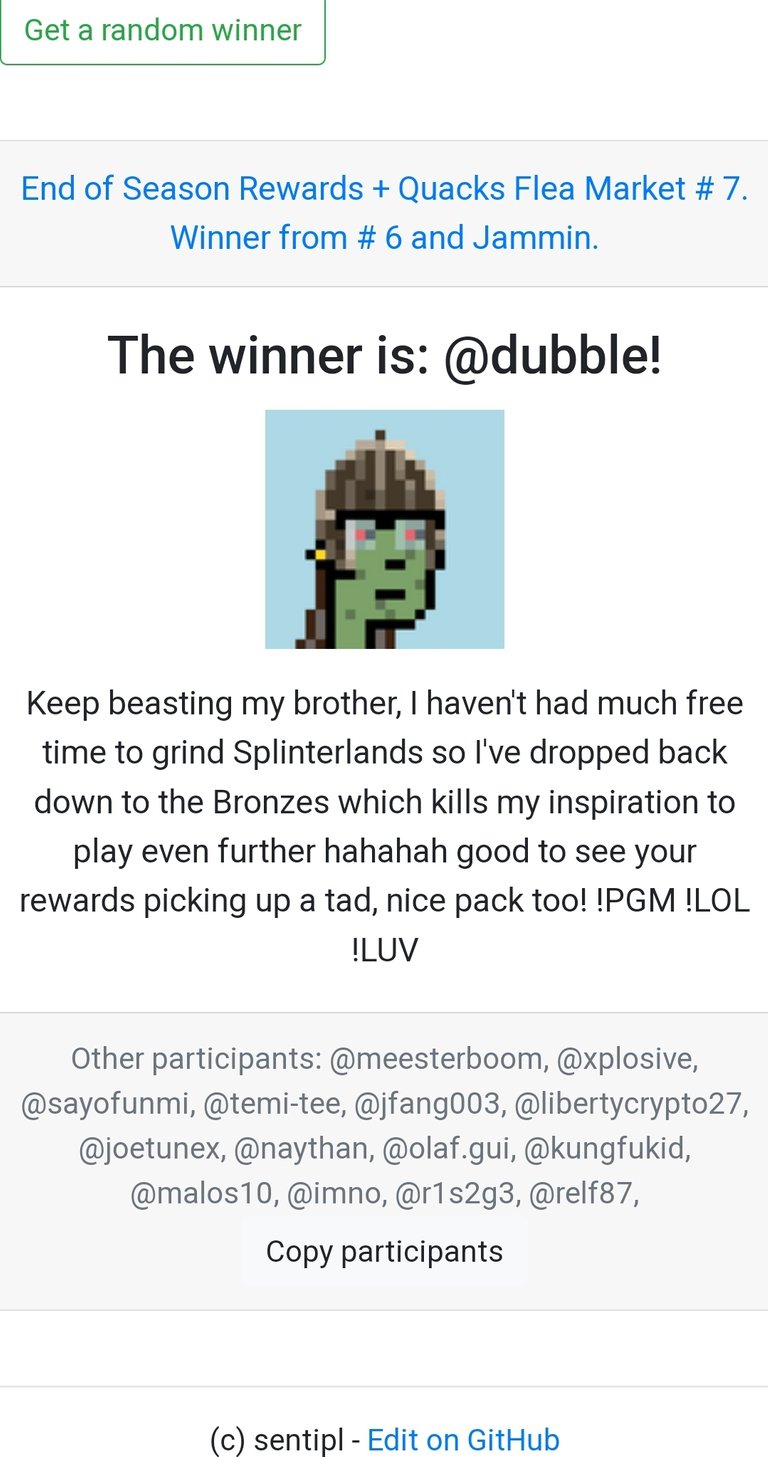 And a cheers to my brother from another @dubble ill send these Starbits over right now champ 🏆

Ive got another 2000 Starbits for a random comment from this post.
---
RISING STAR
Opening a 12 packs of cards just recently i was graced with this new Epic card.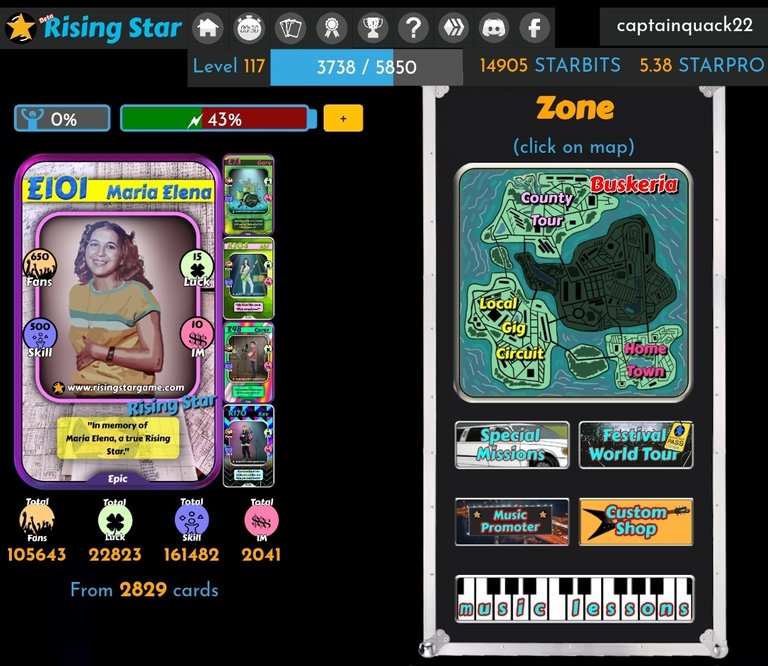 Its Maria Elena - E101
Pretty sweet card, made it my main card for a refreshing look.
Current Stats:
Fans: 105,600
Luck: 22,800
Skill: 161,900
IM: 2041
Just doing missions and buying just a few bits since the chart keeps staying low. Only God knows if the Starbits price crawls from the dead one day but a bunch of us keep playing im sure, and im still trying to rock.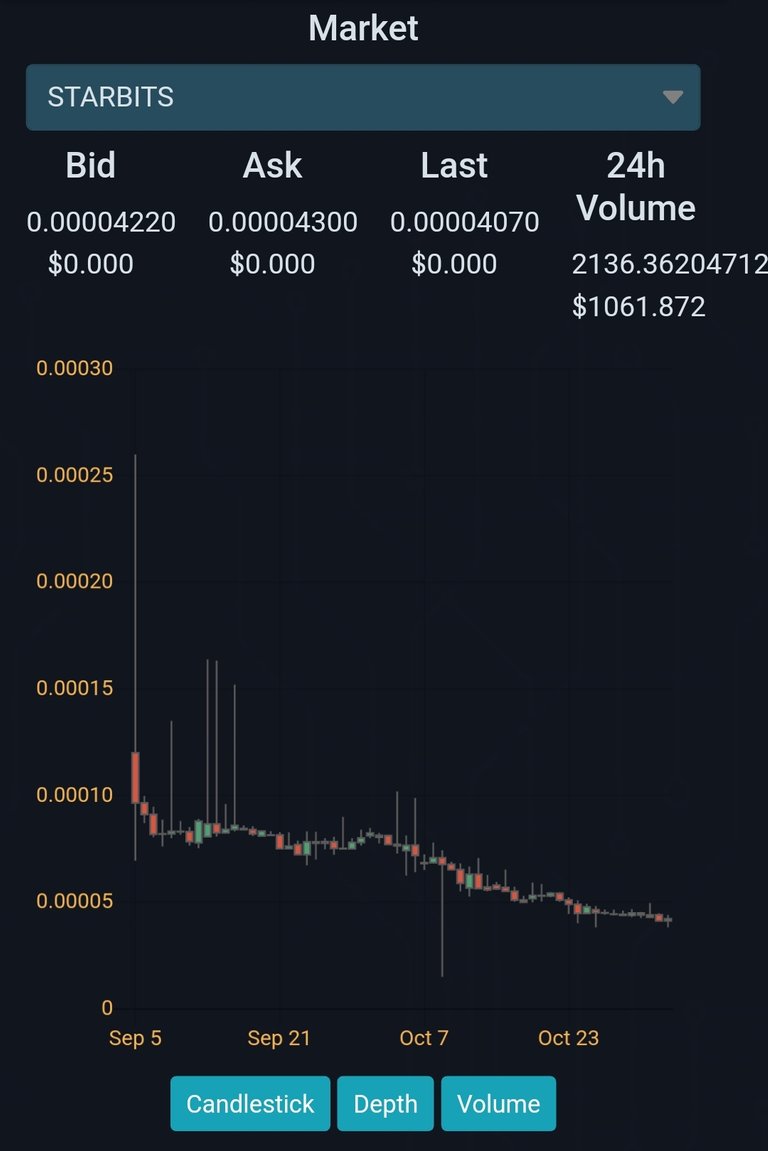 Stackin, packin, and Quackin.
ROCK ON
---
---