Click this post take a moment to think with me

Often I will come back to questions that I thought before, again and again. this exercise I like to call thinking about thinking.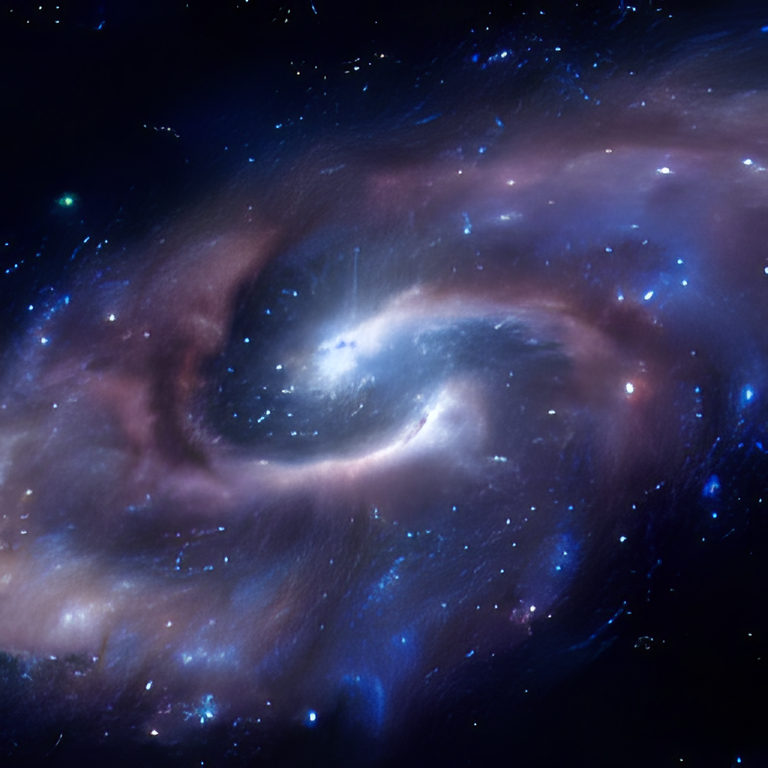 I started intentionally thinking about thinking when proof of brain started on hive and we began this mental process of thinking for the sake of thinking I mean it's always been this way on the chain because we understand what human meaningful efforts are.
I think what's also important is engaging with people and having meaningful conversations like the one that I just had. And now I'm off!
And it was a conversation that will definitely need some follow up we just had a great moment and I hope that in the long run miss this friendship will blossom into perhaps even more success!
So back to the premise which is thinking about thinking.For the 1st few months I was trying to figure out if I could spend more time thinking about thinking and get any benefit.
I discovered 2 things, firstly that thinking about thinking was a good exercise and that I was getting some benefit from it.
The 2nd thing I discovered was that I spent less time thinking about thinking that I expected that I could. In fact I could check and it's probably been at least 6 months since I last thought about this question..
And the other problem with it is that while thinking about thinking sounds like a very productive use of time, simply thinking for the sake of thinking is not that useful.
I've been reading a lot of towest literature and I've realize that thinking is actually not something you should do at every moment of every day..
Machines do this and I've been raised to be a machine of course but realistically the happiness in my life will greatly increase if I think less.
Less is not never but if I start to increase the amount of time that I spend not thinking then the quality of the time I spend thinking should increase as well.
So what is thinking about thinking mean? It means to inquire about the thinking itself. Who does the thinking? What am I thinking? Am I thinking correctly? Can it still be beneficial to think incorrectly?
Many people think about things all day long that are no good for them. And yet they still lead successful lives. How is this possible?
Some people undoubtedly think all the right things and yet are still unsuccessful.They must then be thinking wrongly about such right things.How many of the things I spend my time thinking about are completely useless? Probably everything.
So how do I spend more time thinking about things that are good for me rather than the then the thinking about things that are not to my benefit?
I hope that by spending a little bit of time thinking about thinking I can I'm thinking I can determine which is which and maybe make some progress or at least come up with a new question.
What does thinking about thinking mean to you? Have you had any thoughts lately?
---
---