Hive prices 010522

I like to watch HIVE and HBD
closely, and will continue to do so.
---
0.799 (-)
down from 0.895 USD, 13 days ago
0.995 (-)
down from 1.031 USD, 13 days ago
---
Price of Hive & HBD over the past 24 hrs

Messari.io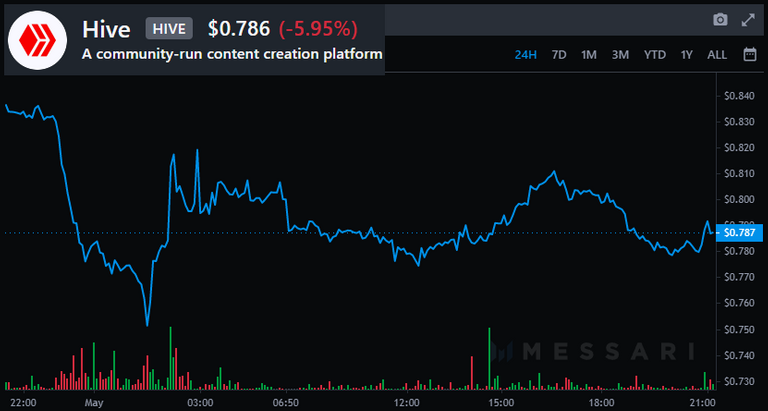 Past 1 Year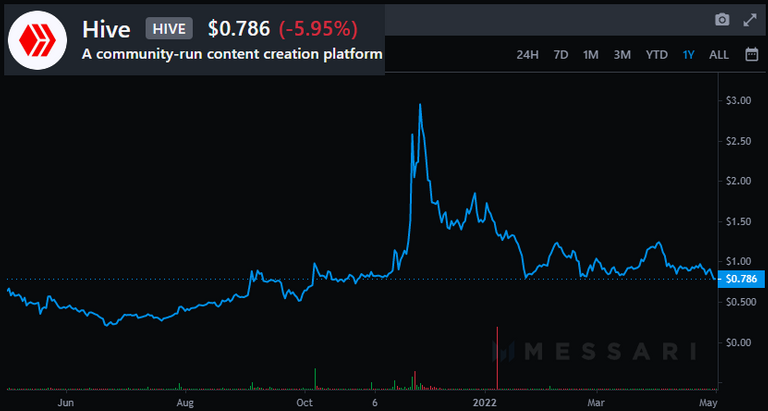 Hive is down -2.12% over the past 3 months but still up +133.01% vs BTC this past year.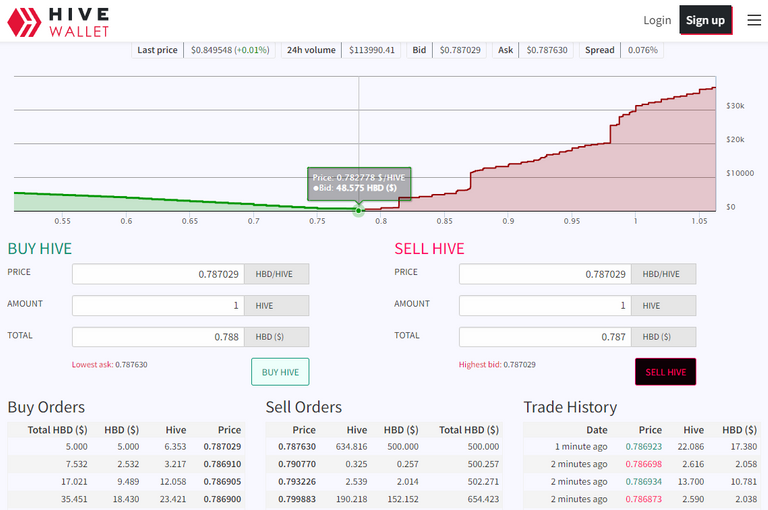 I also like to watch @arcange for his HiveStatistics and HiveFinancial updates which can give you a closer look at what is actually happening on chain. My updates trust @coingecko and Messari but you can use https://wallet.hive.blog/market to trade your own ways. I personally love to POWER UP but saving HBD is also a great choice too.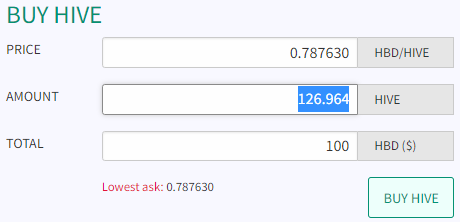 Today it looks like you can get about 126.964 HIVE for 100 HBD
---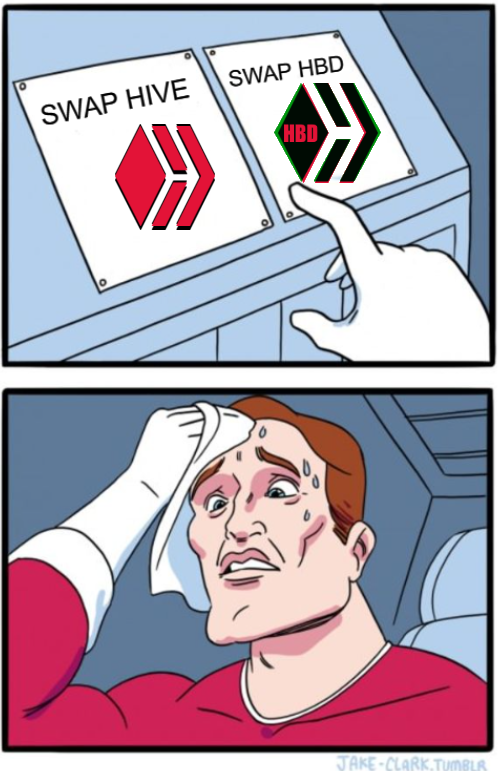 ---
Take a look back at HIVE prices 306 days ago.
---

Donate 5 HBD

Donate 10 HIVE
If you like my efforts please consider Delegating
10 HP | 50 HP | 100 HP | 500 HP |1000 HP | 5000 HP

Send

SWAP.BTC !

(Sign Up) Follow & Trail

---
---