$FART TOKEN Governance Vote Completed
The results are in and The Sun is out!
Justin Sun has been demoted and his prestigious MOD status in The Farting Community has been stripped.
He now basically an Intern and has earned the new Title of:
FART SNIFF TESTER
BEFORE THE GOVERNANCE VOTE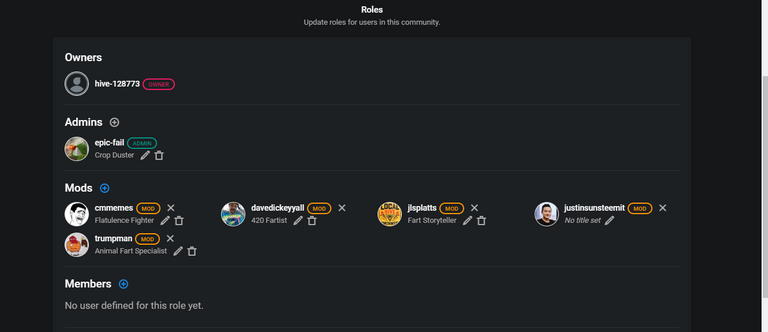 AFTER THE GOVERNANCE VOTE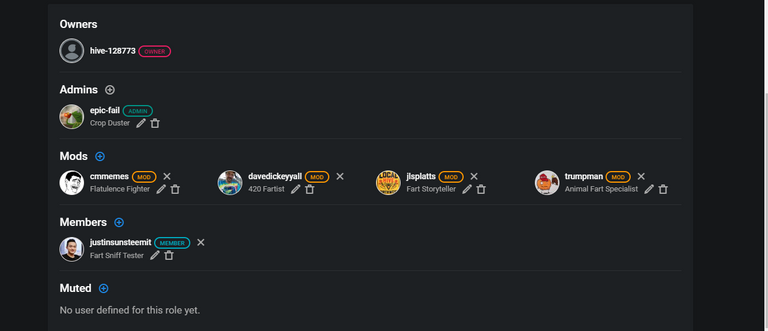 It takes a lifetime to earn status in the FARTING COMMUNITY and just an instant to lose all credibility.
Now he receives a new Title of FART SNIFF TESTER
It's moments like these that test the true viability of a Crypto Project. The user base exercised their power of Governance and had their say in how The Farting Community will proceed.
$FART TOKEN, adding more utility and use cases every day.
We have a few upcoming announcements that you should keep an eye out for over the next few weeks.
Our DEVS are working on an extremely innovative upgrade to the $FART TOKEN ecosystem. Think the Shelley upgrade for Cardano was newsworthy? Just wait and see what Jerry , our Senior $FART TOKEN DEV is working on
---
---