$FART Token is officially Deflationary
Most of us will remember exactly where we were and what we were doing on 6/21/2022. The day $FART Token became deflationary!
@trumpman recalls he was hiding his fake Silver Coins up his butt when he heard
@davedickeyyall was still babysitting his shatter and getting high when he heard the news.
Where were you, when you heard about the $FART Token Burn ?
Thats right, you read that correctly, $FART Token is now in limited supply after the 1st ever $FART Token burn.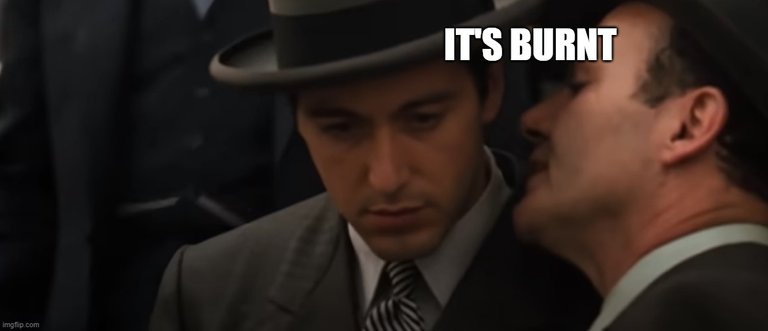 Here is the Historic Transaction which will cause ripples throughout the Cryptoverse: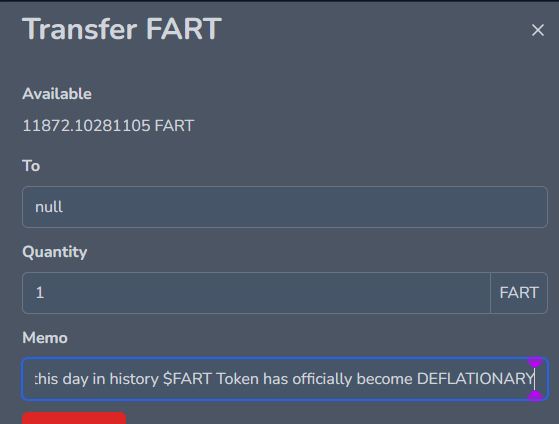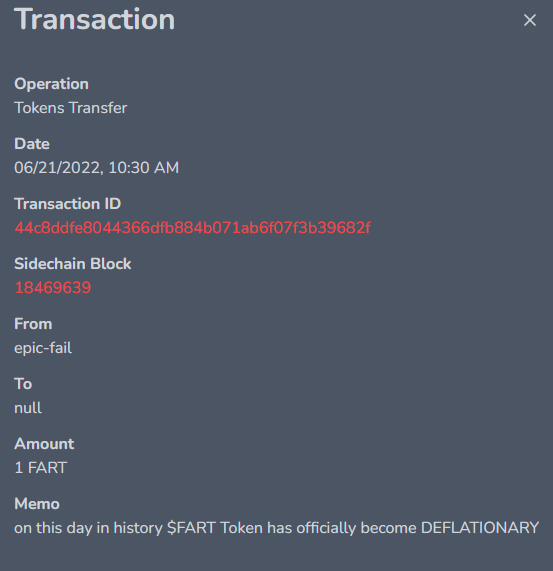 See image below which demonstrates how Blockchain Savvy we are. This is revolutionary coding, a true disruption within Crypto. Justin Sun will be quick to copy and paste this and try to make his own version, BUTT don't be fooled: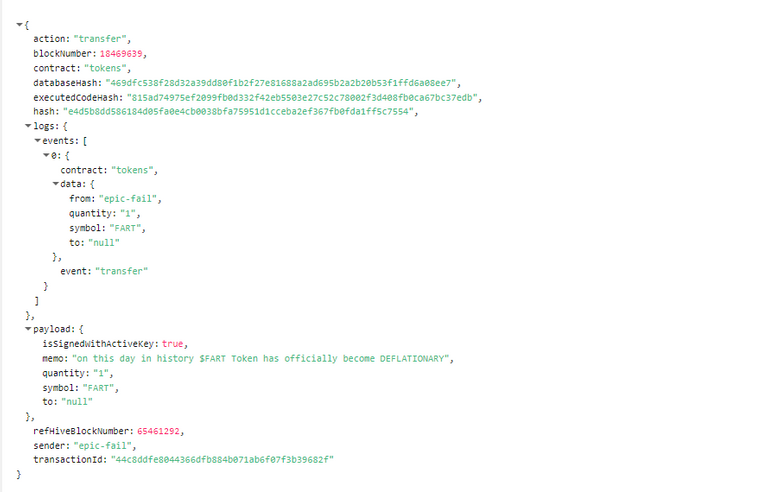 This is revolutionary Code
What sets $FART Token apart from all the other Protocols out there you ask?
Blockchain Technology. We use this new form of coding which makes our token more better than the others. Using cinderblocks and strong chains to secure our network is the core of our foundation.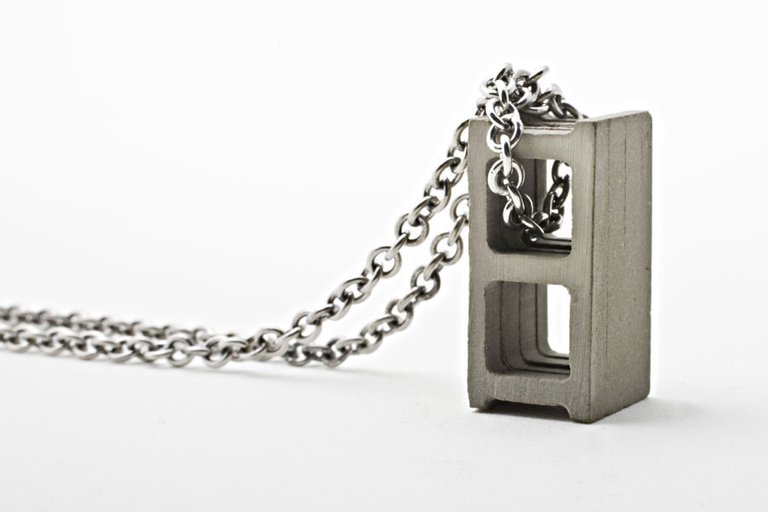 2.Decentralisation. That's right, we don't have the normal Decentralization that everyone else is claiming, we have the type of Decentralisation that uses an "S" instead of a "Z". This proves how much more betterer we are than those other English hack that use Z's. What a bunch of Cavemen.
3.I could go on and this would be a really long boring Blog so I'll stop here. $FART Token technology is way ahead of it's time and will continue to trailblaze and lead the way.
Are there more announcements coming?
The long answer is Yeah!
Short answer "Yes"
$FART to the Moon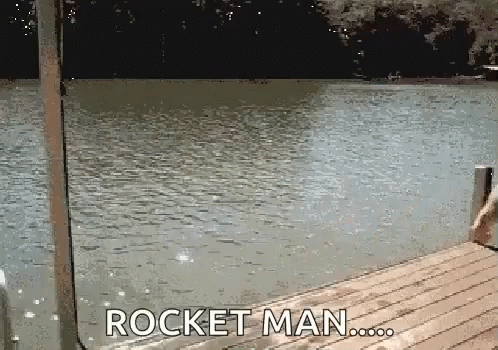 $FART Token, Your friend in the Industry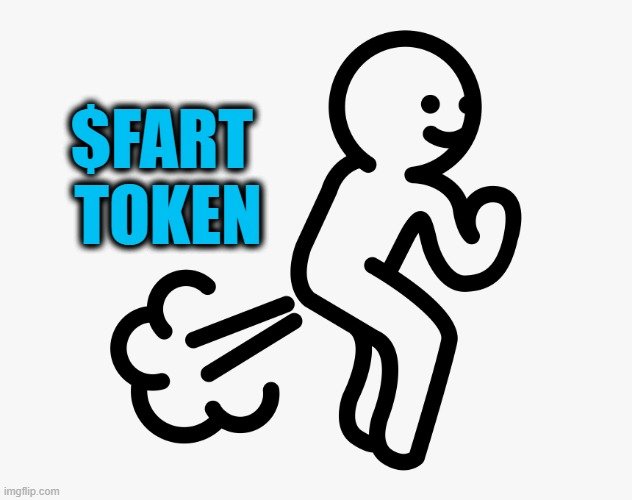 1st $FART Token NFT in History SOLD, you missed your chance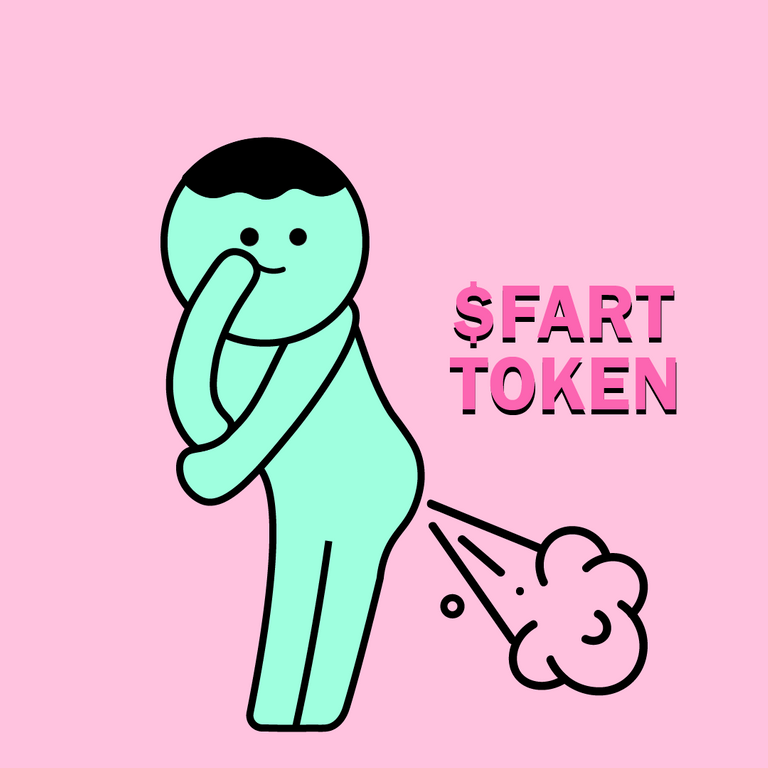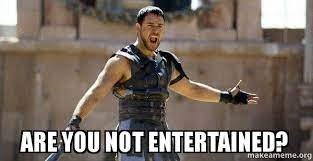 If you were entertained then smash the like button and subscribe
If you were not entertained then smash the like button and subscribe
---
---