Farti-Fit : Get Paid to $FART
We've all been in this situation:
I was at a party and I had to let one rip, I got embarrassed that I farted in front of everyone. Sound familiar?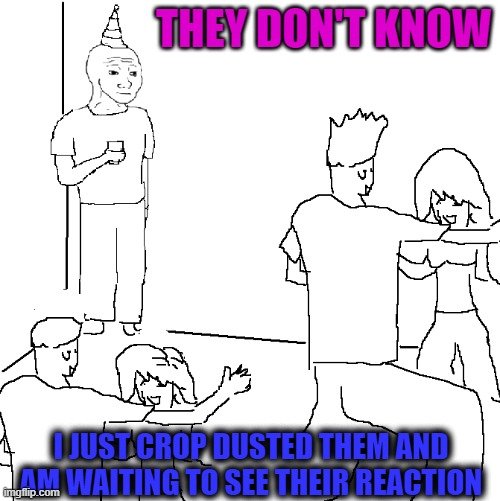 In comes Farti-Fit
But then I remembered that I had my Farti-Fit with me. I quickly inserted the device into my anus and let out a fart. To my surprise, I saw a few dollars worth of cryptocurrency appear in my account! I was so happy that I got paid to fart and I didn't even have to try! From now on, I'll be using my Farti-Fit every time I fart in public. Not only will I be earning cryptocurrency, but I'll also be helping to power the blockchain! I got phone #'s from every chick at the party and afterwards I took a few of the hotter one's home for a personalized Farti-Fit lesson and fitting.
What is Farti-Fit you ask?
Farti-Fit is the most comfortable and efficient way to fart and get paid for it! With our ergonomic design, you can fart anywhere, anytime and earn $FART Token! So why not give Farti-Fit a try today? You've got nothing to lose but smelly gas!
Leaked Images and Teasers of the $FART Miner: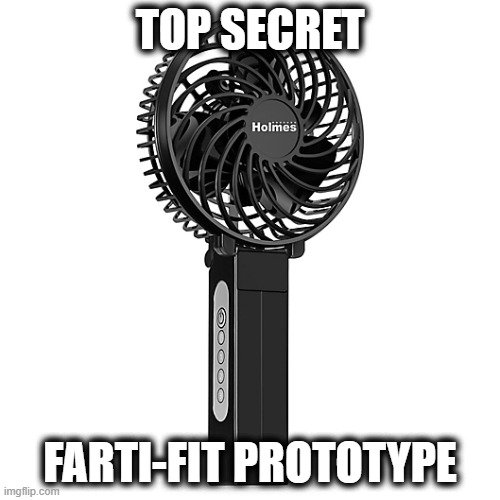 Fits perfectly in your Pocket Book or Manpurse as well as your ass.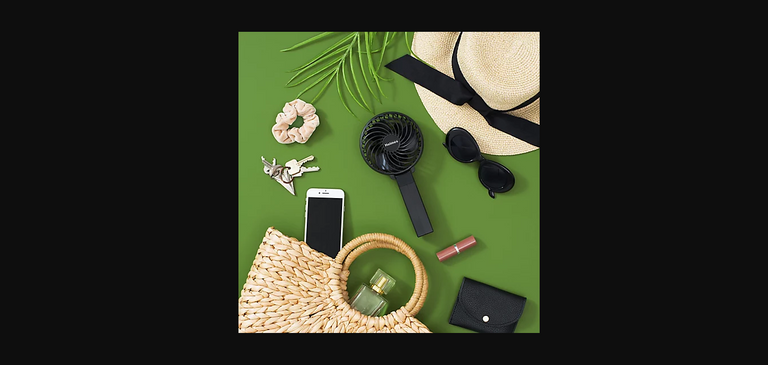 Next step is to write a post about your latest Ass Burps. You can share details such as what you ate the day before, if you had stomach cramps, the scents and subtle notes just like a fine wine, the sounds and even if they burned a little as they were released from last nights hot sauce. P.S. don't forget to close any embarrassing tabs before posting 😍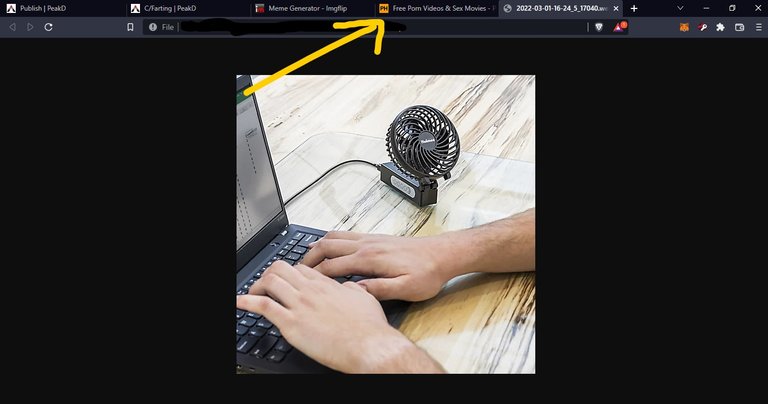 Benefits:
-Get paid for something you're already doing!
-Ergonomic design means maximum comfort and farting efficiency!
-Help the environment by farting into a renewable resource!
-Discreet and portable, fart anywhere, anytime!
-Fun and easy to use!
With Farti-Fit, you can finally get paid for something you're already doing! This ergonomic insert mines your farts into $FART Token, so you can earn cryptocurrency while farting. Imagine a windmill but more comfortable to insert into Uranus.
Farting has never been so rewarding!
The customer feels happy and relieved after buying the farti-fit device as they no longer have to worry about farting in public and embarrassing themselves. They also feel excited at the prospect of earning cryptocurrency simply by farting! Fart-Fit also absorbs all the Greenhouse Gasses so you'll be saving the environment from Global Warming.
Do you own a Farm? We are also developing Farti-Fit for your Cows, other stupid animals and of course, your Mother in Law.
Hear what others are saying:
@trumpman "My top 2 favorite things in the world are silver coins and my extra large Farti-Fit $FART Token Miner. I have the XXXL Size on pre-order"
@davedickeyyall "I'm High Ya'll..... cough, couch,cough,cough"
@justinsunsteemit "I have been a Moderator for the Farting Community since 2020 and my $FART is Safu. We have plans to reverse engineer The Farti-Fit and knock it off to sell at a cheaper price soon"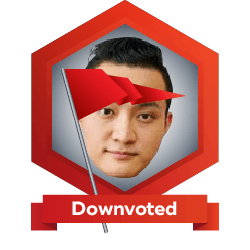 Peter Schiff "I Tweet FUD about Bitcoin while Mining $FART Tokens with my Butt. I also have a C in my last name but it's silent"
Joe Biden "Who shit my pants?"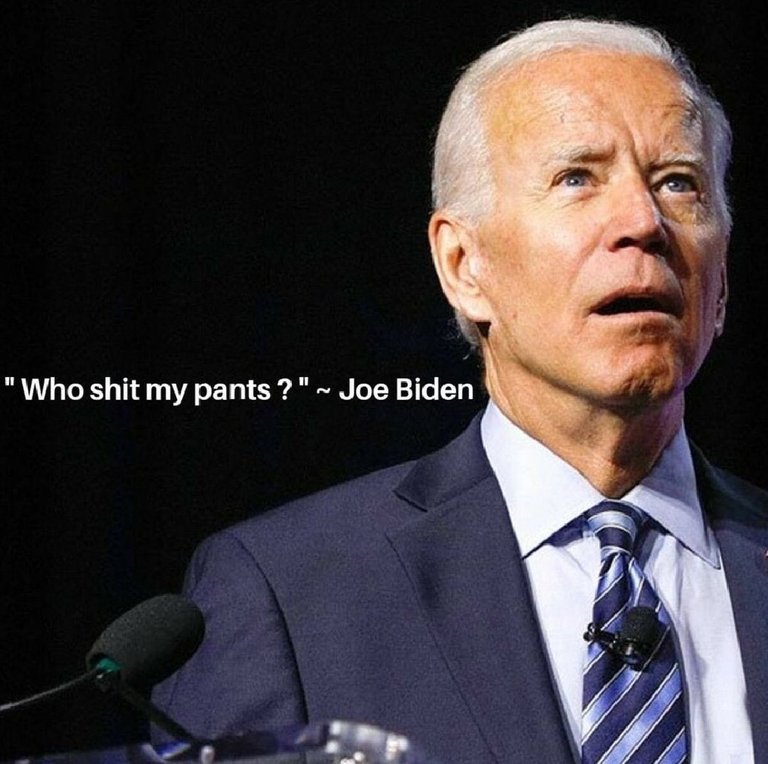 And of course, The Most Interesting Man in the Universe: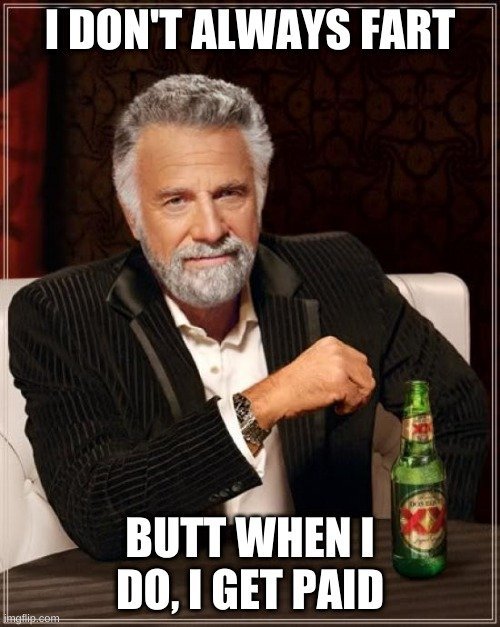 We are also working on a double pronged Farti-Fit for those that can Front Fart as well as Fart Traditionally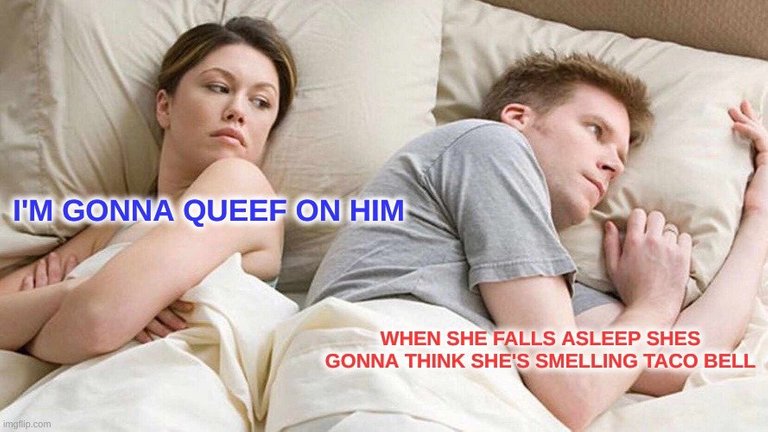 So get one for your Granny. Many colors to choose from BUTT we all know she wants the Black One.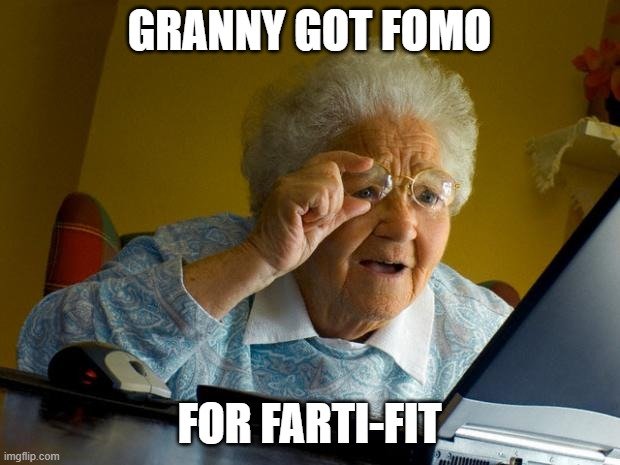 BONUS MATERIAL
Our lazy interns went on IMGflip and used the AI Meme Maker to create some marketing materials. Should we fire them?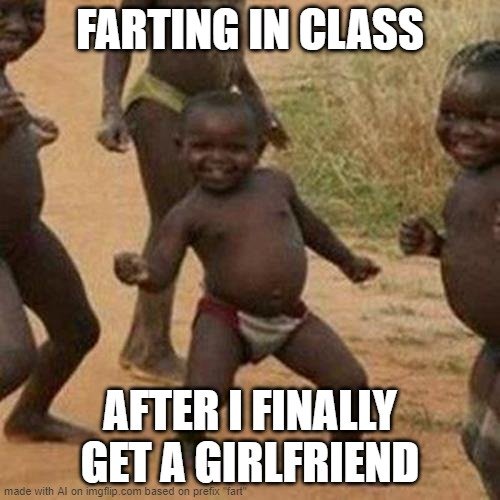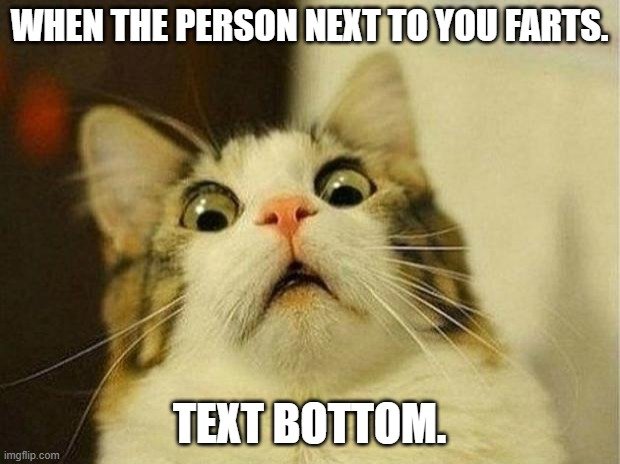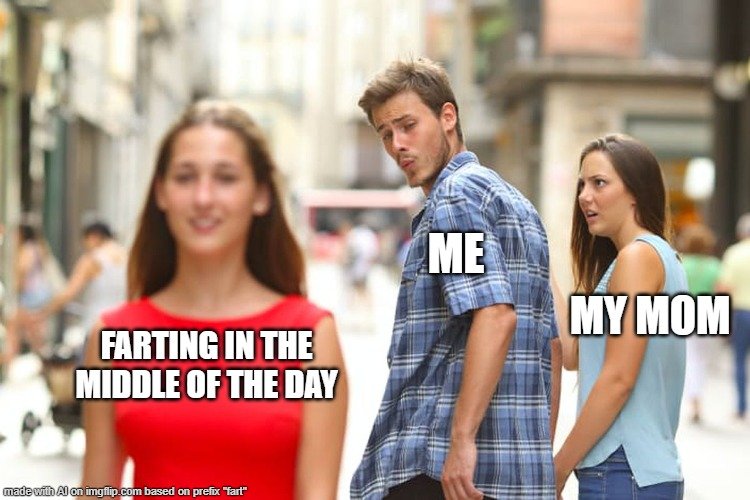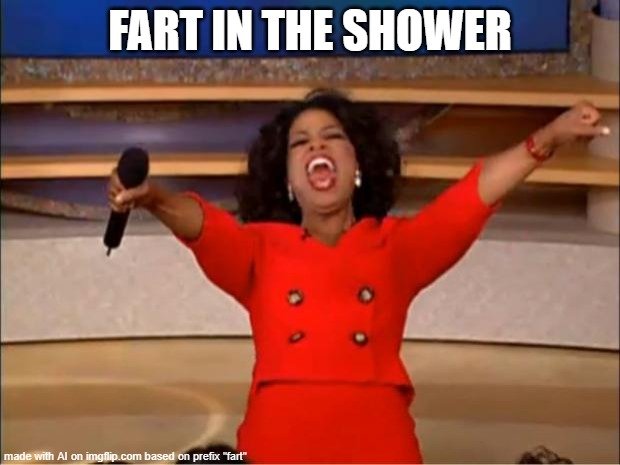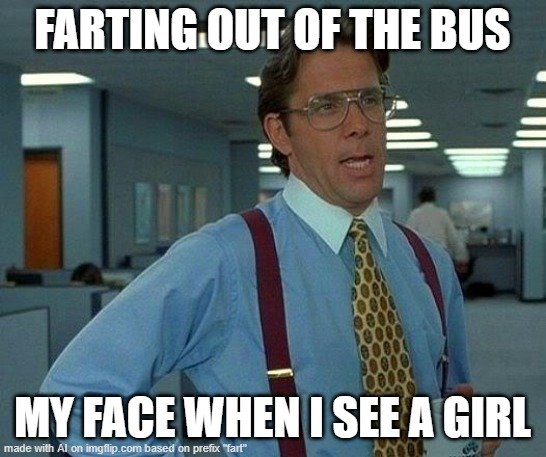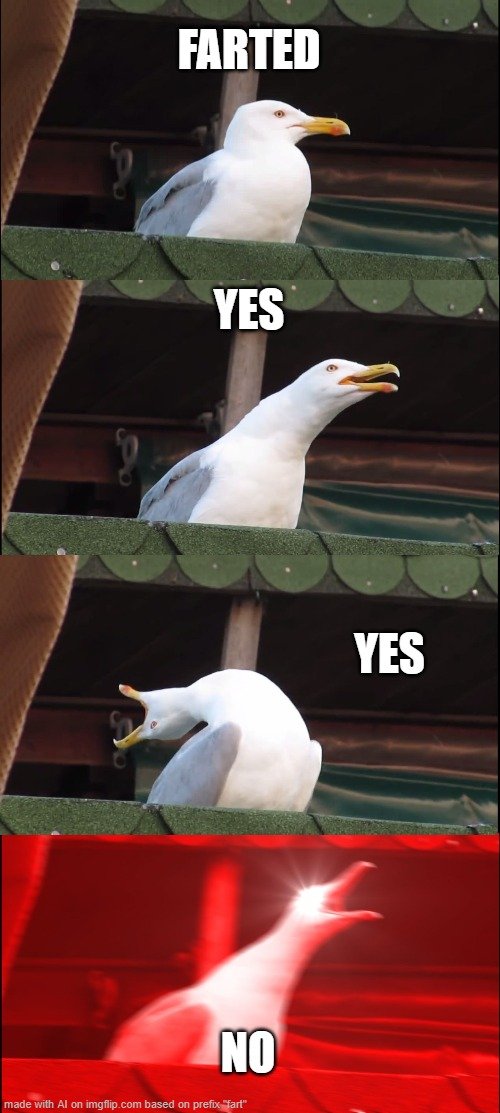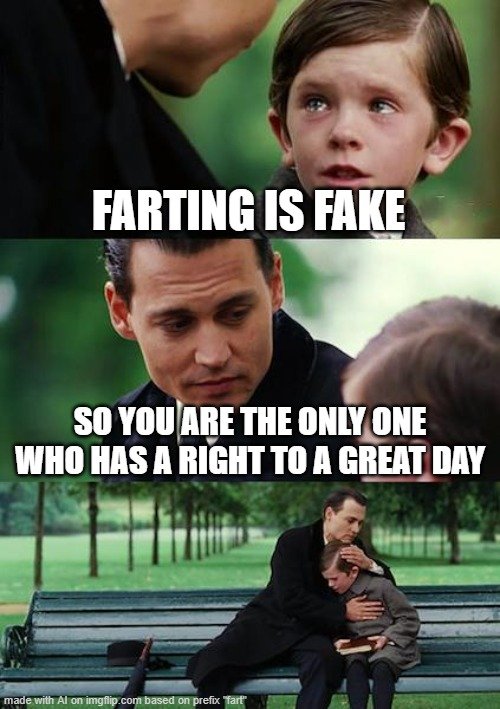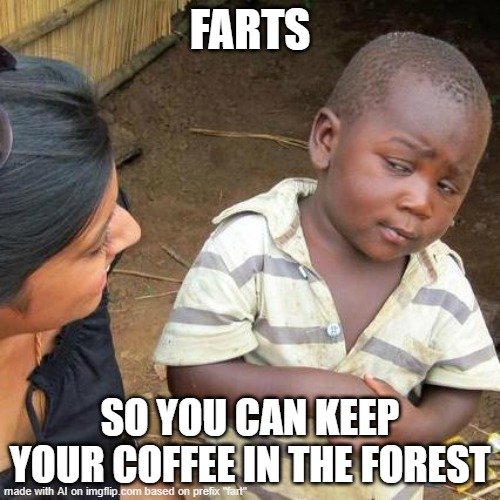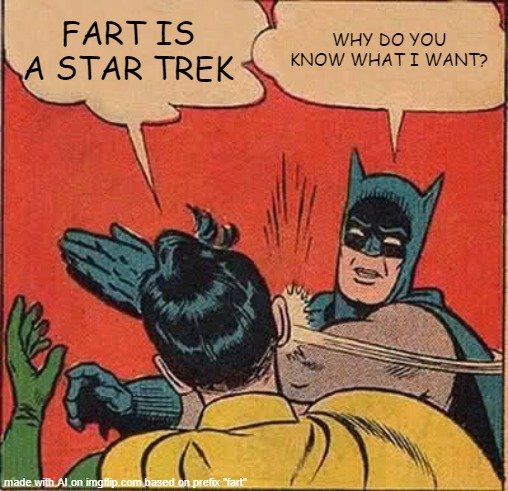 Not bad for a Bot, some were kind of funny BUTT I think they Interns will be fired.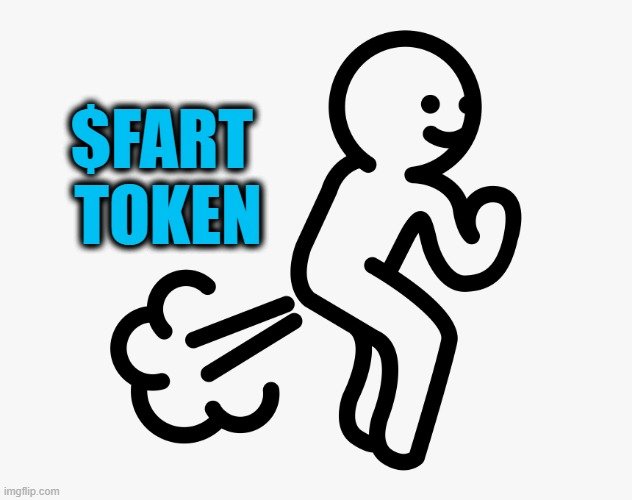 Stay tuned for even more announcements and new features of the FARTI-FIT. There's still so much more to share and many more surprises like a Vibrating Farti-Fit that alerts you to new comments on your latest Farti-Fit Report. Customize vibration modes to alert you to new likes, shares as well as when your FART POWER is running low.
Tag a friend if you think they would be interested in a FARTI-FIT
---
---