We're Ready!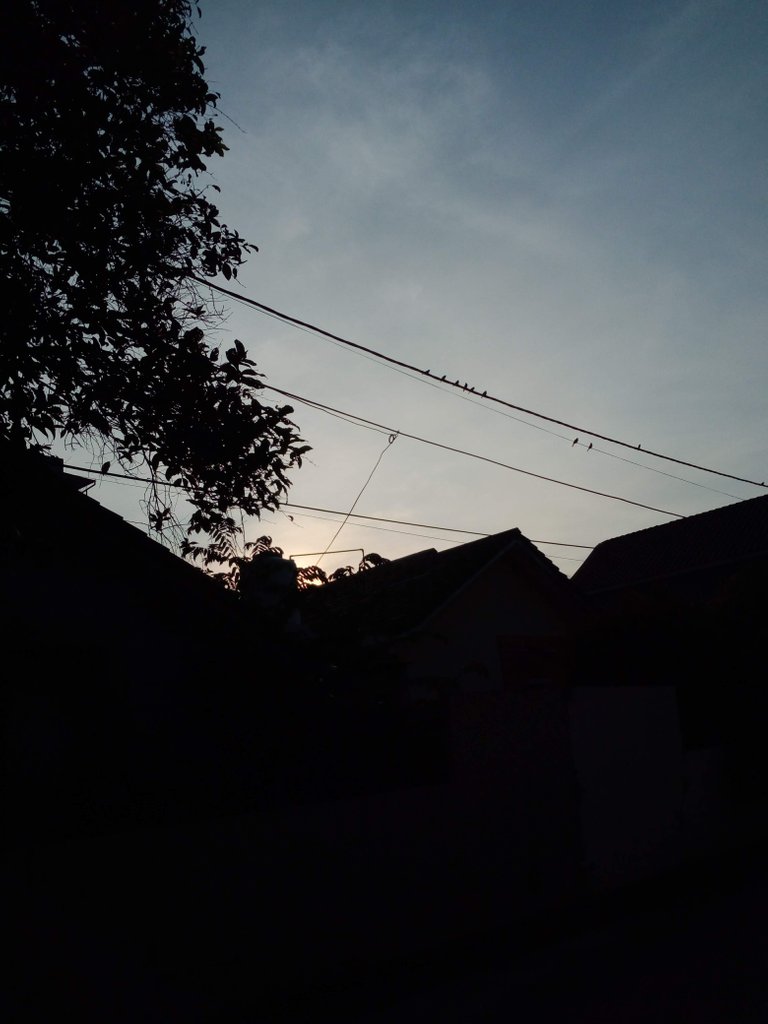 It's getting dark, it's time for me to end my selling mission today. I looked at what was in my bag "ah it feels far from what I expected"
The views below I term deceptive pictures, why can I say that?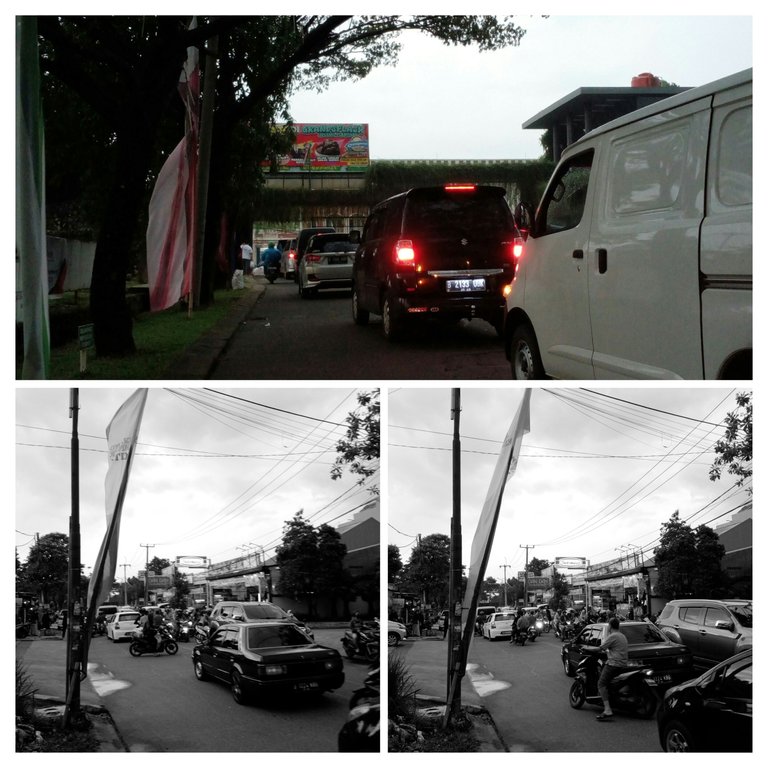 At first glance, it looks solid and hopeful to me, but in fact they are just passing by waiting for the dawn to set.
Only a few dare to spend their money shopping for food to break their fast.
I understand what they have in mind, they are trying to prepare for a Global Economic Recession. They are all afraid that one day their energy will no longer be used to work in their current company. I have no regrets and I am not the least bit disappointed in God's gift today. We must believe what we get today is the best measure for us. My key is just surrender to what will happen later. I'm still happy to keep trying in all fields.
Maybe we all often experience similar things and even get disappointed in the end. My message is don't ever do it again, sorry, I'm not saying to be wise in this month full of grace because this month is the month of multiplying the results of what we do. No matter how small we do, the sin or reward will be multiplied. Getting angry and swearing is not a solution to changing lives, what we need to do is take advantage of everything that can produce.
The recession occurred because the exchange rate of our money fell against the USD dollar, many reasons whether it was the heated political conditions of the two countries and many others.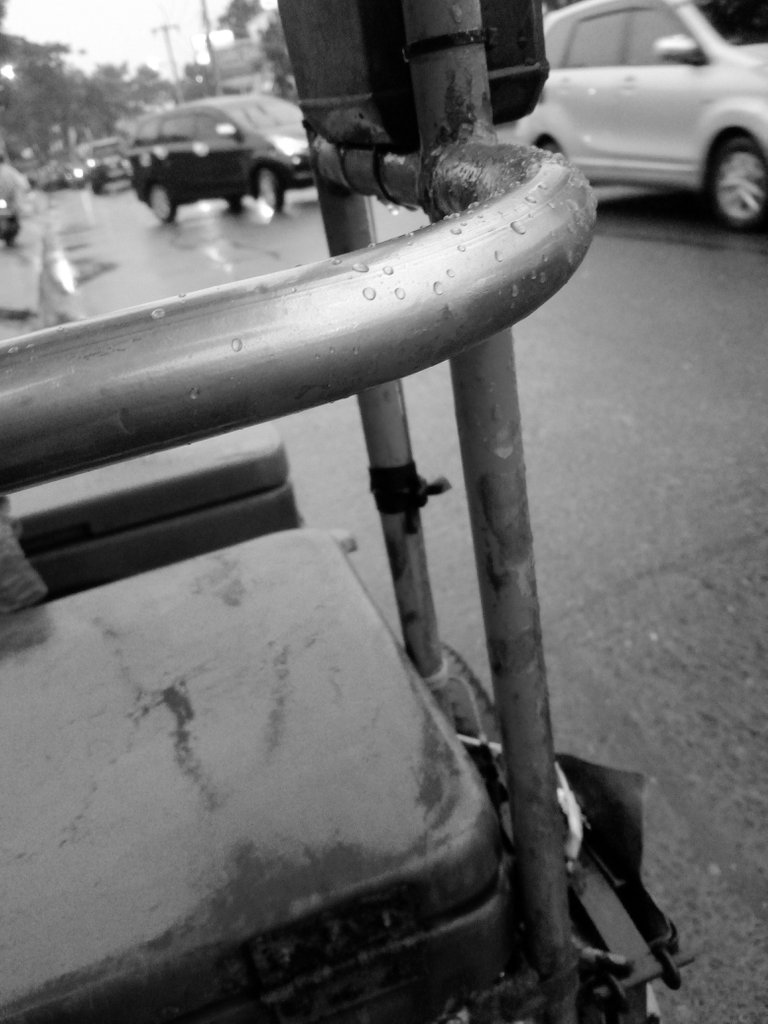 It's too stupid that I haven't been active in posting and commenting on this platform for a long time. I feel the way I think that writing with HBD prizes and tokens on Tribaldex can be used as my long-term savings. So what am I afraid of a Global Recession?
I ANSWER "NO BUT I'M READY TO FACE IT"
---
---