GettingMy Freak On!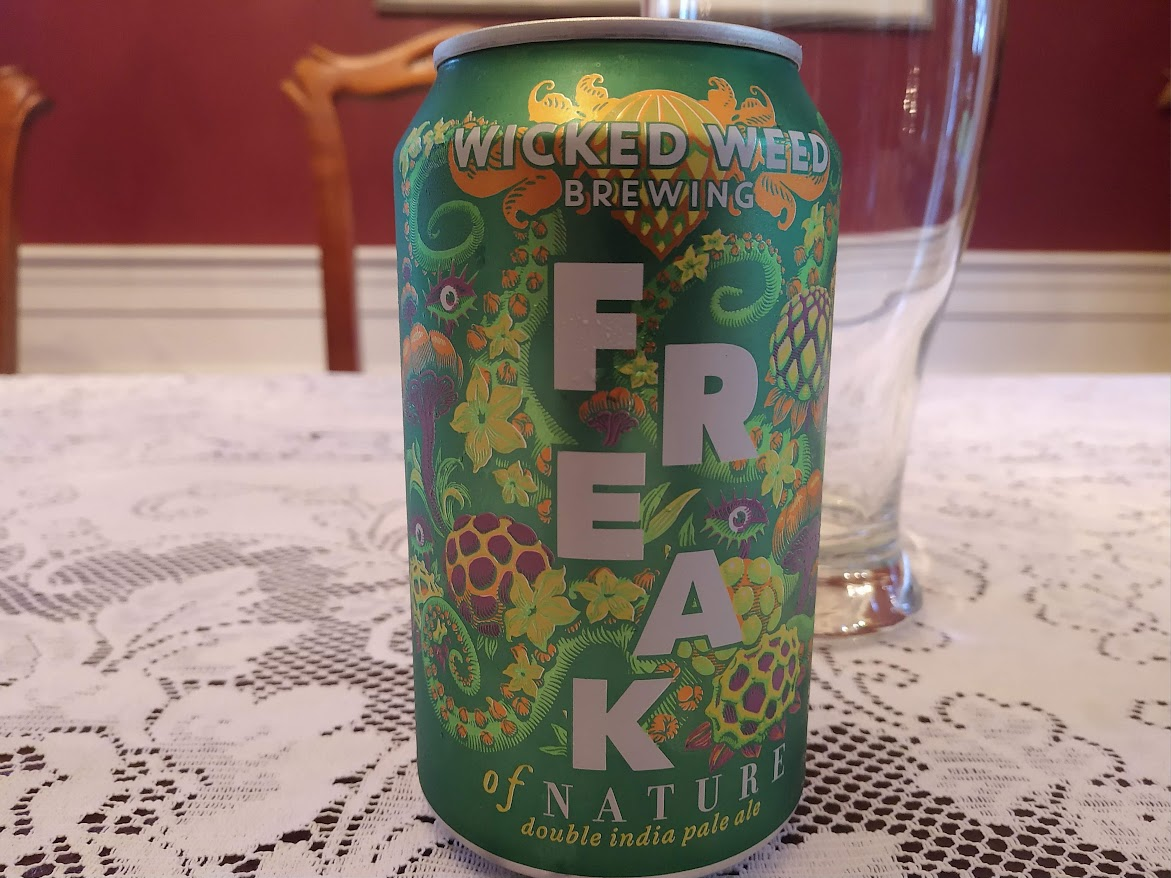 I am continuing this #beersaturday with my Wicked Weed IPA Variety Pack.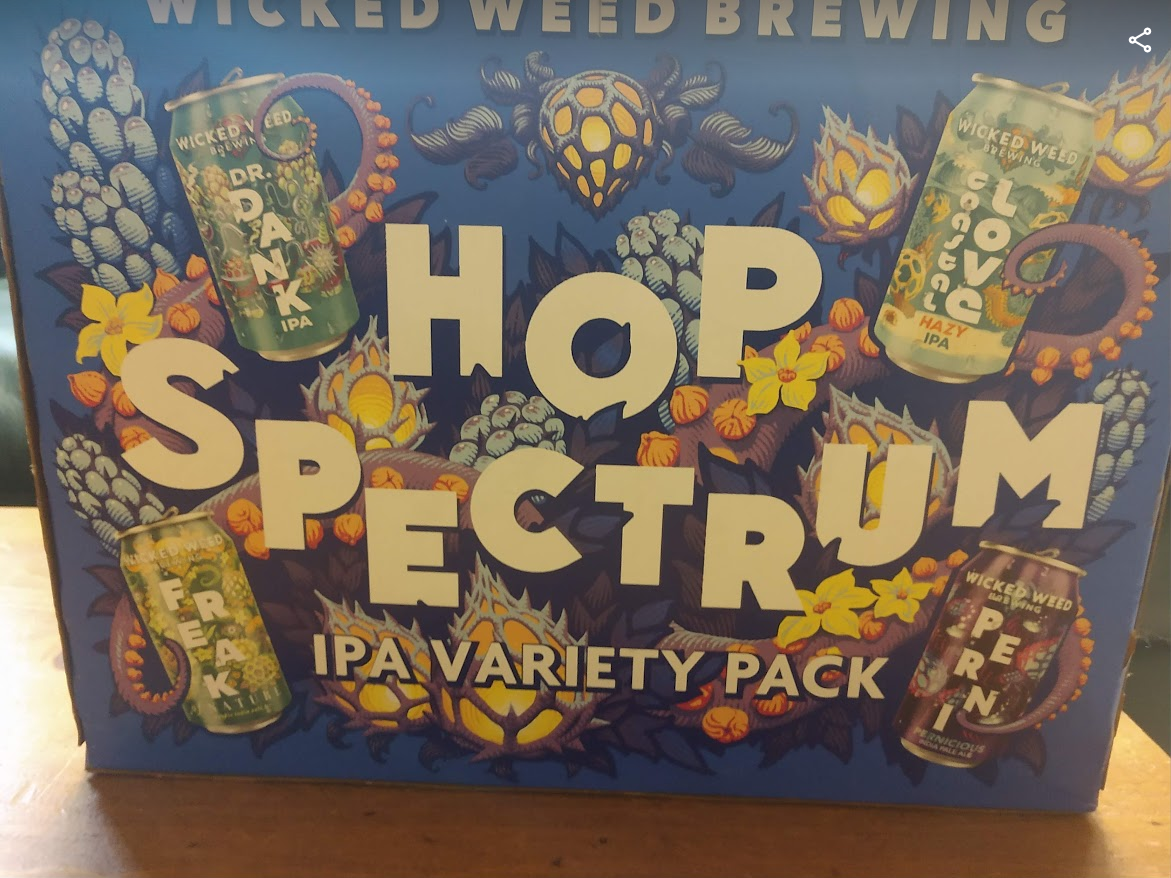 I am feeling a bit like a Freak of Nature lately on #beersaturday, as I rarely drink an IPA. And yet sometimes you just have to break out of the mold and get your freak on!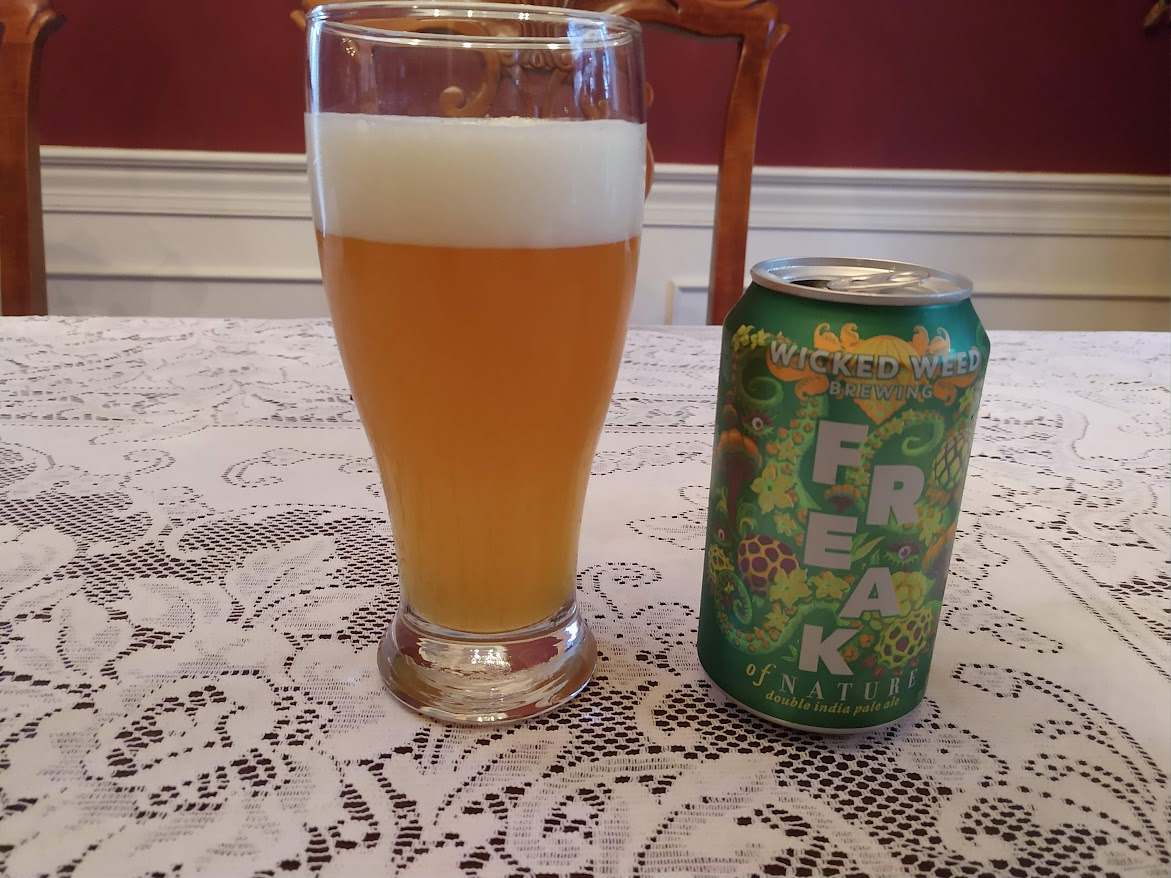 I am getting a little freaked out these days what with the World Ending sometime next week. You would think in these final days, I would going skydiving or riding a bull or something really stupid like that and yet all I can muster is having an IPA.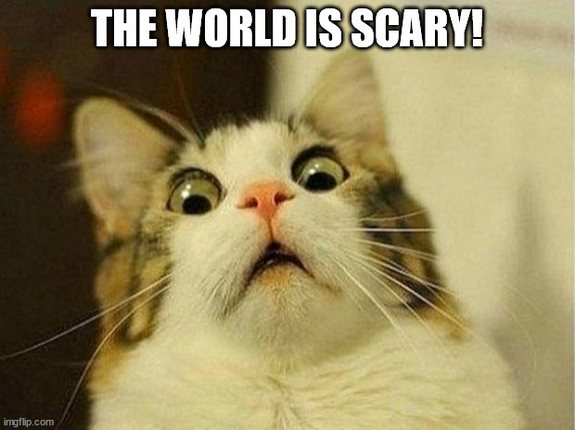 I guess having survived my third dark Winter of Death, I just can't get plussed about much anymore.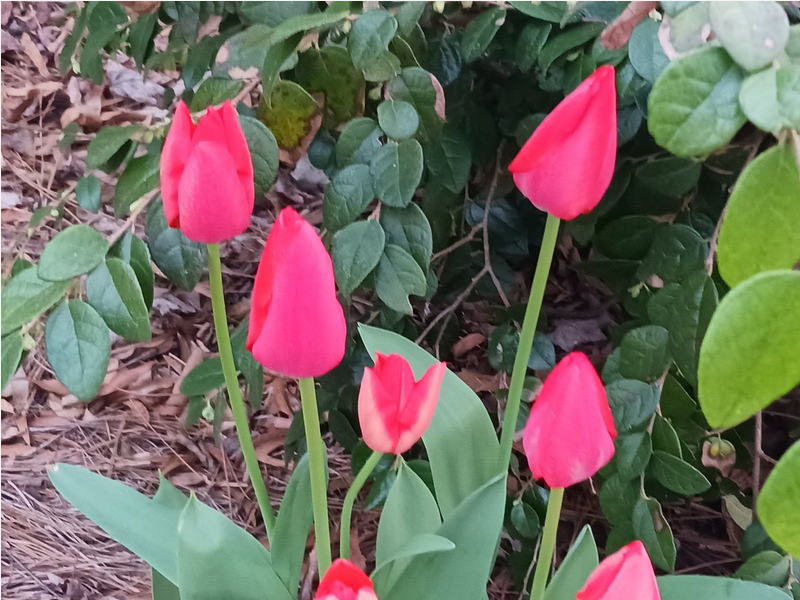 Besides Spring has sprung in the Carolinas, and who can be scared when there are tulips around?
Time to drink another beer and leave the cares of this day behind.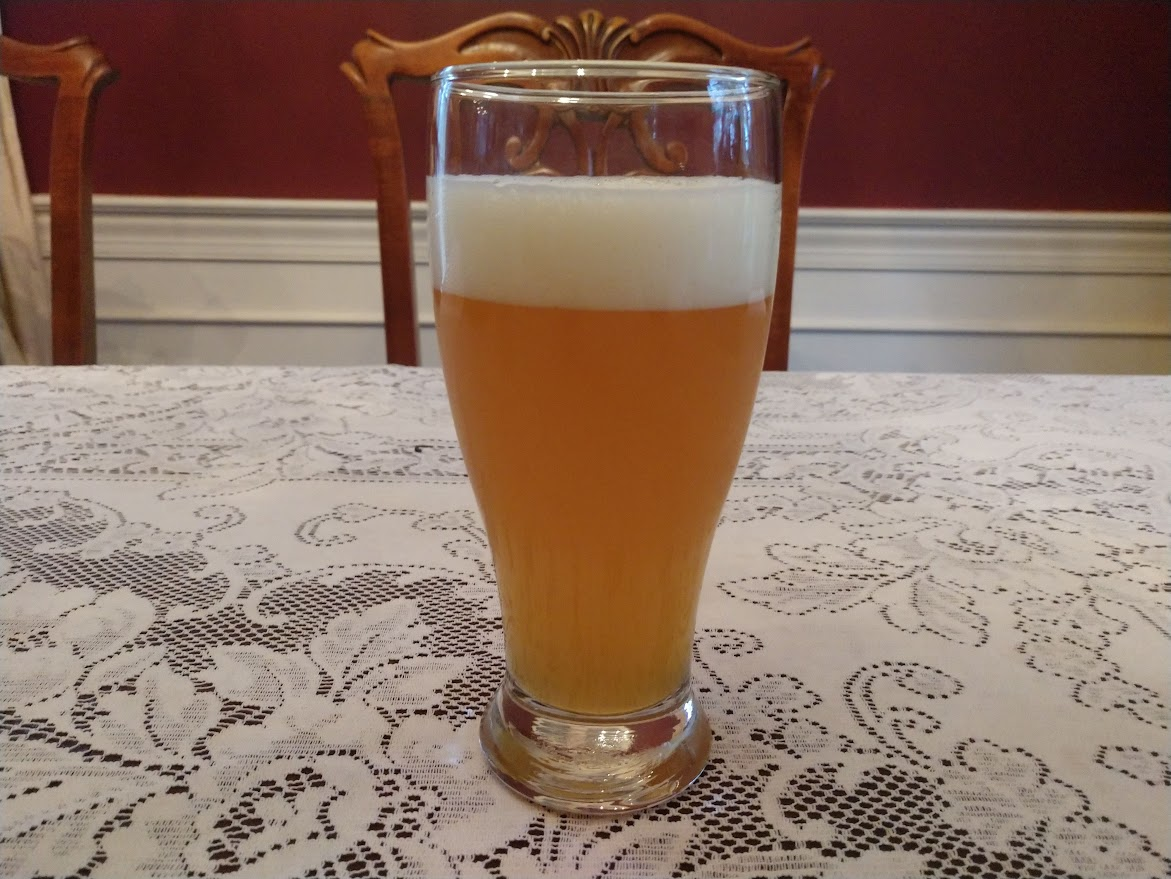 BEER NAME: Freak of Nature
STYLE: Double IPA
BREWER: Wicked Weed Brewing of Asheville, North Carolina
ABV: 8.5%
APPEARANCE: medium amber color, pours with a foamy head, slightly cloudy
AROMA: hops and citrus
TASTE: hops and fruity almost floral?????
MOUTHFEEL: medium body, carbonates well and surprising clean finish
I am growing to like these IPAs. Besides with 8.5% ABV it is like drinking two for one, how freaky is that?
TRIVIA TIME: I have a #beersaturday tradition of asking a trivia question. The first person to answer correctly in the COMMENTS wins a BEER TOKEN!
Many years ago there was a song titled "Super Freak".
The question is . . .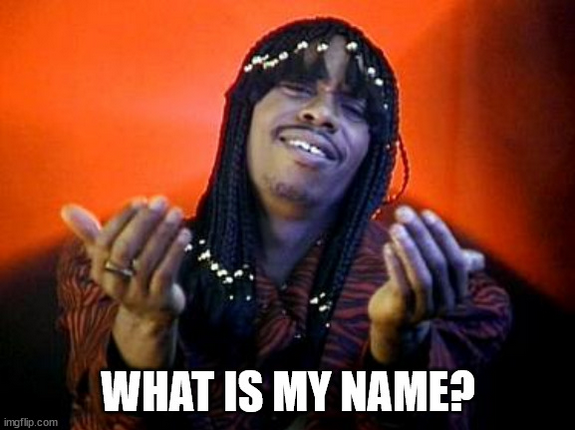 . . . name the Artist.
Good Luck!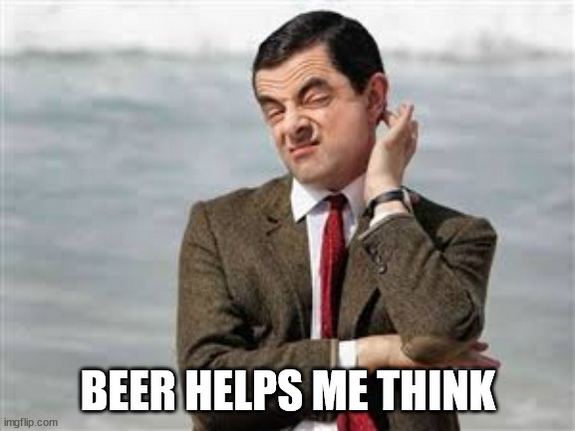 See y'all next #beersaturday!
---
---