My entries to slothbuzz meme contest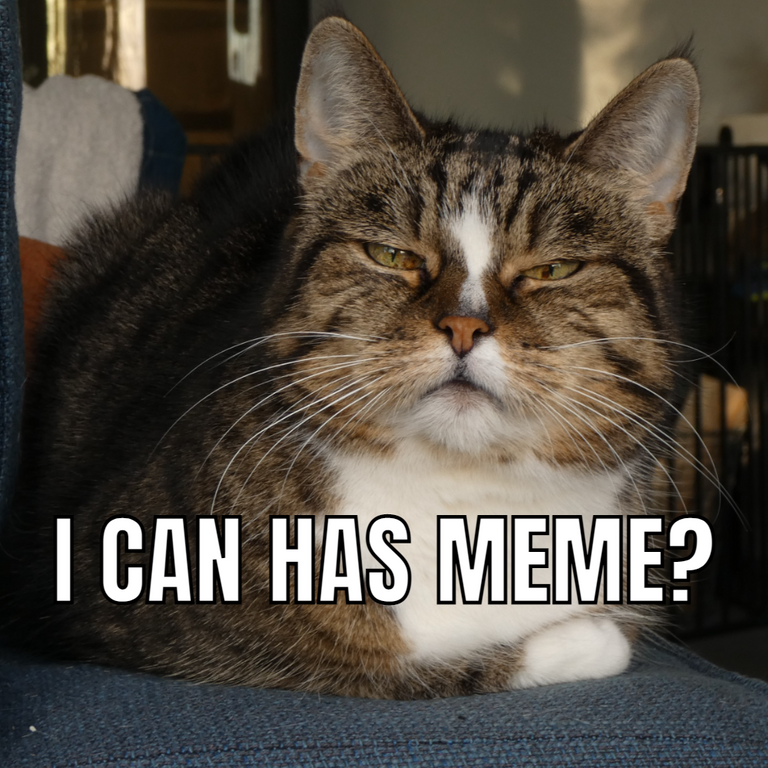 So quite by accident (thank you @tengolotodo for reblogging) I stumbled on a post by @slothbuzz about a meme contest. That sounds interesting.
All you have to do is post a meme on their discord server and if within 24 hours no one else posts one you are the winner. The rules are somewhat ambiguous whether you have to be the creator of that meme but I would think so.
And as luck would have it, later on I was watching an episode of Columbo. His facial expressions are priceless and it did not take long for the "pause it here" moment and a few click later I had a meme to post into the channel.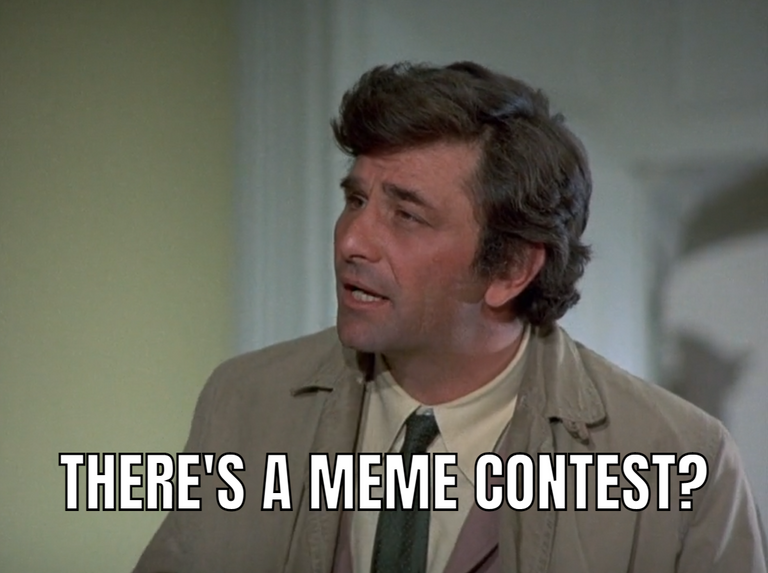 I'm still new to creating memes. I enjoy seeing and using them a lot (especially in guild chat, @appbap has to suffer most of them 😉).
The only one meme I created before this was a lucky picture combination of my cat during the summer.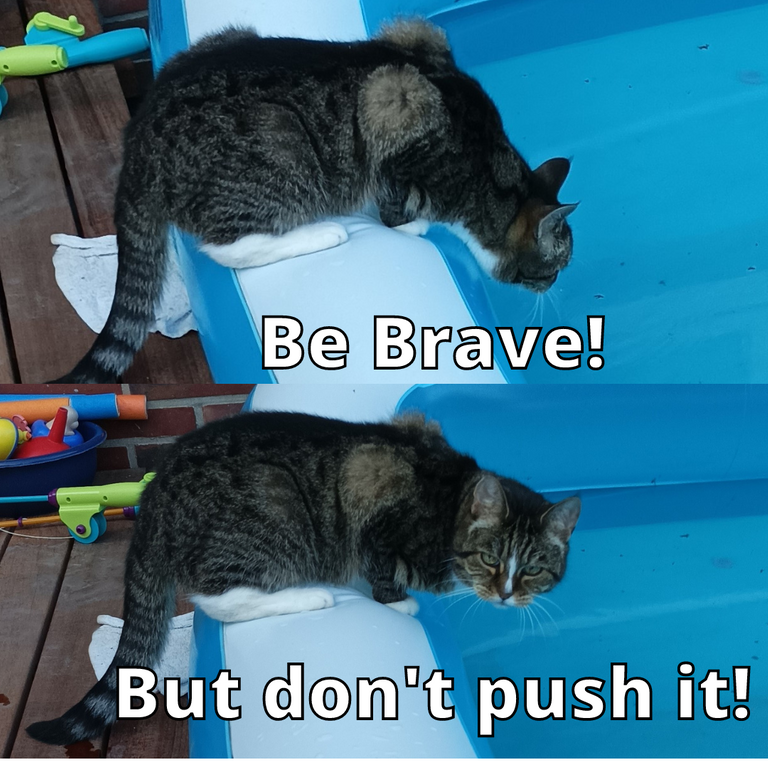 Back to this evening. I kept watching the episode of Columbo but was distracted by guild chat again. And again the pieces fell into place to create another one.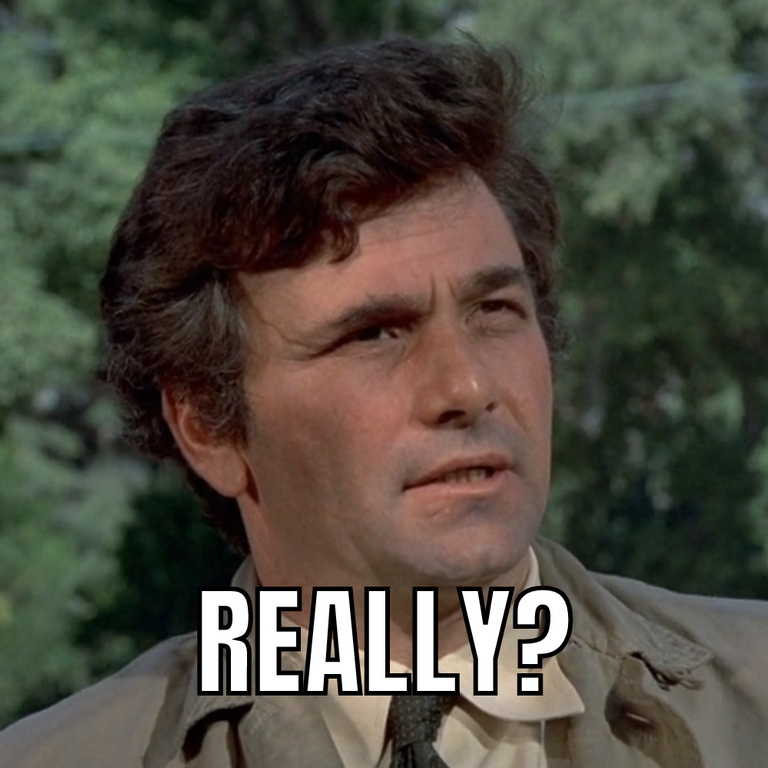 Yes, really.
So look out, I have at least three in reserve I can post in the meme-contest-channel now, having a look there twice a day should be manageable. That gives me some time to create a few more and wait for any competition to give up. Or will you?
---

Cat memes: pictures taken by me, my cat, my text. both an original stoffel 😉
Columbo memes: Pictures screenshots from season 3 episode 6, text by me.

---
---