Neural Network and My Zero Diary (September 25)
Today is September 25, 2023, and that's good.
Competition between AI and Hieronymus Bosch continues. The neural network does not always fit into the "letter of the plot" from a formal point of view, but it seems to me that it very accurately conveys the attitude of great Netherlandish painter.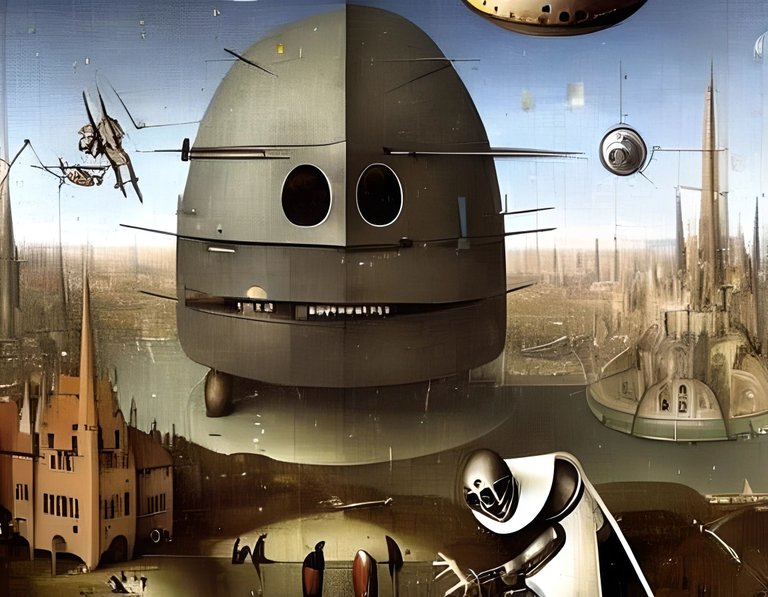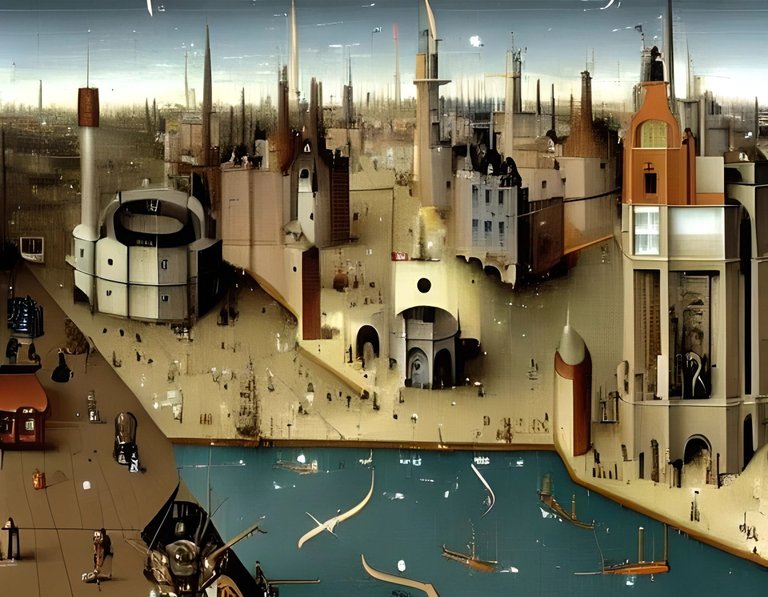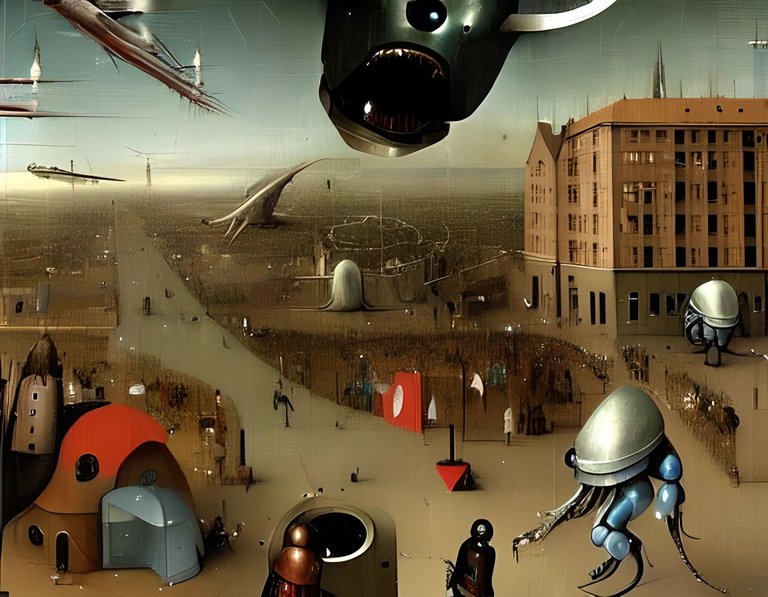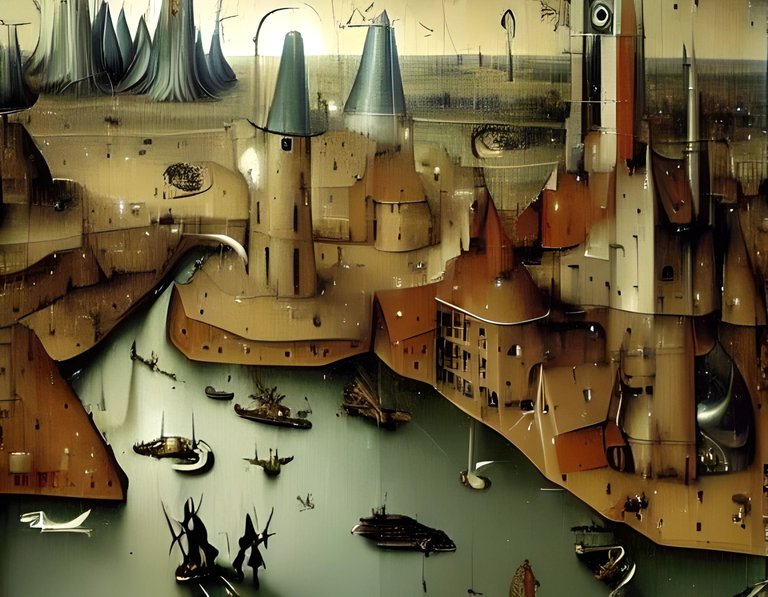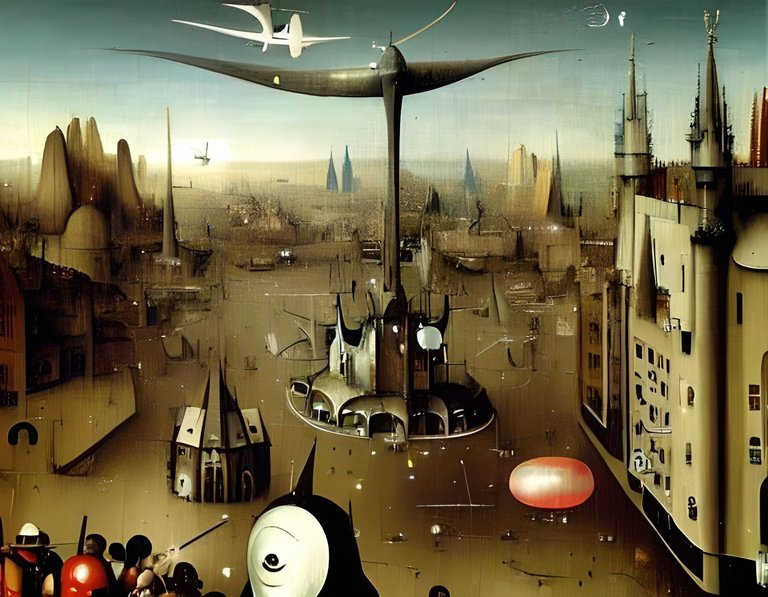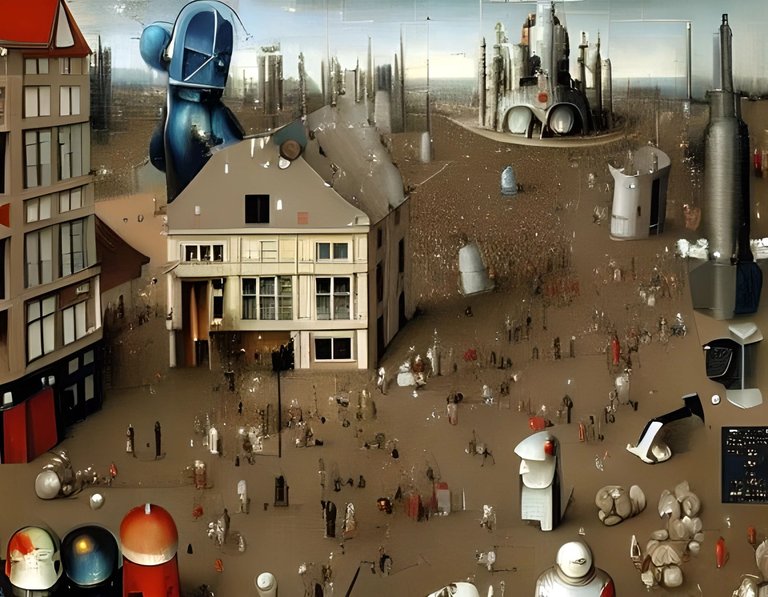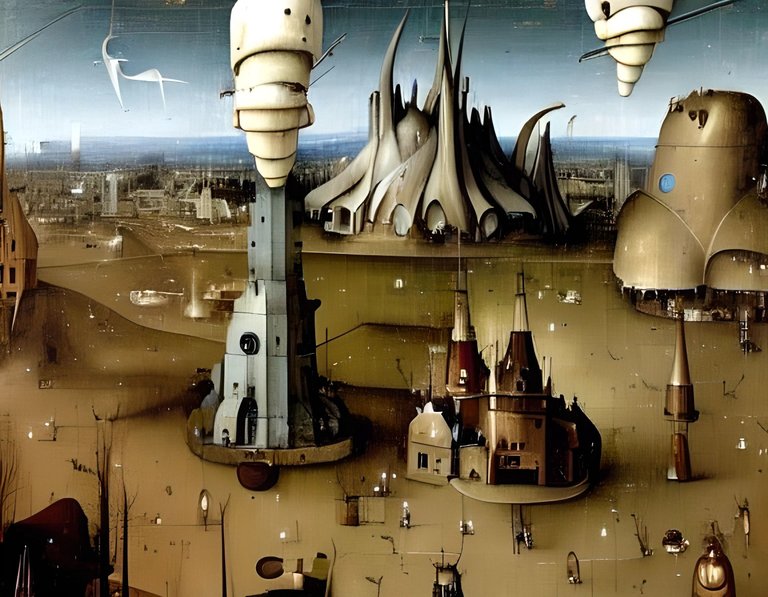 Sources
I generate images on Dreamlike
My NFT collection on GetGems.io (TON)
My NFT collection on OpenSea.io (Polygon)
Artificial Intelligence Art Universe Group
Midjourney Official Facebook Group



---
---