Axie funny moments : The healing bird / 1300 MMR

Wuzzup guys! We are back for another episode of my axie moments, so today i have some bad run today i think its not good for the first day in this week, so i have a 11-9 standing using 20 energy. I hope i can rank up tomorrow for more slp.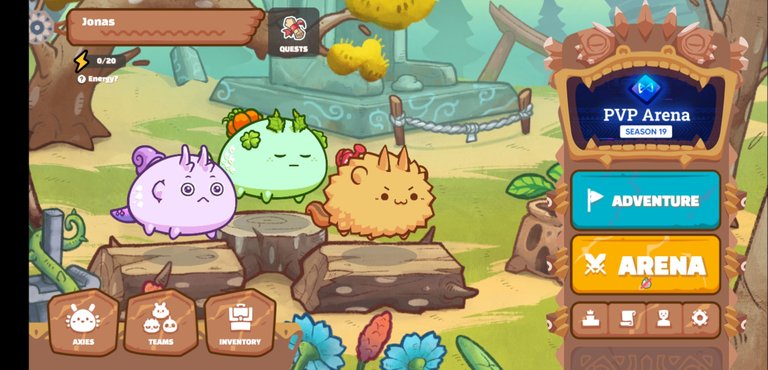 So i want to share guys this my video i uploaded on my Youtube, a sustain bird axie, id like to buy my friend like to my opponent i dont have enough my right now, well my plan is to buy a bike lol. So on the first round he skip but the second round he use 2 veggie, but i know he try to steal an energy so i decide i losing all my energy on the second round. So he got nothing to me and he got same energy on the next round. So i skip already i want to sacrifice my plant on that round. Then on the next round he use 1 blackmail and 2 damage card on aqua with a swift escape but its a big error on that. So i use 2 nethertoxin to sustain the damage and i save 2 sticky goo for the next round. To sustain the damage and still alive for the next round. So the bird already takedown on the round if ever he use healing aroma for nothing. So i try to takedown aqua i sacrifice my own reptile for the this round. Then i gain 1 energy using kotaro before my reptile he died. So on the next round he got 3 energy i know he try to combo card, that's why i use aqua stock. So i have a lot of energy and also i got 100 + hp on my beast so i got lucky i got 2 aqua stock again. That's why i win on that's battle.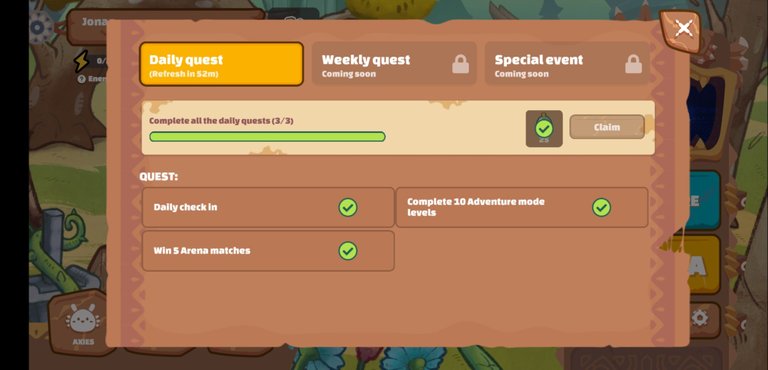 Today i earn 140 slp its not bad but its really really bad for me lol but its ok i can work on that tomorrow if ever my mmr is super low. I hope you enjoy my video and content see yah in next blog.
Follow me on instagram and youtube
Instagram : skizzynash
Youtube : jhonasanagon
---
---