Bye bye Twitter
Decentralized platforms like Hive offer a unique opportunity for content creators to have more control over their work and to achieve recognition based on the value of their content, rather than on superficial metrics like badges or follower counts.
On platforms like Twitter or Instagram, it can be tempting to focus on building a large following or achieving a blue badge of verification in order to be seen as an influencer or to gain more opportunities. However, these metrics don't necessarily reflect the quality or impact of your content.
By contrast, on decentralized platforms like Hive, content is valued based on its quality, relevance, and engagement within the community. This means that your content has the potential to be recognized and rewarded purely based on its merit, rather than on your status or popularity.
Furthermore, decentralized platforms offer more control over your content and can protect against censorship or arbitrary removal of content. By publishing your work on these platforms, you can maintain ownership and control over your content and be part of a community that values authenticity, creativity, and quality.
So, if you're a content creator looking to build a reputation based on the value of your work, consider exploring decentralized platforms like Hive, where your content truly matters.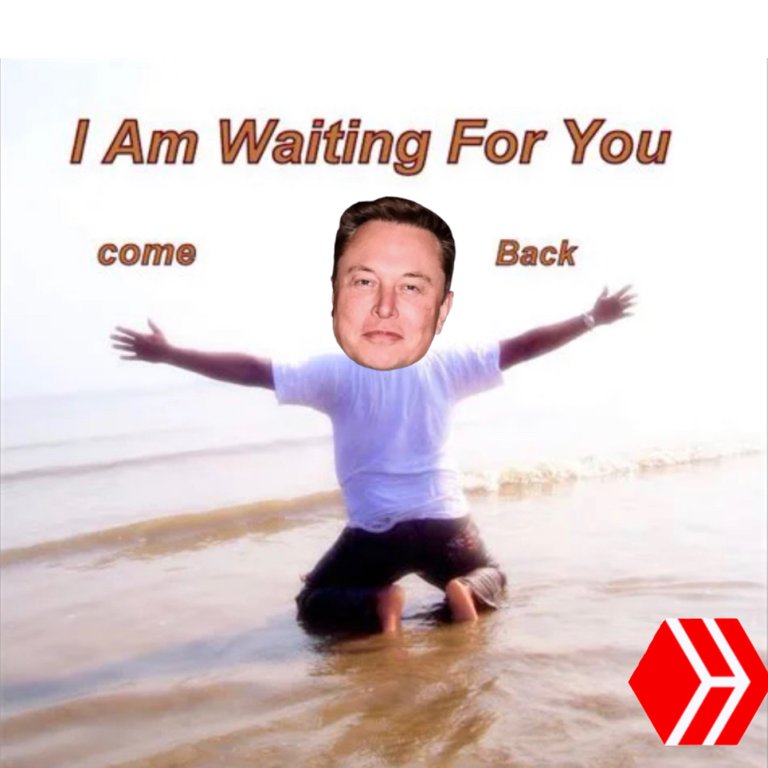 ---
---