SPLINTERLANDS - TALES FROM SILVER-SILENT SHA-VI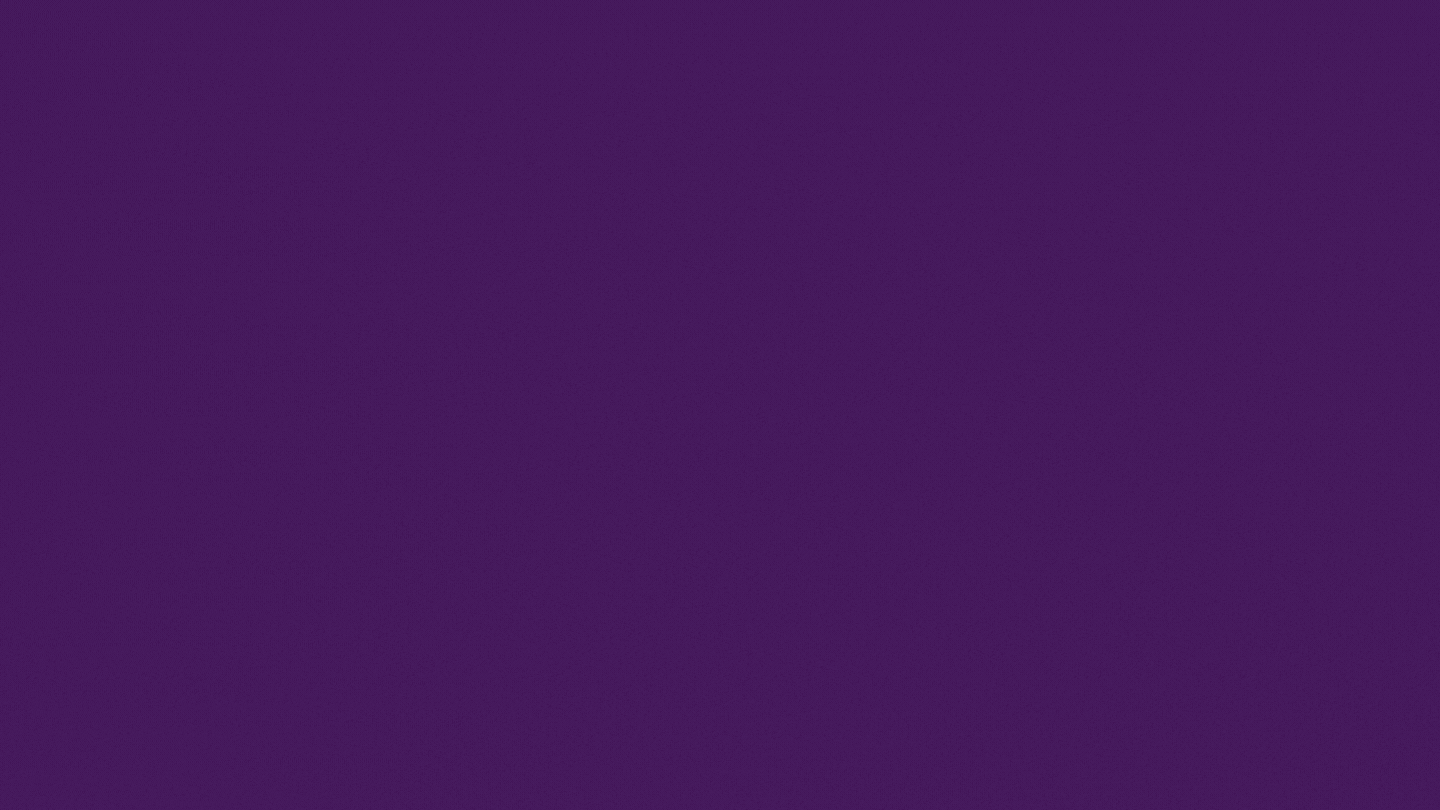 Hello world and fellow Hivers
I hope all of you are enjoying your Sunday so far and have a great time with your friends and family. Personally, I wanted to go to the beach this weekend but I didn't manage to do it but I will try the next one to get some time off! The good side of all of that is I finally got the time to play my daily focus games and to share my experience with Silent Sha-vi, which is this week's highlighted monster. The initiative for this post once again is the Share your Battle Challenge from Splinterlands! Please Enjoy!

Review of the card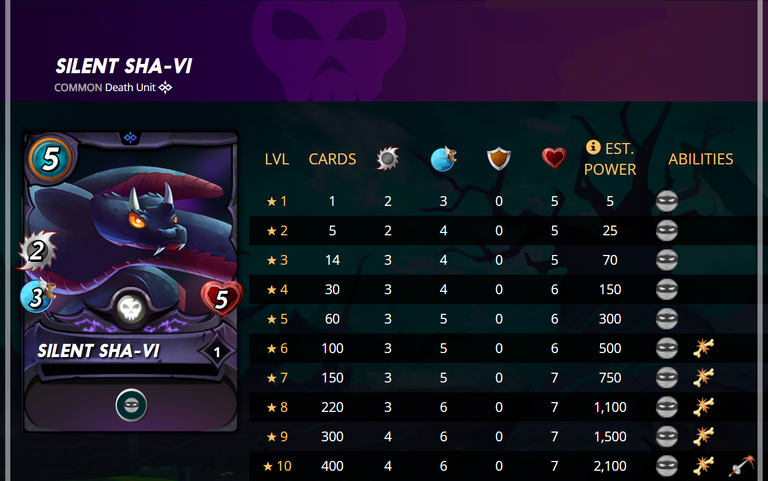 The monster we've got today in the spotlight is Silent Sha-Vi, a very solid Sneak option for the Death Class. I personally use it pretty often when I play this class and usually at level 3 or higher when it gets an extra attack. The next major upgrade is at level 6, which gains the ability Cripple.

The Battle
Ruleset

Up Close & Personal:Only monsters with Meele attack may be used in the battle
Spreading Fury:All monsters have the Enrage ability

Teams' Formation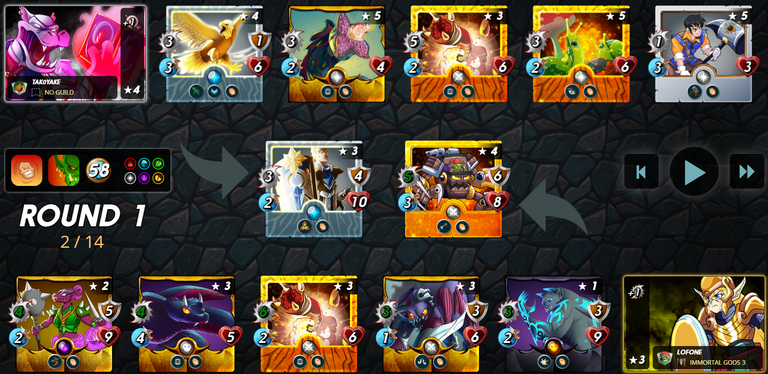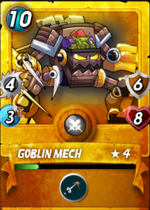 My first monster is Goblin Mech and this is one of the best tanks, that you can use at least in Silver and Gold tier, further ranks are unknown to me with my budget😂. For the ruleset Up Close & Personal is one of the finest choices in my opinion.

My second pick was Harklaw another very reliable tank with the very much needed in this ruleset ability Shield. The reason I choose Harklaw was that I wanted to make sure that I will fully protect my main source of Damage. Also, I had plenty of MP to use after I constructed my main core and I didn't want to place a weak monster.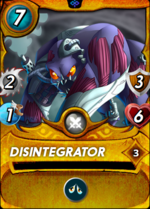 The third option for my formation was Disintegrator, this is a must for this ruleset and the reason is obvious the ability Demoralize, which means that reduced the melee attack of all enemy monsters. Personally, I use it at level 3.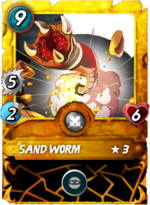 The fourth monster I used was Sand Worm, to be honest, it is one of my favorite cards and I use it quite often and that is the reason I've got it at level 3 and Golden Foil. We are going to attempt to penetrate the backline of our opponent with some Sneak monsters and of course, Sand worm is a perfect fit.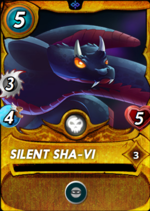 My fifth pick for this battle was the Silent Sha-Vi and this is also one of the cards I use a lot when I want to pick sneak cards in this class. I believe that it was necessary to add another Sneak ability monster to my formation because Sand Worm would need some help in order to penetrate more easily at my opponent's defense!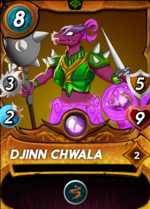 The monster I placed in the last position is Djinn Chwala, obviously, we need to counter our opponent's sneak monsters, and the best way to do it is with Thorns ability. I personally believe that this card is the MVP of my formation because it did great damage to my opponent's formation.

Watch the Action!
Now you can see the battle below without having an account at Splinterlands! If you want to see the battle at the game, I will leave a link below! I hope you will enjoy the battle and if you have any questions or suggestions please leave a comment!
Here is also a link for the battle on the Splinterlands platform: LINK

Thank you for reading
Don't forget to leave your thoughts and questions in the comment section!

If you want to see more of my posts and take participate in future giveaways I am planning, you should follow me.

I will distribute some @lolztoken in the comments!

Also, you can check out the @thgaming community for more amazing content and rewards!

Make sure to stop by the @thealliance and their discord server, you will find plenty of help and many rewards waiting for you!

Images used in this post are owned and open-sourced by splinterlands.com

If you didn't join SPLINTERLANDS yet here is my referral link:
https://splinterlands.com?ref=lofone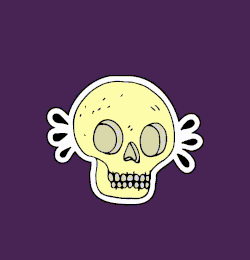 ---
---