MemeHive + $LOLZ = Match Made In Heaven

What do you get when you cross a meme tribe with an Emoji token?
A match made in Heaven
Dear MemeHive community,
I don't know how to say it any better than this.

(source)
We want to encourage people spreading laughter and joy on the Hive Blockchain, and MemeHive makes it so easy to do just that.
So we are happy to announce that we have added MemeHive to our list of communities that the @lolztoken is curating. As of a few days ago, everytime someone uses the !LOLZ command on a post with the #meme tag, there is a chance the @lolz.meme account will drop by and upvote them and the tipped author.
Our $MEME stake is pretty small at the moment, but we will be adding to it everyday. Hopefully a $MEME whale or three will help us build our stake by giving us a nice upvote on this and future posts.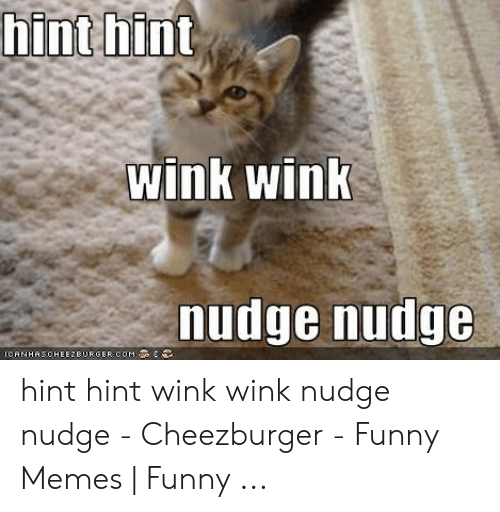 (source)
Meme Defi
We also wanted to let you know that very soon we plan to announce LOLZ Project's Defi plans, and that we will be adding the ability for the Hiveme.me community to earn passive income by delegating $MEME and other tokens to the LOLZ Project. Not only will will you earn passive income on your staked MEME, but you will be helping us reward Hiveme.me engagement at the same time.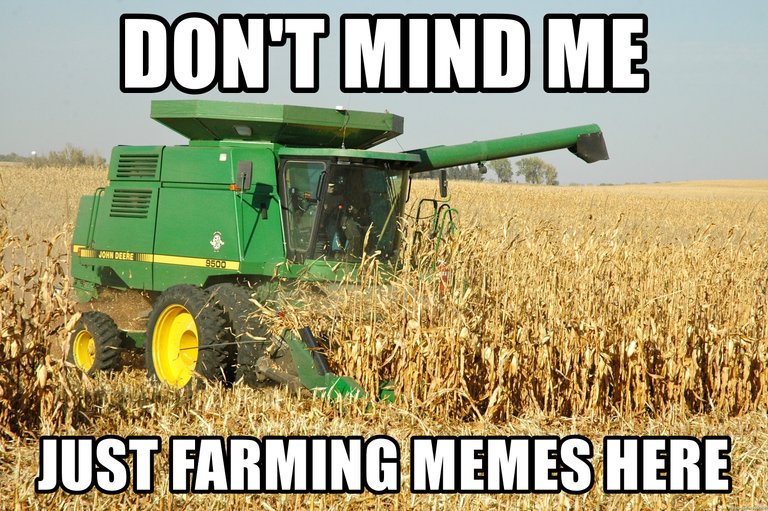 So Who Want's Some $LOLZ?
We want to make sure you all have a chance to take part in the LOLZ project so we are going to give the Hiveme.me community an exclusive $LOLZ air drop. To get some free $LOLZ, all you need to do is -
Drop a meme in the comments - 1 LOLZ
Re-blog this post (and tell us in the comments) 1 LOLZ
Tag a friend - 1 LOLZ
Ok, MemeHive, let's make Hive the funniest blockchain out there!
About LOLZ Token
LOLZ is a Hive engagement token with the mission of spreading laughter and joy on the Hive blockchain. And while the LOLZ Project may have a sense of humor, it is no joke.
LOLZ is the world's first "Proof of Humor" token and is mined when LOLZ holders use the !LOL or !LOLZ command in comments to share a clean joke and tip the author a freshly minted LOLZ token.
---
---