MemeHive Logo Design
The @memehive logo is under a Creative Commons CC-BY license.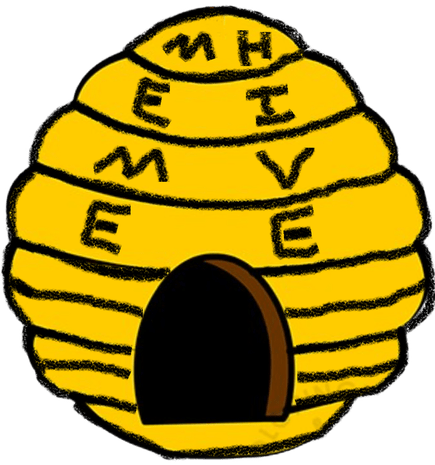 Image Source: @memehive
A week ago @memepress posted about a rough draft adaption of the @mehive logo based on a turbosquid.com model.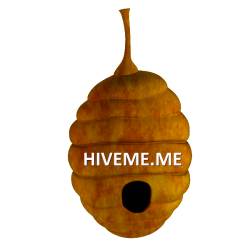 Image Source: @memepress
Later today on my @holovision account I will post my own rough draft 3D model of a beehive I created using Tinkercad. This will be a version 1.0 of my beehive design. The second version will more closely resemble the @memehive logo in three dimensions.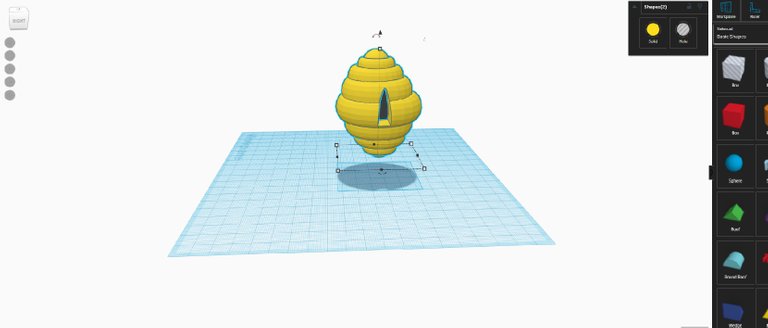 Image Source: Tinkercad.com
---
---