Memes from the Mind of a Manic Monkey
Memes Curated from the Wilds of the Interwebz
I noticed PeakD had a community for memes, so I had to share my folder I've collected over the last few years. Enjoy!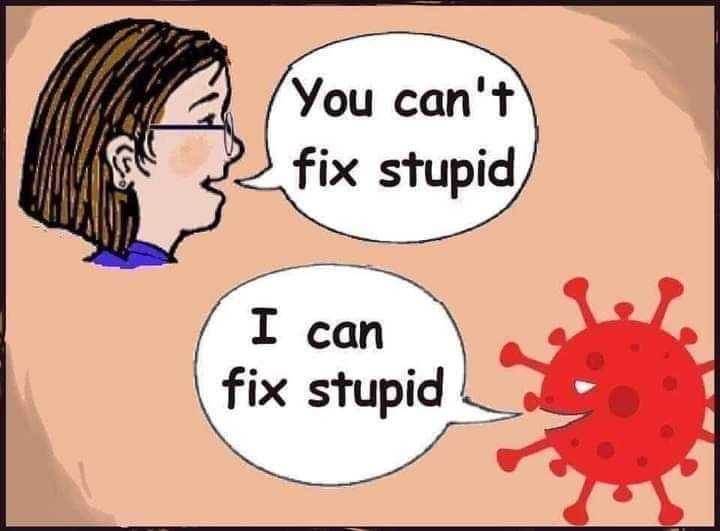 nuff said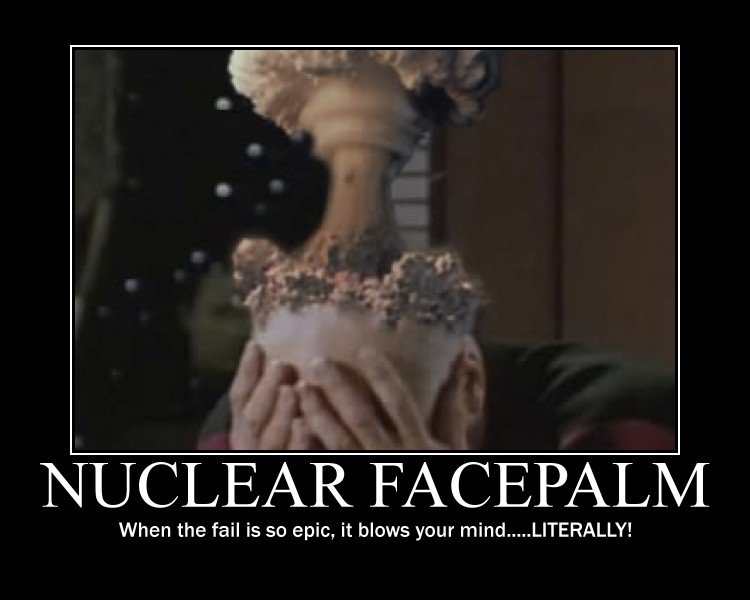 When vacant expressions and shocked silence aren't enough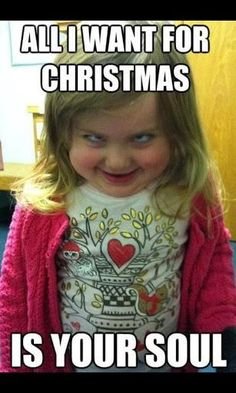 Well, can I have it?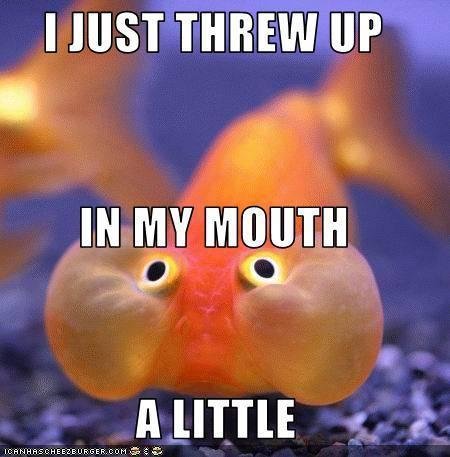 Fish knows what it's like to watch political commentary...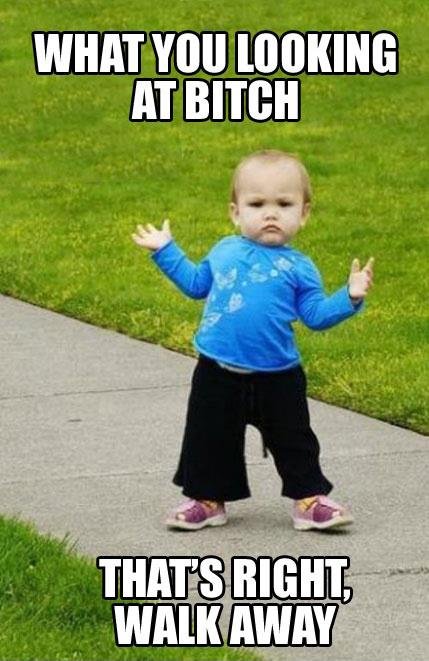 Keep steppin'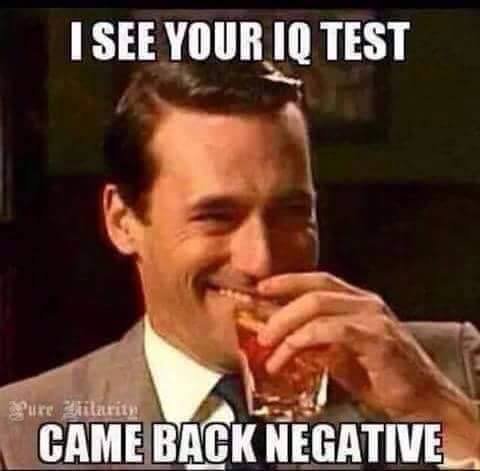 I can only help you, if you are willing to help yourself...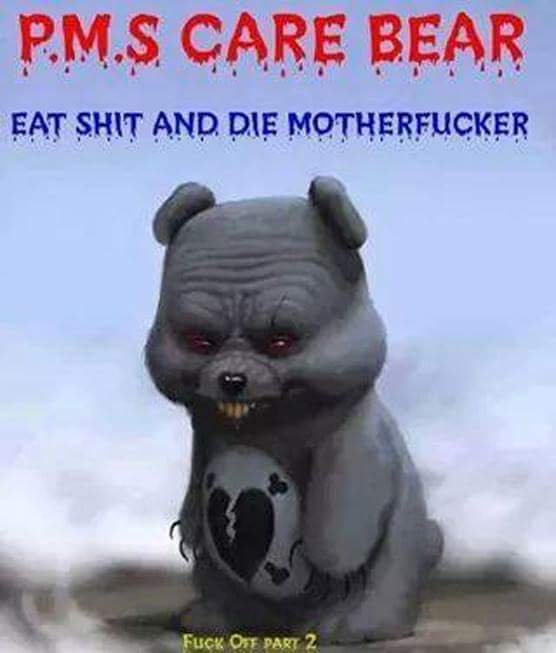 'Nuff said (again)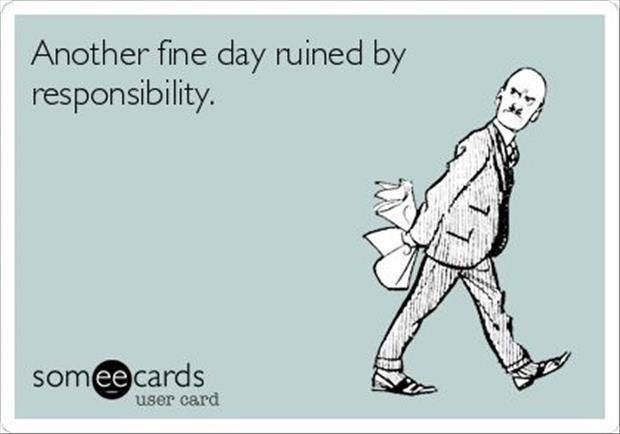 Every. Damn. Time....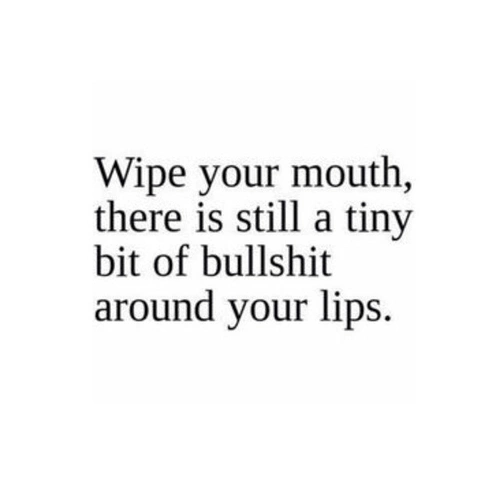 I suggest bringing wet wipes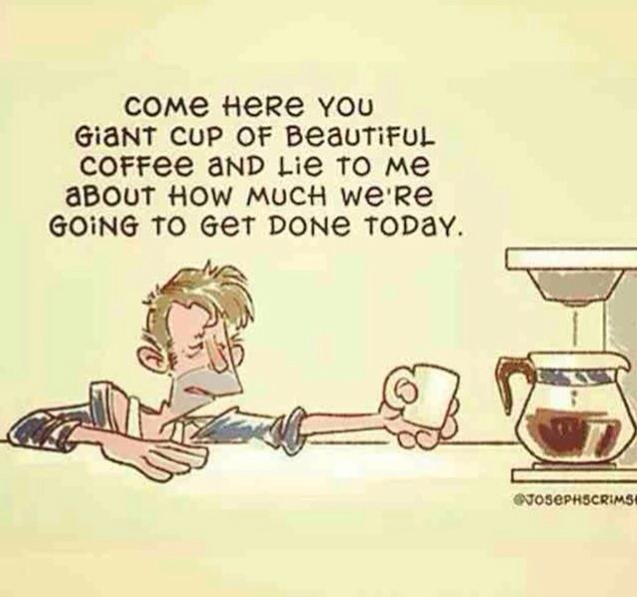 Why do I still trust you?!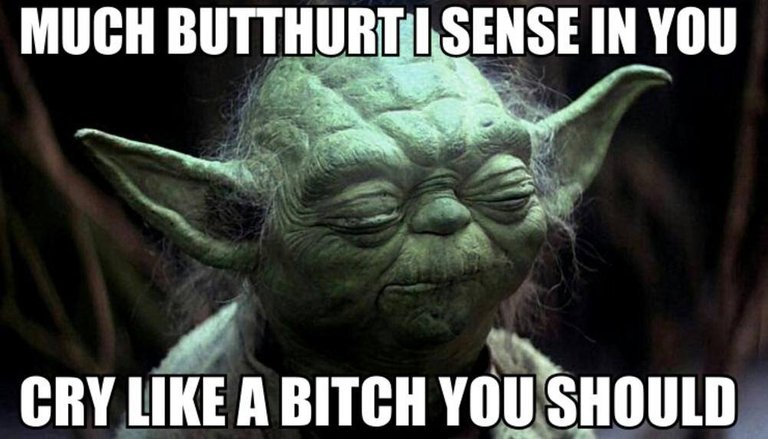 And take pictures, I wanna see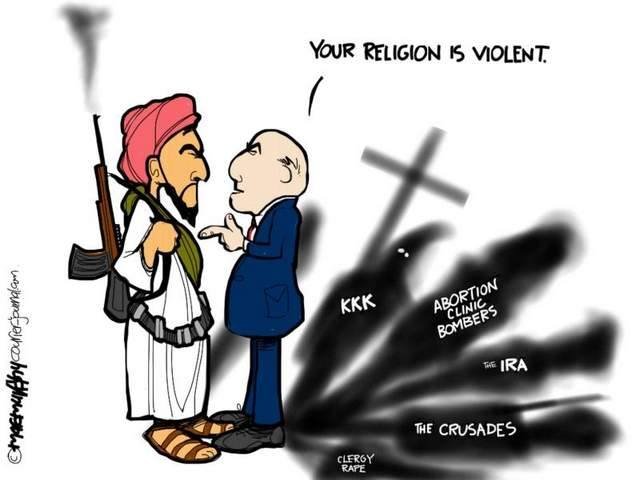 This is awkward...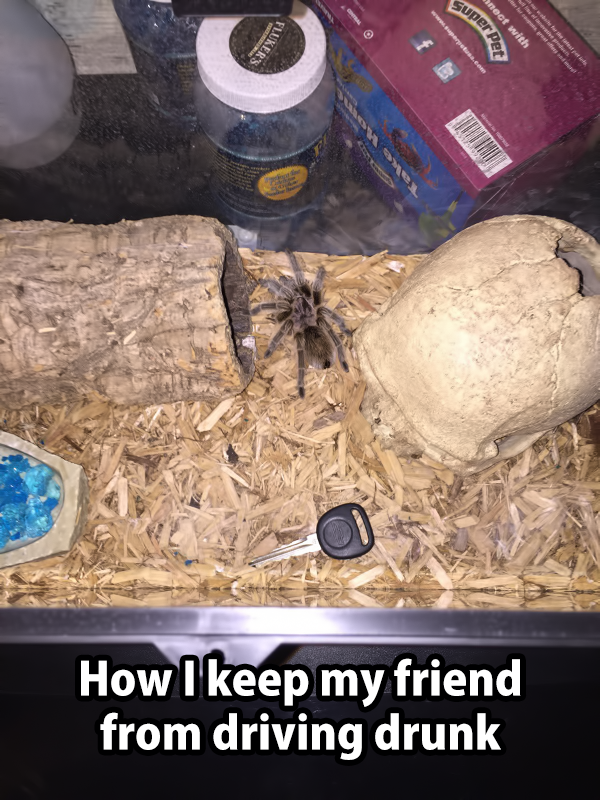 Well played, well played

It appears you have been judged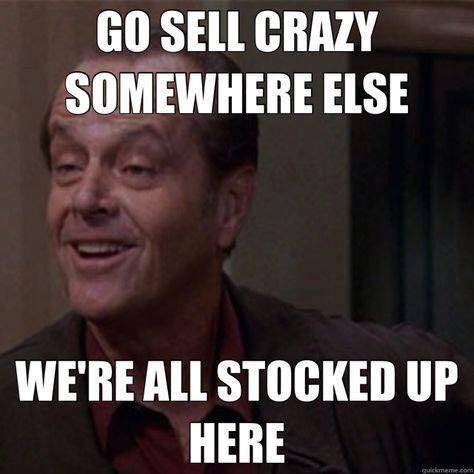 For years and years...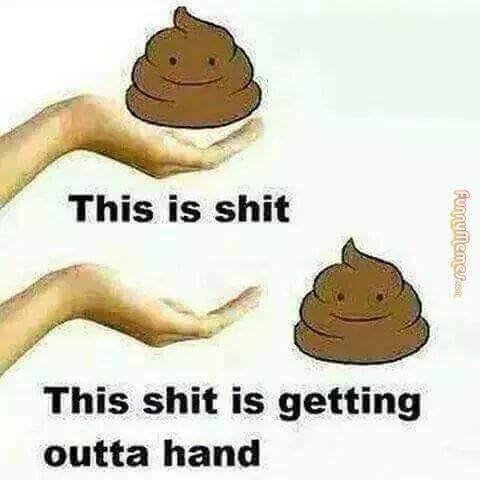 Get it together.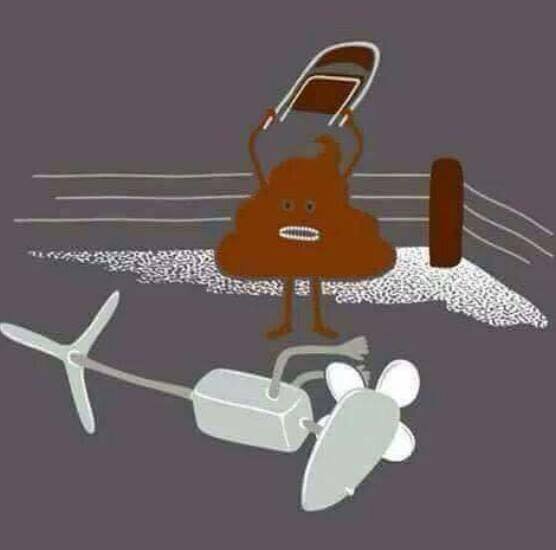 He's down, but is he out?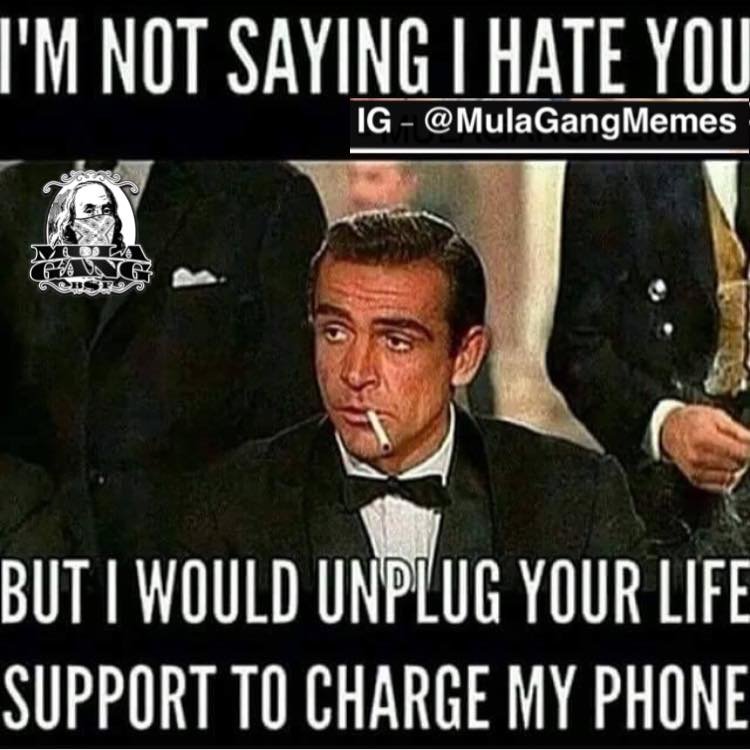 Come on, I'm at 75%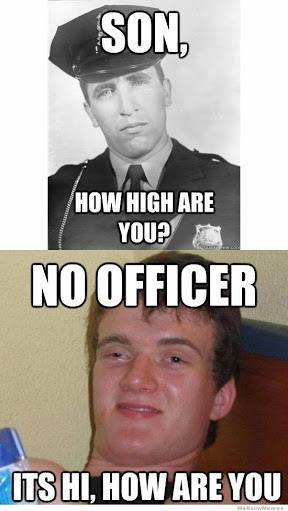 Um....thanks?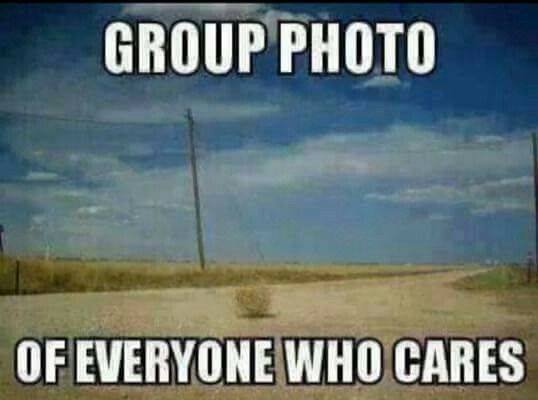 Smile everybody!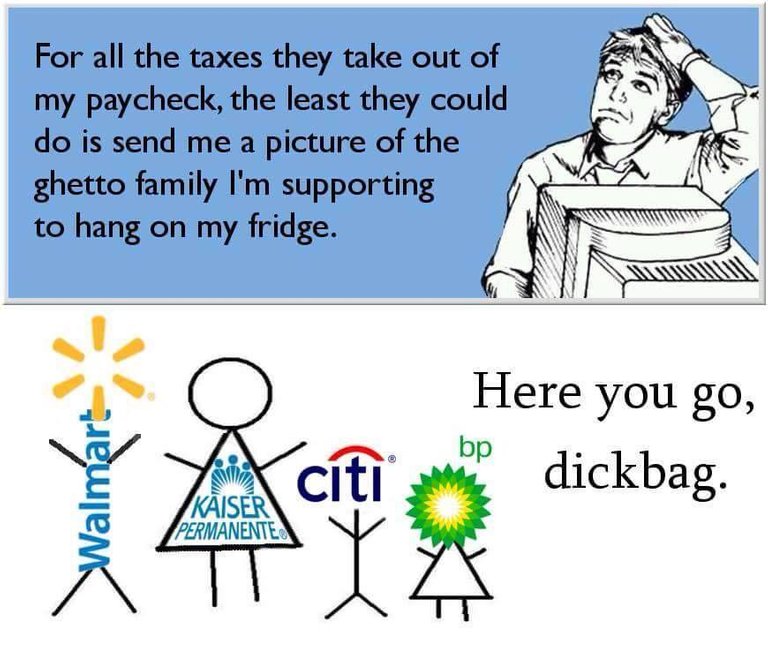 Seriously, corporate welfare is some nasty stuff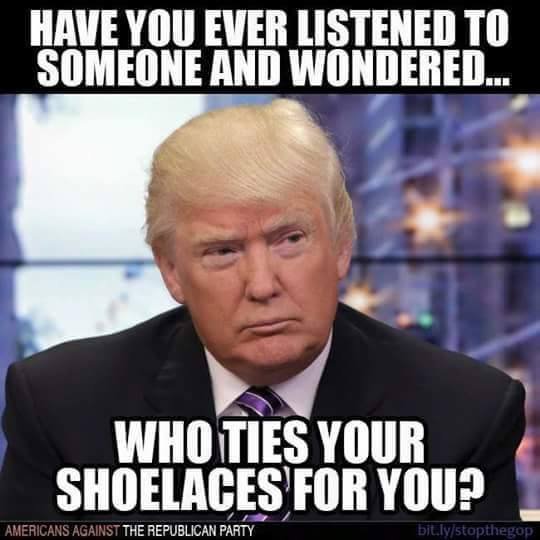 I mean, physically, how does he reach his feet?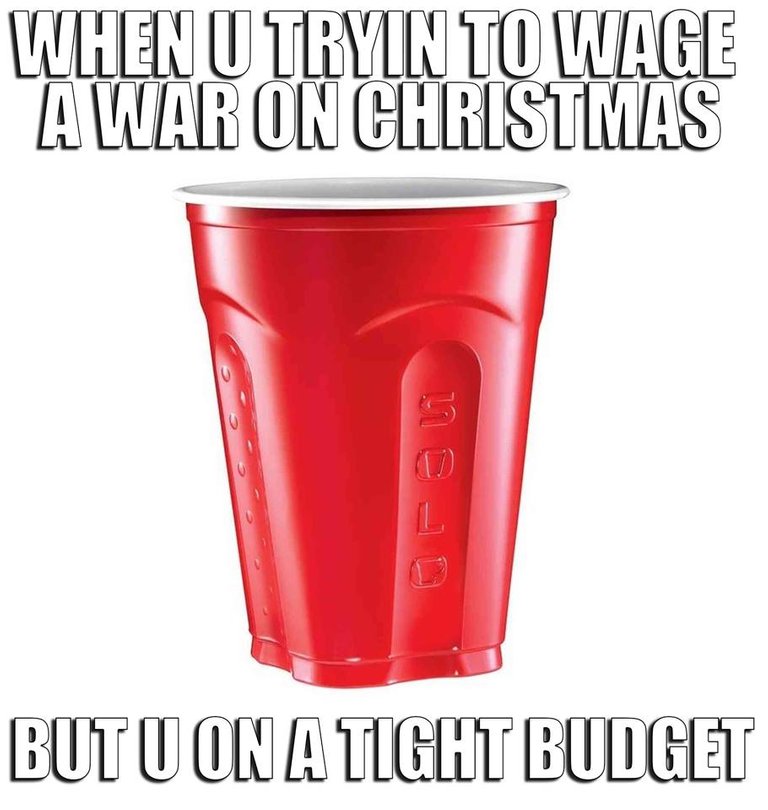 If you know, you know.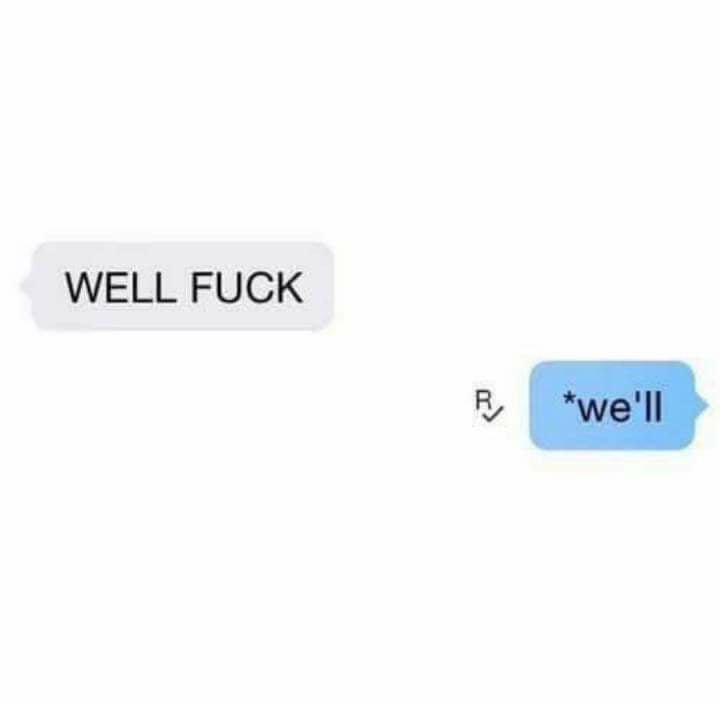 That escalated quickly....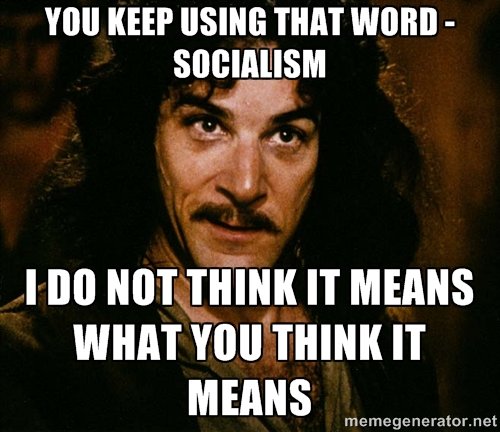 PSA: Words mean things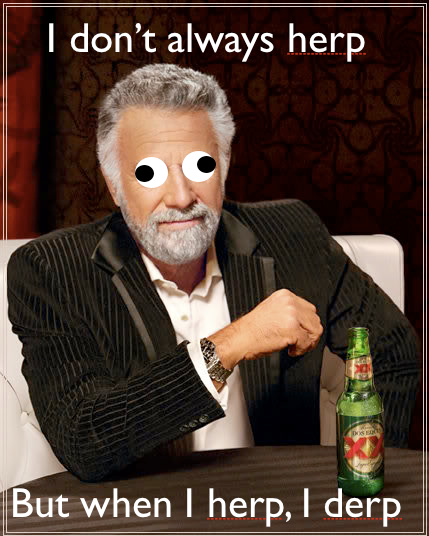 True story.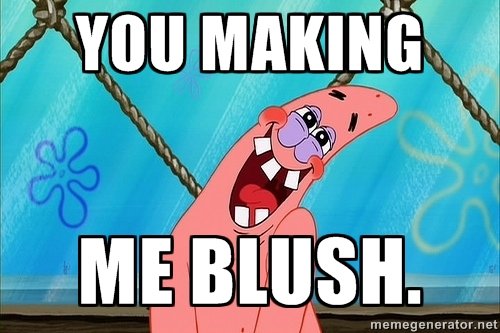 To be fair, it doesn't take much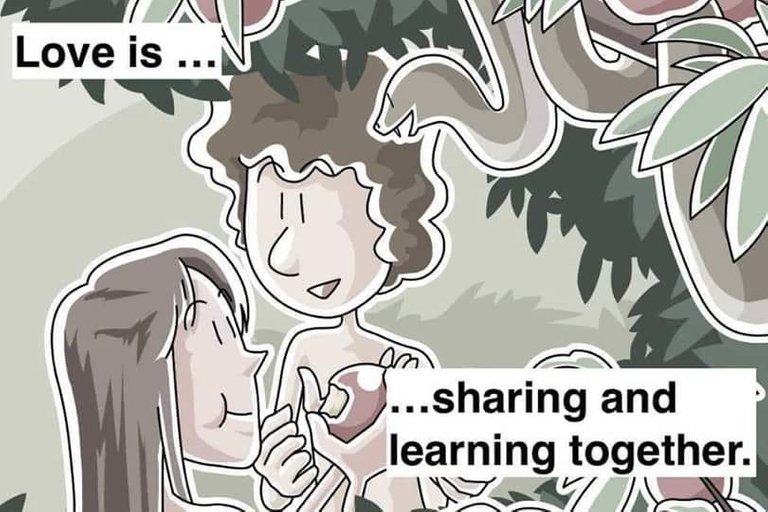 Subtle, yet, so good.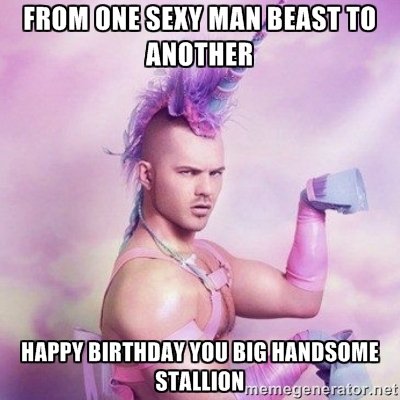 Rawr!!!
Ok, so now we've made it to the end, you know how much mania is in this monkey. Have fun and enjoy your day!
---
---