If You Keep Your "Head Cleaned"...
Do not miss the truth of reality by choosing to wear blinders of dillusion. Conform for saftey? Untested "science" vs. millenia of evolution... let's not mutate into a sterile, gene-manipulation dependant species. The choice is still ours... for now.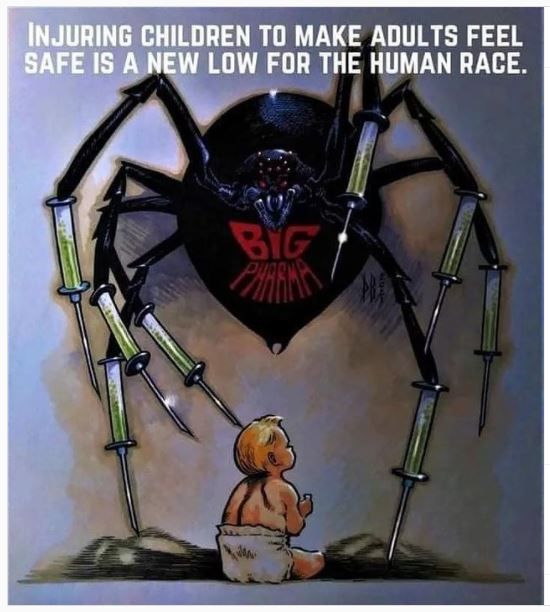 Source
Saw this one today and felt compelled to share.
---
---