Some Original Splinterlands Memes
Here are some Splinterlands memes that I created and I hope you enjoy them.
I have been playing Splinterlands on and off for around four years now. So I have seen it all and witnessed the good and the bad over the years. Hopefully, I will still be playing and part of the community years from now.
Also, for anyone interested, the guild I belong to (Conquests of Kibandia) is currently looking to recruit new members.
Anyways, here are the memes: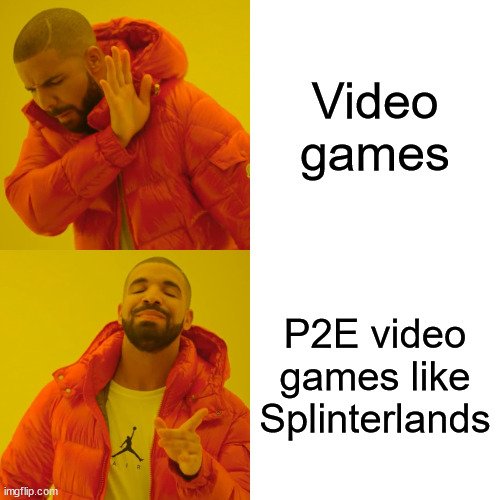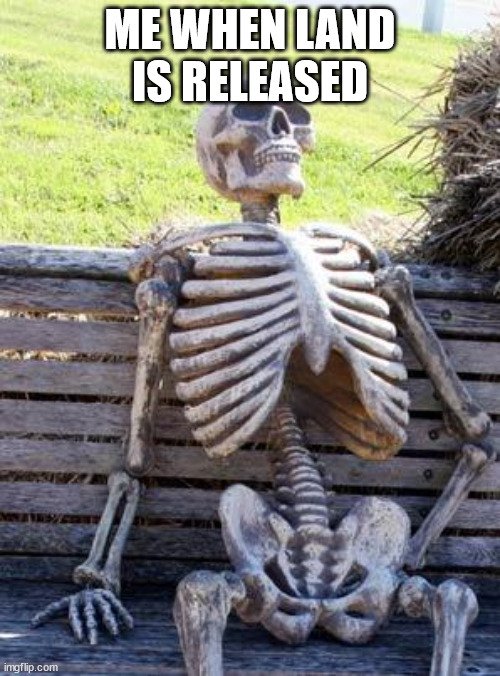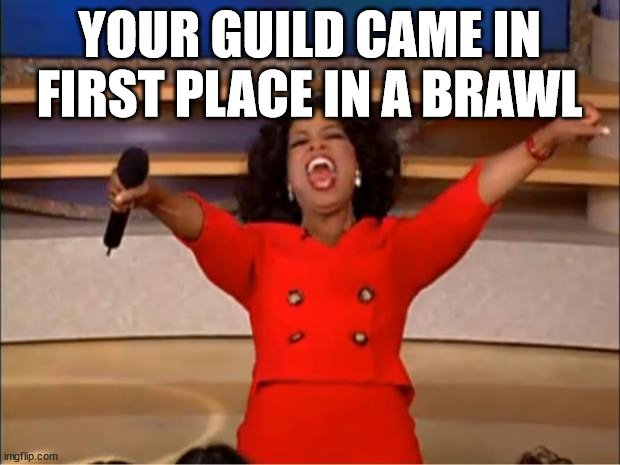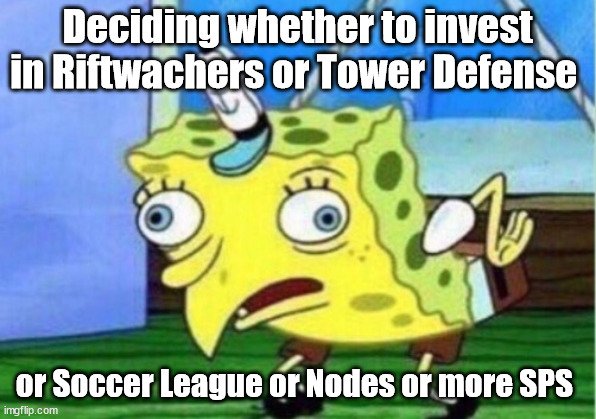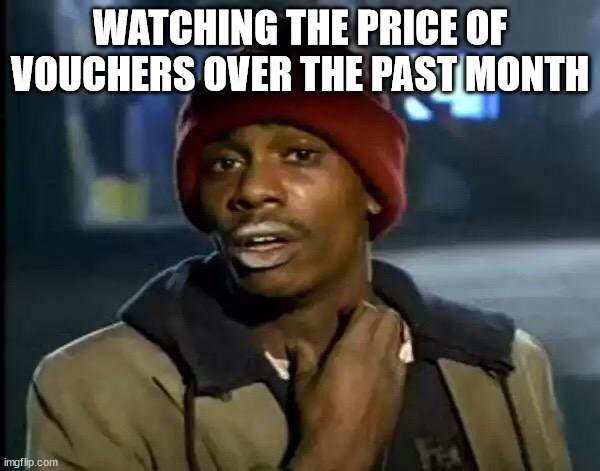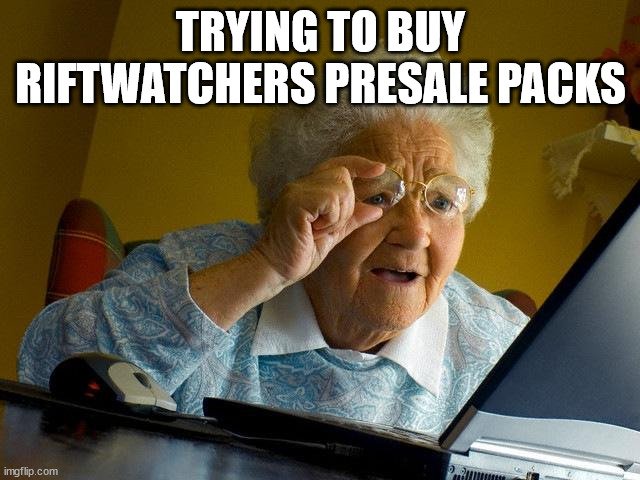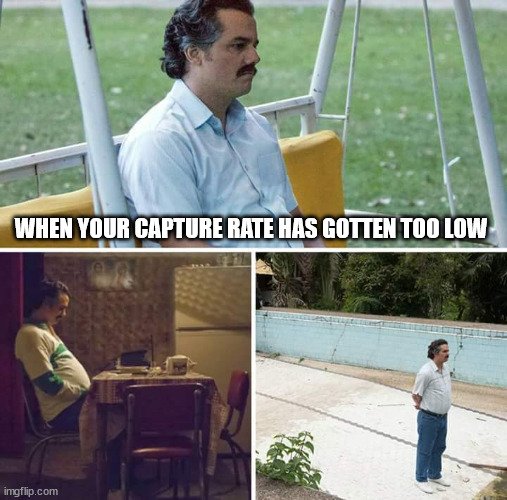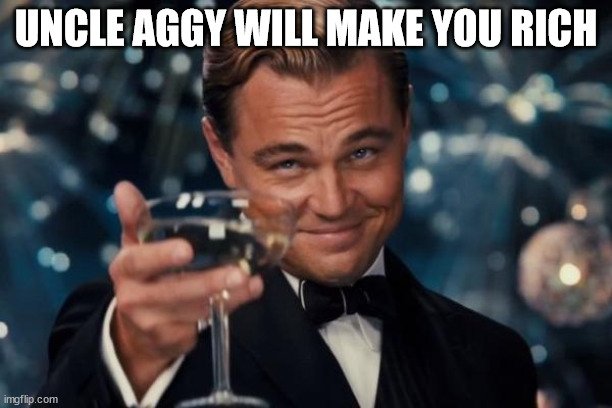 Thanks for reading!
---
---