Battle Mage Secrets: Surviving Reverse Speed // Eng/FR
---
Dear Splinters,
Peace
How is your season so far, especially in the Modern format?
The reverse speed is a cool ruleset that requires your attention when it is time to generate your selection according to this special ruleset.
It is really easy to misunderstand the condition of a battle that the outcome turns out to be opposite to your desired end.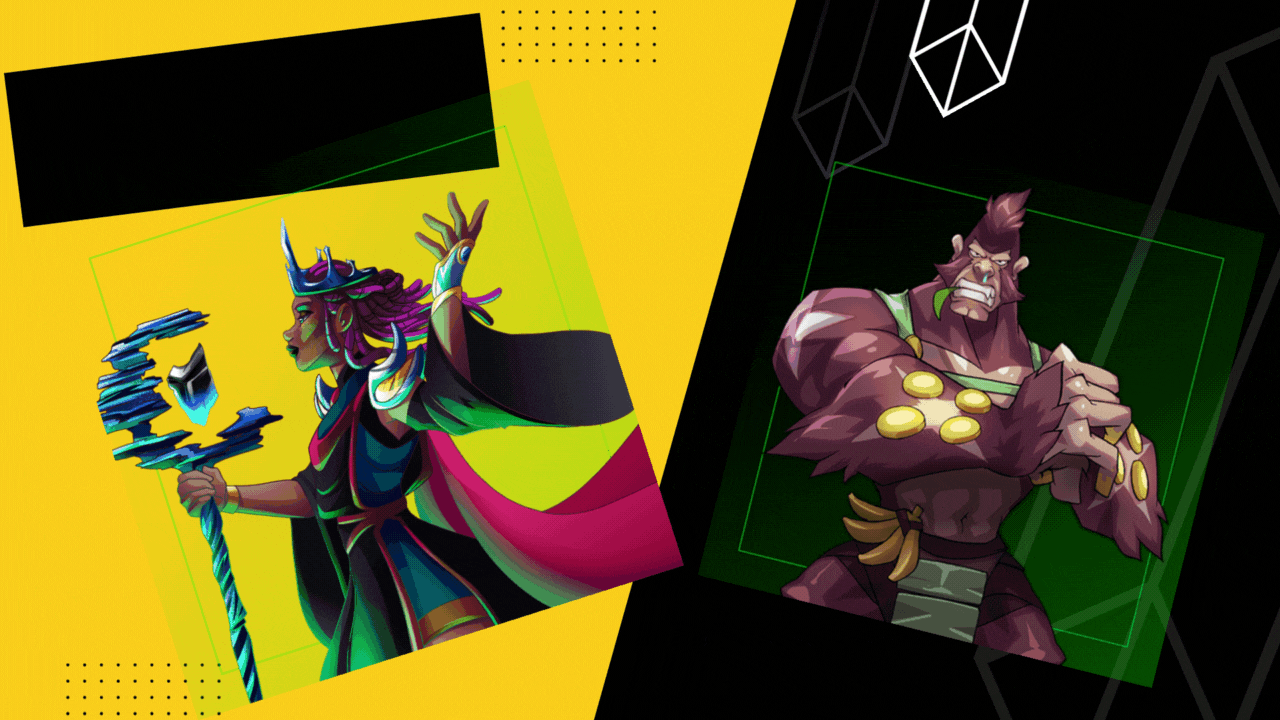 Battle Ruleset: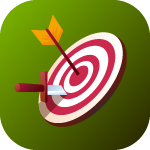 Aim True: Attacks always hit their target.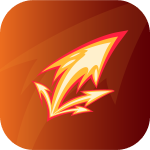 Aimless: All Monsters have the Scattershot ability.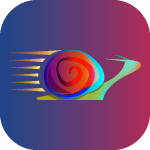 Reverse Speed: Monsters with the lowest Speed attack first and have the highest chance of evading attacks.
Mana Cap 18
The low mana condition in this battle forces me to put only essential warriors to my strategy on the board.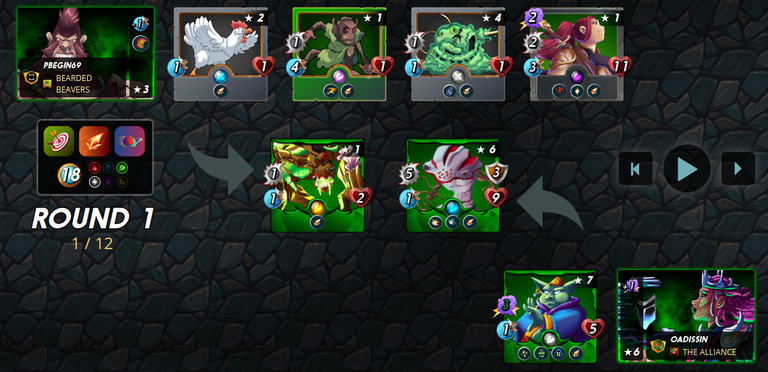 ----

----
I discovered that my opponent played an exceptional combination of cards that my selection could fight hard to defeat for victory.
Opponent Team
LOBB LOWLAND
Lobb Lowland is a powerful summoner that allows the Splinters to bring on the board Bloodlust equipped ability.
Fungus Fiend
Fungus Fiend is a great warrior in the first position trying to slow down his enemy
Furious Chicken
Furious Chicken was also in the line to protect the back of the lineup
Brownie
Brownie could add some speed to his teammate which was opposed to the ruleset
Creeping Ooze
Creeping Ooze adds even more advantage to the enemy in this battle by reducing the speed of the warrior on the other side of the board
Quora Towershead
Quora Towershead is a real fighter in the selection. Quora could destroy my entire selection if the right conditions were present in the arena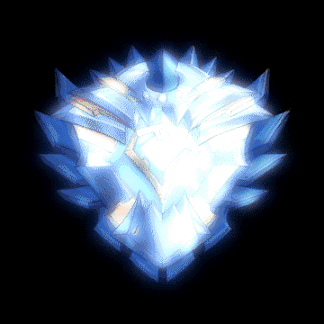 My team composition in the arena
--
Obsidian
Obsidian is my favorite summoner to conduct my selection to the battlefield
Mycelic Infantry
Mycelic Infantry is a cool fighter with the slow motion melee attacks
Goblin Psychic
Goblin Psychic could heal and perform magic strike as an offensive part of my strategy
My battle plan was simple due to the low mana cap for the battle. I was to put in line the warriors with the lowest value of speed statistic. My defense was only about healing while I could perform some attacks each round.
I believe that Psychic has helped me secure the victory during this battle.


My opponent planned to strike my position with a speed control strategy that did not work in the battle due to the rule. The adverse party only empowers my selection to strike first and evade most of the opponent strikes.

The outcome of the battle could have been worse if the opponent played his cards differently with martyr-equipped warriors and special summoners.
A blast-performing summoner could have a huge impact on all team members on the opposite side of the board.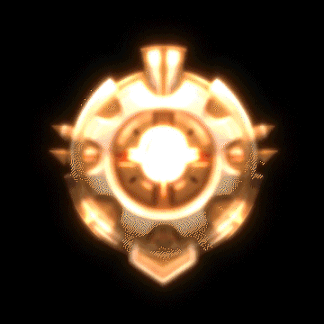 ⠀⠀⠀⠀⠀⠀⠀⠀⠀⠀⠀⠀⠀⠀⢰⡄⠀⠀⠀⠀⠀⠀⠀⠀⠀⠀⠀⠀
⠀⠀⠀⠀⠀⠀⠀⠀⠀⠀⠀⠀⠀⠠⣾⣴⣄⠀⠀⠀⠀⠀⠀⠀⠀⠀⠀⠀
⠀⠀⠀⠀⠀⠀⠀⠀⠀⠀⠀⠀⠀⠐⣺⣇⠉⠀⠀⠀⠀⠀⠀⠀⠀⠀⠀⠀
⠀⠀⠀⠀⠀⠀⠀⠀⠀⠀⠀⠀⠀⣸⣿⣽⡀⠀⠀⠀⠀⠀⠀⠀⠀⠀⠀⠀
⠀⠀⠀⠀⠀⠀⠀⠀⠀⠀⠀⠀⠀⠈⡏⡏⠀⠀⠀⠀⠀⠀⠀⠀⠀⠀⠀⠀
⠀⠀⠀⠀⠀⠀⠀⠀⠀⠀⠀⠀⠀⢠⡇⡇⠀⠀⠀⠀⠀⠀⠀⠀⠀⠀⠀⠀
⠀⠀⠀⠀⠀⠀⠀⠀⠀⠀⠀⠀⠀⢸⡷⣿⠀⠀⠀⠀⠀⠀⠀⠀⠀⠀⠀⠀
⠀⠀⠀⠀⠀⠀⠀⠀⠀⠀⠀⠀⠀⢸⠀⢿⠀⠀⠀⠀⠀⠀⠀⠀⠀⠀⠀⠀
⠀⠀⠀⠀⠀⠀⠀⠀⠀⠀⠀⠀⠀⣾⣹⣿⠀⠀⠀⠀⠀⠀⠀⠀⠀⠀⠀⠀
⠀⠀⠀⠀⠀⠀⠀⠀⠀⠀⠀⠀⢠⡿⣄⣸⡆⠀⠀⠀⠀⠀⠀⠀⠀⠀⠀⠀
⠀⠀⠀⠀⠀⠀⠀⠀⠀⠀⠀⠀⢸⠀⣾⣿⣇⠀⠀⠀⠀⠀⠀⠀⠀⠀⠀⠀
⠀⠀⠀⠀⠀⠀⠀⠀⠀⠀⠀⠀⡏⢀⠿⡈⢿⠀⠀⠀⠀⠀⠀⠀⠀⠀⠀⠀
⠀⠀⠀⠀⠀⠀⠀⠀⠀⠀⠀⣸⣥⣯⣀⣁⣸⣆⠀⠀⠀⠀⠀⠀⠀⠀⠀⠀
⠀⠀⠀⠀⠀⠀⠀⠀⠀⠀⢰⡞⢲⠛⣾⣛⣛⣿⠁⠀⠀⠀⠀⠀⠀⠀⠀⠀
⠀⠀⠀⠀⠀⠀⠀⠀⠀⠀⢀⡟⢹⠏⠉⢩⠉⠹⡀⠀⠀⠀⠀⠀⠀⠀⠀⠀
⠀⠀⠀⠀⠀⠀⠀⠀⠀⢀⡾⠀⣿⠀⠀⠀⣇⠀⢳⡀⠀⠀⠀⠀⠀⠀⠀⠀
⠀⠀⠀⠀⠀⠀⠀⢀⣀⢾⠥⢴⣧⢤⣄⣀⣽⣆⣀⣷⣄⡀⠀⠀⠀⠀⠀⠀
⠀⠀⠀⠀⠀⠀⠀⠸⣿⠺⠒⠒⢓⠲⠗⠚⡓⠒⢛⠛⢻⠃⠀⠀⠀⠀⠀⠀
⠀⠀⠀⠀⠀⠀⢀⡾⠉⣼⠦⠤⢼⣤⣤⠶⠟⠓⠘⠃⠌⢀⡀⠀⠀⠀⠀⠀
⠀⠀⠀⠀⠀⣠⠏⠀⠀⢀⣤⣶⣿⠿⠿⠋⡛⠲⣦⣄⠀⠀⠱⣄⠀⠀⠀⠀
⠀⠀⠀⣠⡾⠃⠉⢉⡾⢻⡟⠉⠀⠀⠀⠀⠈⠓⢦⡙⣿⡉⠉⠹⣦⠀⠀⠀
⠀⣠⡾⠿⠤⠤⢠⡾⠄⣿⠀⠀⠀⠀⠀⠀⠀⠀⠀⣷⠘⣷⠶⠆⠙⣷⡄⠀
⠈⠩⠤⢤⣤⣤⣼⣍⠛⠃⠀⠀⠀⠀⠀⠀⠀⠀⠀⠉⠙⠿⣤⣤⣄⣈⣿⣦
⠀⠀⠀⠀⠀⠀⠀⠀⠀⠀⠀⠀⠀⠀⠀⠀⠀⠀⠀⠀⠀⠀⠀⠀⠀⠀⠀
FRENCH VERSION

Chers guerrier de Splinterlands,
Comment se déroule votre saison jusqu'à présent, notamment dans le format Moderne ?
La vitesse inverse est un ensemble de règles intéressant qui requiert votre attention lorsqu'il est temps de générer votre sélection selon cet ensemble de règles spécial.
Il est très facile de se méprendre sur les conditions d'une bataille et de penser que l'issue s'avère être opposée à celle que vous désirez.

Règles de bataille :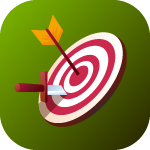 Viser vrai : les attaques touchent toujours leur cible.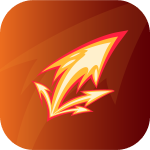 Sans but : tous les monstres ont la capacité Scattershot.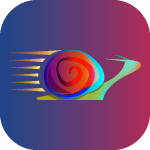 Vitesse inversée : les monstres avec la vitesse la plus faible attaquent en premier et ont les plus grandes chances d'éviter les attaques.
Casquette Mana 18
La faible condition de mana dans cette bataille m'oblige à ne mettre sur le plateau que les guerriers essentiels à ma stratégie.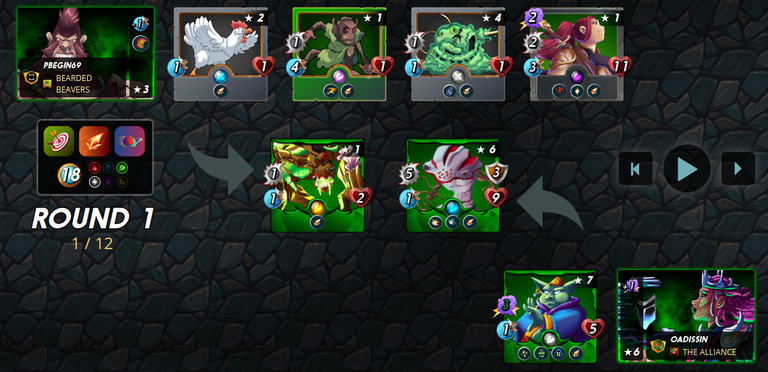 ----

----
J'ai découvert que mon adversaire jouait une combinaison exceptionnelle de cartes que ma sélection pouvait lutter durement pour vaincre et remporter la victoire.
Équipe adverse
LOBB BASSES TERRES
Lobb Lowland est un puissant invocateur qui permet aux Splinters d'apporter sur le plateau la capacité équipée de Bloodlust.
Démon des champignons
Fungus Fiend est un grand guerrier en première position essayant de ralentir son ennemi
Poulet furieux
Furious Chicken était également dans la file pour protéger l'arrière de l'alignement
Brownies
Brownie pourrait ajouter un peu de vitesse à son coéquipier qui était opposé aux règles
Limon rampant
Creeping Ooze ajoute encore plus d'avantage à l'ennemi dans cette bataille en réduisant la vitesse du guerrier de l'autre côté du plateau
Quora Towershead
Quora Towershead est un véritable combattant en sélection. Quora pourrait détruire toute ma sélection si les bonnes conditions étaient présentes dans l'arène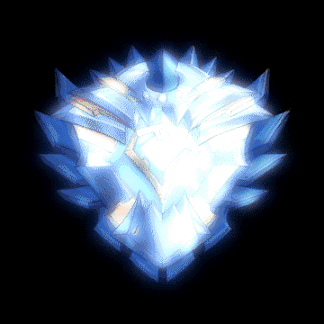 Composition de mon équipe dans l'arène
--
Obsidienne
Obsidian est mon invocateur préféré pour mener ma sélection sur le champ de bataille
Infanterie mycélique
Mycelic Infantry est un combattant sympa avec des attaques de mêlée au ralenti
Psychique gobelin
Goblin Psychic pourrait soigner et effectuer une frappe magique dans le cadre d'une partie offensive de ma stratégie
Mon plan de bataille était simple en raison du faible plafond de mana pour la bataille. Je devais aligner les guerriers ayant la valeur de statistique de vitesse la plus faible. Ma défense consistait uniquement à guérir alors que je pouvais effectuer quelques attaques à chaque tour.
Je crois que Psychic m'a aidé à assurer la victoire lors de cette bataille.


Mon adversaire avait prévu de frapper ma position avec une stratégie de contrôle de vitesse qui n'a pas fonctionné dans la bataille à cause de la règle. La partie adverse autorise uniquement ma sélection à frapper en premier et à esquiver la plupart des frappes de l'adversaire.

L'issue de la bataille aurait pu être pire si l'adversaire jouait ses cartes différemment avec des guerriers équipés de martyrs et des invocateurs spéciaux.
Un invocateur aux performances explosives pourrait avoir un impact énorme sur tous les membres de l'équipe de l'autre côté du plateau.

| Resource: Background sound | Holizna In the Spotlight Winter Lofi 2023 Album |
| --- | --- |
| Holizna patreon | CC0 1.0 Universal |
---
▶️ 3Speak
---
---