PEPE Life is Cool Meme
Pepe life is cool. Pepe token life is cool too. Who wants to join the cool life with Pepe and Pepe tokens?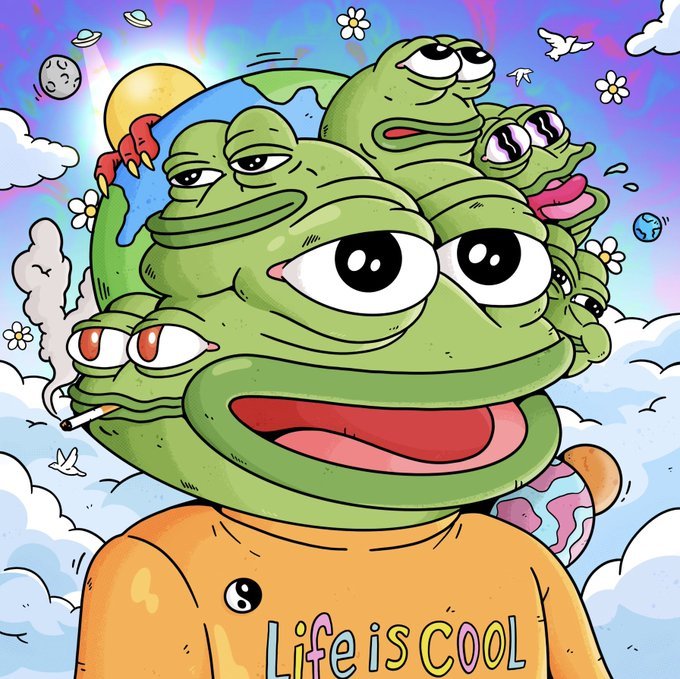 source
Life is cool posting memes and rewarding PEPE tokens. Thinking about how to best reward and make best with Pepe token for all of you out there living the cool life with or without some cool Pepe tokens to take along on your adventures. Unsure you would have them in your pocket or something. Wouldn't want you to lose them. They'll be safe in your wallets. Just make sure to protect your keys! :)
Life is cool.
---
---