THIS is (a) MEME CHECKPOINT - Share / RE-BLOG / Reply / Vote / Pepe Rewards!
Show (me) the recent meme you saved !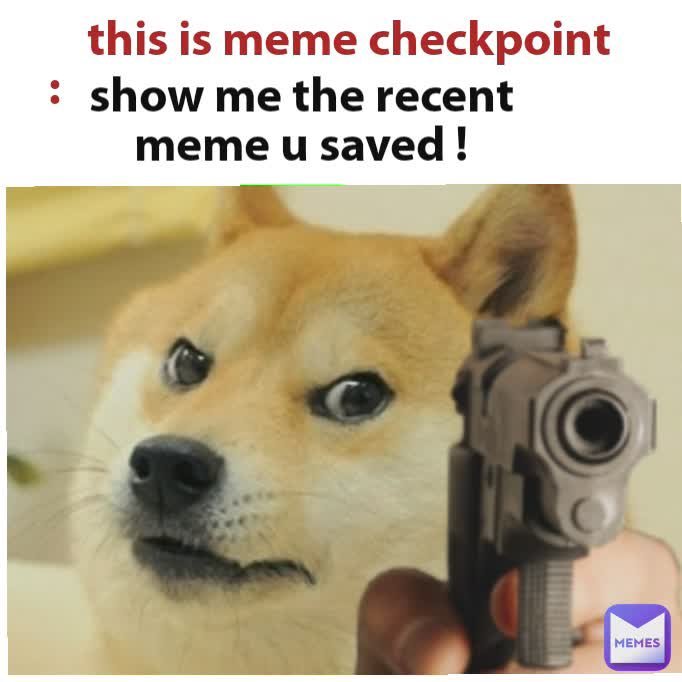 Show and share your memes!
Reply with your latest meme, or a favorite!
Make a post and reply with the meme your posted!
Upvote your favorites!
PEPE Rewards
Meme checkpoint for Pepe rewards!
Feels Good Man!,
@pepetoken
---
---