Create your own character in PSYBER X, and the first available NFT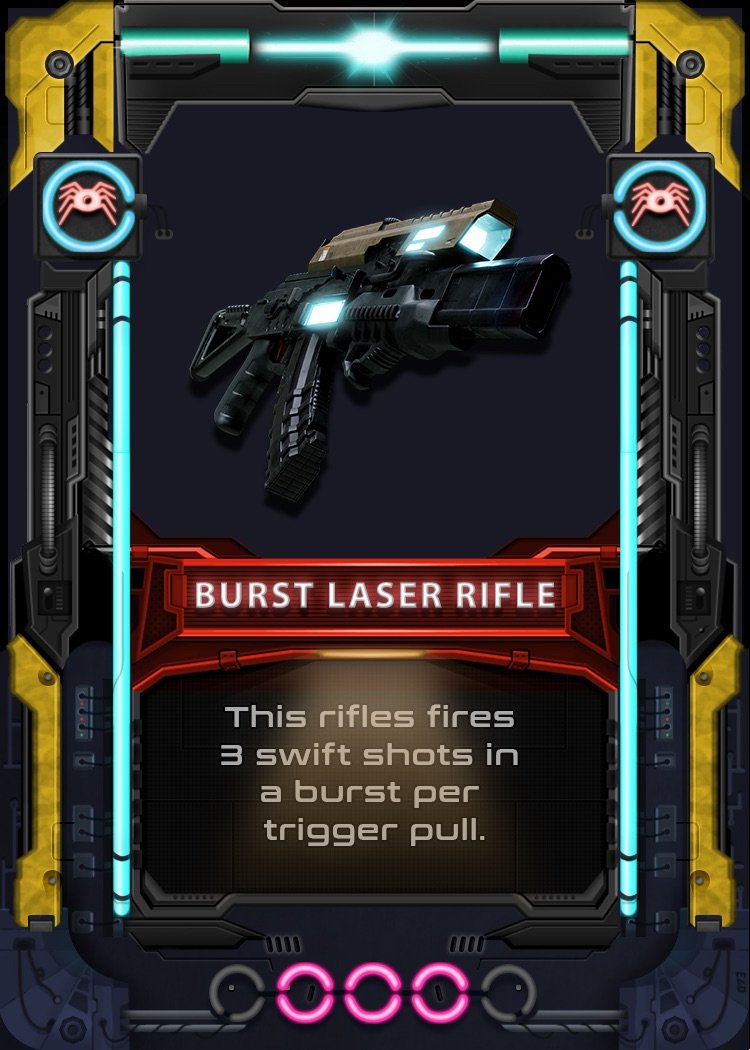 Hello everyone!
Just want to catch everyone that missed it.
We've minted two NFTs. The first enabling you to redeem it, and create your own character in game!
With help of our design team you'll be able to create the character that you want to see as you play through the cyberpunk landscape
Find it here on NFTshowroom:
https://nftshowroom.com/gallery/psyberx_create-your-own-character-in-psyber-x-nft_create-your-own-character-in-psyber-x-nft
The second NFT is the first available weapon that every new player should have!(This weapon comes with tier 1&2 of the Founder Edition NFT) The battle standard in PSYBER X - introducing the Burst Laser Rifle, also available on NFTshowroom here:
https://nftshowroom.com/psyberx/collection/psyberx_burstlaser-rifle_burstlaser-rifle
(Redeemable on game launch)
Thanks for your support so far!
Glad to have everyone along on this journey.
Join us on discord!
https://discord.gg/w3Hvu6GHWY
---
---