Sarcasm Saturday #4 - The Positivity Monster and the Bear Market
It takes a lot to take me down, not because I am some kind of superhero, but because I built up a monster mentality where I will keep fighting until I reach my goals. It took years to become a positivity monster, and even that is not enough as I do have bad spells as well. The crypto market crumbles, it's fine! Beanstalk got hacked, LUNA crushed and Celsius filled bankruptcy ... I lost all but I am still here! I am still hustling, because winners never stop! Don't let the bear market defeat you, don't let the bear market delay your goals!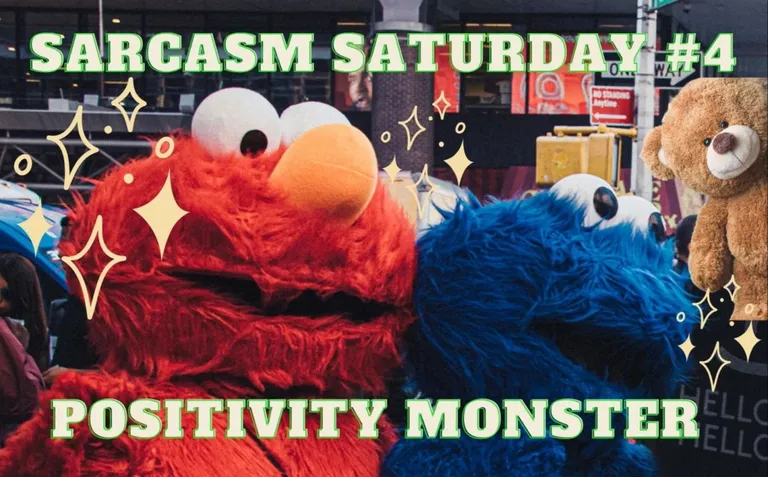 Laughing helps people past obstacle but laughing can also hid depression and other mental health problems. If you can't see it... it doesn't mean they are not there! But I didn't come this far to only come so far! If the journey wasn't challenging, the destination wouldn't be rewarding. It's the challenge that makes the greatness.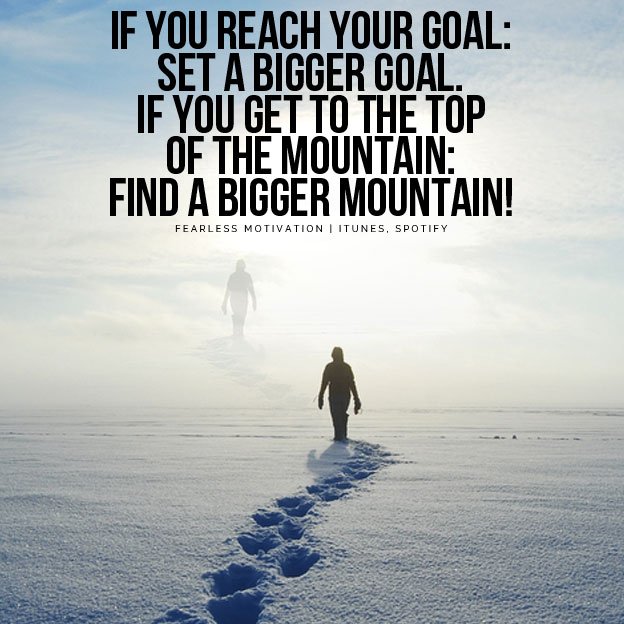 I still use this quote I seen in 2014, and 8 years latter I still apply it. It changed from "work until your idols become your rivals" to "work until your idols become your friends" because you want to work with the people you admire not fight against them.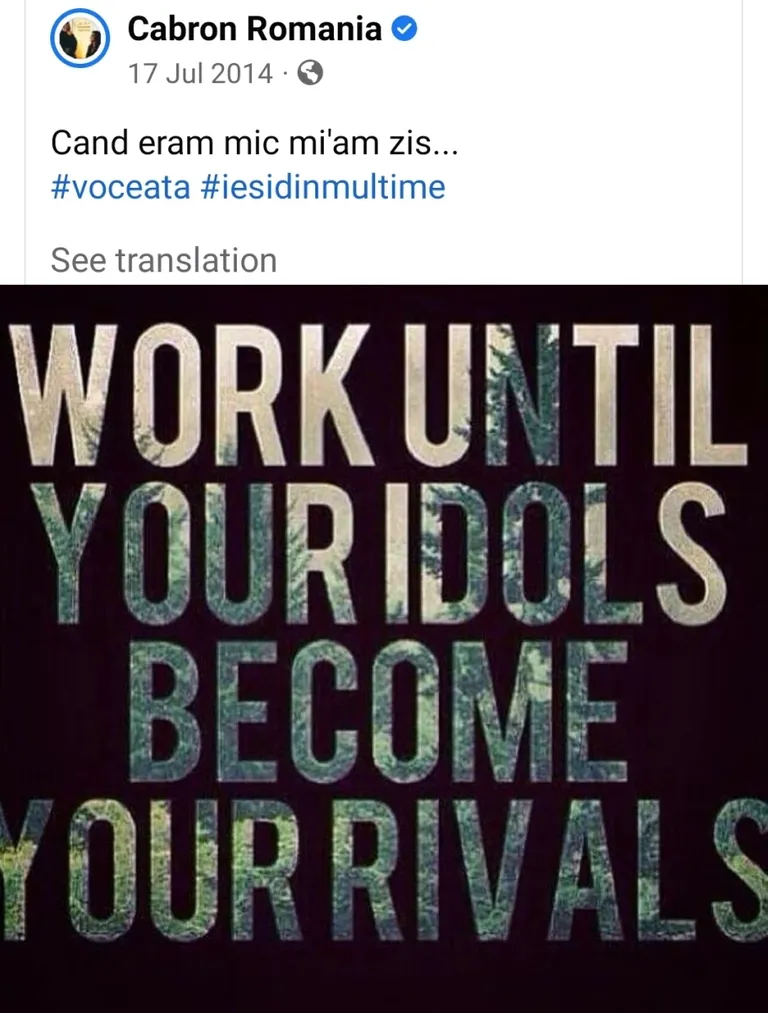 WAGMI bro! We all gonna make it! It's another play and read article by PVM. I listen to The Journey whenever I feel low and my motivation starts to crumble. Don't tell me it's over ... as I am just warming up. This video remembers me to constantly pushing myself to be better. This should be your mindset... if you reach your goal ... set a bigger goal!
Do you still read? I mean like real books... hardcover.... paper stuff! Or the reading is now happening only on Twitter and Facebook? I can honestly say that books are the reason behind my general knowledge and why I can join discussions about any topic. Knowing a lot about a subject is great but knowing a little about many subjects is even better.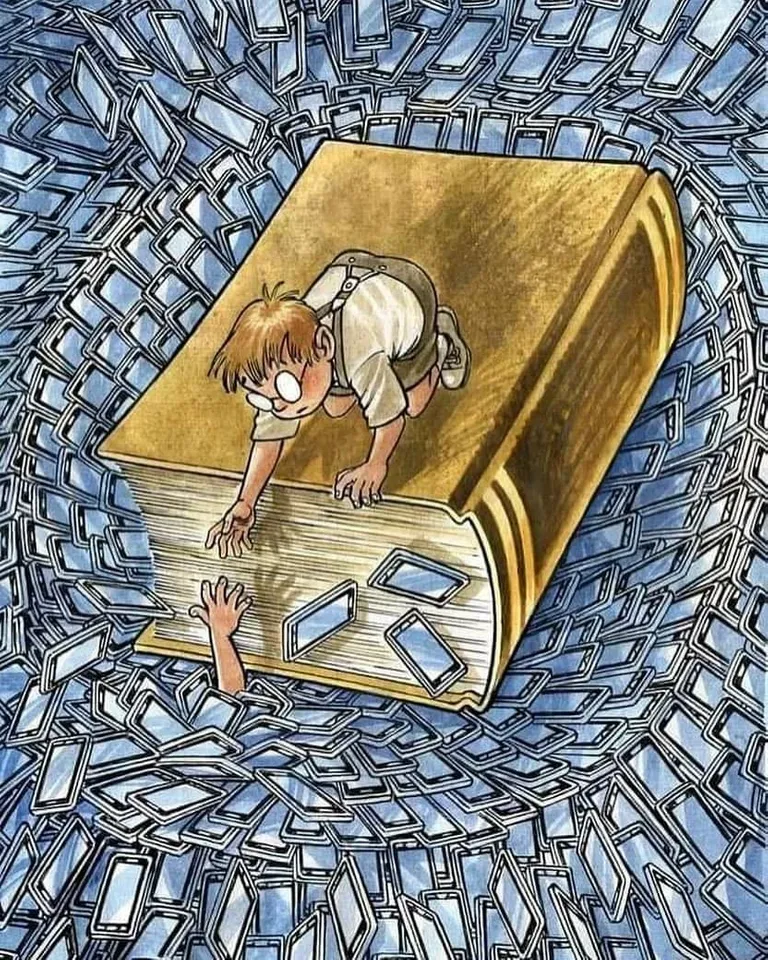 I cannot write an motivational article without sharing some of my achievements. I am not doing it to brag about it, but to motivate and prove others that everyone can be part of something bigger. Everyone is entitled to success, and giving up is not an option. Do you know that I once been in a Zoom meeting with Her Majesty Elizabeth II and I was praised (as part of the group) for the volunteering done during the pandemic? She's such a lovely being and even if it wasn't a face2face meeting, it's still an unique experience!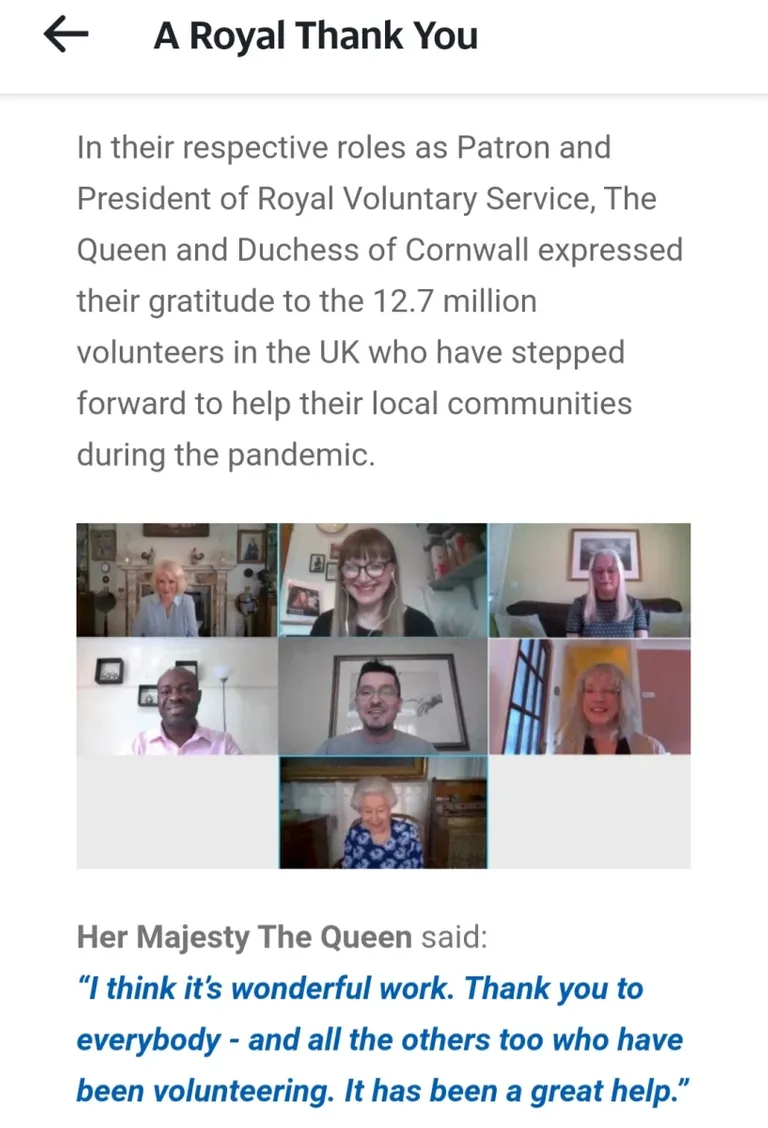 I've been part of the UK Royal Voluntary Service since March 2020, helping those heavy affected by the Covid-19 pandemic. PVM is in the Metaverse 24/7 but also PVM spent 3459 hours helping others. That's 144 days of volunteering in the last 940 days! It's may look a lot but it helps me be a better person, as you help yourself by helping others.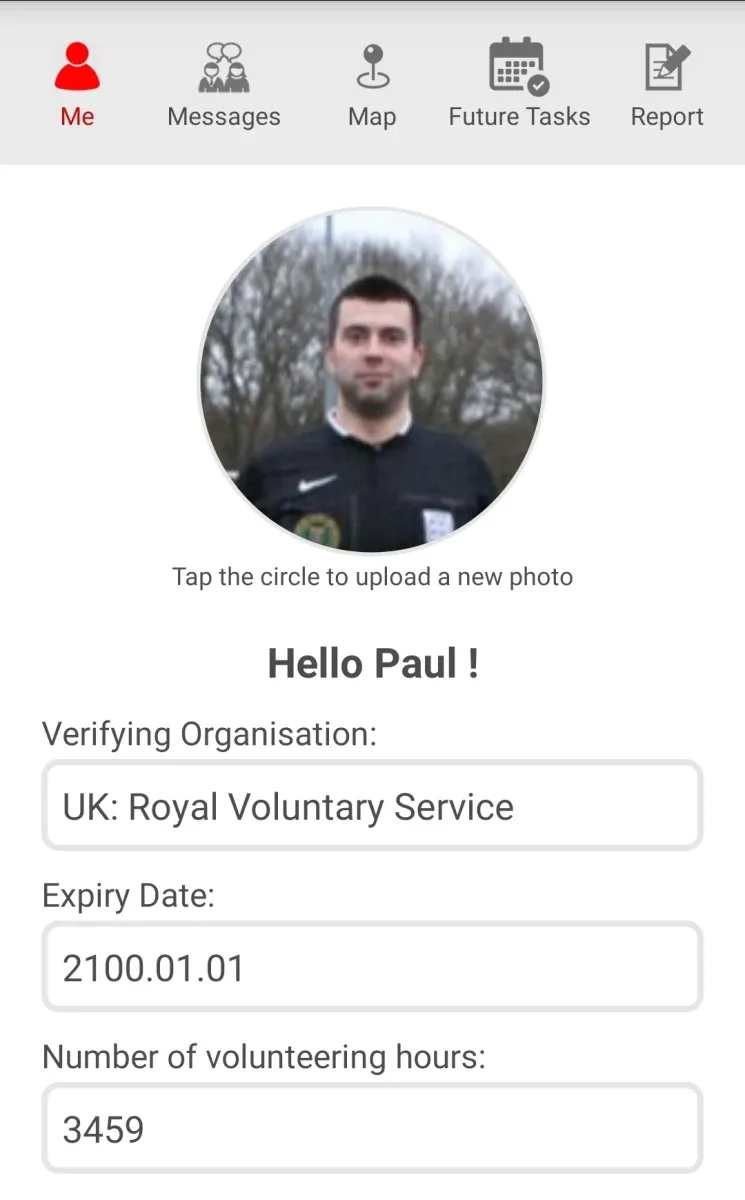 Speaking about 24/7 in the Metaverse... my daily average screen time is 8 hours and 23 minutes. If you add some hours of sleep and house jobs... there's the day gone. Over 22 hours a week spent on Chrome, writing, commenting or maybe just procrastinating. The time on Discord is mainly DAO work or hanging around with my Club1BCH mates, while the Twitter time is just hustling!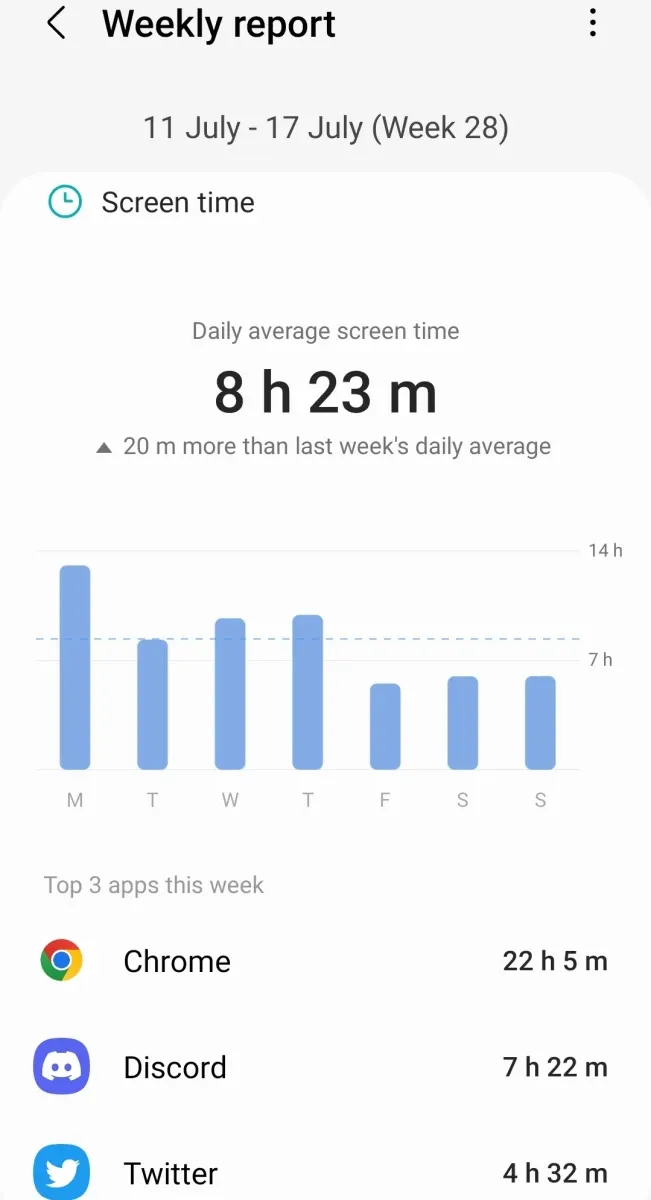 I probably feel more motivated by the huge prize I won in the Biswap Space Agents writing event, $1000 worth of $BSW for writing an review article. Read The Knights of Biswap to see how you can join the competition.
Biswap is a decentralized exchange, with direct peer-to-peer crypto trading, staking options, launchpools and NFT market. What's different? Biswap is the 1st DEX on Binance Smart Chain with a 3-type referral system and the lowest exchange fee 0.1% in the Defi space! Hey Lilibeth... everything alright love?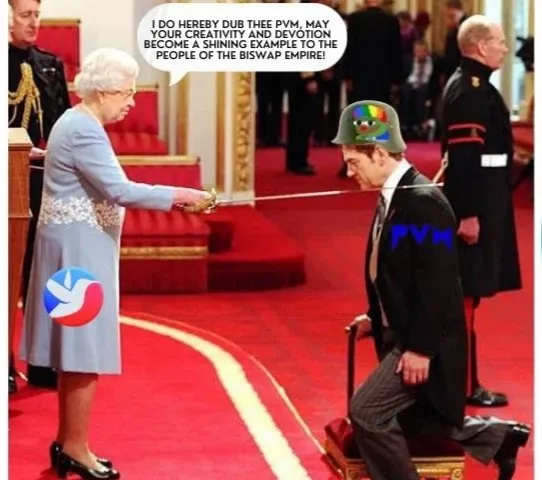 Write2Earn is back in action, with the latest P0X writing competition. Tally Ho is a good boy! The slick design and innovative ideas are just the beginning and I am looking forward to see how this project unfolds. You want Alpha signals? This project is designed for Web3, and has all the good staff from the favorite primitive web wallets plus the 2022 ideas. Read the whole article - Who Let The Dogs Out? A Tally Ho Gangster Review
The Tally Ho! wallet works on Chrome, FireFox and Brave Browser. However, the Tally Ho! wallet worked wonderful on Pox, where the topic recorded 84 entries. Maybe was the long time since the last competition, maybe was the easy to approach topic, that made people write a review for the new web wallet.
I have my own method to forecast most of the winners, I just filter the articles by the most popular in the last month. This method is not bulletproof but has a high percentage of accuracy, because good articles will be tipped and will become popular. I am sure that at least 7 out of 8 of the most popular articles will win a prize!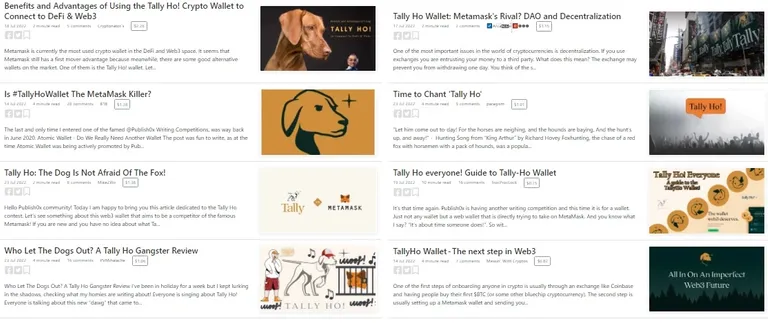 The Tally Ho writing competition reminded me that I should use Brave more on mobile. Can't do it because I have all the things bookmarked on Chrome. I still use Brave only for the faucets and fountains, few clicks a day, but keep forgetting to claim the reward. I earned 0.75 BAT in the last 3 months with only few seconds of usage.
I have another reason to be proud... my NFT collaboration with @ArtistByron is live on NFT HIVE! Get one of the limited edition Descent into Madness NFTs, with only 156 to be ever minted!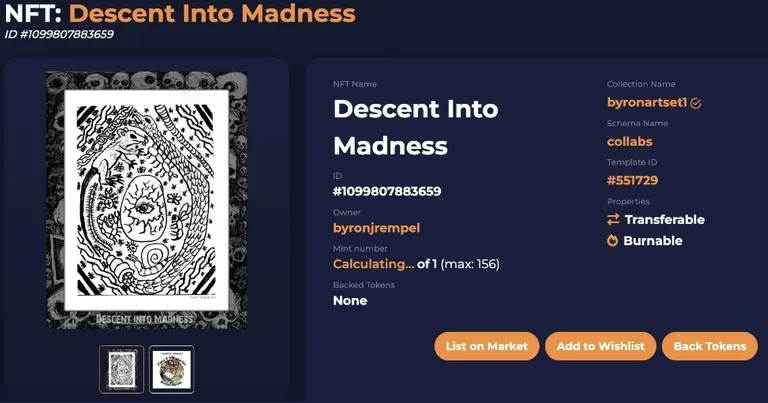 It was a proper muscle's flex for mint #1! High quality 12 bids, last minute drama and a winning bid of 66.6 $WAXP. SuperSloth got a bargain, paying $7.17 for the first mint of this wonderful collaboration!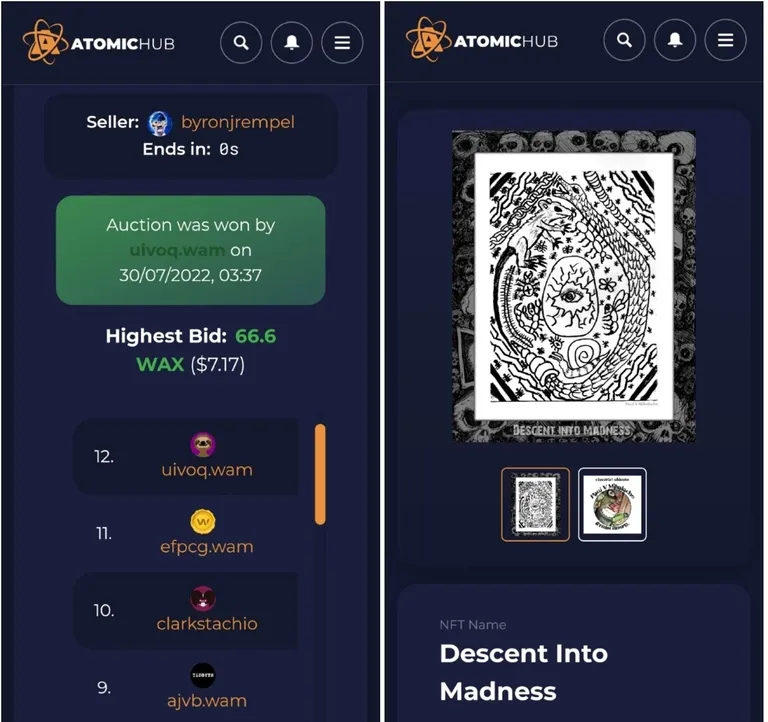 If you ever wonder what is my weekly plan, here it is! You must say no when the Universe tries to stop you, and work harder then most. Hustle every day and push yourself towards greatness.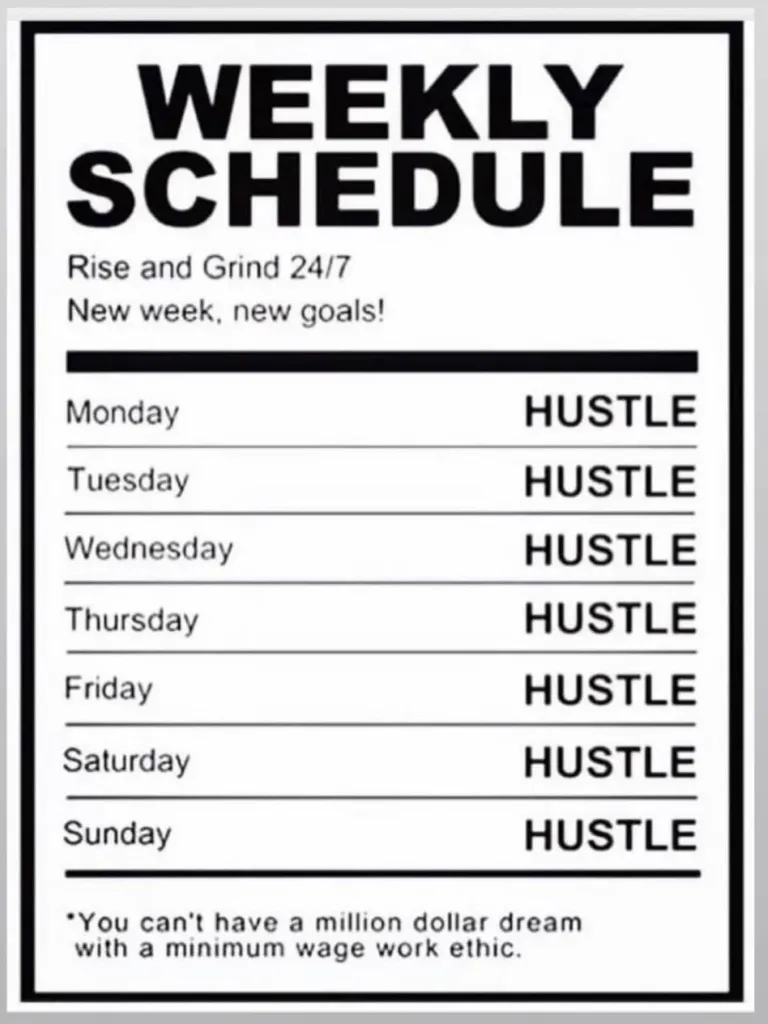 VeChain, one of my wildcards signed a partnership with UFC! This team may beat the bear market, and $VET may gain popularity. I noticed VeChain back in 2020, when the token value was around 0,014 USD. I was impressed by how VeChain could improve smart shopping, where customers will track their clothes, food, or wine from the production line, throughout the delivery process, until will reach the customer house. Read the full article VeChain (VET) - The future of the trading industry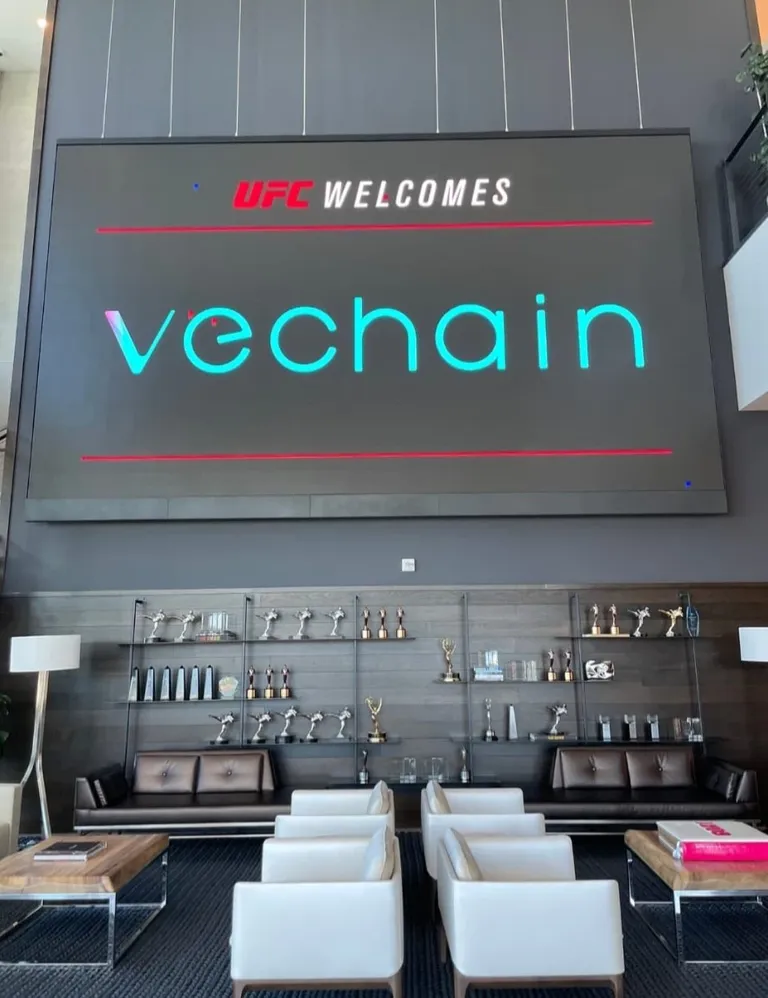 Bitcoin is currently close to $24,000 , following some unpredictable patterns. The altcoin season is delayed, and most of the up and downs are the result of random events not innovation or new implementations. When Bitcoin goes up the altcoins will follow ... Bitcoin goes down and the altcoins dip more then they grew in the last week.
However, whenever I feel depressed by the market situation ... I remember about Laszlo. The dude paid 10,000 BTC for 2 pizzas and constantly says that he doesn't have any regrets!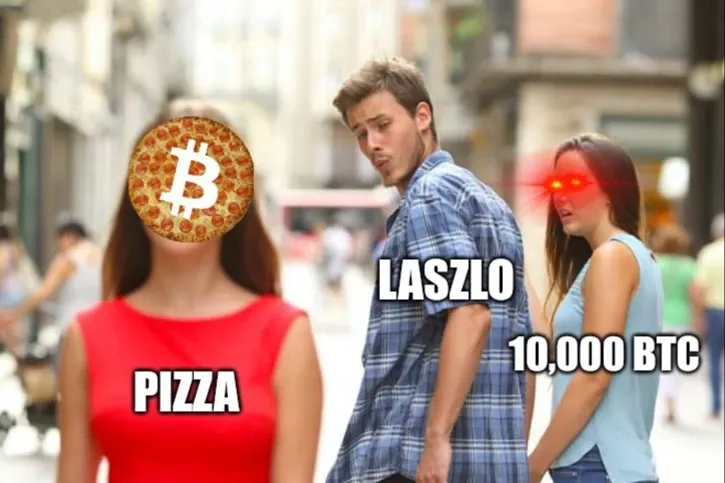 Dude... be serious! I can't go over the LUNA crash, or the $32,000 worth of pods I lost when Beanstalk was hacked, and you telling me that you are not sorry for paying that big bag of Bitcoin for Ninja Turtles food? We are talking about over 220,000,000 USD paid for 2 Papa pizzas!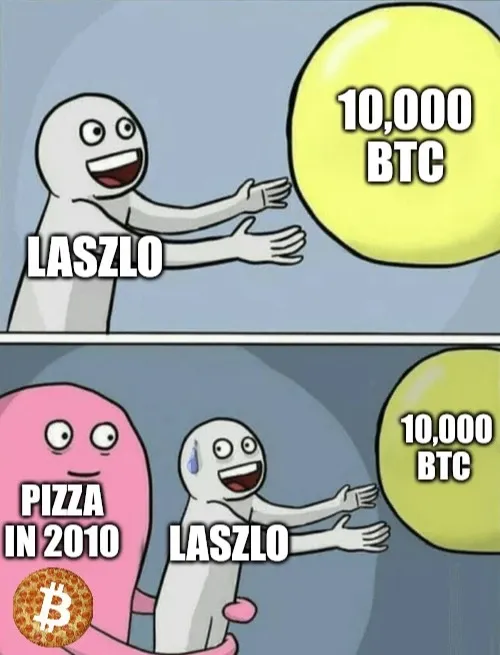 I wish the life of a crypto investor will be as easy as the engineering flowchart! If it moves and it shouldn't use use some tape ... if it doesn't move and if should use some WD-40! But life is complicated and we can be either a sheep or a lion! The sheep will never lead, while the lion will never follow!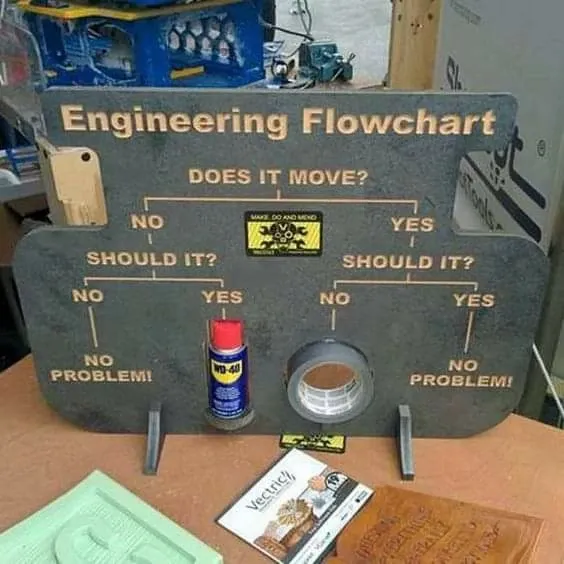 We have better options, if you don't want to be a sheep or a lion. You can be a monKey in the BAN FAM! I am a CryptomonKey hustler and I am collecting both NFTs and Banano. Here's my Monkey Business Card, where you can scan the QR to send me some potassium.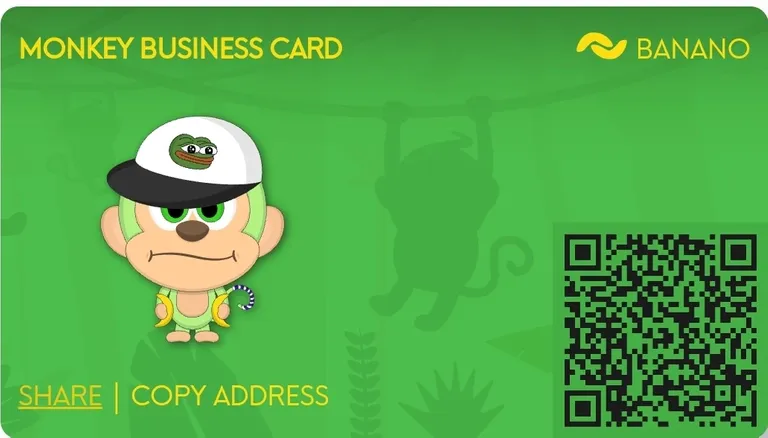 The Womens EURO took place this month in England, and after the group stage there been 4 big candidates for the trophy: England, Germany, Sweden and France. Netherlands, as the current champion, looked weaker then the ones above.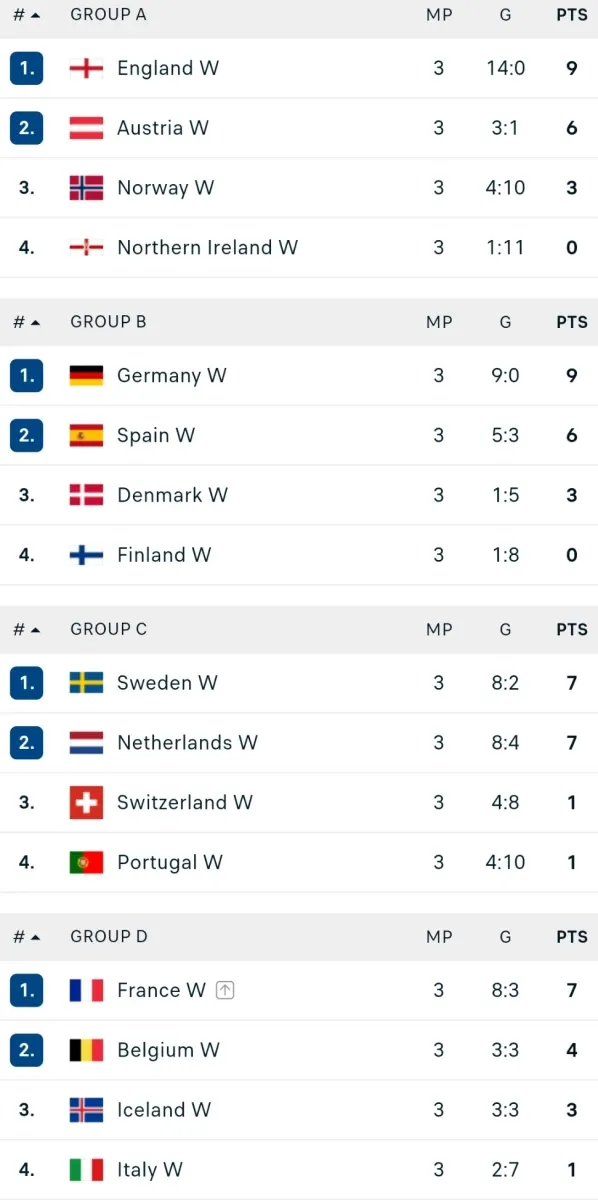 The quarterfinals showed that I was right all four qualified after entertaining games. Germany v France and England v Sweden were blockbusters, with entertaining play and spectacular goals. But guess who was there to see Germany qualifying for another final?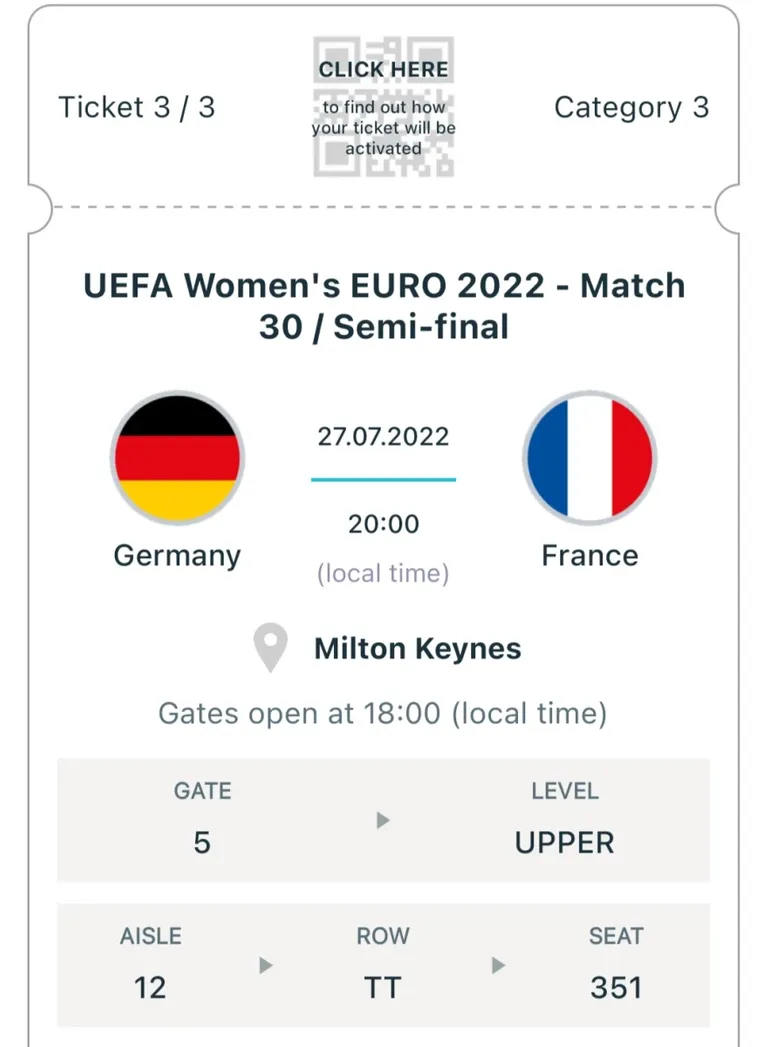 The Milton Keynes posh arena hosted one of the most spectacular games of the tournament, and the atmosphere was a football carnival.
With the two goals scored in the game, Alexander Popp is now fighting Beth Mead for the Golden Boot. Both players scored 6 times up to the final, and any goal in Sunday can bring more silverware!
All eyes on the Sunday final, after England's 4-0 semi-final demolition of Sweden and Germany history as a trophy winning machine!
Germany's 2-1 semi-final win over France saw them concede for the first time all tournament, and the final looks like a defense v attack script.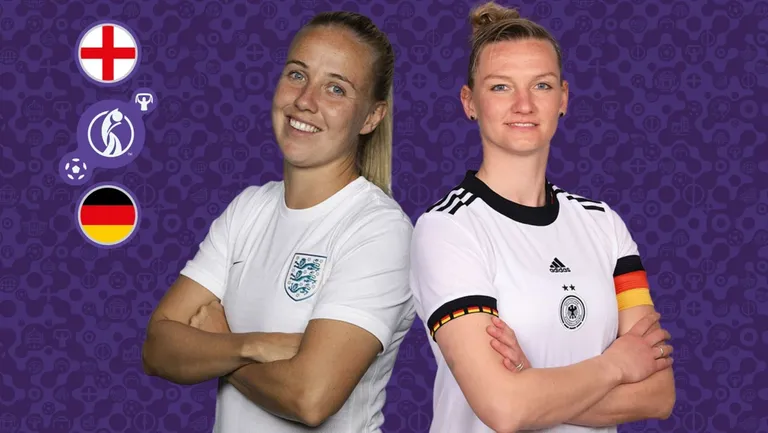 Residual Income:
DeFi bounty at CakeDeFi with $30 DFI for new user
The fountains: PipeFlare ZCash, GlobalHive ZCash & Get.ZEN
---
---