Free 1000 Power Delegation (1)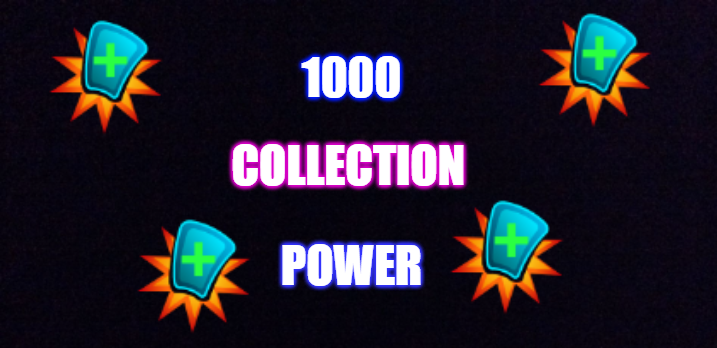 About a month ago Splinterlands applied some changes to the Rewards structure at the Bronze Level. This was due to bot farms/general multi accounting at Bronze (Level 3) being too profitable. Before this change was made it was too enticing to stay in the lower Leagues farming rewards with minimal investment in the game. Obviously that could not be good for the ecosystem of Splinterlands. What the devs decided to do is nix the DEC rewards for Novice/Bronze III Leagues. This means Splinterlands now requires players to have 1000 Collection Power in their accounts before they can start earning DEC in ranked play (1000 Collection Power is the min requirements for Bronze League Two).
Source:
https://hive.blog/splinterlands/@splinterlands/splinterlands-updates-october-2021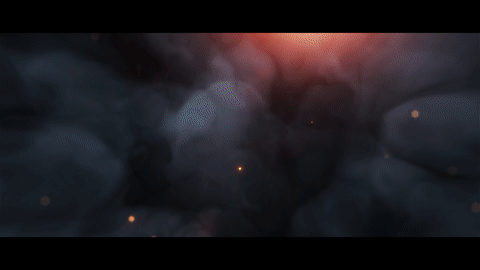 If this change has impacted you and you aren't running a bot then you are welcome to join this 1000 Free Power delegation giveaway. I'll even let you pick a card or two that you want delegated (within reason). Cards offered for delegation are of the Rewards/Beta collections.
Rules
Must currently be in Novice/Bronze III
Must not be a bot account
Type, "Power Me Up" in the comment section
A winner will be choosen in 48* hours time from this post creation. A random number generator will decide the winner. The sequence of your comments will act as your raffle ticket number. The delegations will stay until this seasons end and then be removed.
Splinterlands is an online blockchain game built on the Hive Network. It utilizes NFT's for game play. These NFT's and other in game assets are tradable and have real monetary value. Click here to play or to invest in Splinterlands.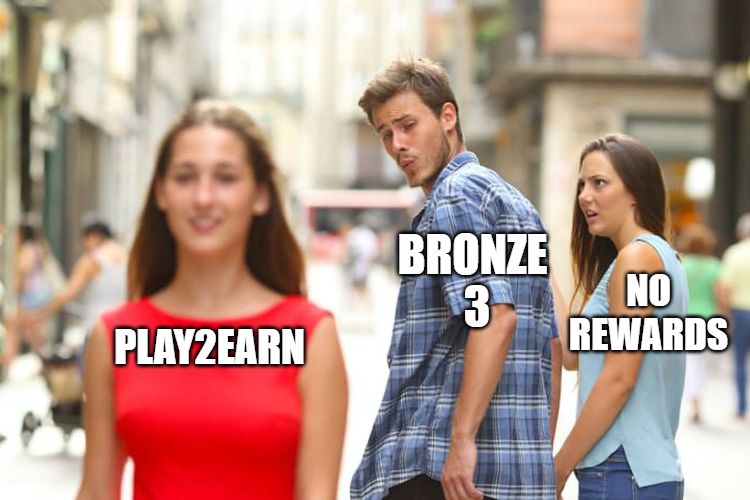 Posted Using LeoFinance Beta
---
---