Introducing the !LOLZ Token

Tip tokens have become very popular here on the Hive Blockchain. Some of my favorites include !PIZZA / !BEER and !LUV. Recently I have been introduced to another and its the $LOLZ token in which can be tipped by using the command !LOLZ. When its holders call upon the tip bot (!LOLZ) the bot not only tips but also posts a joke (So Awesome). The $LOL token can be traded on Hive-Engine.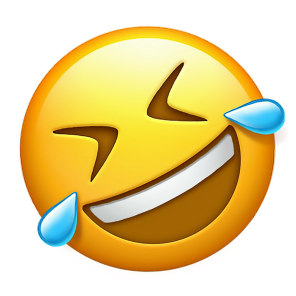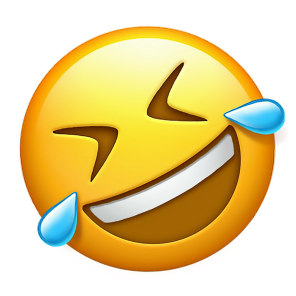 Token Name : LOLZ Token
Supply (Circulating / Total / Max)
1.001 M / 1.001 M / 9 T
Hive-Engine Description:
The Hive engagement token with a funny bone. Use !LOLZ command to share a joke and a $LOLZ token with a friend.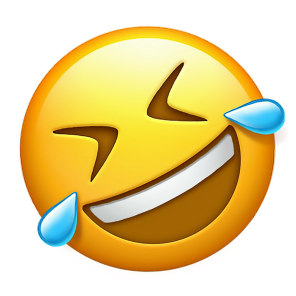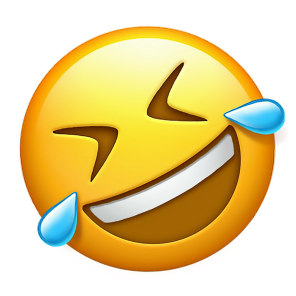 When you start to laugh, it doesn't just lighten your load mentally, it actually induces physical changes in your body. Laughter can: Stimulate many organs. Laughter enhances your intake of oxygen-rich air, stimulates your heart, lungs and muscles, and increases the endorphins that are released by your brain.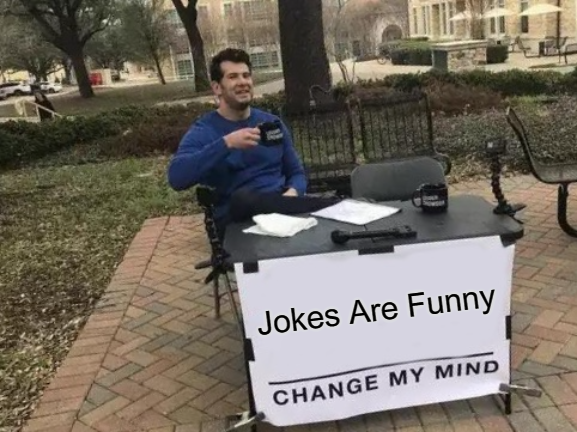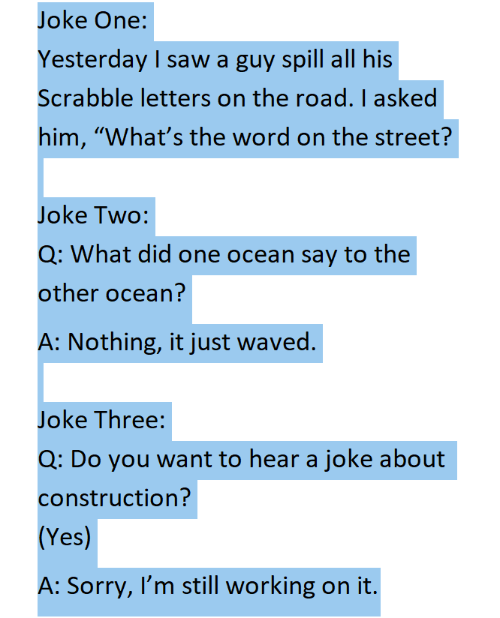 LOLZ Buy & Sell Orders
On Hive-Engine

$LOLZ Levels

Non-Stop Laughter
---
---