Give Us All Your MEMES! (MEME NFTs on Hive)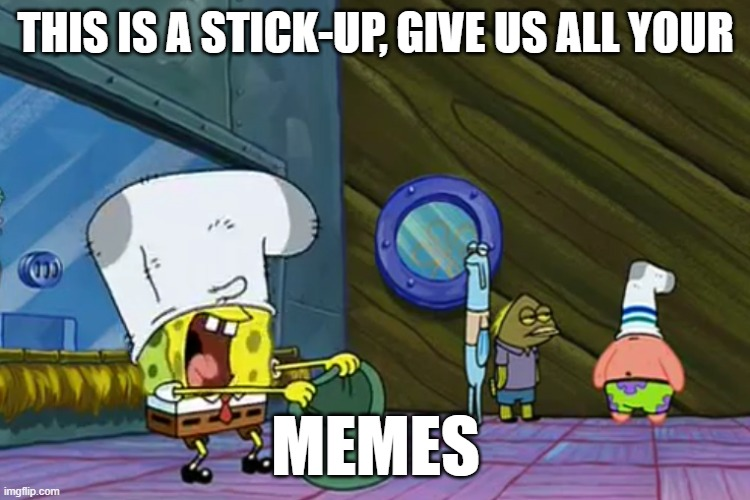 As we would like to branch out with some new ideas, we want to try and focus on Hive's Meme community as a stepping stone to helping us work with NFTs. Our plan is to issue an NFT within the MEME community just to get our feet wet and work on some private projects. As we make NFTs, some NFTs may become available for sale. The public sales of these NFTs from this account will be used for revenue generation to improve liquidity within our ecosystem.
We will be holding more of our MEME, FUN, and LOLZ Tokens too. It is very likely that MEME will be a cornerstone of our NFT projects on Hive. Yet, we'll keep our options open until that point.
Until then, show us support by giving us ALL YOUR MEMES! We'll be using the memes to power up and to hold in liquid so we may get whitelisted by the Meme tribe moderators!
---
---