SlothBuzz Curation Report - 23 Nov
It's curation time! SlothBuzz week in recap! We take a look back over the last 7 days at Sloth.Buzz! Come share your content, music, art, gaming and crypto for your chance to appear in the next curation report!
Let's recap some of our top content sharers and their articles!
Top posts this week:
---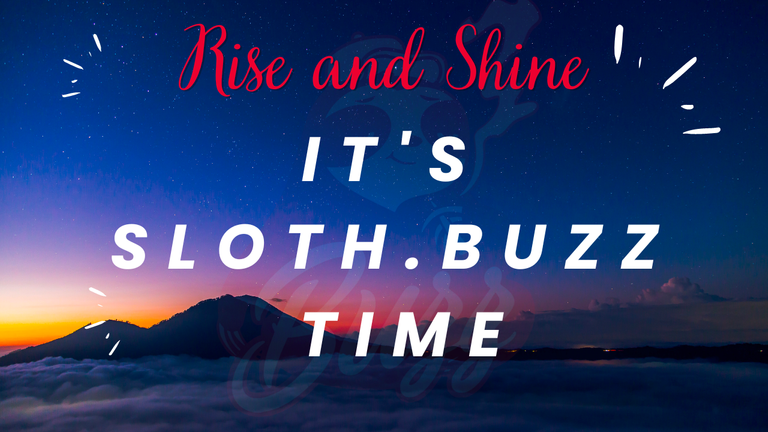 SlothBuzz
First up, we need to keep you up to date on all things slothbuzz.
SlothBuzz first Block as a Witness for Hive!
SlothBuzz evolution - A 2-month recap
Curation Highlights from first 2months
---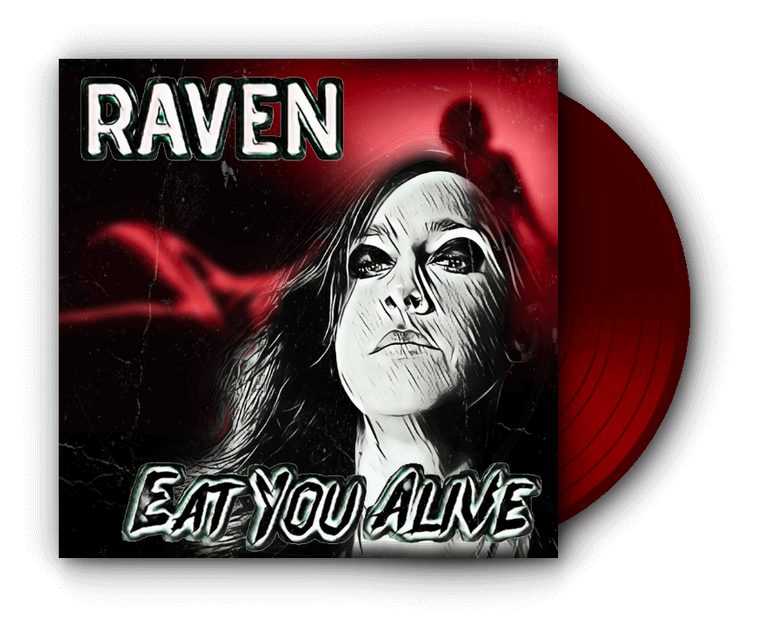 ---
@hmvf shared their interview with a star! The first in their new series of Artist interviews together with @blocktunes the new Music hive outpost!
Begin you music NFT journey with blocktunes!

---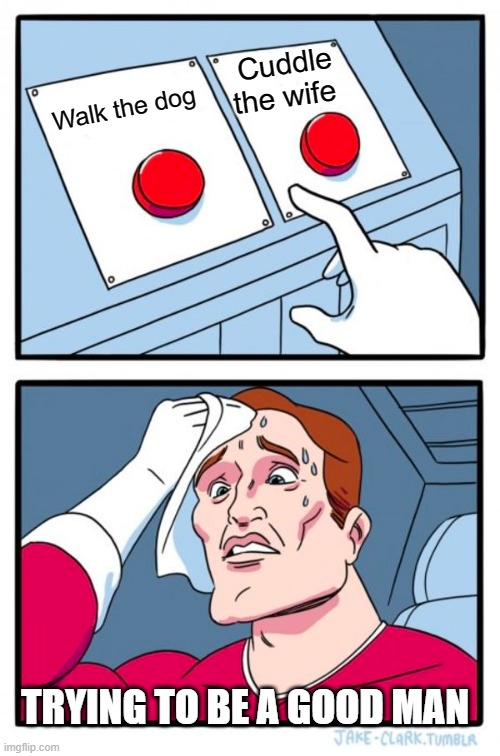 Comedy and memes
Bringing a touch of comedy @dadspardan dropped the latest of his TikTok and Meme challenge! Hopefully this gives him the nudge to get the next one out!
Talking of comedy, @holovision dropped another of the SCP Foundation files! Not as good as the Sloth files but check out this JFK file!
What better for a Sloth than some honour roll material from @enginewitty's daughter! We love the creativity! Espeically as we also love to sleep sleep sleep! We hope you enjoy this expression.
Not comedy per se, but we think it's got a fun calming feel!
---
Time for some Art
We love some art, especially when we can see people improving over time! Check out these awesome Swapped pokemon drawings from @acidtiger
---
P2E Gaming and Pizza Blitzzzz
We couldn't have a curation post without mentioning one of the top contibuters to Sloth.Buzz! @blitzzzz is a machine at producing articles, recapping everything from Pizza events to play to earn games and more!
| WOO Sonny Onoo info | Diary of a week in Splinterlands |
| --- | --- |
| | |
| Blitzzzz shares details of the Sonny Onoo Airdrop and shows off his pulls! | Blitzzzz recaps his week in Splinterlands and what better post to highlight than his "Worst ever" rewards from a season! Better luck next Season! |
---
More quality posts:
---
That rounds off this weeks recap! We're excited by the quality of the content currently appearing on SlothBuzz and can't wait for you to get involved! Authors earn 50% of Slothbuzz rewards for their posts, Curators earn the other 50%! Start using Sloth.Buzz to earn some #slothbuzz tokens and start curating the best content from small creators on Hive!
Please drop some love on any of the above posts that catch your eye! Our main goal is to support small creators and help them grow! This is only possible with your help!
For your chance to appear in the next edition of the Sloth.Buzz curation report, use Sloth.Buzz, post to the slothbuzz community or use the #slothbuzz tag! Content focus: music, art, gaming and crypto (comedy/memes)!
---

---
Delegate HP to the slothbuzz main accounts:
| Delegate HP to SlothBuzz | | | | | |
| --- | --- | --- | --- | --- | --- |
| Delegate HP to SlothBuzzCurator | | | | | |
Vote for SlothBuzz as a Witness
HiveSigner
Or Peakd/ Other voting pages, just look for "SlothBuzz" in the witness section! Remember you can choose 30 witnesses! We appreciate your vote!
More info about SlothBuzz and How it'll work as a witness: Here
Curator community feed
Content Focus
Support Small Creators
Gaming
Music
Creative content
Art
Photography
Some general use for memes, blogs, contests and fun!
---
SlothBuzz is a community Outpost on the Hive Blockchain, Helping small creators grow. 
$Slothbuzz token is used for the Curation of Sloth.Buzz content. 
Always DYOR before investing in any cryptocurrency and remember Sloth.Buzz does not provide any financial advice. 
All content is the opinion of the authors and not representative of Sloth.Buzz.



Join the discord for events, games and post-promotion!
Posted using sloth.buzz
---
---