Monday morning blues! Changing to buzz!
Good morning buzzers!
It's a sad Monday here in sloth land, we've some rather unfortunate news to share. It would seem we've blown our monthly posting badge this month!

It's been a somewhat buzzy weekend for the sloth, and I didn't even manage to make some 'space filler' posts for the weekend, then, as I was unable to get to the laptop, I didn't post at all! Not even a little Dbuzz to get my blues away!
So it would seem we've had to give up the dream of catching another monthly posting badge on Hivebuzz! Crys to oneself!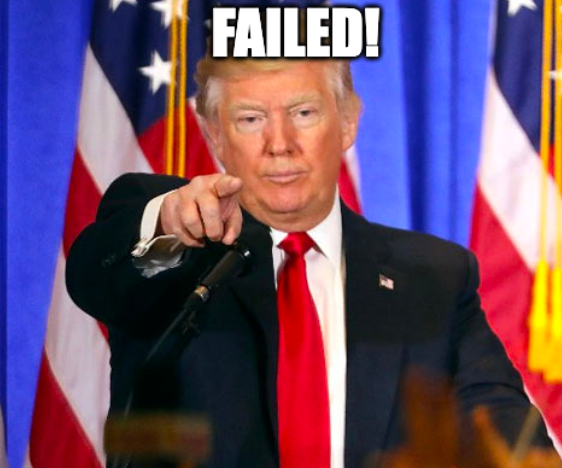 However! We have managed 10 weekly posting badges so far, and as it's a Monday we can get ourselves right back on track to smash another one! This is also our 100th post for the year! Which is pretty cool for a sloth! Maybe one of these years I'll smash the yearly posting badge, but 2023 won't be the year for that!
I'd just like to take a minute to thank all my supporters for their awesome support, I couldn't have done this without you! lol! Onwards to the rest of today's buzz! I've got some more articles to get written up, a nice long walk with the doggo on the cards and I might even take him to the pet store to pick out some treats! It's going to be a buzzing awesome Monday, even coming off the back of the sad sad news above!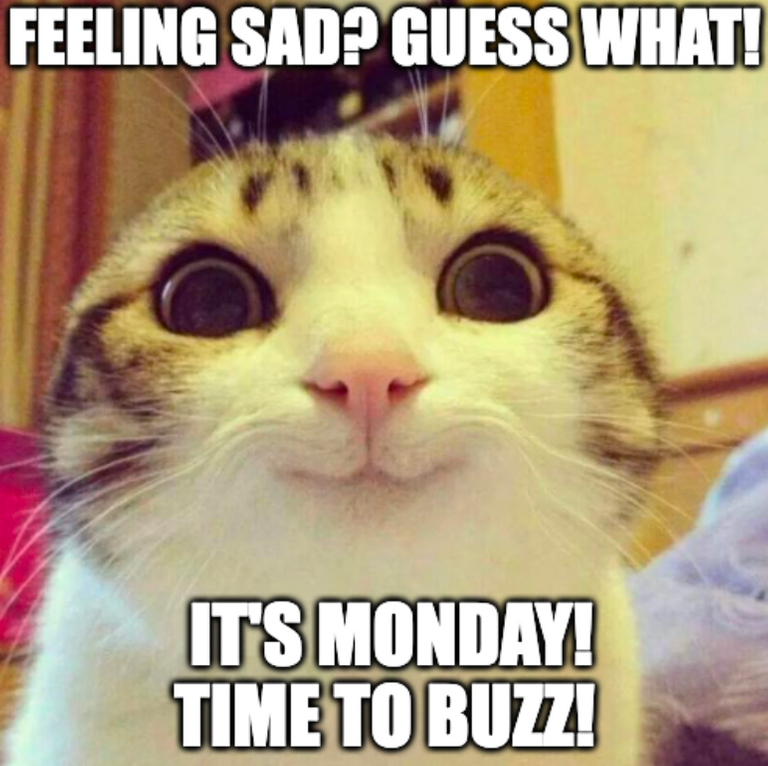 Happy new week one and all! Onto another week of greatness! Power up day is fast approaching, can't wait to see how my almost full month of posting has affected my balances! Keep buzzin sloths!
Sloth out!
---
---