LeoThreads: Meme Epicenter?
There was a time when people tried to make Hive a place to post memes. We even went so far as to have an application that was specifically for it. This was called Dmania.
As you can guess, it ran into some trouble. Due to the reward pool system, spreading memes wasn't considered "quality" content. For an ecosystem that was built around long form blogging, this is understandable.
Things have changed however. Leofinance came out with LeoThreads, which was developed around the idea of microblogging. While the platform still has plenty of long form content, this adds a new dimension to the blockchain.
One of the keys is the posting in LeoThreads was moved to the comment level. These are not top line posts, i.e. blog. Thus, there is a difference approach to it as compared to the rest of the applications.
Could this revive the idea of memes on Hive?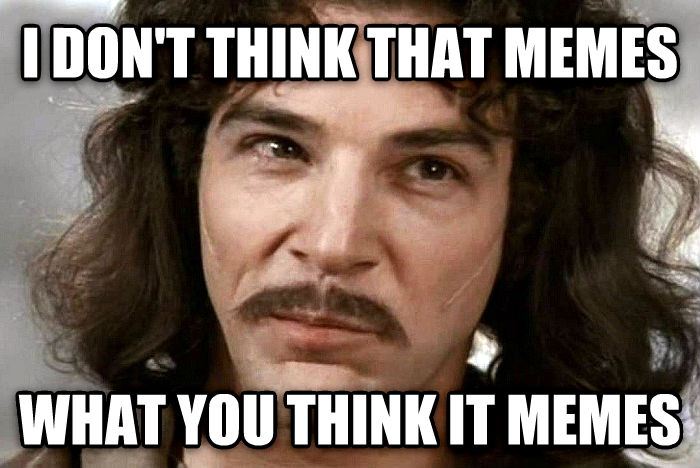 Source
LeoThreads: Meme Epicenter
A meme can be a powerful tool. It is a fantastic way to express a quick thought in a way that is memorable for people. They can be centers of fun as well as communication. Many memes go vial, helping to spread a particular message.
Over the last few months, LeoThreads focused upon enhancing the feature-set that users have. We are awaiting the Alpha release of the new front end, something that is promised to bring a Twitter-feel to Threads.
If that is true, we might be primed to take a massive step forward.
Turning back to the idea of memes, what if LeoThreads started to become an epicenter for them? With today's software, most people can put together one in a few seconds. Since the posts on Threads is meant to be short and consise, a meme can provide a reasonable outlet for the ideas one has.
Naturally, with Threads, there is no worry about quality content. Few are giving significant upvotes (at least not on purpose) to Threads. Overall, there could be a lot of voting taking place but the individuals posts will be treated like comments.
Personally, when I upvote, I use 3%, the same as any other comment.
Obviously, this is an ideal arena for these types of post on Hive.
Increasing Transactions
To me, the key to all of this boils down to transactions. The more activity we have on Hive, the better. We are known for being a powerful community, putting up millions of transactions per day. Not all of this is from bots like some other chains. For this reason, we can keep growing the numbers on an exponential basis with features such as LeoThreads.
We know that, on average, each post will have a compounded impact. This is because one transaction is rarely left at that. Sure, there are Threads that receive no comments or upvotes. However, the majority receive something.
For this reason, as the activity grows, it will not be uncommon to see many Threads receive dozen of forms of engagement. This will be a time where we can see hundreds of thousands of daily transactions coming from LeoThreads alone.
How long will it take to get there? It is hard to tell. However, if we get a couple hundred people active, we will see things shift rapidly.
---
If you found this article informative, please give an upvote and rehive.

gif by @doze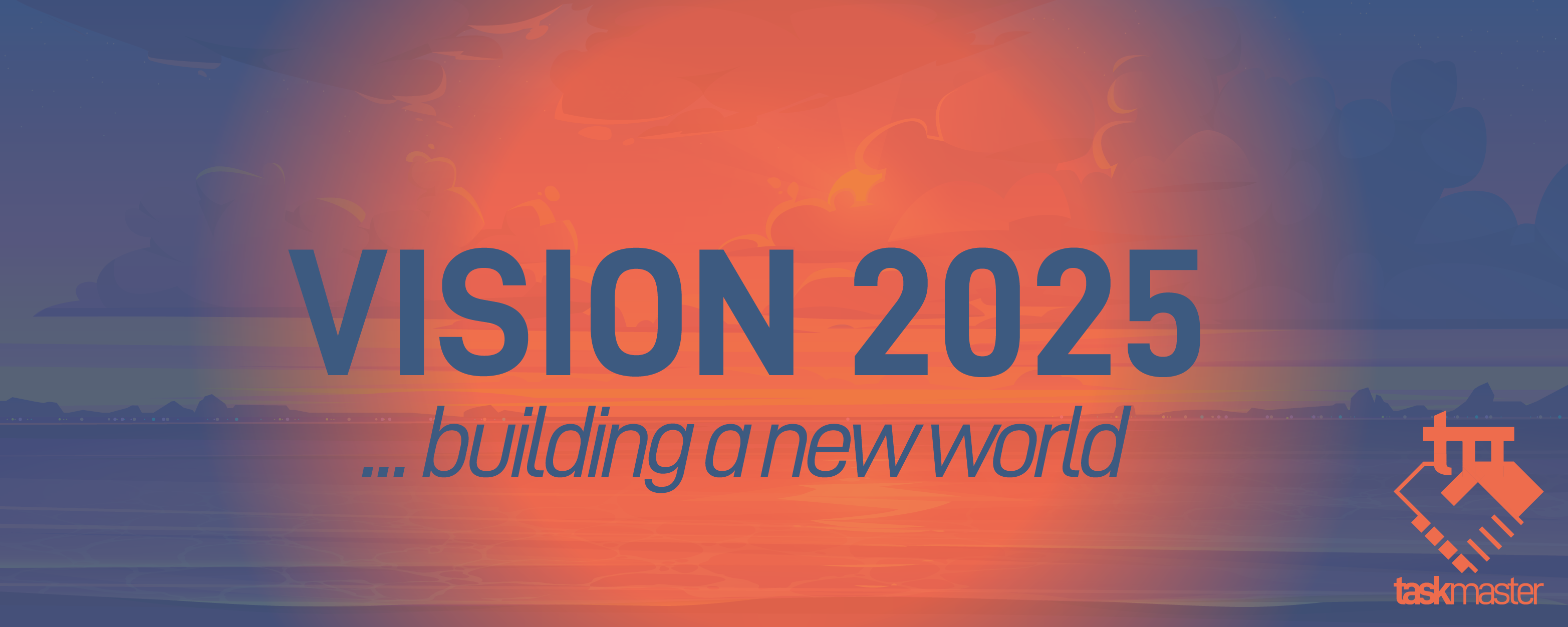 logo by @st8z
Posted Using LeoFinance Beta
---
---