Does the bear wait around the corner?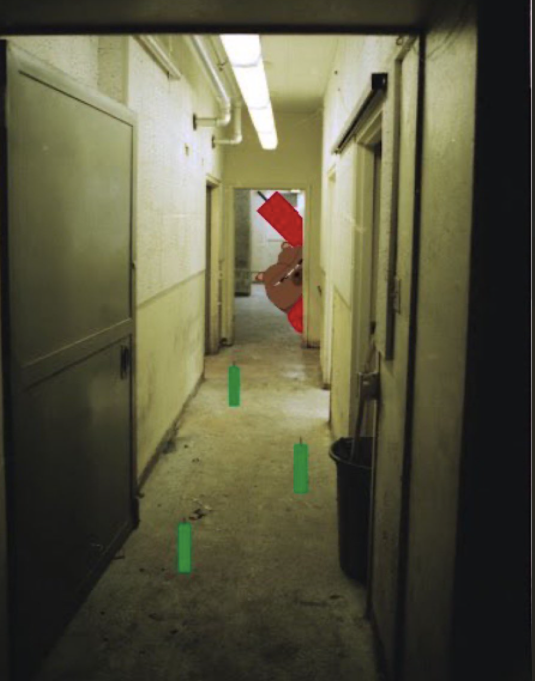 Volume was low last days. Except for yesterday. We saw some higher volumes on the support line again.
Is it saylor "protect" his investment with more money, lol?
I think we will see lower prices. Today, nobody cares about tech. Literary nobody.
"please numbers go up"
and so on.
I mean Innovation looks different. Its all about the money in the market.
People hold their rekt bags.
I know maybe you hate me now because i say it loud.
But look the Best Trader in the last 10 years:
Jeff Bezos ex-wife.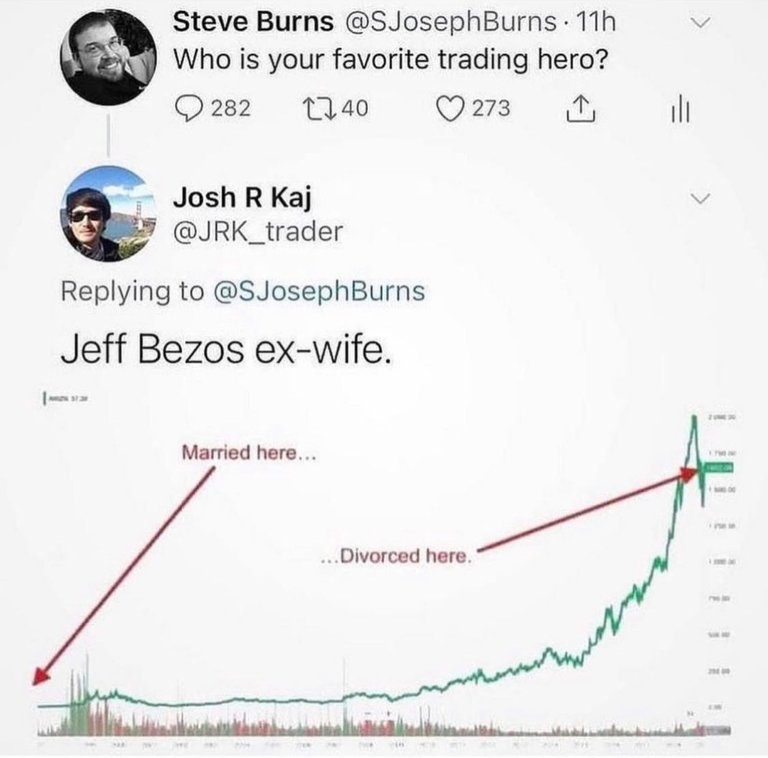 I mean look at those gains, hodl up to the way of ATH.
GM! Hope you are not in maximum pain and enjoy life a bit.
Could bezos be a meme coin? Who knows.
---
---