The Act Of Love - A Rich Man In Disguised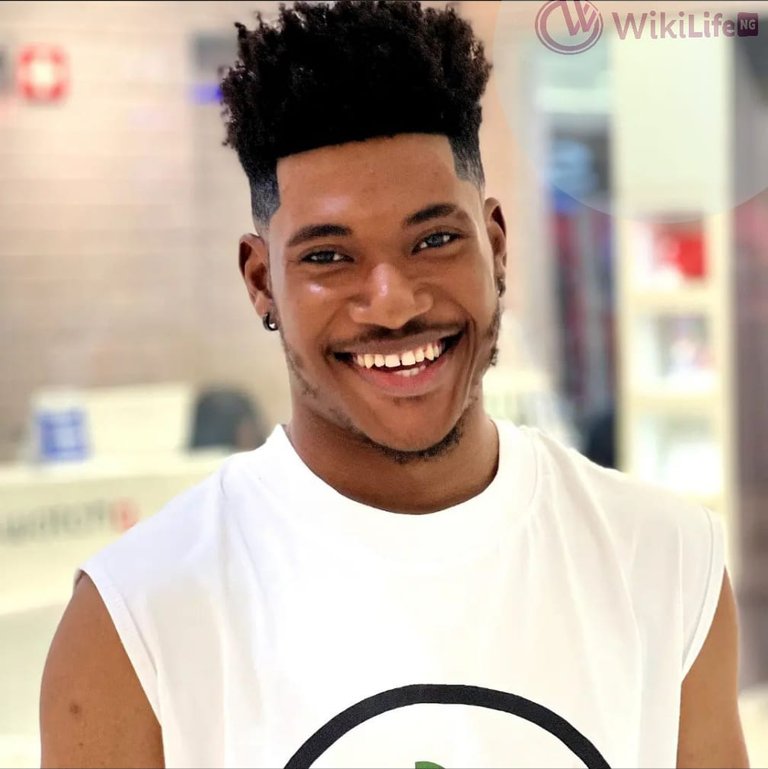 As a nollywood movie lover and frequent youtube user, have noticed this particular guy of recent who is now getting popular and almost appearing in most recent nollywood movies I'm seeing on youtube. His name is Chidi Dike and he is now most ladies crush, like if a lady is a nollywood fans, she should be crushing on him already, even though I watch some of his movies of recent, I had to stop and switch to netflix instead but today, a lady of friend of mine who visited me started watching his movie again and I was like "so you are a fan too".
To cut the story short, we had to watch 2 of his movies again tonight and I noticed something about his movies, the story lines are always the same and this is really not good. it is always like someone repeating the same movies all the time but different characters, even thou they are always love stories. At the beginning of each movies, he is always an handsome rich dude who is in search of true love but because of one past experience or the other which he suffered from ladies ( mostly heartbreaks), he will now disguised as a guy from a very poor background who is in search for a lady that will love him genuinely, that act always vex me because I can easily predict the whole movie.
It is kinda funny though because back then when I was little, I use to have that same mindset, like I will work smart and be rich, then when it come to the time to look for a wife, I will act poor just to find that true love. So, once he saw the lady he like, he will start giving her series of test, just to see if she will pass or fail it and at the end after lying to the lady in different ways, she will later find out, get vex and he will beg her, then they will come back together. Omo, I just keep laughing because I know such acts in real world, isn't like that, just like a new trader that is using demo account to trade forex, he will always win without any worries but once he started trading on his real account, that is when he will know things aren't that easy.
I was telling my roommate while watching the movie, maybe we should just teleport to lekki area in Lagos and try to act the same storyline, since we aren't that rich though, we will just be on the look out for a fine girl that is rich, then one of us will act like he is in need of help, get to know each other and boom, they will be in love. I actually like the guy though and really appreciate the whole nollywood actors putting in their best to push the boy to limelight, at least people are already noticing his roles in movies and he is turning to a celeb already which means more jobs and opportunities will be coming his way but I just wish they an change is love movies to something more interesting.
---
---