WOO Meme Contest Finalists - Community Picks $WOO Prize Winners

Thank you everyone who entered our recent Meme Contest, we had a lot of amazing entries. The WOO Staff had many great laughs determining who the finalists are. So many great memes made it hard to narrow these finalists, but we are going to spin the Wheel of WOO for everyone who entered. Remember, everyone wins! There were over 50 amazing memes made and posted with the #WOOMeme hashtag.
We need help from the WOO Community to decide the winner. Below are the top 5 finalists selected by WOO Staff. Vote for the winner by replying with the number of your favorite meme, 1-5. Voting will go until Friday November 25th at 2pm ET.
WOO MEME Contest Finalists!
#1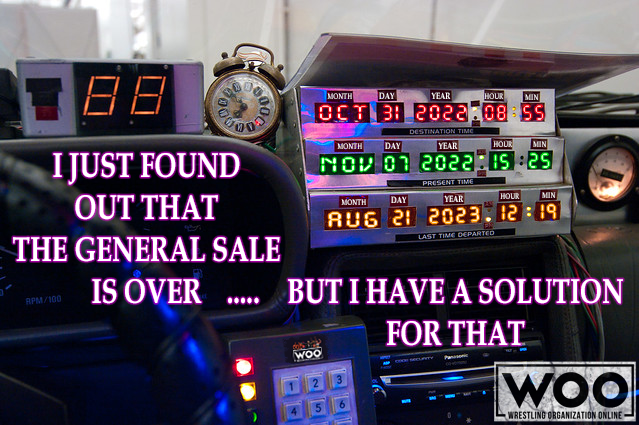 #2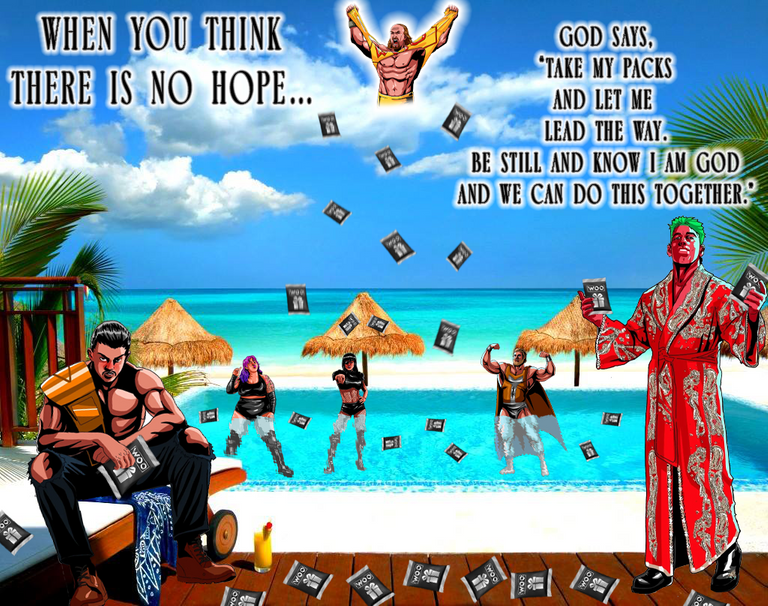 #3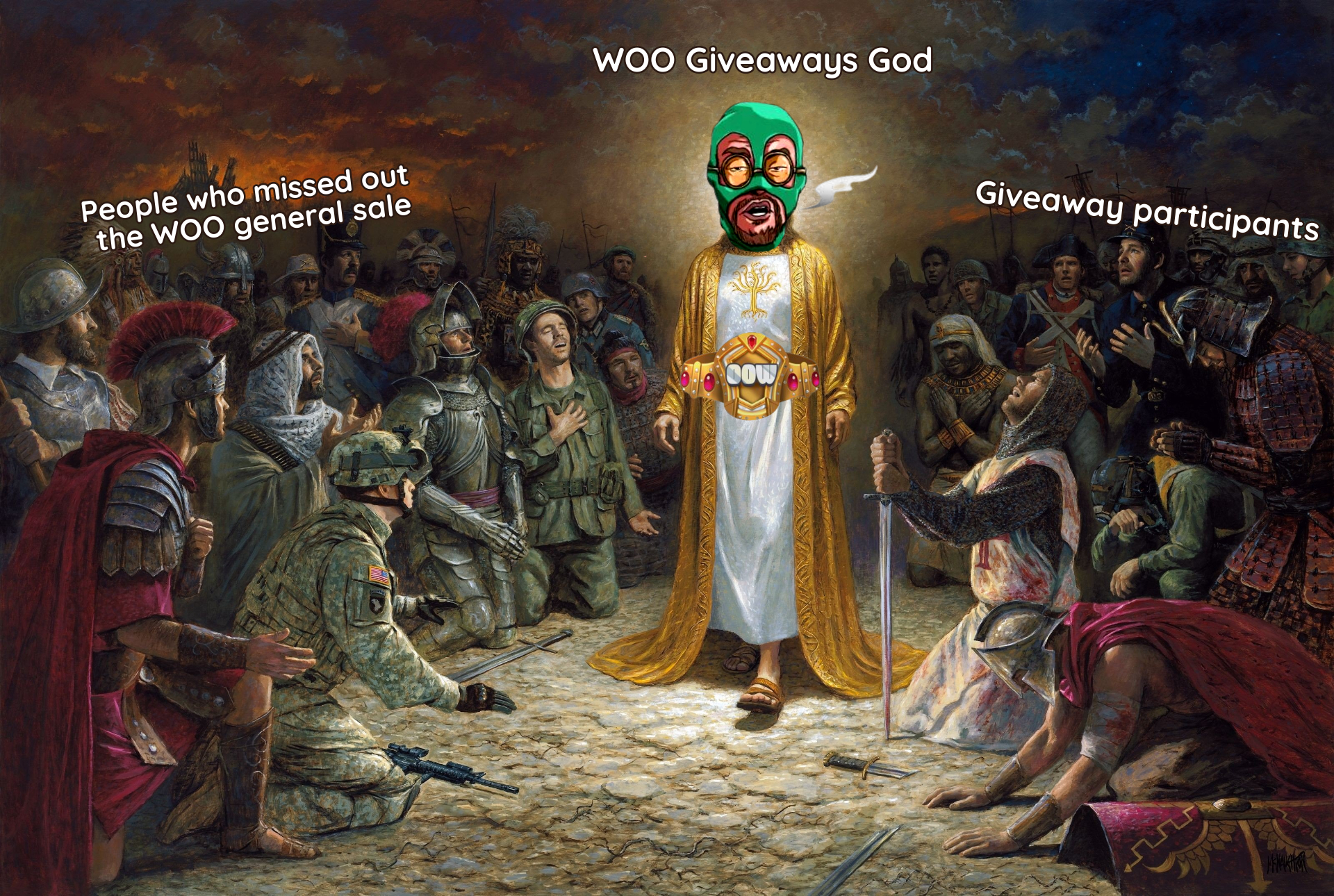 #4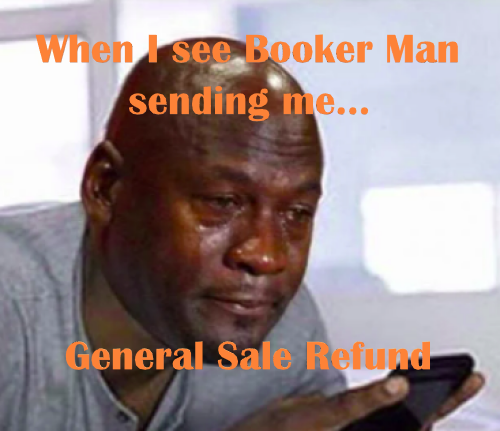 #5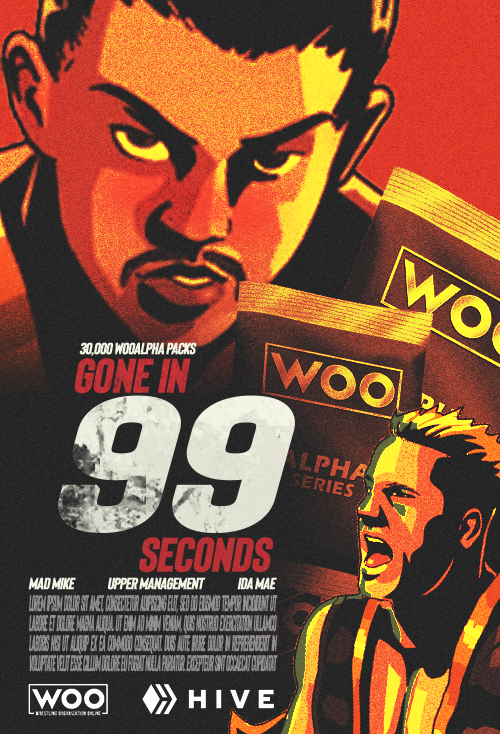 Wheel of WOO Prizes Given Out Soon!
We are working on spinning the Wheel of WOO for everyone who entered. We are allowing a max of 3 Wheel Spins per entrant for each meme you made. Stay tuned, we will announce when the prizes have been sent out.

Top 3 Prizes:
🥇1st - 50,000 $WOO + 5 Alpha Packs
🥈2nd - 25,000 $WOO + 3 Alpha Packs
🥉3rd - 10,000 $WOO + 1 Alpha Pack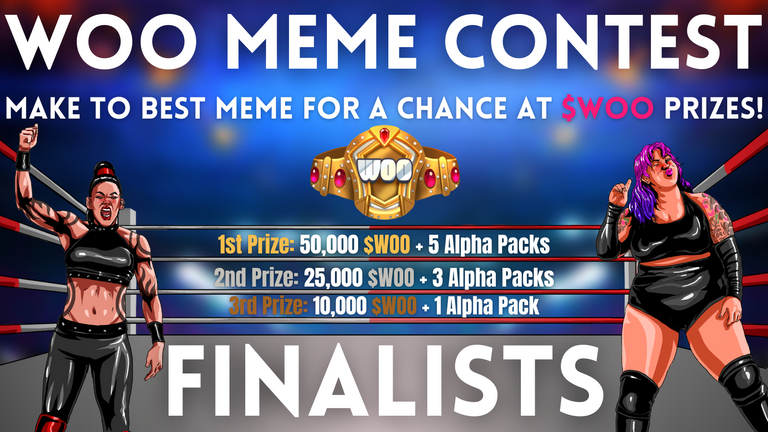 Buy WOO Token and stake your $WOO for APY!
Visit our website and market!
Follow WOO on Twitter and join our Discord!
---
---