Recently Returned to Work #03 - Errant Thoughts
At the pinnacle is the best place to be once erosion accelerates into visible crumbling.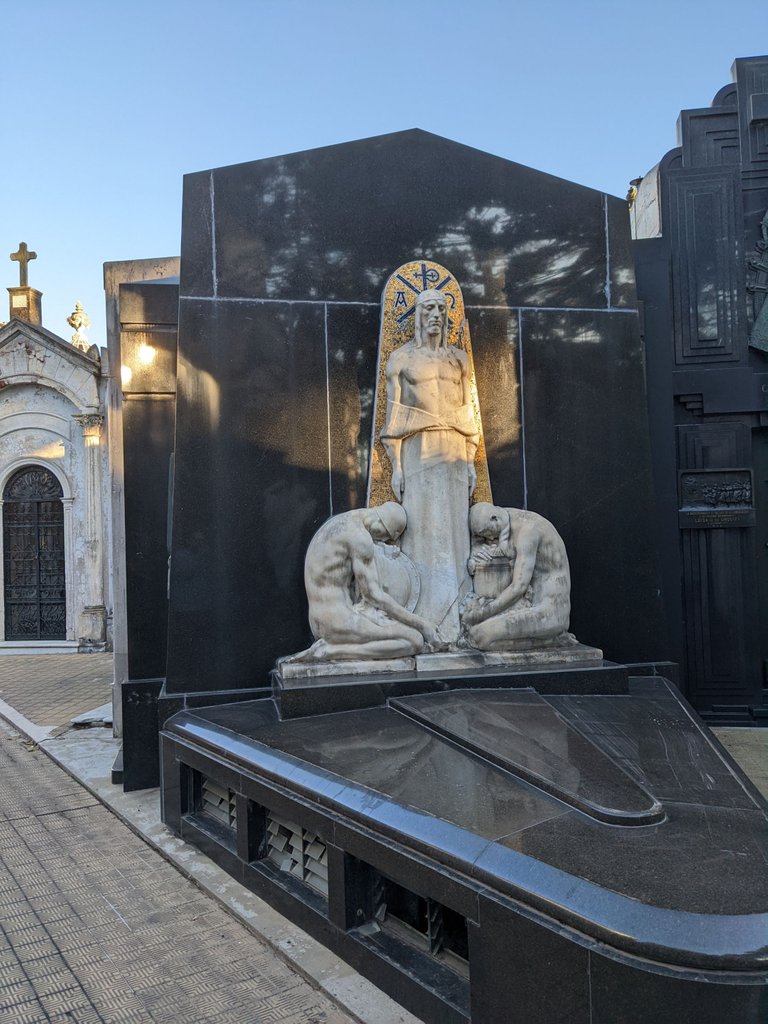 27th May 2023
Trying to contact BDMs seeking advice or direction for hard to place motor risks during end of month illustrated utter chaos still existing
Short, Middle and Long Term Milestones to meet and match your (our) Short, Middle and Long Term Goals.
Further Professional Development is a Short, Middle and Long Term Goal for me. I wasn't aware as to what extent an Insurance Broker's role has gone through regulatory changes recently. Very recently infact.
I investigated this over the weekend;
The Diploma of Insurance Broking (FNS51220) is up to a "release 5" iteration and it was released November 2022.

FNS51220 supercedes the Diploma of Insurance Broking (FNS51215) released November 2020.

Steadfast Gold Seal only offers the #FNS51215 when I checked online, which is a shame because it looked to be the most competitively priced & most flexible with Recognition of Prior Learning. Gold Seal's entire Diploma of Insurance Broking cost a litttle over $2k whereas ANZIIF seemed ridiculous with single units averaging around $350 each (11 units are required to complete a Diploma of Insurance Broking).

Unfortunately ANZIIF, LMI College and another RTO which was even more expensive appear to be the only RTOs offering the latest FNS51220 November 2022 version of the Diploma of Insurance Broking

Depending on how much Recognition of Prior Learning I can negotiate through my RG 146 (Tier One) and claims management work experience, I might be able to slip through into study for a reasonable price and time period to get a Full Diploma.

This is my goal. I am not confident in my daily activities yet, specifically a self-confidence that's needed for incorporating another layer of compliance, stay-at-pinnacle practice for each step I take, each day.

A middle term goal for me is to ace this in record time, get it done and dusted and then hone in on more interdisciplinary studies in related continued professional development fields. Biggest one to catch my interest is the Risk Management Institute of Australia, which has a chapter in WA. Their studies and Certified RM suite of courses are on par if not slightly more expensive than what i've seen on offer at ANZIIF but I think they are leagues ahead in terms of educating & working with PPP, stakeholder management, big data and all that fun ( i.e. fucked up) stuff. They also have regular chapter catch-ups, mentoring sessions, closed door industry meetings and a fantastically informative press room website where they tell you what they've been reading.
You want to know what the Risk management professionals have been reading in any given month.
For example: The World Economic Forum, Swiss Re and Zurich have co-published their Global Risk Report for over 16+ consecutive years now. Most of my career in broking and similar insurance sector roles were passed by receiving their annual report into my inbox. I remember the first time I received it, spending a good deal of discussion and learning time with my mentor & senior broker Peter Godfrey.
He was duly intrigued as much as I was and after an hour or two of his biographical anecdotes & musings, he eagerly answered my queries on what he foresaw as being the biggest risk markets forthcoming from within the insurance industry.
"Public Liability, moreso Products liability and Product Recall, mainly for chinese imports and other nations participating in a global trade of manufactured goods from the third world,"
"biological risks from a globalised planet that's going to engage, whether willingly or not, in cross contamination, wanton environmental destruction and pollution, playing God with biology and life,"
"and the all-encompassing rubicron of 'emerging risks,'" - which he summarily described as "unknown unknowns."
Or risks that once they appear, make more than a few heads turn, and make a whole lot more actuaries & underwriters hone in on what potential and/or real costs of the risk of an "unknown unknown" materializing into their premium pool could be.
The Global Risks Report, prefaced with an introduction by Klaus Schwab, has slipped under the insurance industry's noses annually. It was like reading science fiction for the hardened stalwarts of the industry. They'd made too much gain & prestige, jousted their quarry with too much hard-fought for clout to let fantasy (i.e. science fiction) pop a broker's lifestyle bubble.
The risks inside The Global Risk Report slipped under their noses…Until 2020 that is.
Risk Management's only concerned with actually managing risks on an abstract level, hence why I'm honing in on it. Risk management is like foresight mixed with clairvoyance: useless in the real world of the here and now. A better individualised application of risk management is achieved by just picking up on signals and trends around you - in a semi-conscious state.
Being languid and unawares is a state needed to be in for your intution's awards: you don't know why but suddenly there's a manifestation in your torso. As a sinking feeling, or butterflies in your stomach, or queasiness, or bile rising…
It's struck me hard in the week just past as to how utterly lucky and unique our situation is. I can honestly admit that any other 'broking' environment to work in would have proved as unbearable to me as my short stint attending SlagChop WA's shared office was.

There's no point in me even lifting more than an eyebrow when facing not only what I left, then buried, then suppressed, then attempted to get over in the last year and a bit. That insurance industry world; sometimes unbearable but often filled with camaraderie, hard work and hard play, big wins, new opportunities and daily new challenges crumbled into dust for me when it refused to act in the best interests of the public and clients by ethically and professionally rebutting what shall be proven as the greatest example of global iatrogenic medical malpractice to ever have liability sought out for.

Frankly, the same old shit wont get those who continue to deny what happened much further for much longer. They're dying along with a 3 year's long lost sense of indignation. I would have crumbled yet again in an environment where speaking my specialty, or firing off continuous claims scenarios in a required role of devil's advocacy would have not been handled by stalwarts of the industry. "What if there's no liability for the shots?"

Speaking to my brother & sis-in-law who is at her wits end working in an environmental & biodiversity legal compliance role this weekend made a new sadder reality clear. People are getting meaner to each other and subsuming their desires to the worst qualities of mankind. Seeking out a sense of achievement through acts & behaviours towards others in a wholly negative way, with a wholly deletorious outcome.

The majority of society doesn't want to work together for the mutual benefit of each other, my observation is that the pillars of functional society (information, culture, entertainment, commerce, success, challenge, romance, relationships, music, government, passions) are dissipating in favour of any old scrap or symbol a human husk can clutch onto, to represent a "gain."

A something "gained" which is not beyond remonstrance potentially a gain by candy stolen from a baby. We, or more accurately our enlightened oppressors have been stealing the fruit and milk and honey out of unborn future generations' mouths for our entire lives.

Saddest part is to witness a new equipoise where humans de-evolves into abhumanity (ab- prefix, as "aside." to the side of) and forget that humans are meant to bring each other up, together. That humans do not deserve to suffer, nor does one human need cause suffering to another as par on course to subsist. That humans love and create and are capable of being the last man standing at the most critical moment because at that critical moment all that is good in a human heart and soul is all that a human can keep protected.

At the pinnacle is the best place to be once erosion accelerates into visible crumbling. Foundations are going to be shaken and a lot of previously relied upon self-serving structures will become suddenly meaningless, a cypher or silly trinket of no value during a tumultuous earthquake gauging 10 on the Richter scale.
From the rubble, those who survive to clamber out then shake off the ashes and ashes, sneeze from dustiness and are able to do good in its purest, immediate necessity of form. To survive to do good and rebuild anew as good, all because of your merit of being good, all due to YOU being good making you survive through a seeminlgy interminable bad.
---
---