Meme challenge #301 - My three entries.
Welcome! To this weekly challenge, it's related, go with a locksmith specialist he, he, he, he. Let's have a laugh and release some stress. I hope to make you smile and enjoy it.

---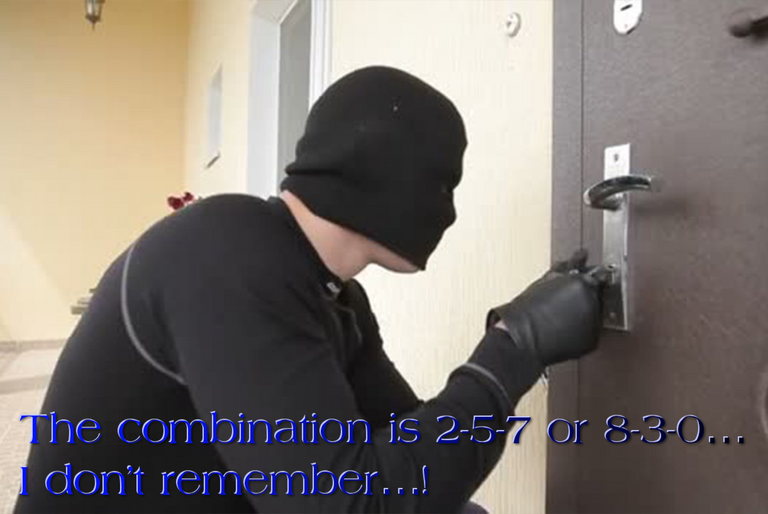 ---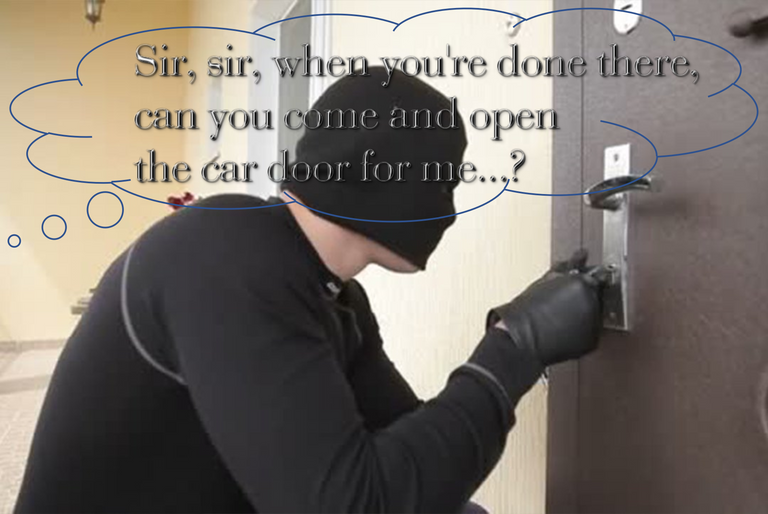 ---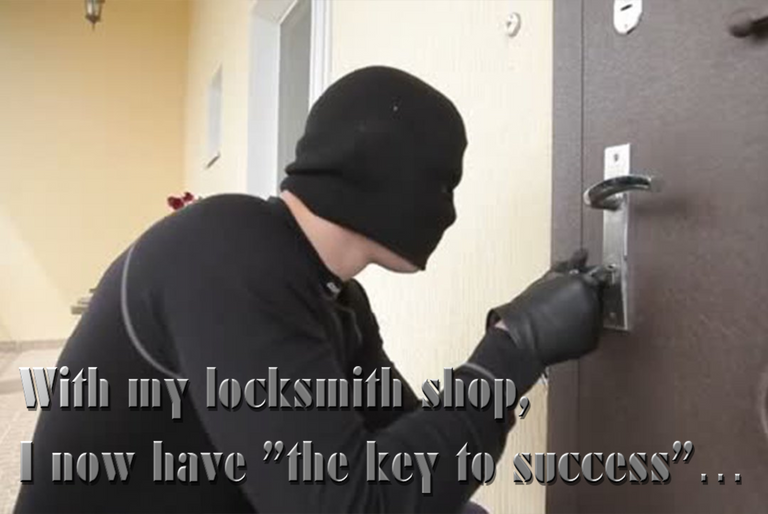 Friend @jose-alberto, you are cordially invited to participate, if you are up for it, here is 👉the link to @fibra59's call.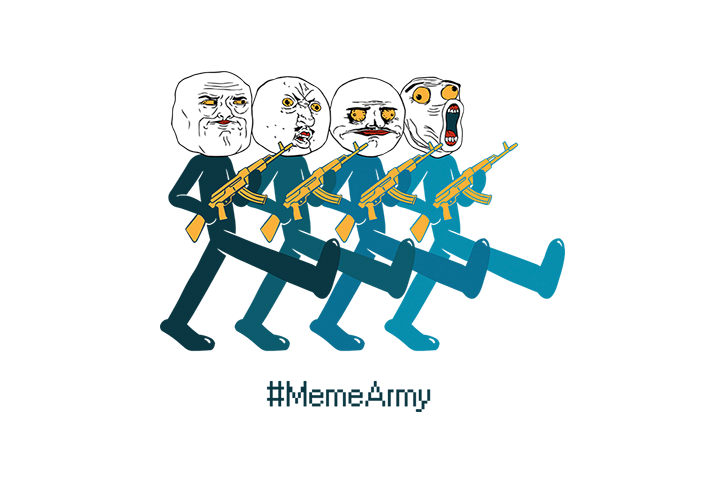 ---
Credits:
Text credit for meme: CoolText

Design and assembly: PowerPoint Office Pro 2021
---

---
---