Earning crypto the lazy way
The thing I like most about Hive is the fact you can earn crypto while doing absolutely nothing. Some of you might be thinking : "You lazy buffoon, go out there and make people laugh instead of sitting on your ass". But here lies the dilemma, when real life demands most of your time and attention, how much are you willing to spend making meme posts for a few bucks ? Because Hive has not and will not come close to paying the bills for the foreseeable future (at least in my case ), no matter how much hopium we collectively inhale.
Sure, Hive remains the best place to earn crypto without spending a dime, I said this so many times that it might be the first thing to come out my mouth if you wake me at night and ask about crypto. And with incremental improvements Hive is slowly but surely becoming better which each hard fork, but without any publicity or hype it will continue to fly under the radar for better of for worse.
Speaking of places to earn magic internet money, besides Hive I have been also collecting the daily and weekly rewards on Torum. Some people like that platform but for it has always given me a "shady" kind of vibe. Still, clicking a few buttons once a day to earn some pennies is not that bad even for busy buffoons. So far I've reached 348 XTM (which stands for "eXactly Trash Money") worth about 8 green ones. Yup, pleb amounts but they might be worth something in the bull run so I'll patiently wait for the opportunity to exchange them for some stables.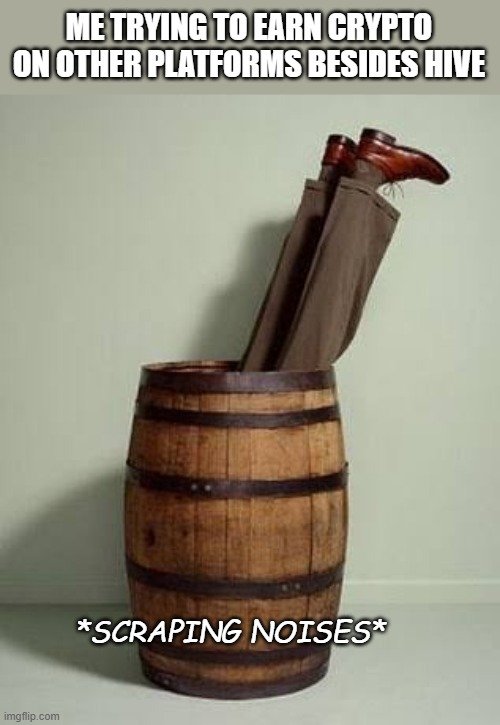 Speaking of scraping the bottom of the barrel when it comes to getting a hold of some crypto, I've been very disappointed with the Brave browser.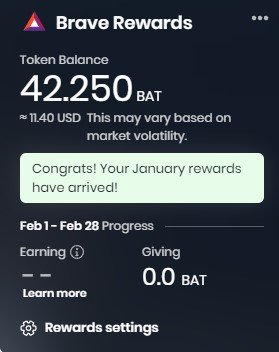 I've been using brave for 5 years and this is everything I've earned, not even sure it covers all the gas fees needed to send that amount to a proper wallet. And yes, I have the correct setting for ads and shit. I still use the browser because I have a ton of useful bookmarks in it but otherwise I would ditch it for something else.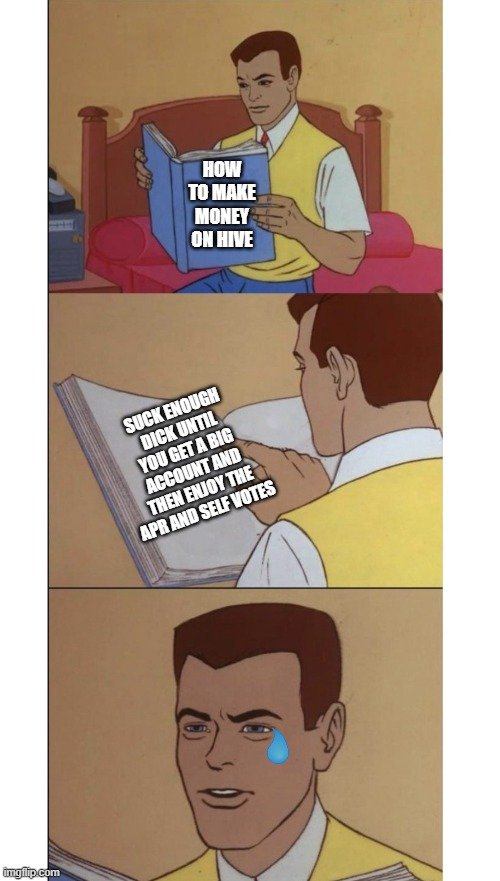 Last but not least, I should talk a bit about my plans on Hive. Like I said at the beginning of this post and in previous post, real life takes priority when it comes to spending hours shitposting. So I might be far less active than before, but as a general rule I'll post in weekends if at all. What has kept my morale up besides the nice price action Hive has recently experienced has been earning passive Hive and HBD on my alt account. Currently I'm earning about 1 Hive and 0.5 HBD per day just from curation and the HBD savings thingy, which is pretty decent for a pleb. I would have to put in some real work to match those numbers from regular posting.
For example, what this post will probably earn I will make passively on my other account in about 2-3 days. So justifying the time spent making post regularly especially when time is precious is not at all simple. But I will keep on clowning in the comments and posting some memes now and then.
Who knows maybe some huge upvotes might convince me to be more active, a pleb can dream I guess :)
---
If you are new to Hive you can sign up here: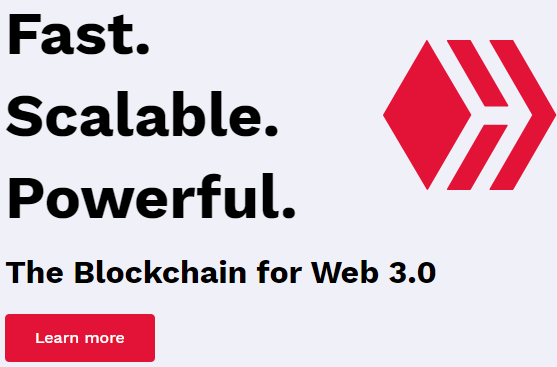 Also if you want to help a clown out and earn some crypto while doing that here are some other links:


---
---
---