Proposal For Your Witness Vote & A Kick Ass Community Plan

Let's Start With a Bit of My History
To start off, I'll provide some background about me. I am currently a Video Engineer or Projectionist for various live productions from legal compliance & marketing seminars to UFC fights. As an engineer I sometimes switch content on screens yet most often monitor records and shade cameras when not a projectionist which is my primary occupation.
Before 2001 when I started this journey I was in Naval Intelligence as a Cryptologic Technician Communications Technical (CTO). In this position I was similar to a Radioman with a higher security clearance.
As an engineer & technician, I'm a qualified expert in this domain: Not as a developer yet as a data center operator working with qualified developers I can oversee the safety, ventilation, installation, operation and maintenance of all associated equipment.
Why is this background important or relevant? Giving a witness access to the security of your chain should not be given out lightly and I can provide multiple credentials proving my experience in fire safety, networking & past clearance level.
Witness Announcement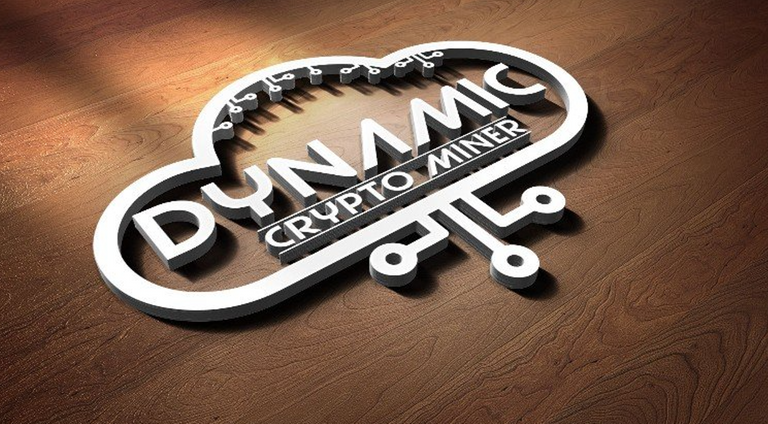 I have officially become a witness!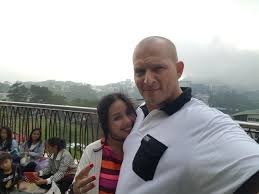 After several years grinding the chain there is a node with my name attached to it
First block should hit in the next 24-48 hours if I get a few more decent votes
Approve Dynamicrypto as a Hive Witness VOTE HERE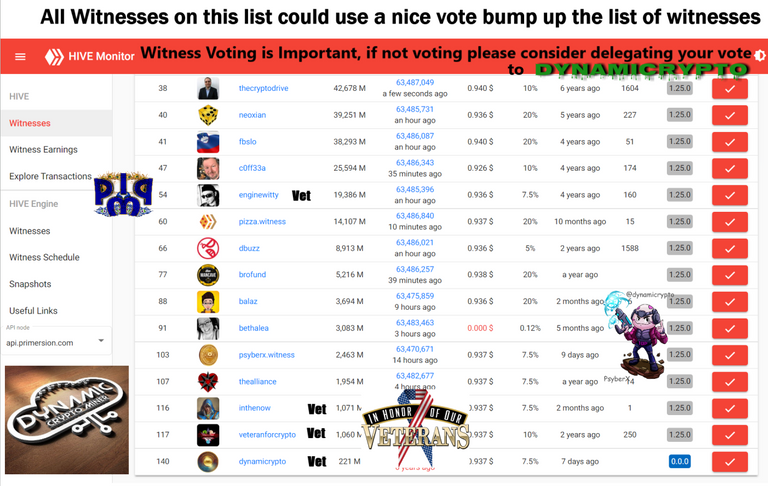 image source
Why consider voting for me as a witness or handing your witness vote to me?
Plans to utilize earned HIVE Power (HP) to delegate HP onto newly onboarded accounts as @psyberx recruiting grows.

If top #20 witness there are plans to purchase equipment running additional nodes on Hive Engine, SPK, SPS & for various APIs etc...

I onboard non-stop from contests and marketing to personal invites supporting Hive.

Plans to build an AWS style data center in the Philipines coldest region for Hive gaming servers & additional nodes with simple community plan options.

Plan to launch a token & NFTs for a mob game within the Psyberverse (several years away)

If handing your witness votes to me, know I vote for witnesses that are responsible, innovative and supportive of Hives and its future potential.

I am a Naval Intelligence War Veteran, freezing among racks of communications and cryptography equipment and performed scheduled preventative maintenance.

Re-wrote all The USS Kearsarge LHD-3 Communications & Cryptographic SOPs (standard operating procedures) for knowledge less operation.

Damage Control Expert with several years of fire fighting training and certifications working around engineering and data centers.

I love my wife, children, animals, long walks on the beach, good movies, first person shooter gaming and fishing.
---
How To Set a Proxy
Active key authority is required for setting a "Proxy".
Go to https://wallet.hive.blog/~witnesses
Scroll down to the bottom of the page and then enter the "username" you want to set as "proxy", then finally click on "Set Proxy".



You can clear "proxy" any moment you want.



images source
Green Powered Decentralized Data Centers
To understand my vision think of a cross between Amazon Web Services (AWS) & Akash.network
Hive Web Services (HWS) (considering implementation with akash.network)
Hive Web Services (HWS)
Phase I - Purchase a single gaming server and rent it via Akash to fund Phase II.
Phase II - Launch front end for testing & audit of smart contracts.
Phase III - Mint 5,000,000 Tokens - 20% on the market @ 0.05-0.10 - 20% liquidity pools - 50% IDO - 10% Team.
Phase IV - HWS plans to offer server rental and cloud services via decentralized server solutions.
Phase V - Upgrade power to solar power & add servers as required.
That's it, an open source business plan with hopes to bring more games to our community.
This plan is still in early development and any community member can join us now.
Add me on discord Troy G#9925 we will open a channel in a related server soon & edit here.
Raising funds to have development begin will be funded from server rentals initially until such time a successful IDO launch on Hive will take place. Phase II,III & IV contingent upon community approval and involvement.
Thank You,
Troy Green aka @dynamicrypto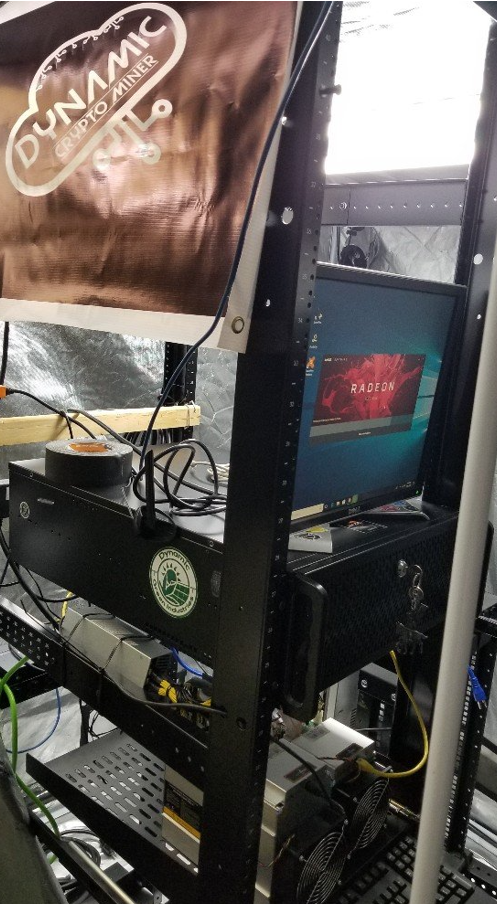 My first miners and server turned ETH miner
---
---