Several New Hive Game Projects

Several Up Coming Hive Games
Chifibots
A 1 Up Gaming Guild & NFT Studios Project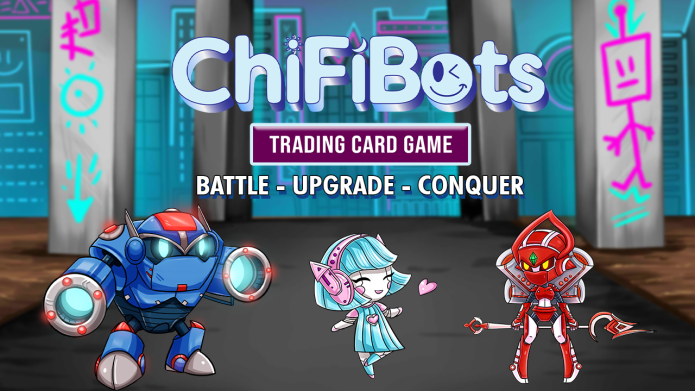 Chifibots Indigogo Campaign Pre-Sale & White Paper links
ChiFiBots (Chibi Fighting Robots), a new digital collectable trading card game.
The year is 2080 and humans have been extinct for 50 years. Chibi Fighting Robots now inhabit planets across the universe.
ChiFiBots is bringing a plethora of new features into the TCG world with: robot upgrades, limited edition cards, choose your own adventure, strategic gameplay, and much more.
The ChiFiBots team's mission is to make a fun, and competitive trading card game with loveable characters. We want you to see part of yourself in the ChiFiBots. Share their triumphs and struggles through the story mode.
We have major plans to expand onto different devices and mediums. Comics, shows, movies, and other games. You're not investing in a game, you're investing in an experience.
Win incredible prizes from the season leader boards and tournaments. Maybe you'll be invited to the annual ChiFiBots world championship tournament the "SuperBrawl."
The world is going through a tough time and we want to give people something to look forward to everyday. source

Element World
Digit Spin Coin
DSPN, a coin on the HIVE.io BlockChain is a No ICO, start at zero community coin. The community can use it in any project. Coin Emissions are created for POS holders source Hive Engine (HE)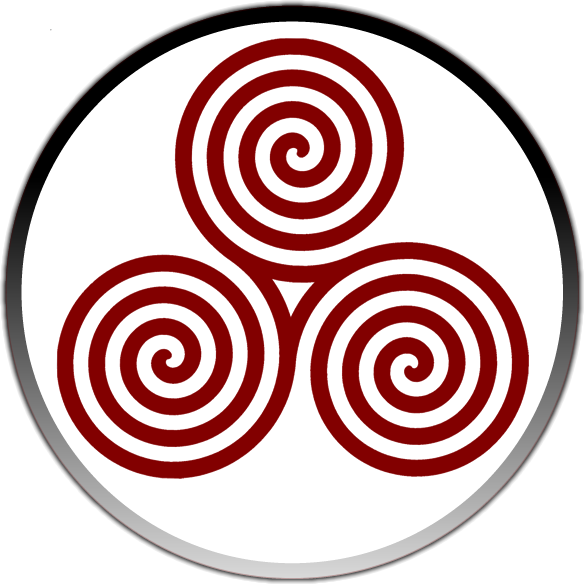 21,000,000 is the Total Maximum Supply
DigitSpinCoin.com is the homepage
ElementWorld.net is its 1st NFT Game
DSPN was created to integrate into NFT projects. It may be used by the Hive community to bring token representation to their project.
Every Hour there are 20 randomly selected coins chosen from all of the staked coins. The owners of those coins are identified by the smart contract and awarded 2.5 coins (50 coins emitted every hour / 20 coins selected) This means if you have more coins in the pool, your odds of one of your coins being chosen is greater. April 2022 halving to 25 coins every hour.
Element World Founders Edition NFT Pack. Openable March/April 2022. Max Total 250,000 Packs These cards will have special creatures and/or existing creatures with special abilities or features. There will be unique weapons and armor only found in this pack, also.
DSPN Richlist, do you know who the top holders are?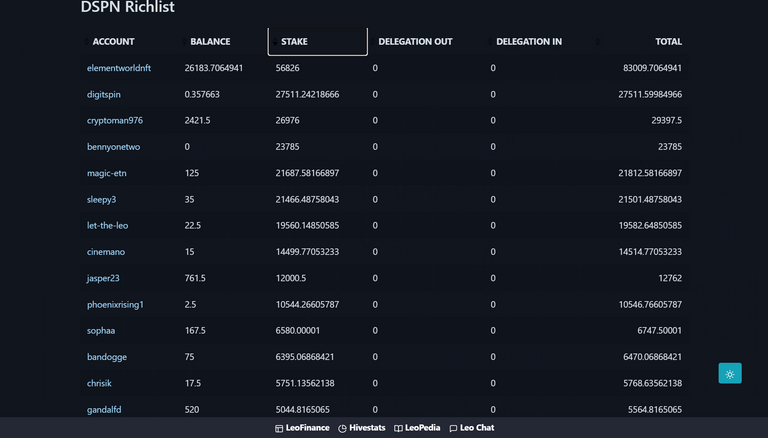 image source

Black Magic Wars
ASEA Special Edition - Pre Alpha Card Packs for ABAIR! The Black Magic Wars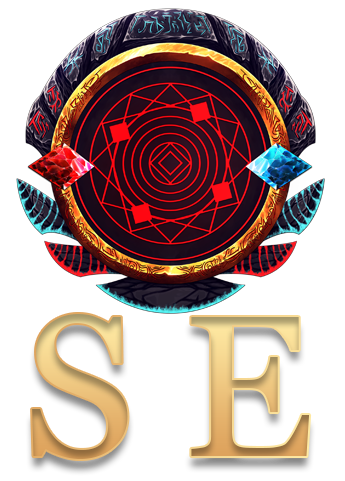 ASEA Has 12,500 Total Alpha Packs
BlackMagicWars.com is the webpage
The drop rate of Abair's Legendary cards is 0.01. Thus of the 6 total legendaries, Around 400~~ of each legendary should exist by the time all 250,000 packs are sold. Players will have the chance to earn value by possessing these special cards.
Abair is a Play to Earn game, and players who win battles will be rewarded for each win. Additionally, when a tile is won for the player chosen faction The top three highest contributing players will be rewarded with a bonus. Capturing land is all important, and the Wars rage constantly between the Kingdom of Orr and the Hold of Harlward. Some tiles will have special mines; which when owned by a faction can be staked by players for even greater Rewards! source
REC Red Energy Crystal - Black Magic Wars Stablecoin with 1 billion Total Maximum Supply.
REC Tokenomics
BEC Blue Energy Crystal - Black Magic Wars Play-to-earn token with 2,500,000,000,000 Total Maximum Supply.
BEC Tokenomics
ASEA Richlist, do you recognize any players?

image source

Mythical Farm

Mythical.Farm is the webpage
DeFi farming game built on top of Hive-Engine. Mythical & Serpentis token both minted a Total Maximum Supply of 9,007,199,254,740,991 much like SPS & DEC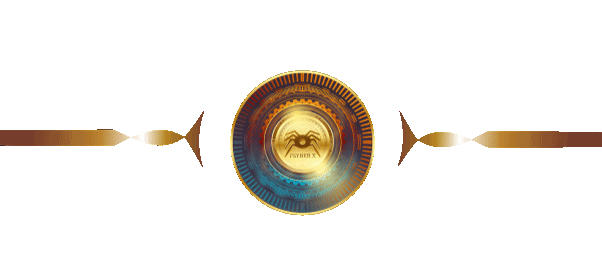 INFERNAL COLISEUM SOULS
Game Introduction Article on Hive
pre-sale offer of 13,290 SOULS with value of 1 hive which we are going to use to continue with the development of the game, This will be the presale price of our packs, the first nfts packs can only be purchased with SOULS. The Teams goal is to continue with a capital of 3689 HIVE
SOULS Total Maximum Supply is 9,007,199,254,740,991

MuTerra
MUT Token & Maldives Pack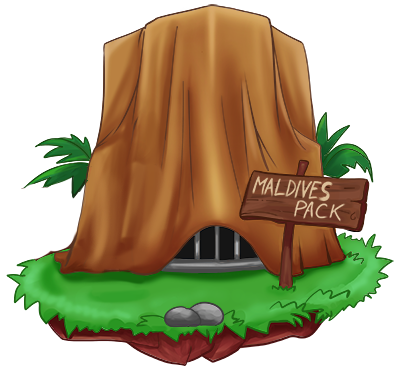 Muterra WebPage click to play
MuTerra is a TCG + RPG game.
Playable on HIVE blockchain and Collectible on WAX blockchain.
MuTerra used to be known as Earth. The inner radiation of the planet mutated every living thing on it and resulted in a population boom, not of humans but of plants and animals.
MuTerra is a TCG+CCG+RPG style game where you as tamers are tasked with capturing and training the mutated animals in order to save humanity from extinction.
You get Tamer avatars and are tasked with exploring the world of MuTerra and taming mutees. Various maps, terrains, quests, challenges and fights make up the RPG and PvE part of the game.
The PvP part of the game will have tournaments and leaderboard. Players fight each other for honor and glory and of course..
REWARDS! source
Maldives packs Total Maximum Supply is 20,000

Psyber-X
This is my last post for those who missed it, thank you.
Please Visit My Witness Announcement Post
Why Your Vote Matters By RentMoney Click Here
Game launched its witness node via @psyberx.witness hitting its first block successfully with no errors. Thank You @enginewitty.
@psyberx 100% return of curation from delegation of HP API set with payments already processing, Thank You @balaz.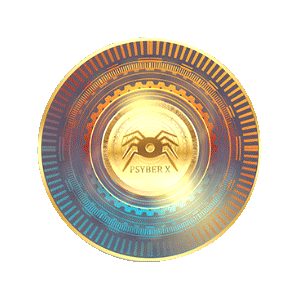 Level 1
LVL
What's in your wallet?
Why is Psyber-X Listed 1st?
Recent office opening in Dubai with several new developers hired with updated development plans. Unity assets are out! 3D illustration of all assets is being reconstructed in house with several hired to not slow development down. Original plan of launching as a Double-A game is scrapped and now Triple-AAA with a goal to compete with Fortnite, Halo, PUBG & COD type games. Design of our own game engine will be added to roadmap of Royal Reptile Studios. https://psyberswap/ Domain porting to the Chain and should populate any day now! Thank You @laritheghost, @fbslo & @jboss now go and join the conversation in discord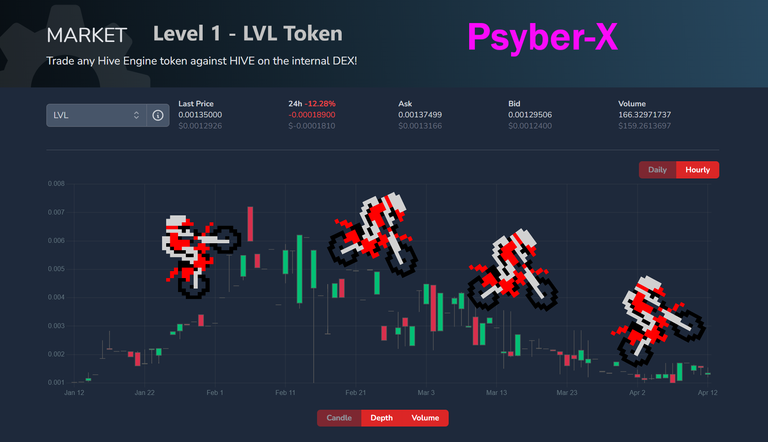 image source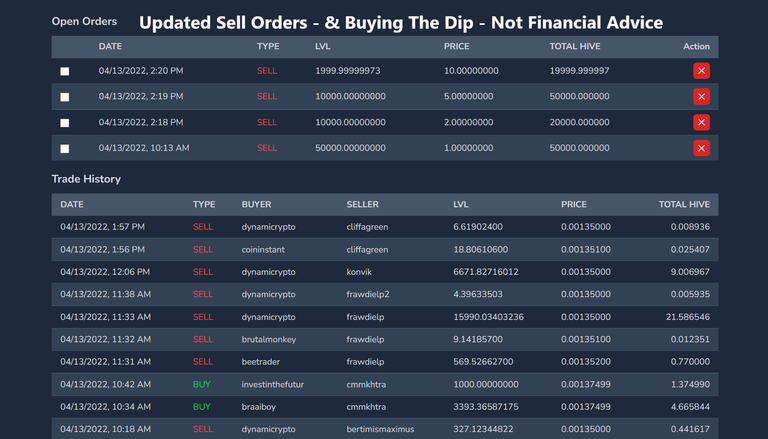 image source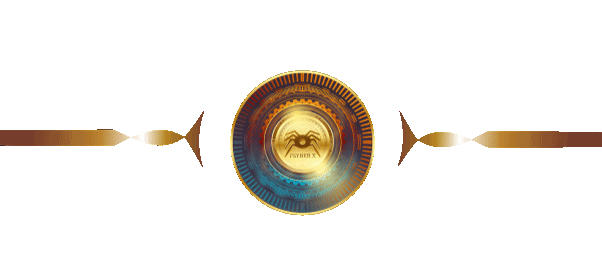 THGaming Guild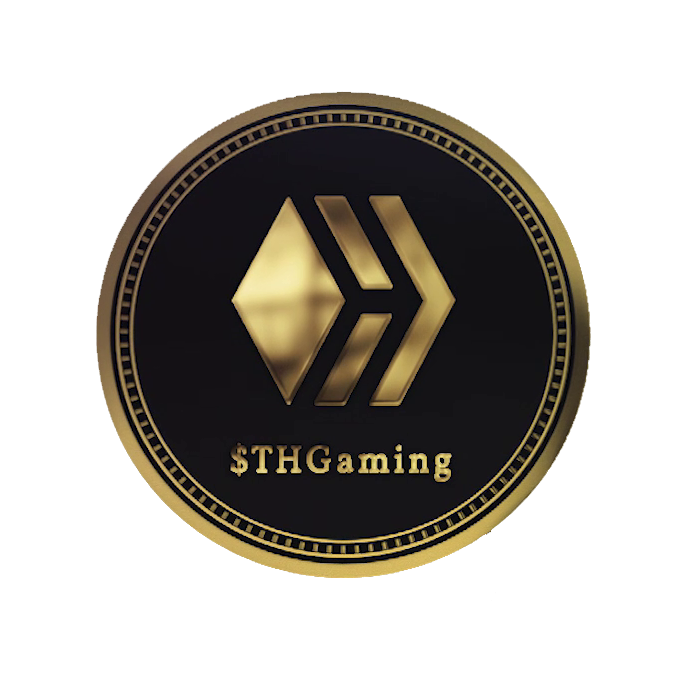 THGaming Token
THGAMING
Gaming Guilds are trending
Why THGaming Guild?
@entrepidus is on the inside team with @jim-crypto & myself, two people with incredible plans and organizational skills between them. THG has constant updates with recent curation upgrades and white paper to be released very soon. HIVE:THGAMING Diesel Pool rewards among the highest in Hive averaging over 250% and often times hitting over 300%. Collaborations with several games to be announced as deals are made and much more. Join the conversation in discord
---
PIMP Token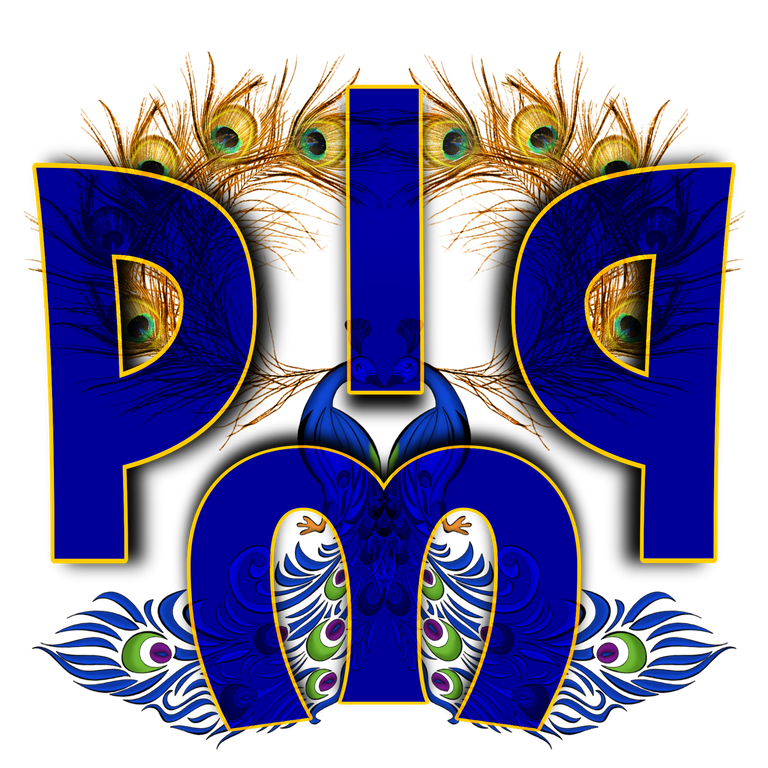 Pimp.Media
PIMP
Pimpin Curation & Staking Dividends
PIMP Token
@enginewitty updates holders daily with additions to improve the value and dividends of the PIMP token. Tokens total maximum supply is among the lowest in Hive at 42 million tokens. Curation rewards in addition to dividends for top 200 stakers. (currently top 56 and growing with project) Join the conversation in discord
---
Play Gamer Token

PGM Gaming Guild
PGM
Gaming Guild, curation, delegation & tipping
PGM Token
Zottone is always staying busy upgrading the PGM token with recent updates like adding LVL and STARBITS to the !PGM tip command. He also recently added curation rewards to #pgm posts and donated 50,000 PGM to the Diesel Pool rewards on the HIVE:LVL Liquidity Pool. Join the conversation in discord here
---
ONEUP Token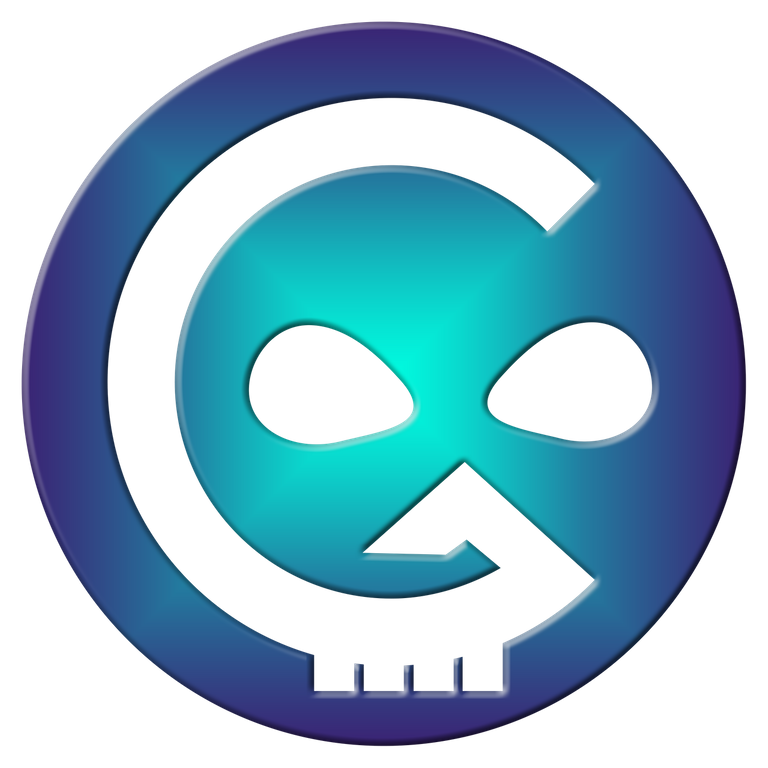 1up.Zone
ONEUP
Gaming Guild, Curation & Delegation Services
ONEUP Token
The Cartel holds game assets, scholars and weekly earnings articles that market for games in huge ways. Cartel runs delegation bot on nearly all outposts paying back 95% of curation earned in daily automated payments making 5% profit daily. The Cartel Gaming is becoming a guild of gaming guilds to team up with. Join the conversation in discord
---
BEATCZ Token
Beatz.io
BEATCZ
Music Social Outpost with Monetized Curation
BEATCZ Token
After hearing @polarmystro and teams plans (tba) I went in with a 1 million token purchase as I love to be early on projects.
Music contests coming to win some tokens with independant artists posting content regularly brings nice diversity to Hive of different types of content creators. Join the conversation in discord
---
NEOXAG Token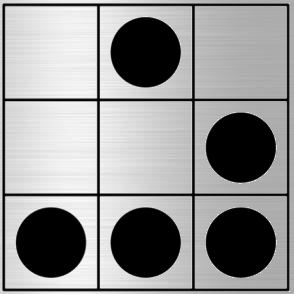 Neoxian.City
NEOXAG
Monetized Social Media Outpost
The City of Neoxian
The City of Neoxian is most famously known for being a bank among the many services on Hive. Many have loans with @neoxian including myself in which the contracts are posted on the blockchain publicly. The City chat is held in Element, the web version is found by clicking here
---
Hive Hustlers Token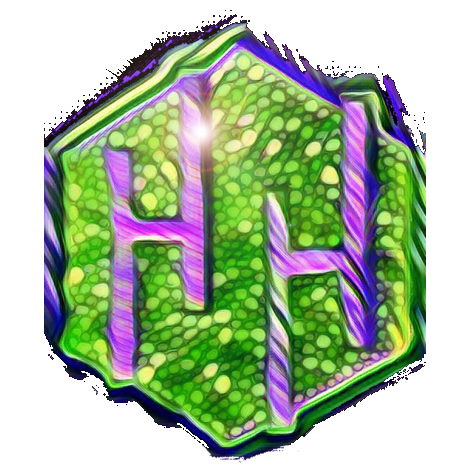 HiveHustlers.com
HUSTLER, COM & LIST
Monetized Social Media Outpost & More
Hive Hustlers
The name says it all, this community is an amazing place to join if you hustle on Hive. From entrepreneurs and investors to developers and artists this is the place to establish yourself for the future web 3.0 influx we will experience thanks to innovators like @thelogicaldude.
Join the Hive Hustlers conversation by clicking this link. Use the tag #hustler when blogging to earn HUSTLER token by clicking here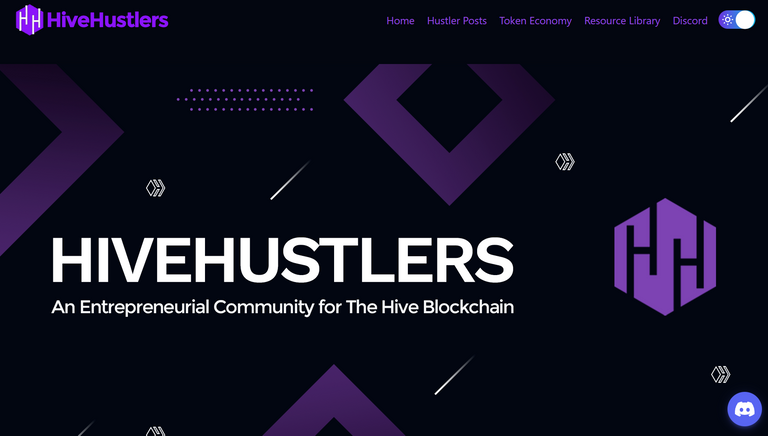 image source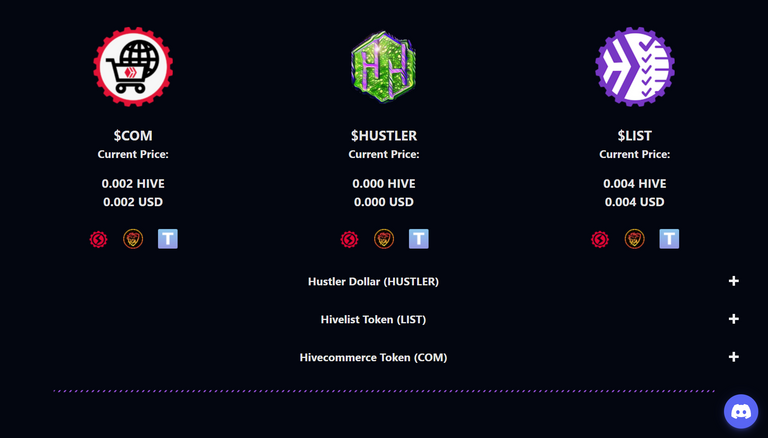 image source
Coin Logic
A Hive Hustlers Partner look closer here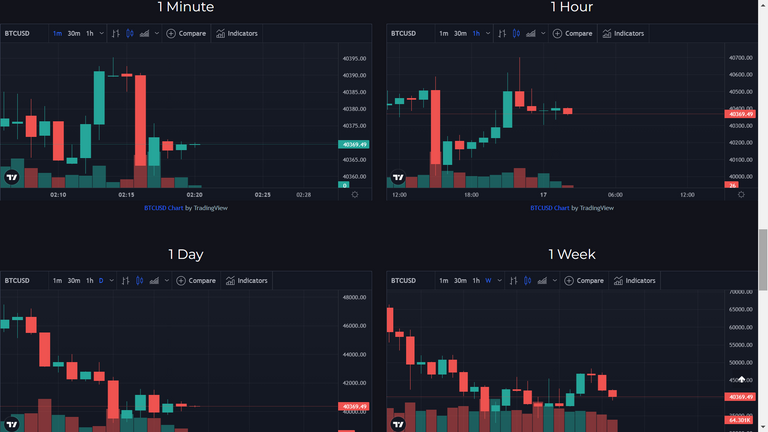 image source
BlockTunez
Another Hive Hustlers Partner look closer here

image source

LEO Token
The largest tokenized community for crypto & finance content creators. Running several projects on the Hive blockchain: leofinance.io, hivestats.io, leopedia.io, https://dex.leofinance.io, and a Hive Witness Node -- @leofinance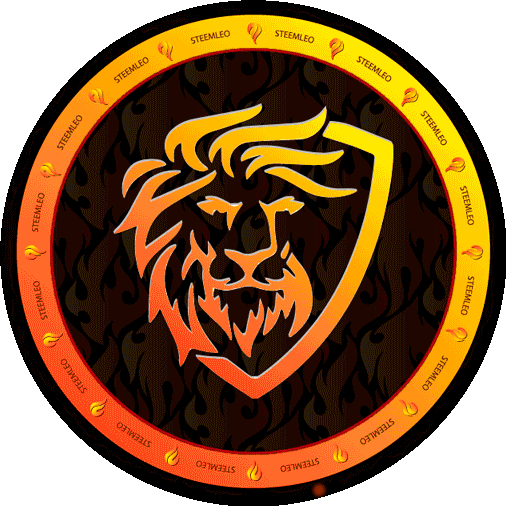 LeoFinance is a blockchain-based Web3 community that builds innovative applications on the Hive, BSC, ETH and Polygon blockchains
LeoFinance allows users and creators to engage and share content on the blockchain while earning cryptocurrency rewards.

LeoFinance | CubFinance | Hivestats | LeoDex | LeoFi
Delegate HP & Earn 16% APR, Paid Daily. Currently @ 2M HP
---
LeoMobile Open Beta is Now Live! Join The Fastest Growing Web3 Community
IOS / Android
Splinterlands
SPS, DEC & SPT tokens as well as hundreds of NFT playing cards and more
SPT is A token rewarding blogging about Splinterlands on https://splitertalk.io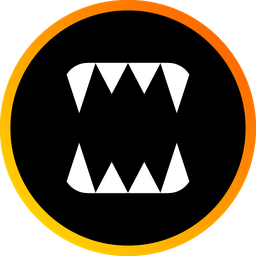 Dark Energy Crystals (DEC) are the in-game currency token for Splinterlands. Earn them through gameplay or by sacrificing unworthy cards in your collection, and then use them to buy all sorts of great items in the shop! Splintershards (SPS) is the governance token which will be integrated into the Splinterlands game in order to provide increasing levels of decision-making ability and control over the product to the player-base, asset owners, and other stakeholders.
Join Splinterlands by clicking here
And Last a scary or funny meme I found on a Psyber-X MEME post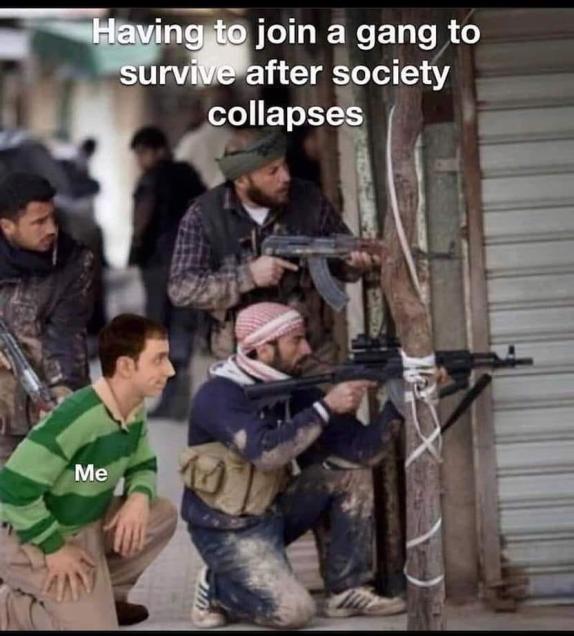 Posted Using LeoFinance Beta
---
---