The psyberx objectives are being met.
Many people have wanted to invest in @psyberx for great income and this is simply good for all of us guys because we simply love the good investments that Hive Blockchain offers, from my point of view I consider Hive Blockchain as a great long term investment opportunity and especially for great investors who are looking to have a diversified investment portfolio and maintain it over the years to make good use of compound interest and increase their earnings exponentially guys.
The goals of @psyberx are getting much more juicy guys as with this game we can do multiple things in the long term as well as we can do dozens of things in the short term guys and that is something totally nice for all of us investors because we can simply do something totally cool with this great game, I would like to mention that I have just been given a grant and I think we can get many more grants from @psyberx for all of us because we can simply buy some NFT that are just from us.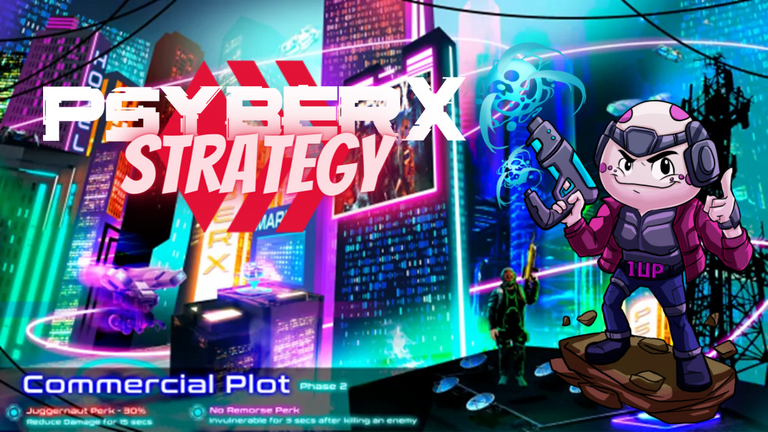 What is psyberx's the most ambitious goal?
From my personal point of view I can affirm that the most ambitious project of @psyberx is the construction of the whale because simply this is missing very little, just need to do a lot of marketing to this project so that the whale can be very juicy in the short term and that is totally great for all the big investors of @psyberx and also another thing I would like to mention are the scholarships that we are offering guys, because it is simply something brutal to have this opportunity with us.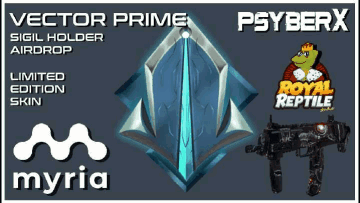 I'd also like to talk about the partnership we have with MYRIA because it's a totally cool thing guys, it's something that can add value to the LVL token and something that all of us investors and supporters can take advantage of.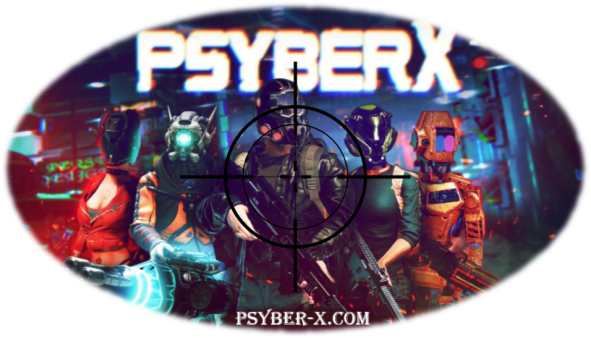 ---
Social Links
---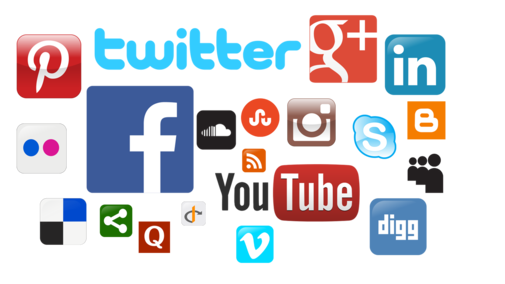 PsyberX on Pimp Media


PsyberX on 1UP Zone


Official hive account @psyberx


Official twitter account psyberxofficial

The Gaming Studio Royal Reptile Twitter


Official Psyber X Discord Chat


Official Youtube account Psyber X


Official Facebook page Psyber X


Our Instagram account PsyberXofficial


The official Psyber X TikTok


NftShowroom Psyber X Collection


Psyber X Blog on Reddit


Official 3Speak PsyberX Account


Whatsapp Chat Invite


Line App Chat Invite


Telegram Chat Invite
Some key links, hashtags and information for Psyber-X.
seo links & a Psyber Sects link Please forgive me as I must share a bit about Psyber-X a first person shooter (fps #fps #firstpersonshooter) and it is play to earn (p2e #p2e #playtoearn) with NFTs (#nft) blockchain gaming (#blockchaingaming) on the Hive (#hive) blockchain (#blockchain) and recently cross chain bridged (#crosschainbridge) to Avalanche (#avax #avalanche) seo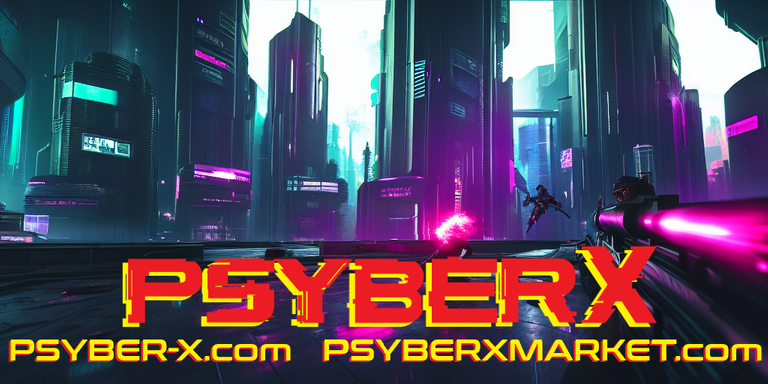 ---
---