Battle against Yodin + Gold Grum line up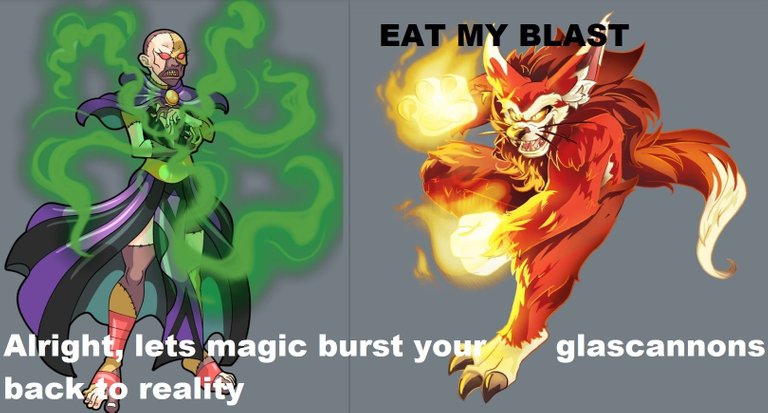 Battle link
https://splinterlands.com?p=battle&id=sl_4d401c058322237e7c8e8c80ee5946b7&ref=ecto1337
I anticipated Yodin with some snipe archers.

As Tank i choose Diemonshark very good against non magic line up.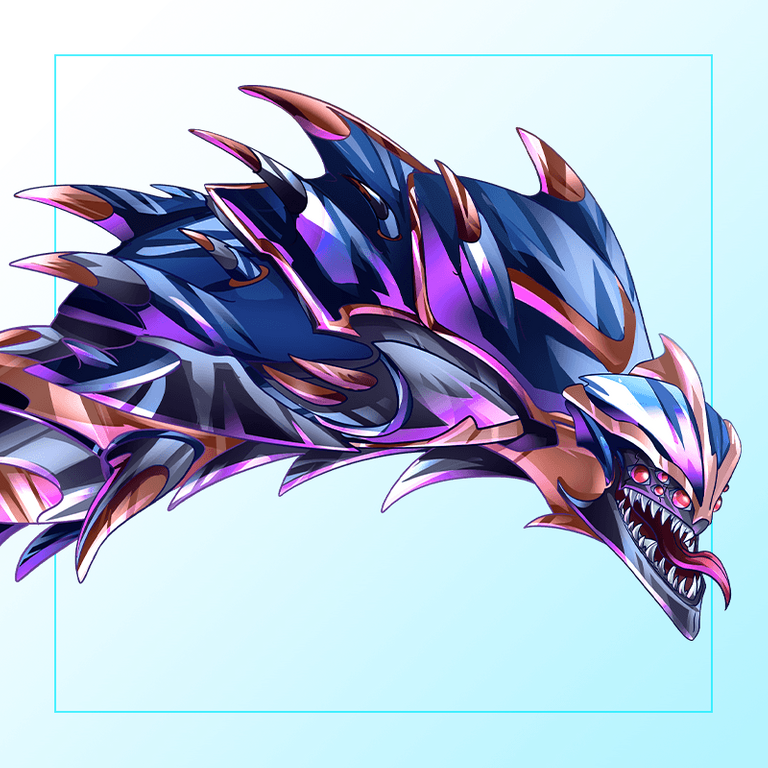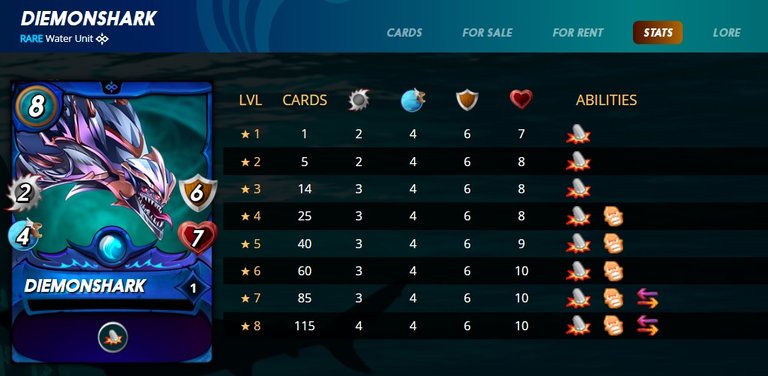 Void Dragon as an off Tank to direct the snipe attackers to him,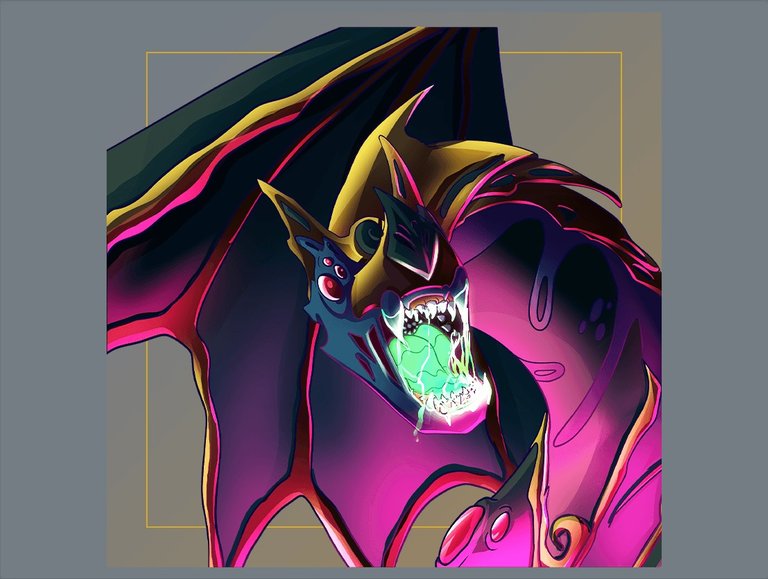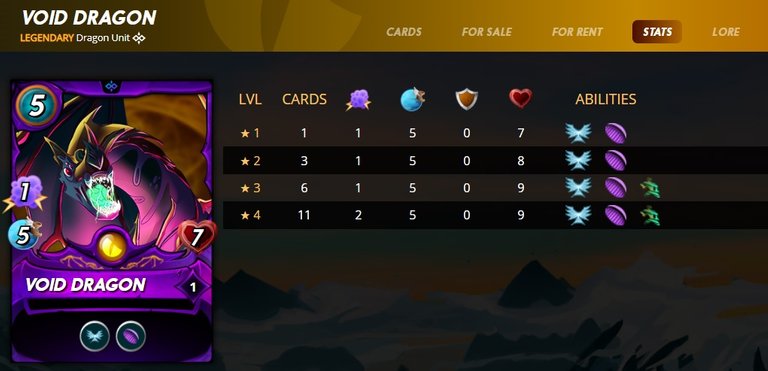 with 5 speed and fly he has a dodge chance.
Djinn Oshannus

3 magic dmg because of Delwyn Dragonscales +1magic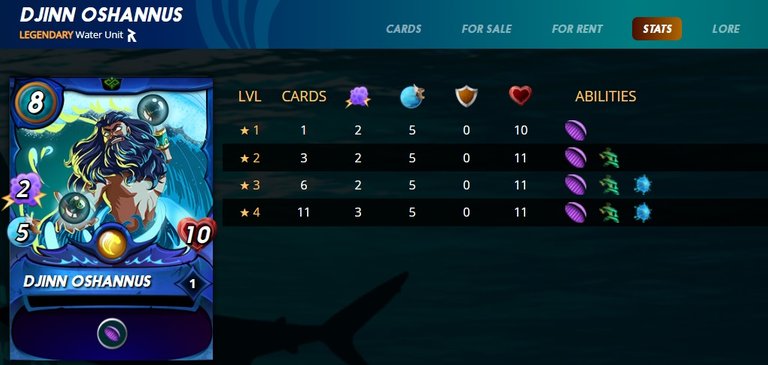 Venarie Wavesmith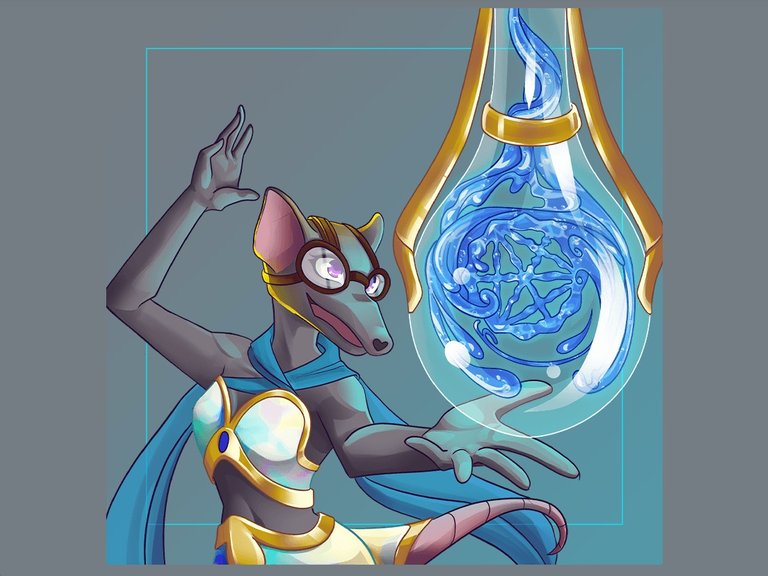 as support for some extra Armor for the whole team.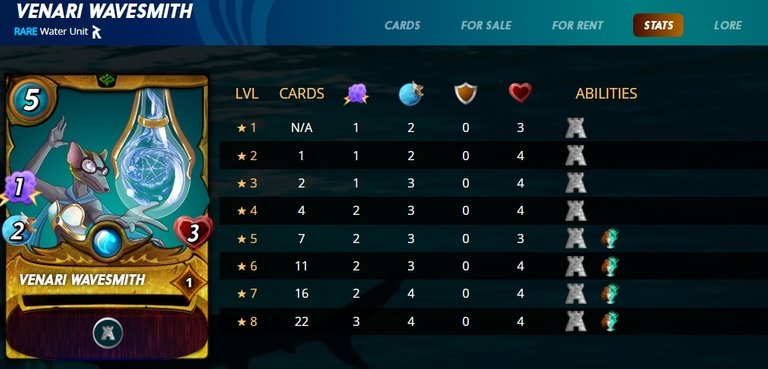 Axemaster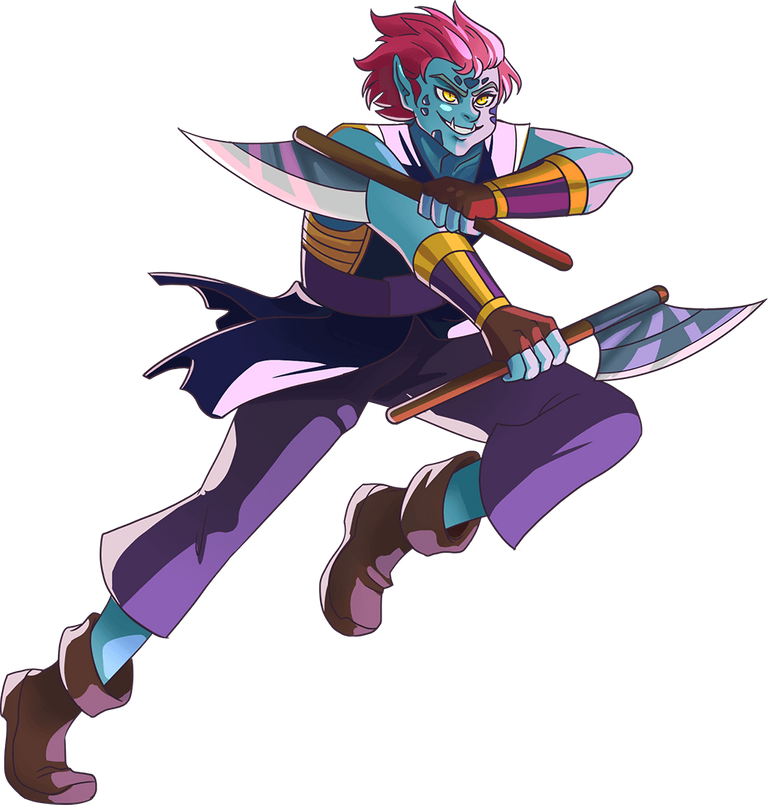 to clean up double strike thats another 4 dmg per round.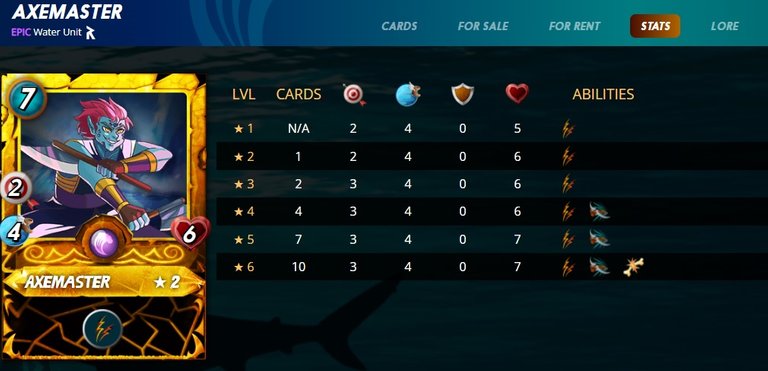 Nerissa Tridawn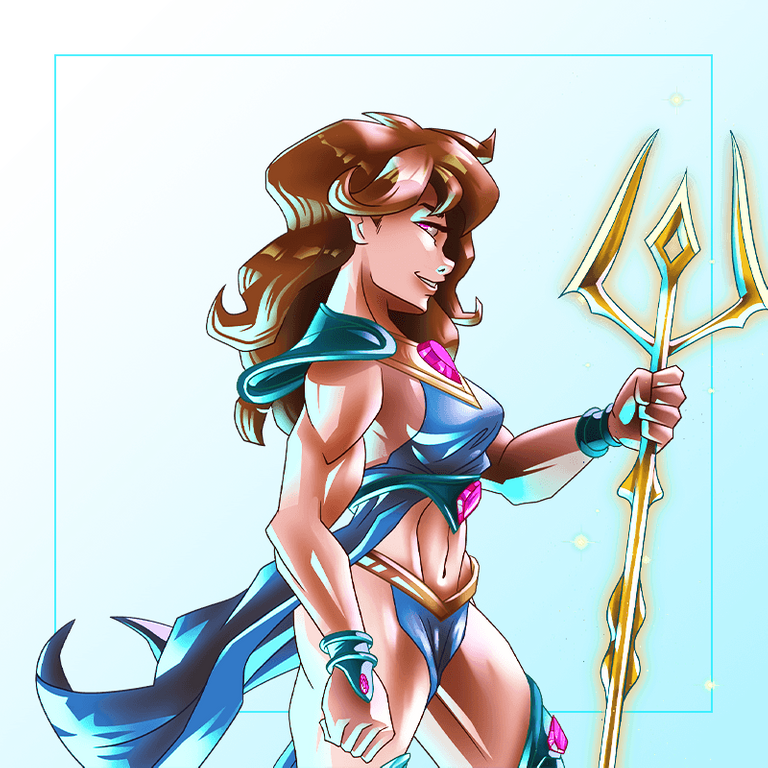 with 4 dmg with the summoners buff and that high hp and extra armor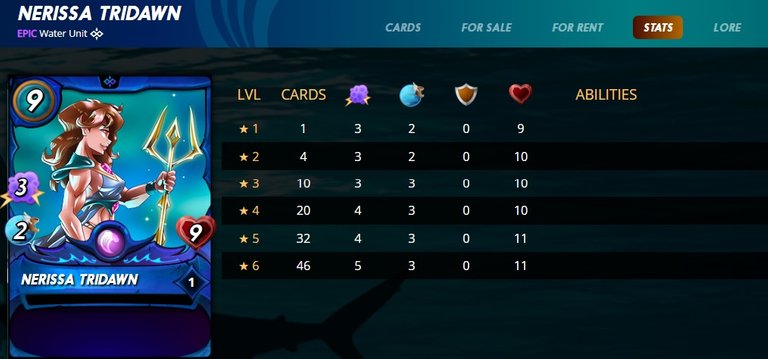 is a nice meat-shield for some sneak units.
Round 1
My opponent did choose a Living Lava as tank ... weak against magic.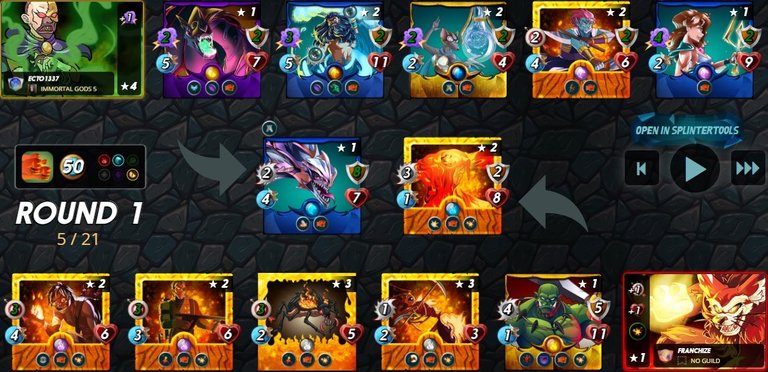 As off Tank Grum with his low speed he will have a hard time to hit anything so he acts here as meat shield.
As third tank we see Ant miner.
As dmg dealer we see the first buffed sniper Fire Beetle with 3 dmg
As second dmg dealer we see the 2nd sniper Ferexia General with 3 dmg
The last card we see is Pyromaniac, its a sneak archer.
My opponent did spread his dmg a lot.
Round 2
First Target Living Lava is down.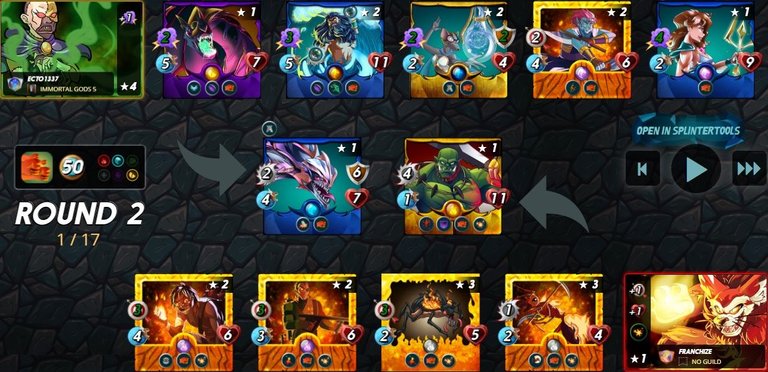 Time to take down the big boy Grum
Round3
Grum did bite the dust with his low speed he could not even atk once.
Poor Ant miner cant protect his glass-cannons.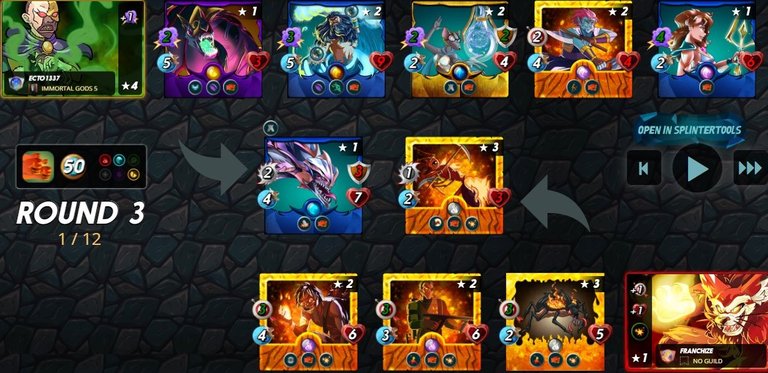 Clean up allmost done.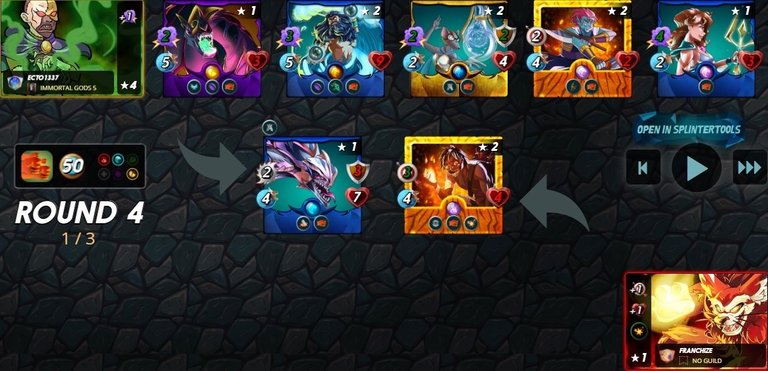 An easy win against Yodin, because my opponents team was not good enough.
---
---