It's Friday and #LPUD
Mission Complete
I Just powered up 840 $LEO for #LPUD getting me to 14,600 LEO Power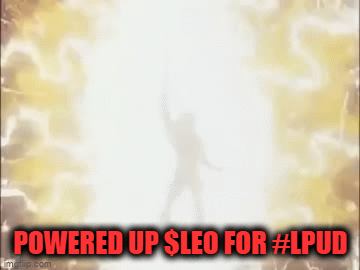 If I win the delegation I would have a massive stack to vote up good posts!
How it feels to Power up on #LPUD Day !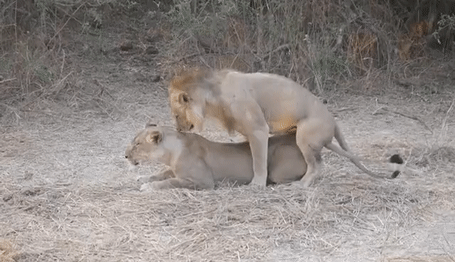 Compound interest is like making babies and then you babies make babies and son on and so forth! Don't forget we'll be making ad revenue as $LEO Hodlers and also be eligible for airdrops as they come along as well.
Even Justin Sun Powered up his $LEO today and look at him now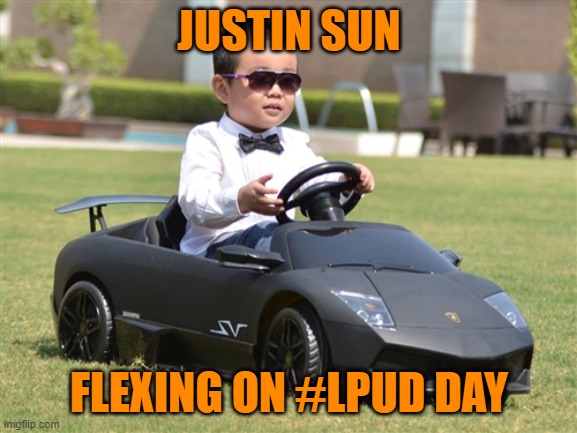 *Recycled meme from previous post, butt it's funny so I can do that
Some Rules
Your total Leo Power (on the 15th) must be more than 200 and less than 20k
You must power up at least 200 Leo on July 15th PST
they also added:
For the next Leo Power Up Day events, we will add a new rule: You must not have powered down from June 15th to July 15th, so keep that in mind for the July edition!
I would like to be a Leo Whale for a month and splash some rewards to the plebs of Leo Finance if I win a massive delegation.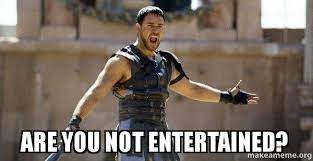 If you were entertained then smash the like button and subscribe
If you were not entertained then smash the like button and subscribe
Posted Using LeoFinance Beta
---
---