LPUD #2, July 15th PST
If you need to earn some more #LEO to Power up on July 15th (PST) then your time is running out for post rewards since it takes 7 days to get Paid.
Some Rules
Your total Leo Power (on the 15th) must be more than 200 and less than 20k
You must power up at least 200 Leo on July 15th PST
they also added:
For the next Leo Power Up Day events, we will add a new rule: You must not have powered down from June 15th to July 15th, so keep that in mind for the July edition!
I would like to be a Leo Whale for a month and splash some rewards to the plebs of Leo Finance if I win a massive delegation.
As promised, here some funny memes to Celebrate LPUD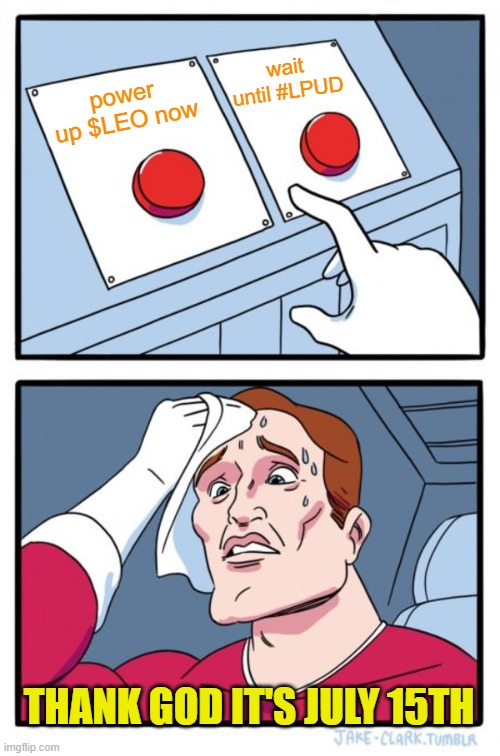 LOL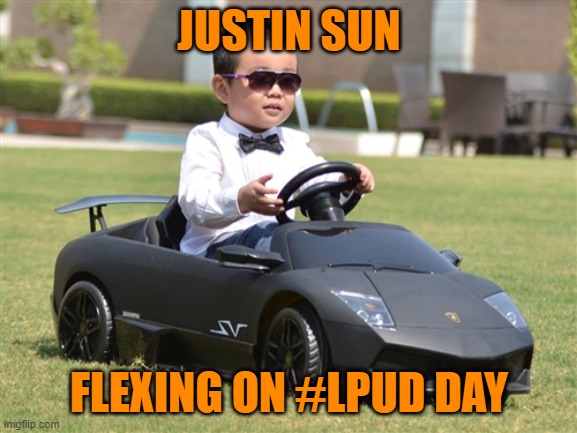 HaHa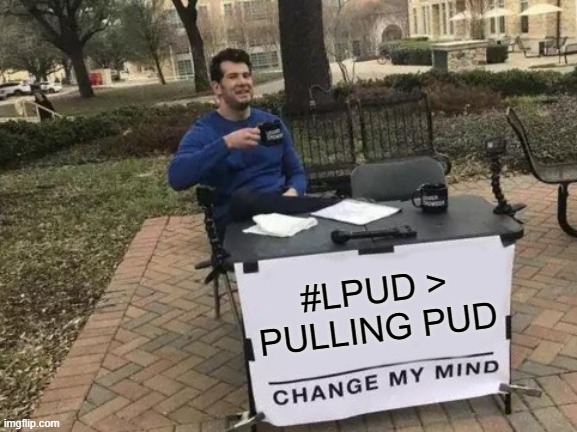 Jaja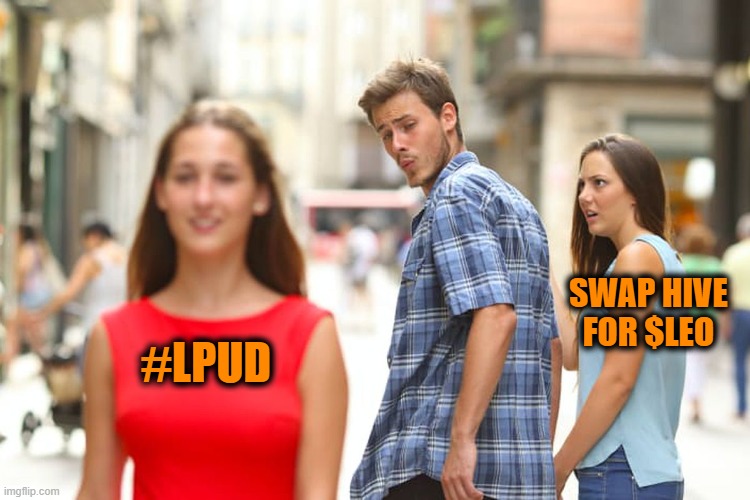 HeHe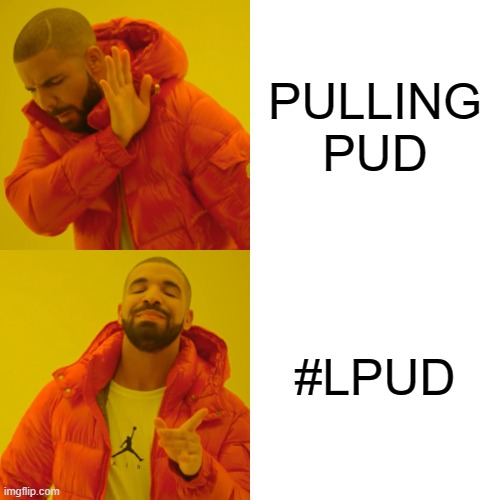 Oh Snap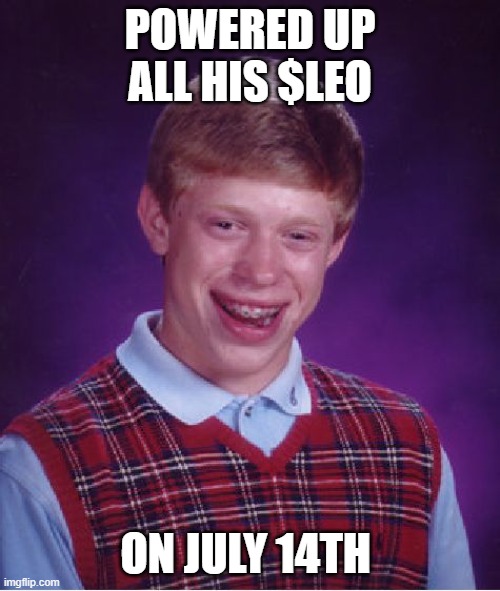 Buyah!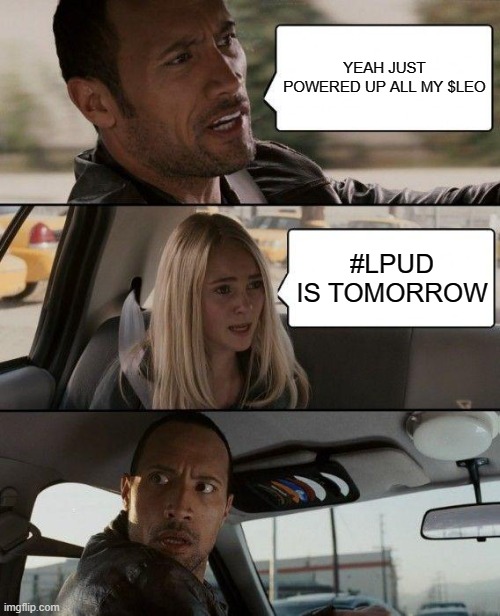 Dumb as a Rock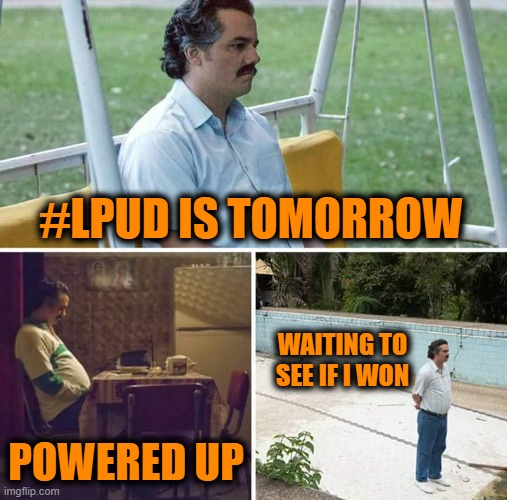 The Waiting is the hardest part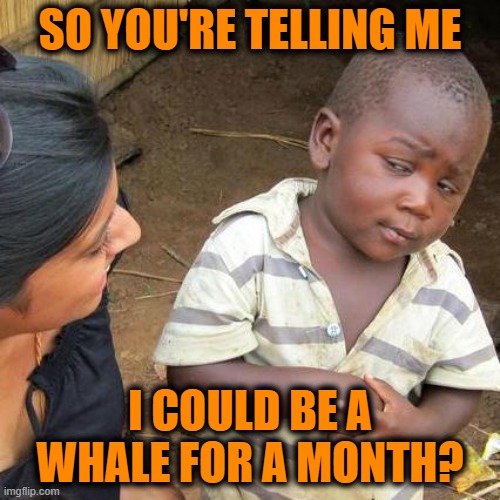 DYOR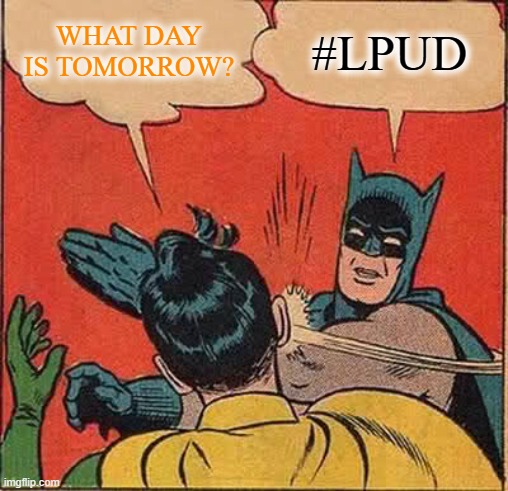 Get a Calendar or get slapped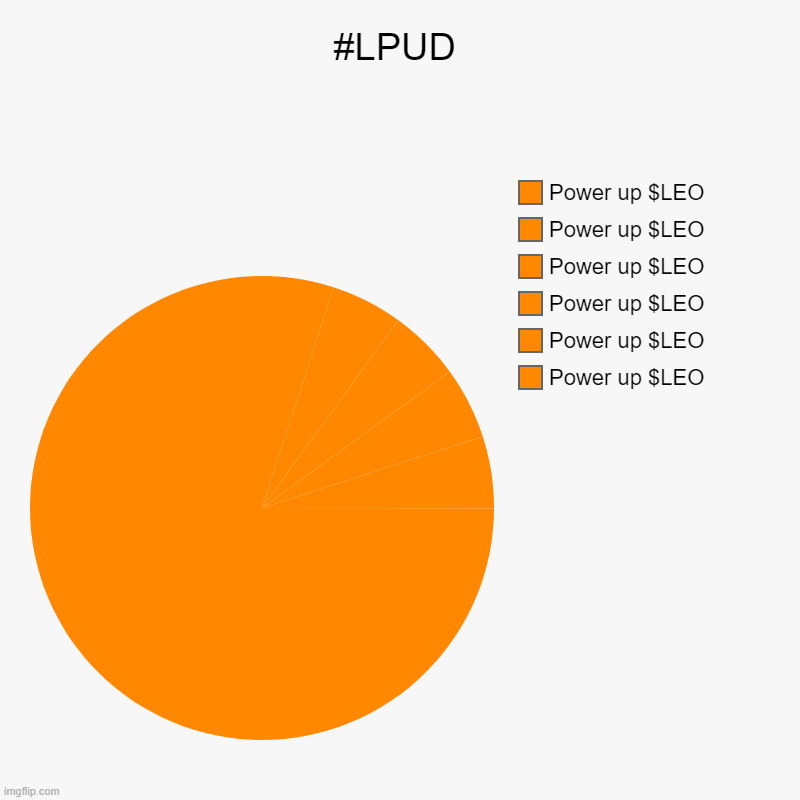 Simple Pie Chart Math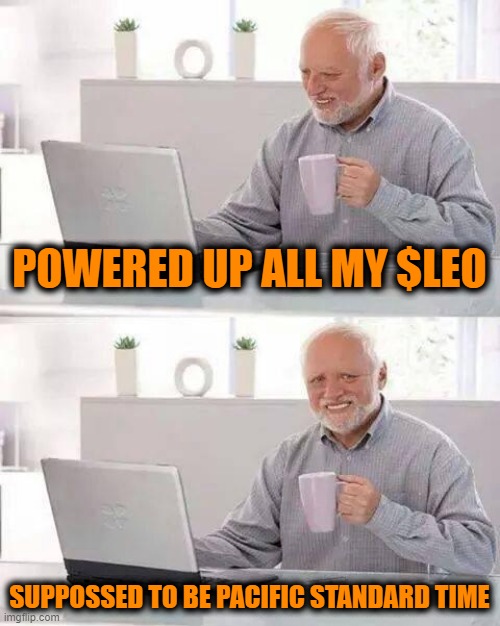 Learn about time zones or go broke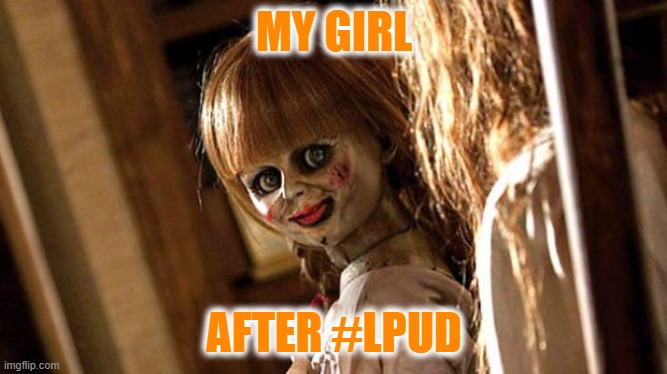 Pimpin aint easy, then again nothing is easy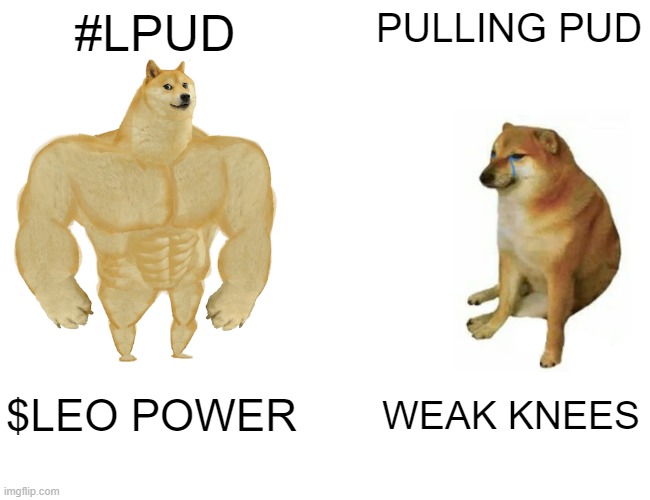 No comment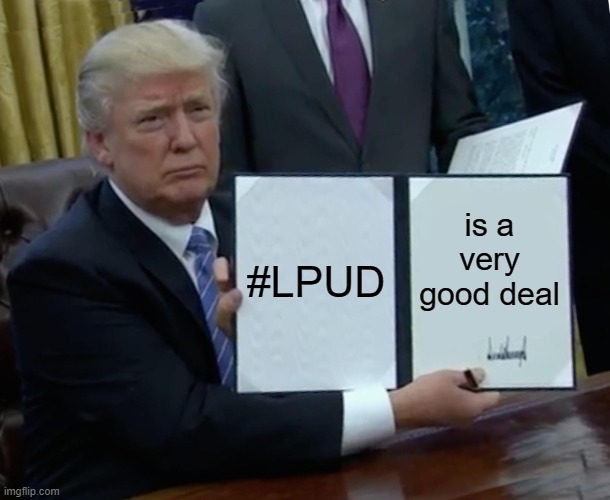 Trump Endorsed Event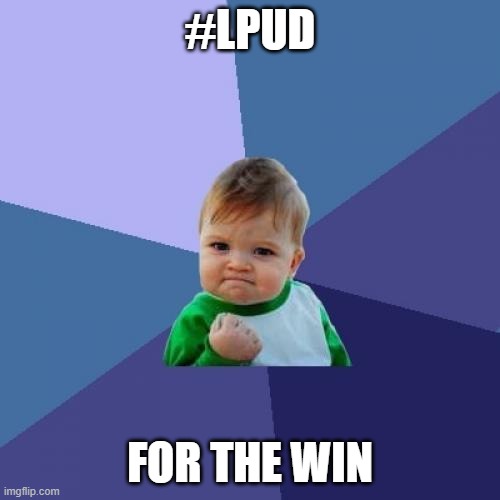 FTW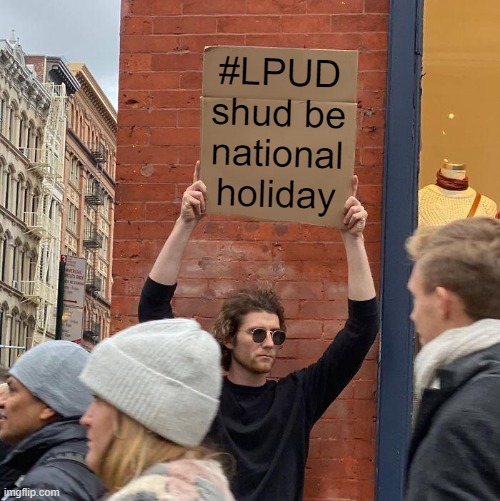 Call In Sick for #LPUD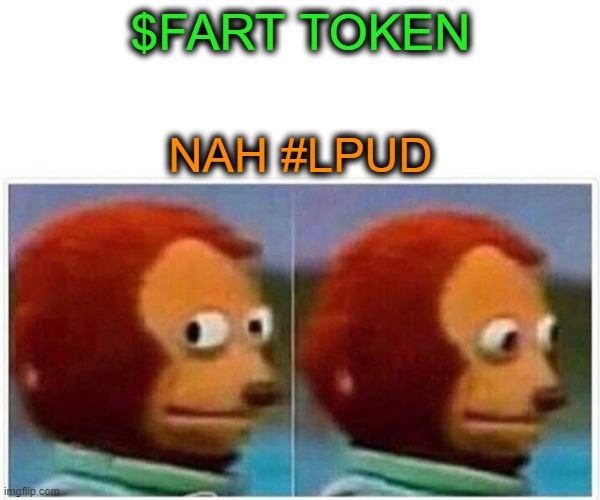 Shameless $FART Token Plug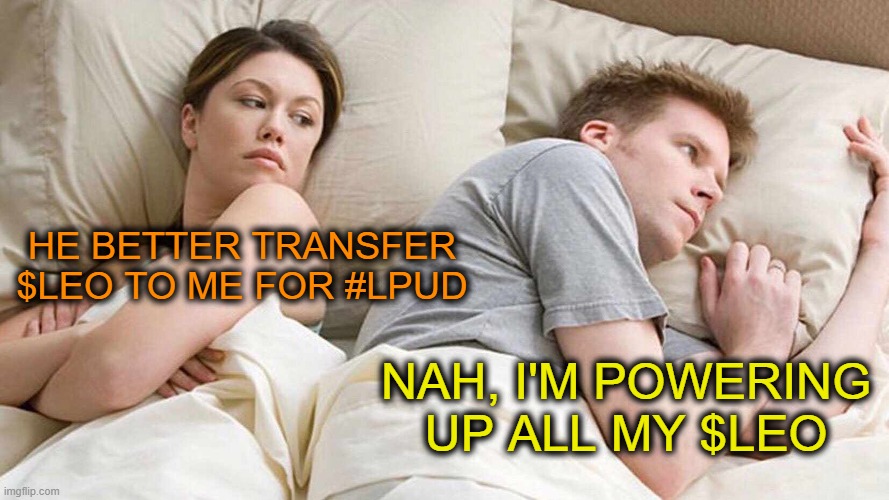 Women think they know what men are thinking about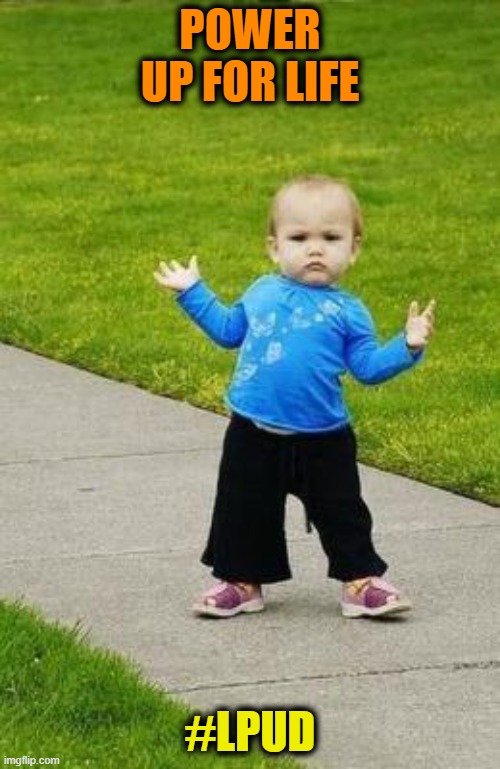 Get at me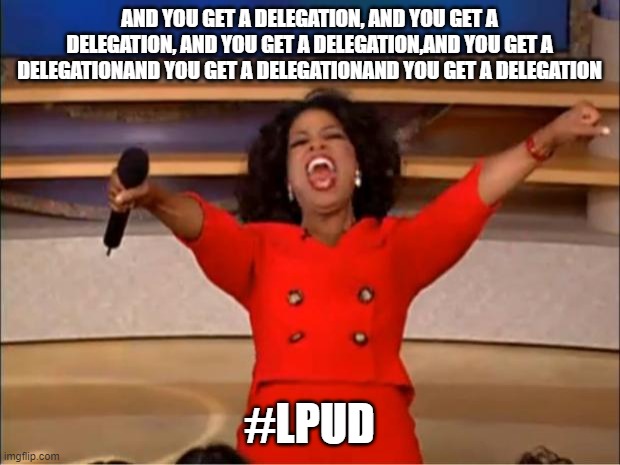 Oprah is my Sugar Mama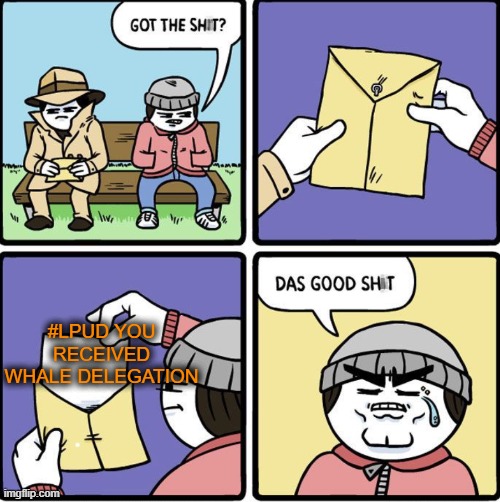 $LEO, the next controlled substance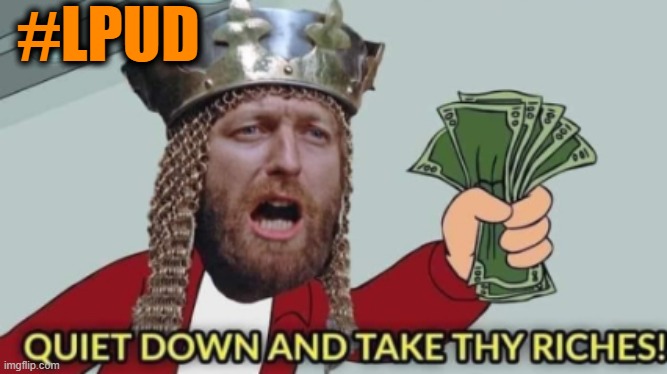 Rich as Burger King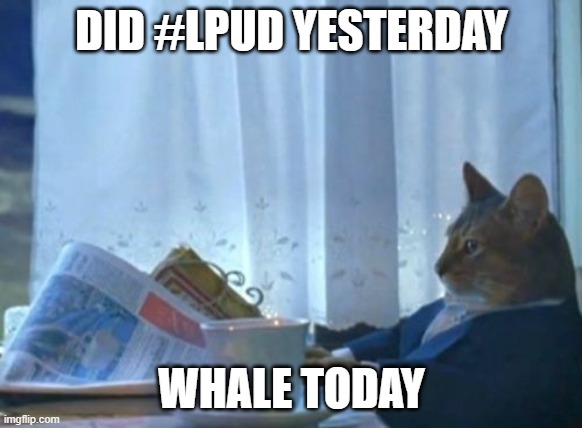 Cat morphs into a whale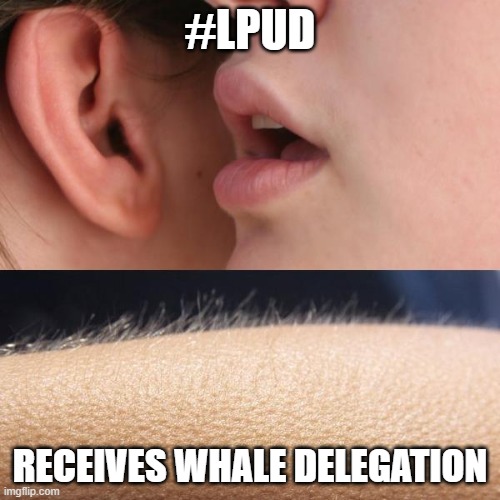 Talk $LEO to me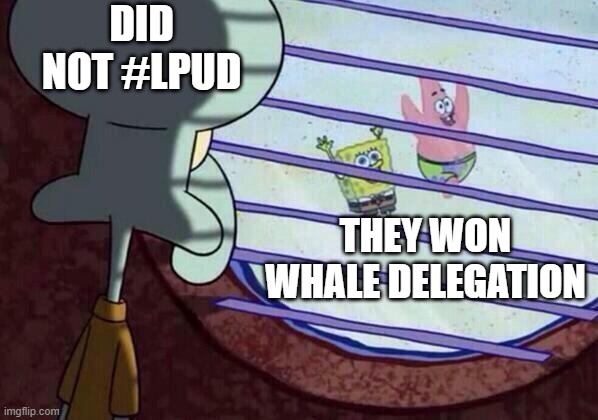 Spongebob and Patrick have sex later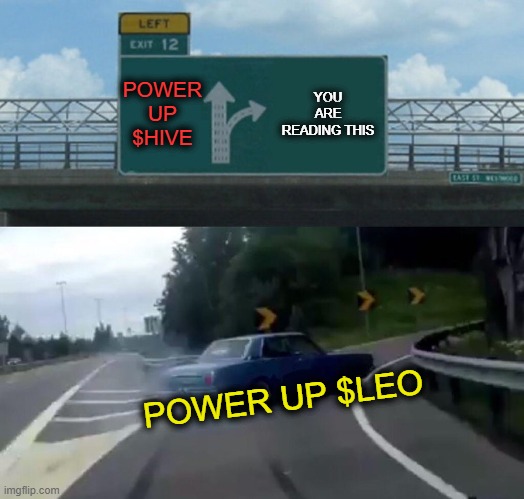 You are reading this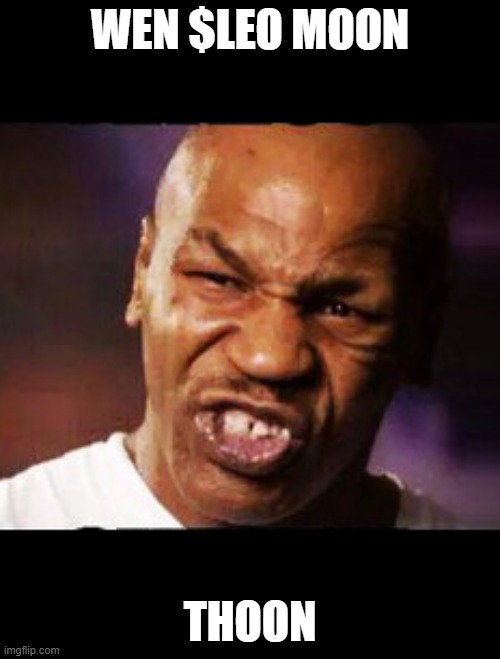 The Thooniverse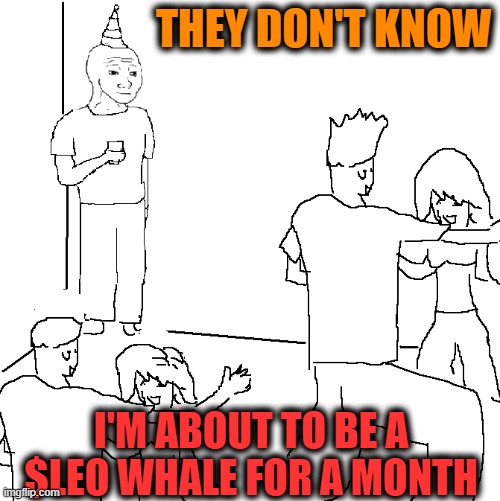 They don't know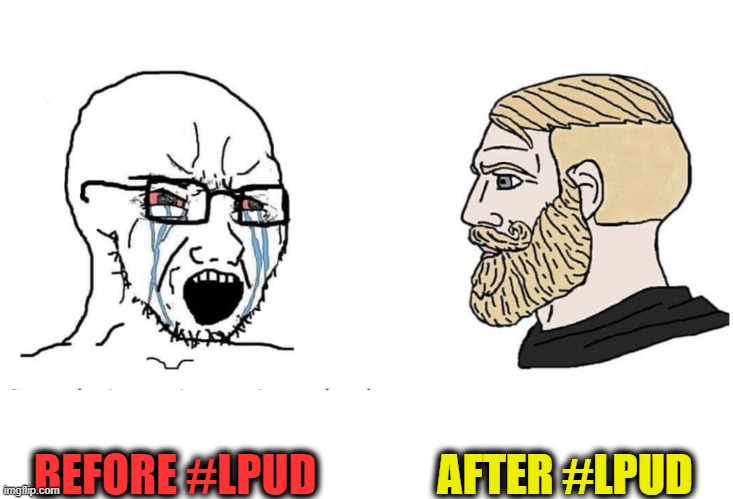 Grow a bread and #LPUD up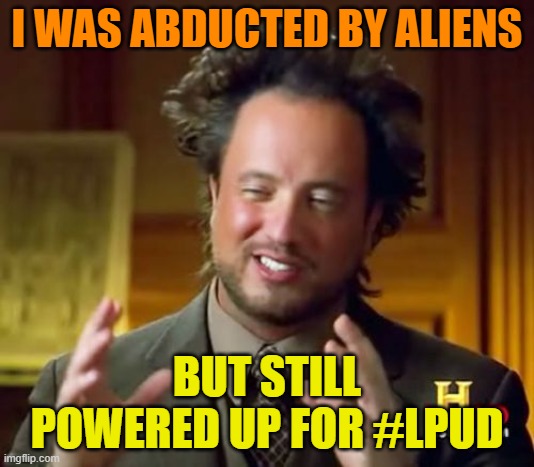 Alien Probe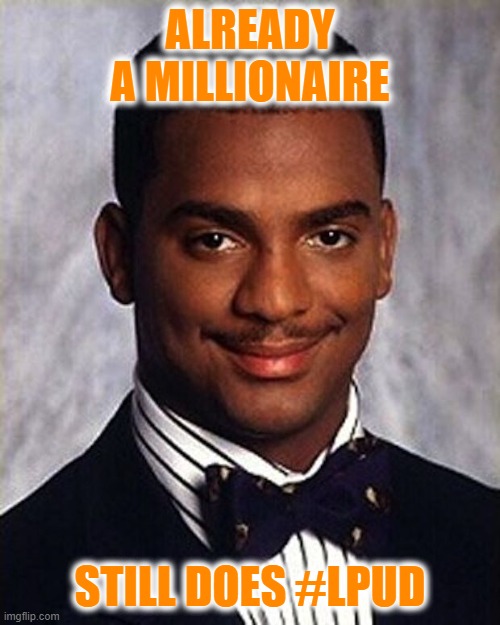 Greedy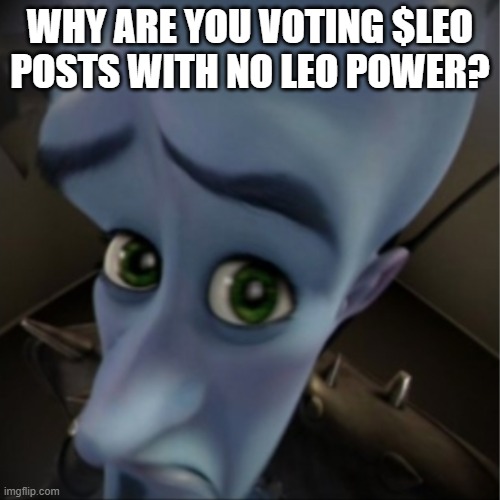 Me when people vote $LEO posts with no Leo Power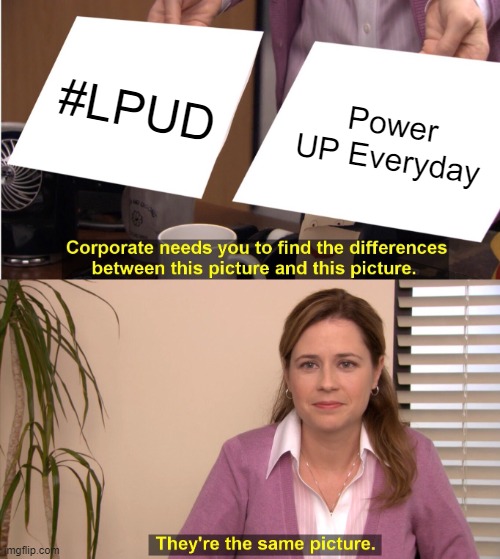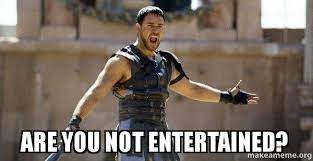 Just power up 200 $LEO every day and you'll never miss #LPUD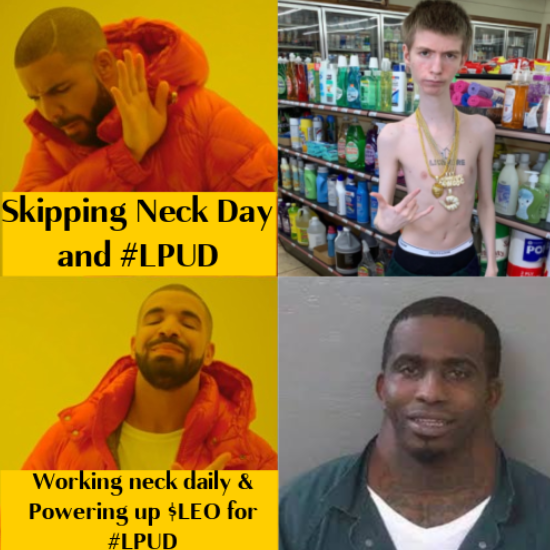 And of course, LPUD is the Neckst Big thing! Dont skip neck Day and definitely don't skip #LPUD
If you were entertained then smash the like button and subscribe
If you were not entertained then smash the like button and subscribe
Posted Using LeoFinance Beta
---
---