My Nail Fungus Therapy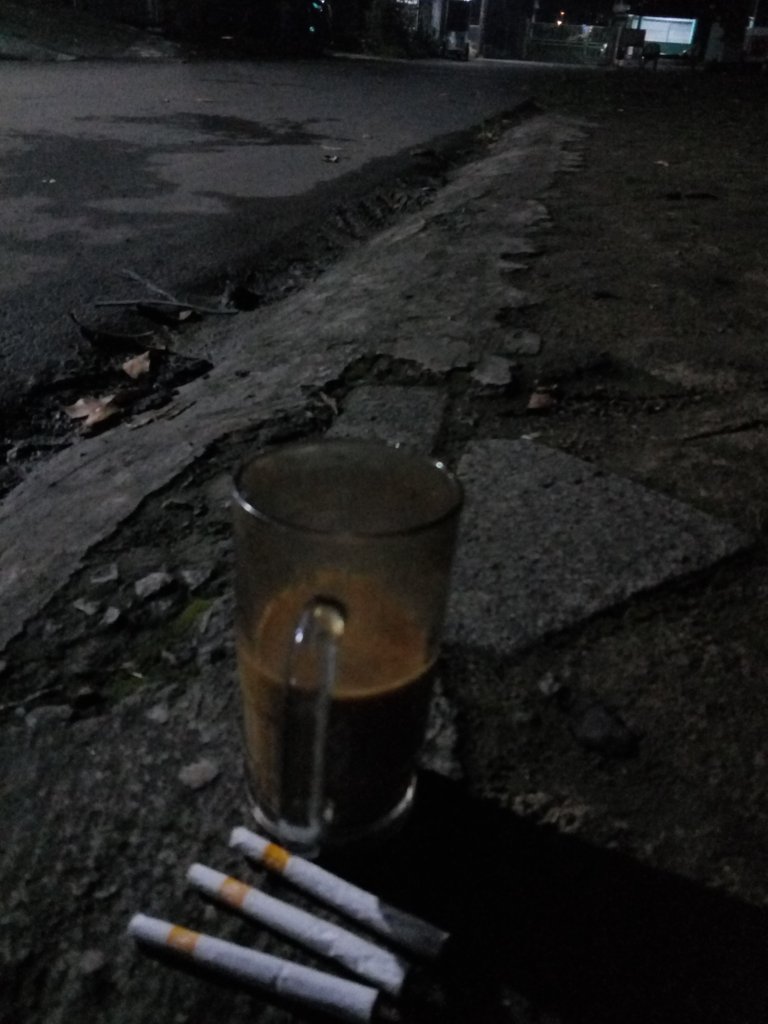 Hello friends, from my observation every man must have his own pleasures. Some have a hobby of singing birds, some like fishing, some like smoking and some have a hobby of gambling. Are there any of the four examples of hobbies that you like? I hope that you don't have that last hobby because it's a path of misery for the owner!
For me, the writer has habit number three, namely smoking. In terms of lung and heart health, it's not good, but I often get help from hot coals for the treatment of my toenail fungus.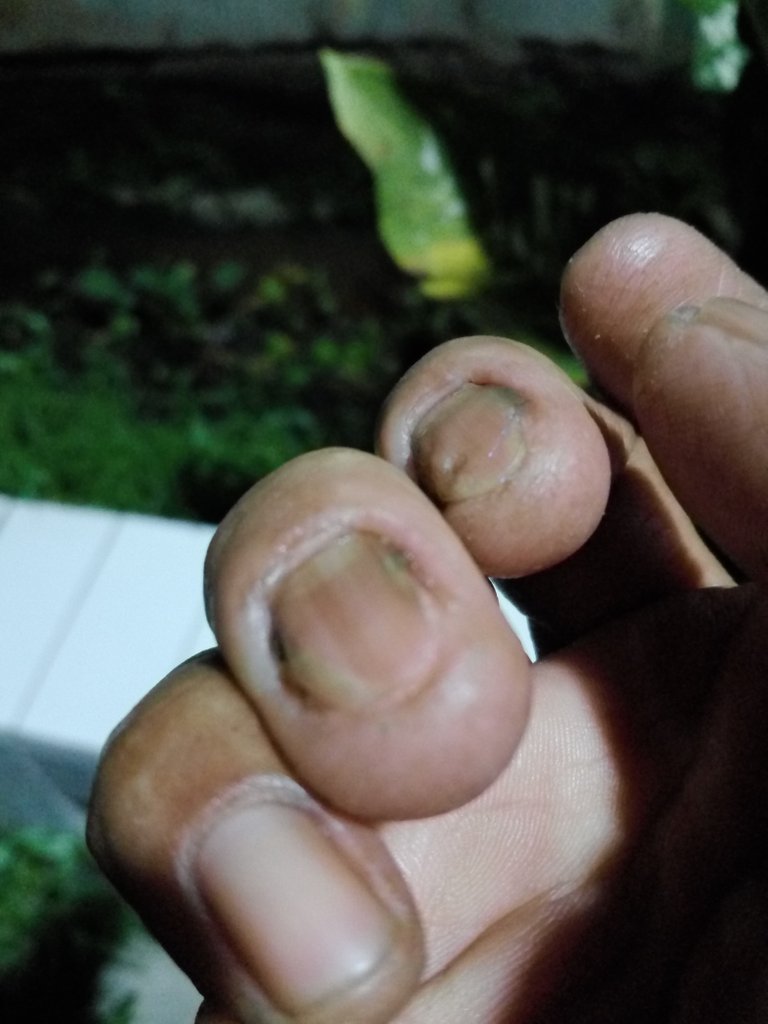 The nail fungus that happened to me was not because I was dirty or I never washed my hands before I ate but because I was often contaminated with ice cubes.
And I won't be able to avoid ice cubes, I have toenail fungus not just a day or a week. I have suffered from it for more than eight years, it hurts especially when my hands are hit by the spicy chili sauce. Uh, the pain just doesn't go away. But I have a solution and will continue to use my method.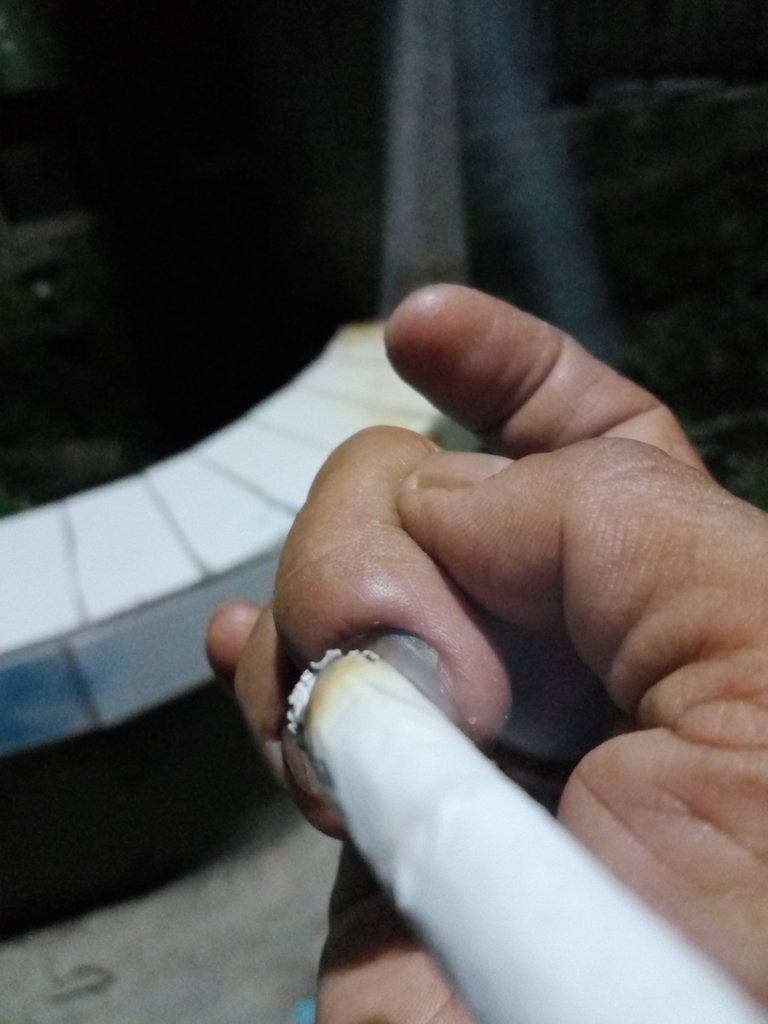 Usually after eating I smoke and while smoking I treat my nail fungus by holding the cigarette coals close to all my fingers that have them. For buckwheat who has nail fungus disease, please try it.
Besides being cheap, my method is very simple and you can see for yourself. My fingers are proof of the struggle of a father who dared to fight even though I had to be in great pain.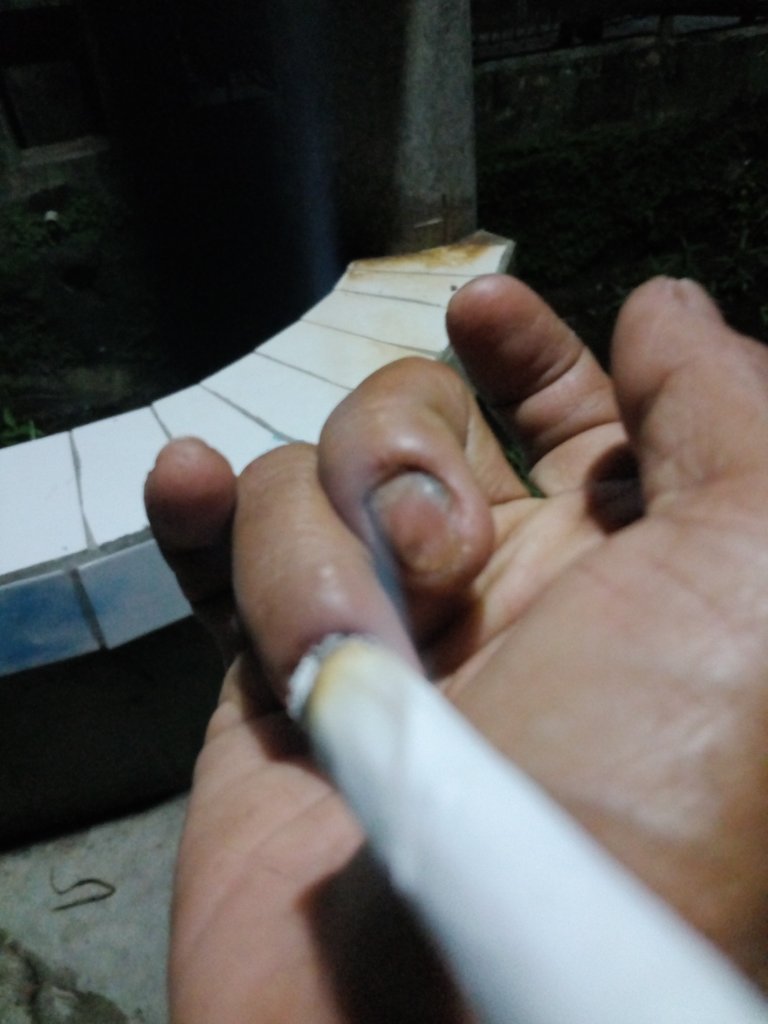 Thank you for those of you who still want to read my skipping posts and I hope they are useful for me and all people with toenail fungus.
---
---