My July 2022 LPUD and CENT:LEO Liquidity Shares
This is my entry for the @leogrowth July 2022 LPUD challenge. I participated last month. Maybe my luck will be better this time and I will win a delegation.
I started today's LPUD with 15,200 LEO staked to @holovision.cash and staked an additional 200 LEO (transaction on hiveblocks.com) to that today raising my staked LEO to 15,400.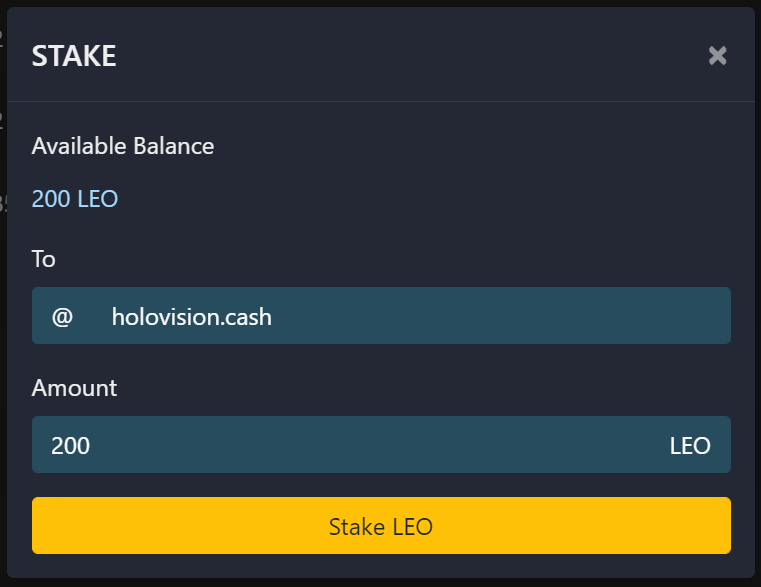 Image Source: https://leodex.io/wallet
Of course I did not power down my LEO during the last month. Virtually all my tokens staked to @holovision.cash are being staked for the long term. It's just easier to invest and accumulate now.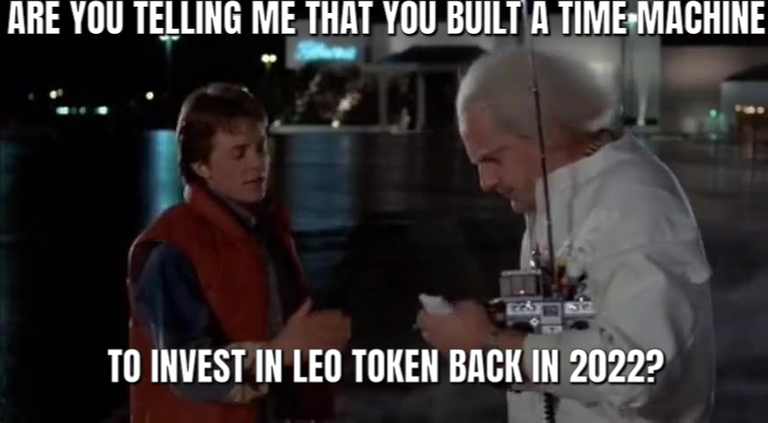 Image source for meme: Back to the Future
I do have some emergency LEO reserve in the CENT:LEO liquidity pool. Currently I am providing over 6% of the pool's liquidity.


Image Source: https://tribaldex.com/dieselpools/positions
It's a small bit of daily passive income. I also get a share of fees earned from exchange trades. Even smaller passive income but in the future volume might be greater. In the meantime I reinvest my earnings and let it build upon itself.


Image Source: https://tribaldex.com/dieselpools/positions
---
---