Reaching 1000 Staked LEO Tokens (Again)
Today I reached 1000 staked LEO tokens. Before today I had 126.676 LEO staked. I had some SWAP.HIVE left over from a project I am working on (post about that later) so I bought 873.324 LEO and staked that to make an even 1000 LEO tokens staked to my alternate @holovision.cash account.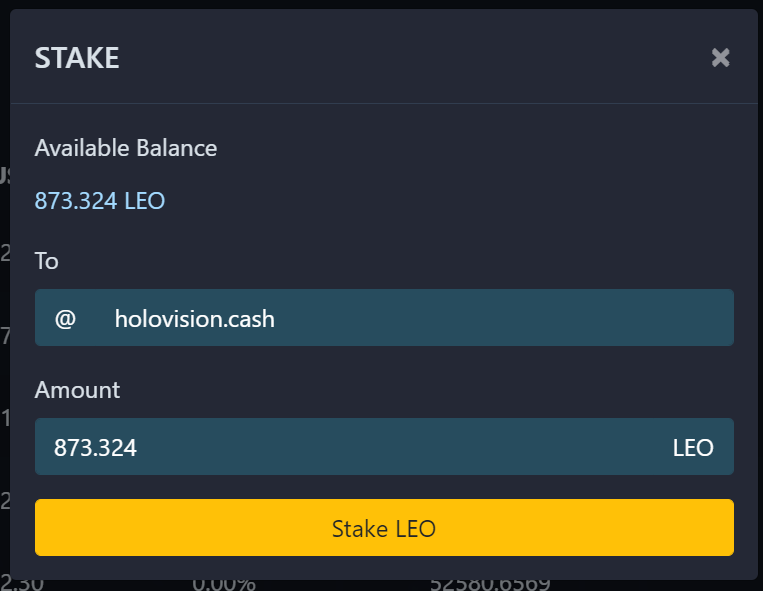 Image Source: leodex.io
Last year I had over 1000 LEO staked to my main @holovision account but I sold it all off (a.k.a. "dumped") it on the hive-engine.com exchange to help finance @memehive. I did that so I could keep most of my POB stake untouched. Now I am buying back what I lost. If I remember correctly the price I sold the LEO at last year was higher than today's price to buy back. If that's so then I am really lucky.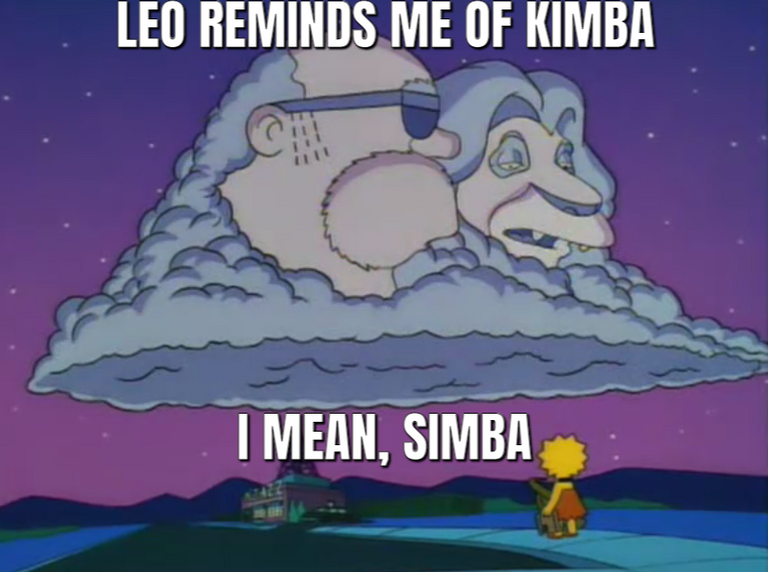 Meme modified from The Simpsons image
---
---