Invest into MEME coins before others
I made it over a month ago before spike of MEME coins but wanted to keep it only for http://fuk.io cryptocurrency blog from 2013 subscribers.
For start get to http://fuk.io/mexc top spot for MEME coins.
Now i share it publicly - get on the site, subscribe, and get this ebook + 2 others for free.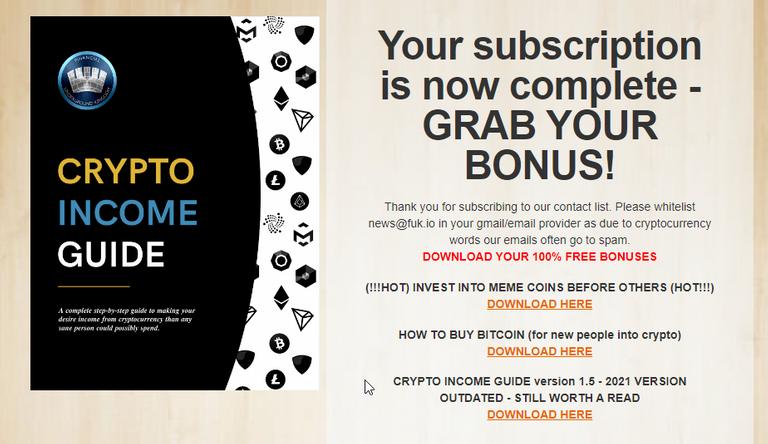 Click on any page and find "SUBSCRIBE" button, you will get it right away.
Here is a list of safe exchanges to buy cryptocoins and withdrawal without any issues - https://fuk.io/no-kyc-exchanges-list/
---
My followers? Subscribe to all.
---
---