Results of the "Batman Slapping Robin" @memehive Contest
The @memehive "Batman Slapping Robin" meme contest has ended and the prizes have been sent out. The "Batman slapping Robin" meme template is one of my personal favorites and I enjoyed all of the great submissions. However, only three prizes were available to be awarded.
If you entered and your meme wasn't one of the three chosen I hope you will participate in the next @memehive contest that will be announced soon and try again.
1st Prize Winner - 5 HIVE
@justclickindiva
https://www.hiveme.me/@justclickindiva/remember-from-whence-we-came-or-memehive-contest-batman-slapping-robin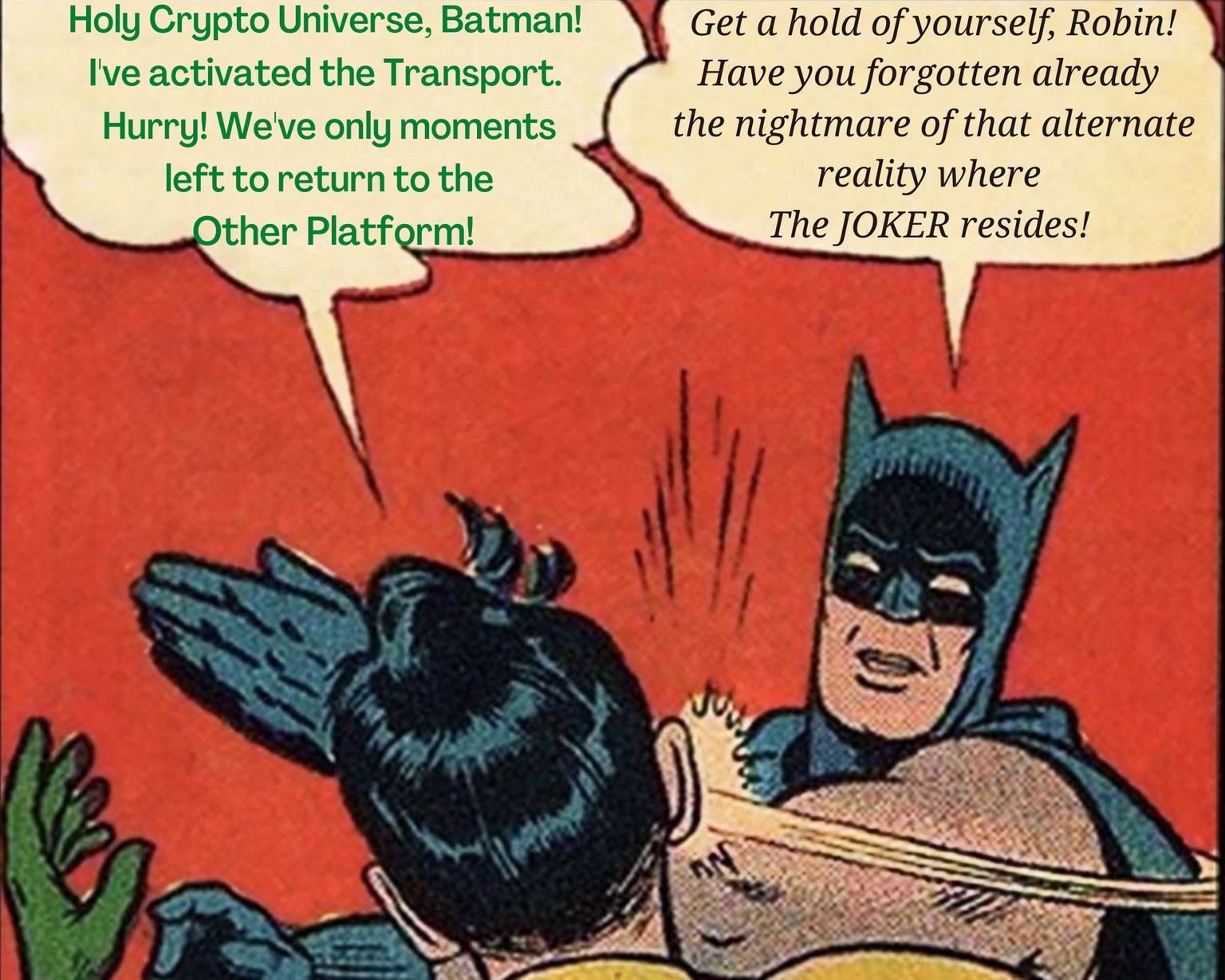 I feel this 1st Prize meme post best represents the good practices of using a meme in a long format post on the Hive platform. The meme shows creativity and originality in its humor. It looks suitable for what it parodies. The post was written in a way that a reasonable person reading the post would understand the purpose of the meme's inclusion in the post.
2nd Prize Winner - 3 HIVE
@rachelcreative
https://www.hiveme.me/@rachelcreative/concurso-memehive-meme-batman-slapping-robin-1er-premio-5-hive-my-entry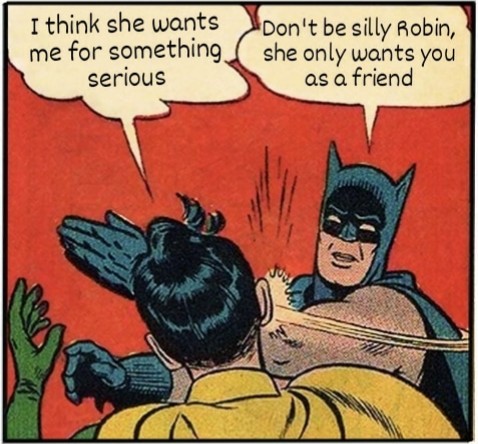 Didn't get any threatening letters from the DC Comics' ambulance chasers (yet) due to @rachelcreative using the "satire" word in the entry post. Probably because of the #parody tag. See that tag? Tap, tap! P-A-R-O-D-Y. The fair use doctrine under U.S. copyright law allows parody.
The humor of the meme is very relatable. We've all probably been either in the role of clueless Robin or Batman trying to slap some sense into our friend's misunderstanding.
3rd Prize Winner - 2 HIVE
@sidekickmatt
https://www.hiveme.me/@sidekickmatt/batman-meme-contest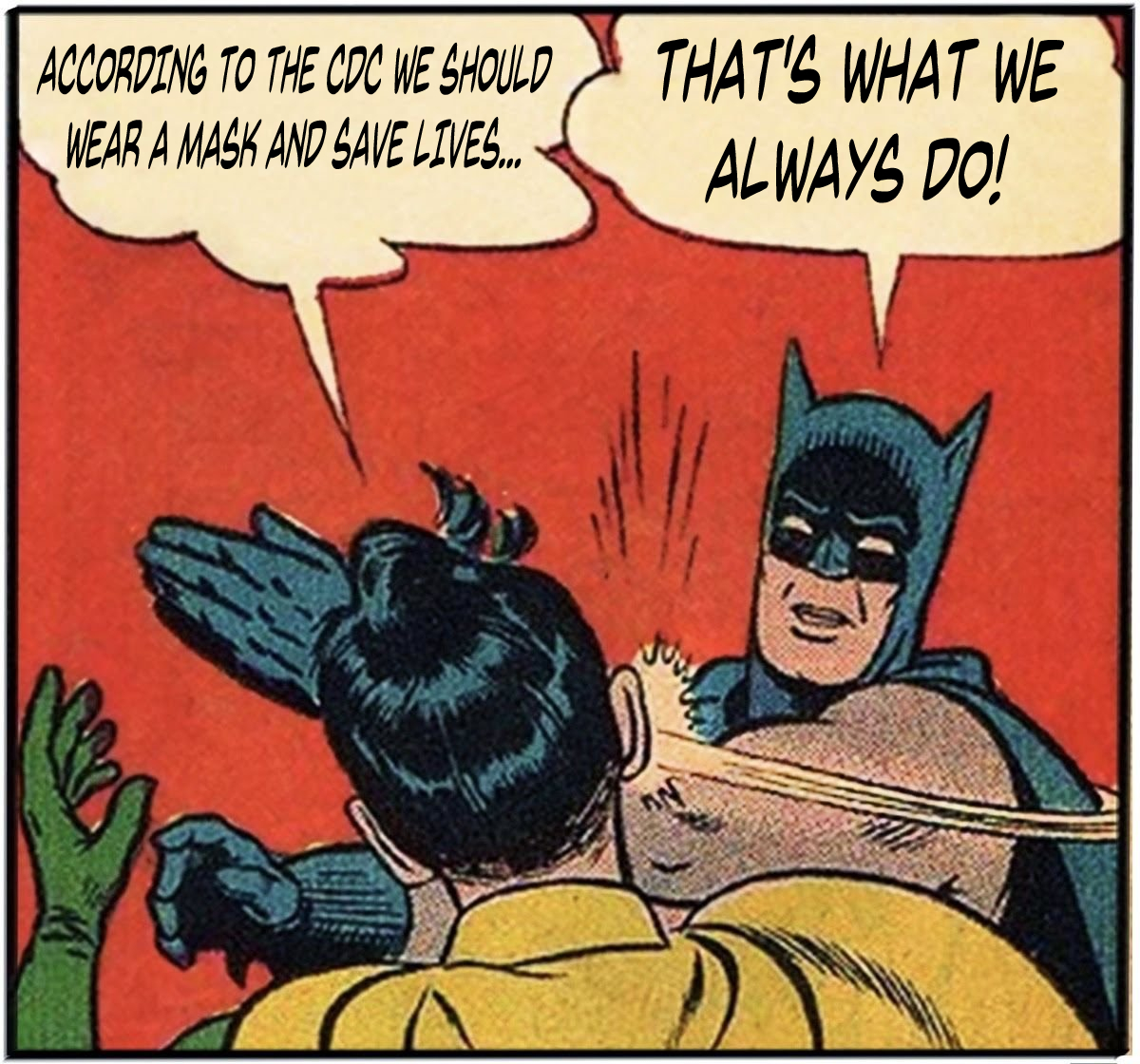 Kept it sweet and simple with this meme post. It seems like there are still individuals who believe that just holding a mask in their hand is good enough and catching a virus is like a camera shutter. "What do you mean it has to cover my mouth and nose? Covering my mouth reduces the risk by fifty percent, right?" Sigh!
Thanks to everyone who participated in this contest.
---
---