Thank You for My First One Hundred Upvotes !!!
When my or your meme just has some upvotes. Little by little we're all on our way, and it feels good man!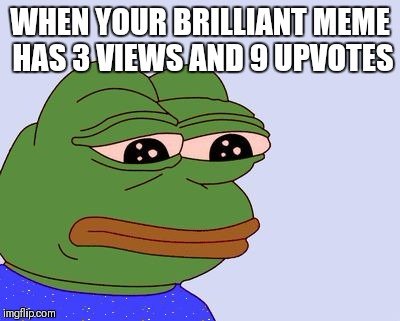 source
Collecting more upvotes and more blockchain accounts collecting PEPE tokens! Looking forward to more of the Hive blockchain, love, memes, upvotes, and everything life has to offer!
Don't know how the meme has three views and nine upvotes? Were you and/or others wearing a blindfold and blindly voting, or was it zee bots?
Today we have another PEPE token millionaire! @pepetoken is ever so grateful and full of love and joy!
Have a great day on the blockchain lovely blockchain accounts!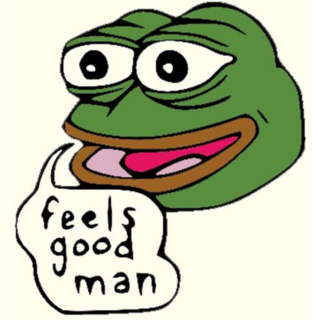 Feels good man,
@pepetoken
Posted using MemeHive
---
---