Psyber-X enters the Witness Runnings with a Partnership

Psyber-X & PIMP Team Up To Launch Psyberx.Witness
After much deliberation and making announcements to eventually run a witness for this amazing blockchain we call Hive, we feel the time has come to move forward with it. The witness will be managed by another very social witness seen here, whom many of you probably already know - @enginewitty! Thank you Witty!
He has helped multiple people in getting their own witnesses set up and even managed a few others in the past. He is excited to see us support the community by helping secure the blockchain he calls 'home'. Welcoming us to the neighborhood, It is live NOW.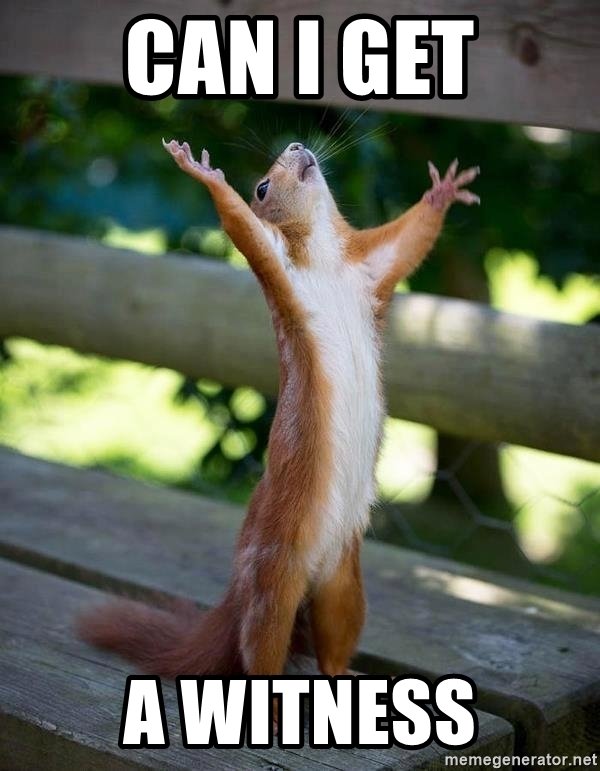 image source
Vote for Psyberx.Witness HERE
Vote for Enginewitty the #52 Witness HERE
Note: If you get an error, you can change your witness vote here.
---
In Other News
100% daily automated HIVE curation payments API is nearly complete
Votes following delegators automated (only quality articles upvoted)
HP Delegation Snapshot April 10 for first LVL airdrop on 11th
Interested? please join the conversation
Delegate HIVE Power to @psyberx to help create account creation tokens
Delegate HP to Psyber-X
---
Recent Updates
(incase you missed yesterday's post)
Liquidity Pool Update
SWAP.HIVE:LVL
Price
Total Liquidity
Fee Earned
Volume
827.8283 LVL/SWAP.HIVE
$48,517.922
$493.67008
$389,711.944
0.0012 SWAP.HIVE/LVL
19,471.563 SWAP.HIVE
255.944 SWAP.HIVE
194,230.424 SWAP.HIVE
SWAP.HIVE: $1.24173
16,119,112.874 LVL
115,828.008 LVL
97,950,092.409 LVL
LVL: $0.00151
Diesel Pool Update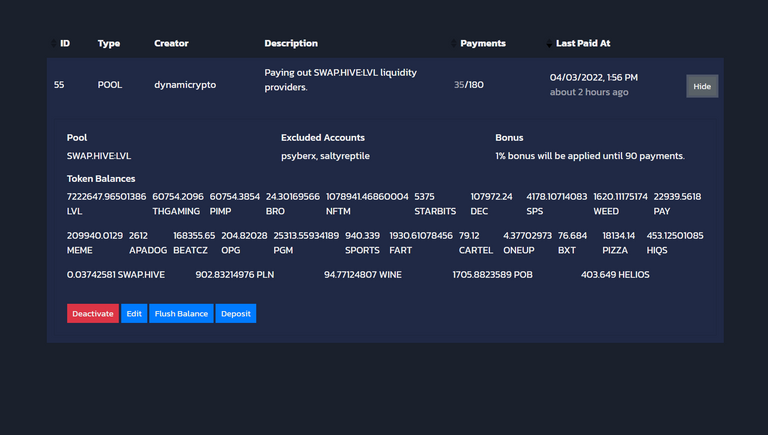 image source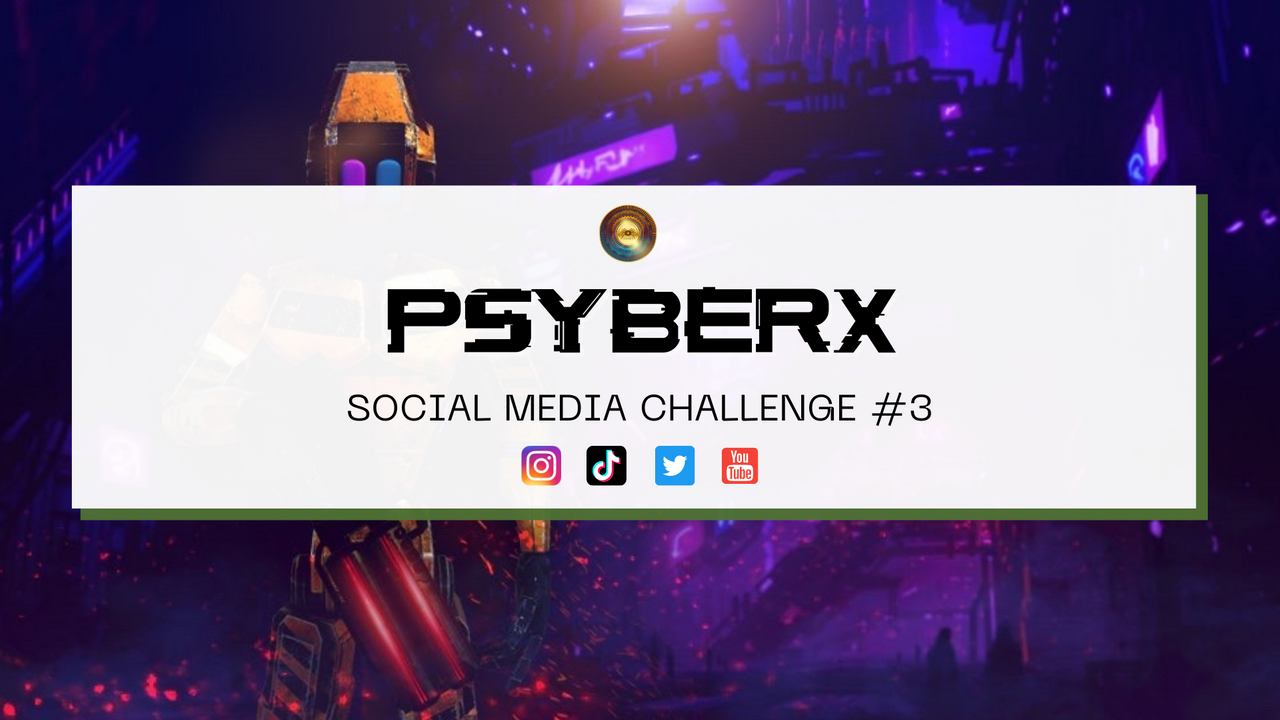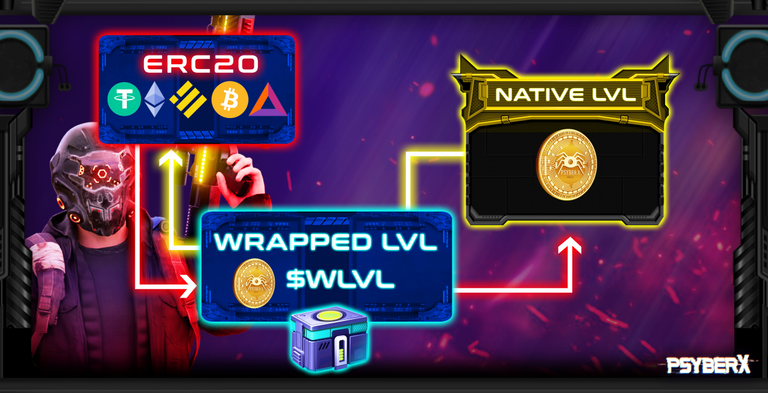 @laritheghost
&
@jboss
are developing the bridge and we expect an announcement
very soon
---

Social Links
---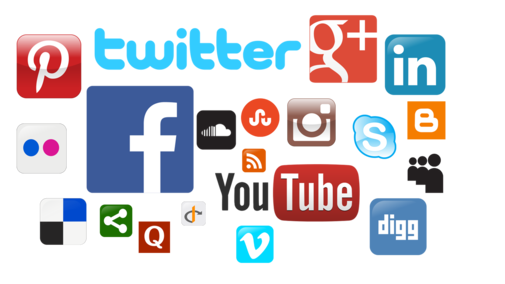 PsyberX on Pimp Media


PsyberX on 1UP Zone


Official hive account @psyberx


Official twitter account psyberxofficial

The Gaming Studio Royal Reptile Twitter


Official Psyber X Discord Chat


Official Youtube account Psyber X


Official Facebook page Psyber X


Our Instagram account PsyberXofficial


The official Psyber X TikTok


NftShowroom Psyber X Collection


Psyber X Blog on Reddit


Official 3Speak PsyberX Account


Whatsapp Chat Invite


Line App Chat Invite


Telegram Chat Invite
---
Only 14% of Phase 1 LVL Allocation is still available
---
---