How To Claim Chaos Legion Airdrop

Chaos Legion General Sale 1.0 has ended. As we wait for General Sale 2.0 to start we have some goodies to look forward to. For those of you who might not know the airdrop cards for Chaos Legion drop two and three are ready and have been sent to those who qualify for them (Drop one already concluded: Doctor Blight). If you purchased 300+ Chaos Legion Packs you are guaranteed at least one regular foil. Unlike in the past there is no guarantee of a gold foil regardless of how many packs you have purchased. These airdrop cards are not auto put into our accounts, we have to claim them. Claiming is a very easy and simple process that I will showcase below while making my claim.
Claiming Chaos Legion Airdrop
Go to Splinterlands.com
Click Shop icon on top corner of screen
You are brought to the shop section
Locate "New Airdrop" Banner (top corner)
Click "Check Status"
You are brought to the "Claim Rewards" page
Click "Claim Rewards"
After you click the Claim Rewards icon the system will reveal to you how many airdropped cards you have received. If you purchased under 300 packs its possible that you won't get any. As I already noted, a 300 pack purchase guaranteed the purchaser at least one drop. I purchased a total of 308 packs so when I click Claim Rewards it should reveal at least one drop. If I'm real lucky it will turn gold (Lets find out together).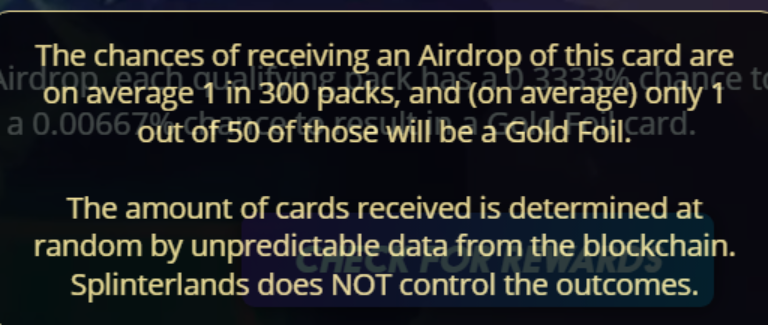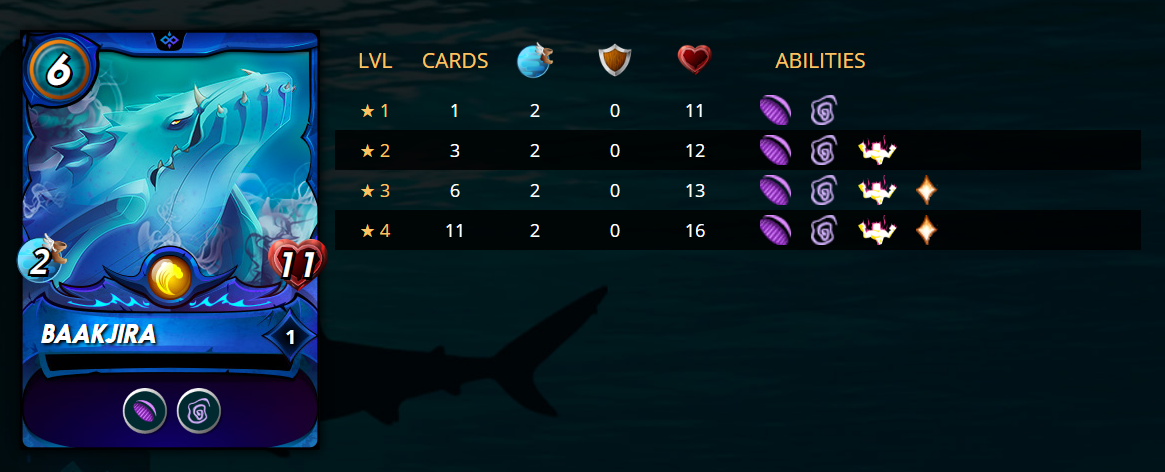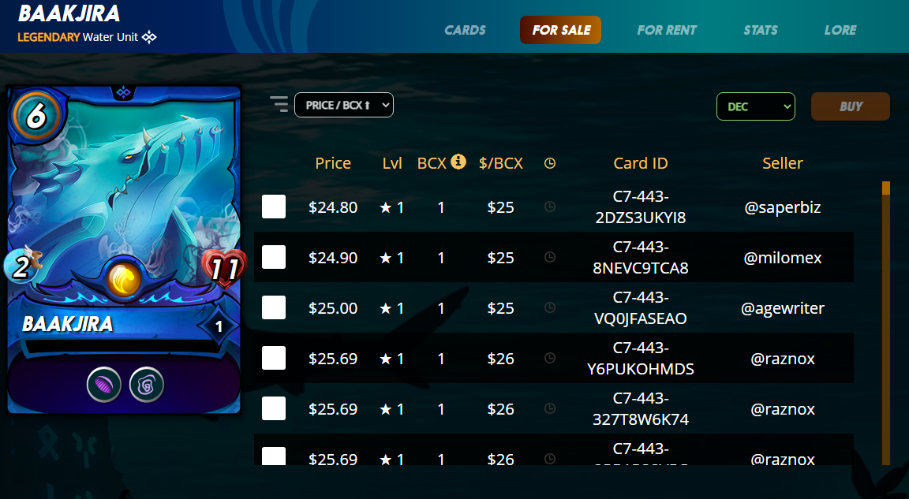 Looks like I didn't beat the odds this time. I got dropped one standard foil of the Legendary card known as BAAKJIRA. As the screenshots above show at level one it comes with two abilities (Dodge and Slow) and has eleven health plus two speed. The card does not have an attack and cost six mana to use in battle. But wait there's more :) As we noted at the start of this post, this airdrop is for two cards not just one. So once finished claiming the drop for BAAKJIRA we need to repeat the process to claim the next drop.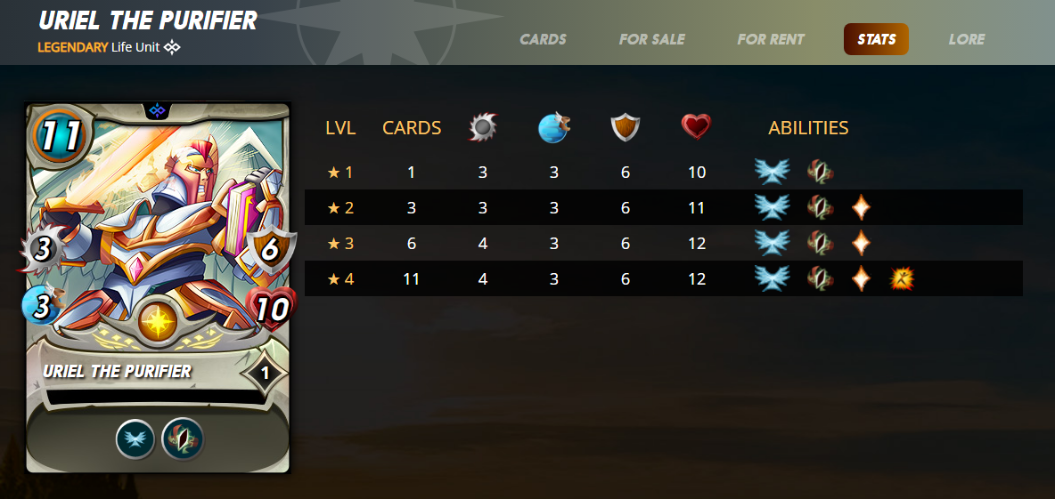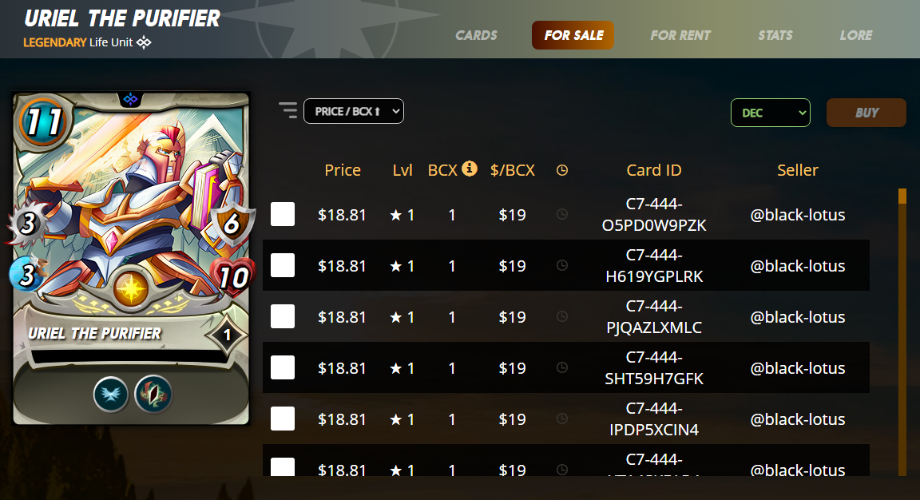 Once again I was not able to beat the odds (which is ok) and have been dropped one standard foil of the Splinterlands card known as URIEL THE PURIFIER. This card cost eleven mana to play and at level one comes with six shield plus ten health. It is sporting a three mele attack with three speed. On top of all that it has two abilities (Flying and Recharge). I like the design of both these airdropped cards and it will be interesting to see them in battle. If you missed out this time around and didn't get to participate or weren't airdropped any cards don't fret as there is still eleven more airdrops to go. No-one knows yet how many purchases we need for the next guaranteed drop but as always the higher the amount of packs one purchases from Splinterlands the higher the chance at max airdropped cards. Cards purchased on secondary markets such as Hive-Engine do not count towards receiving airdropped cards.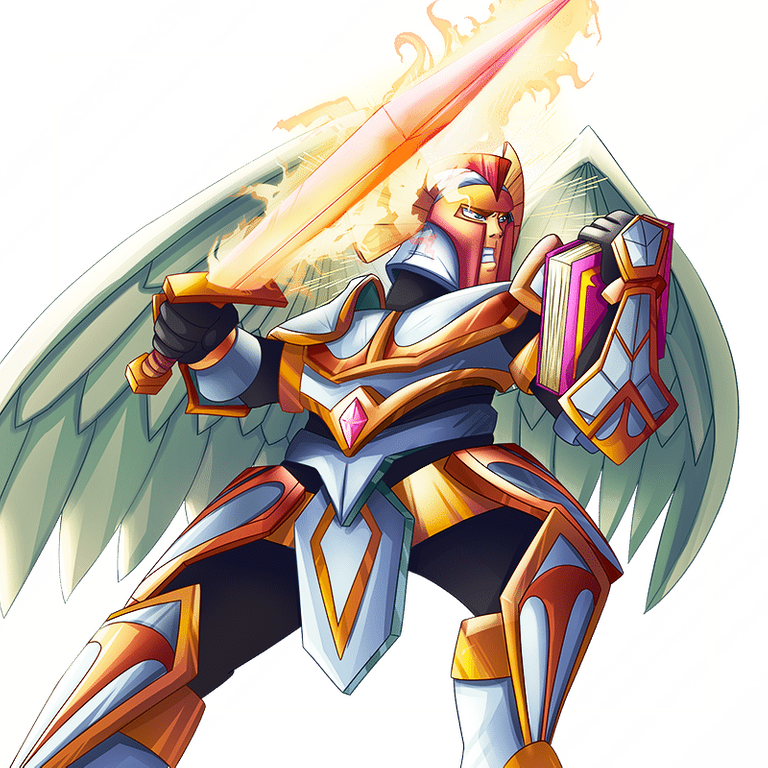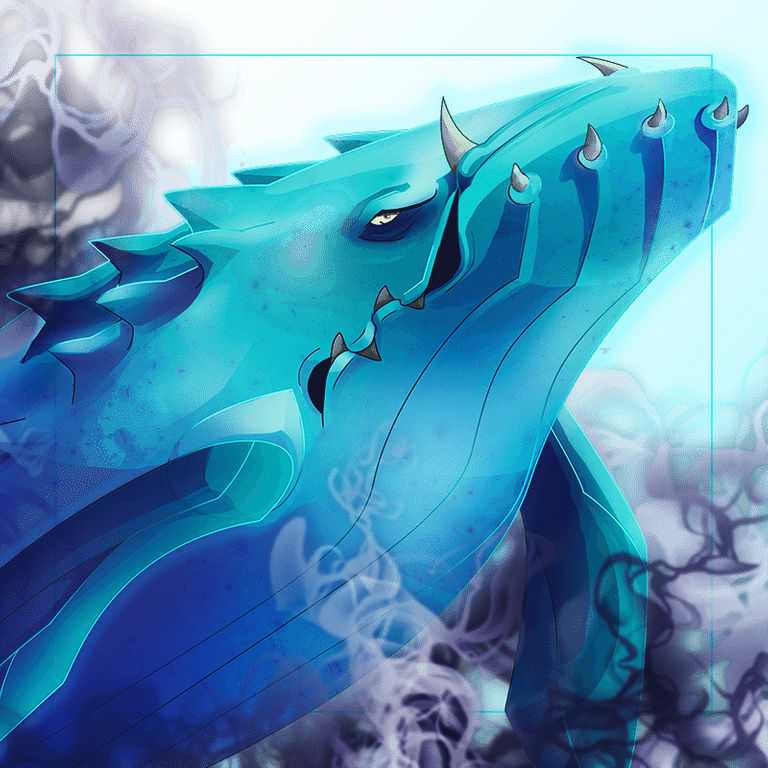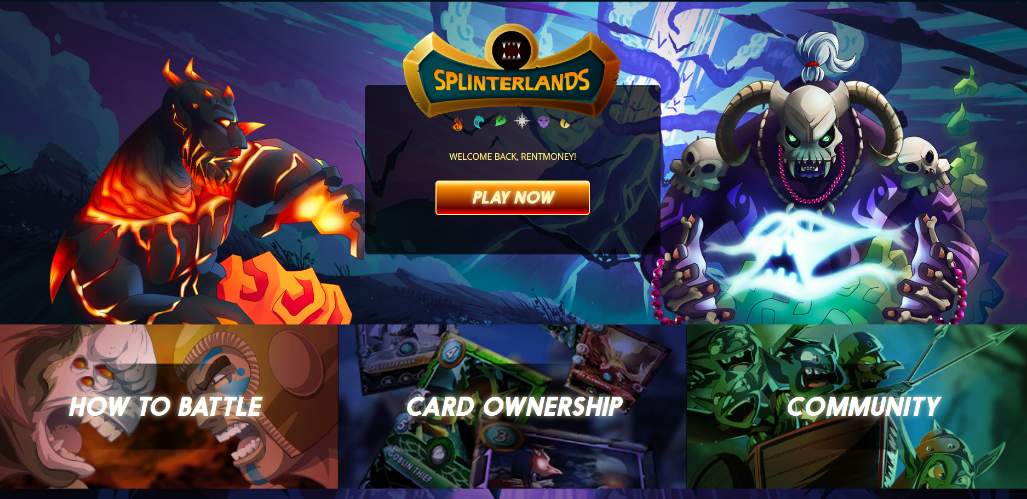 Posted Using LeoFinance Beta
---
---