Season Rewards/ Card Winner Announcement/ Lore Showcased/ Vouchers Are Mooning/ Rentmoney's Recent Posts/ Watch A Battle!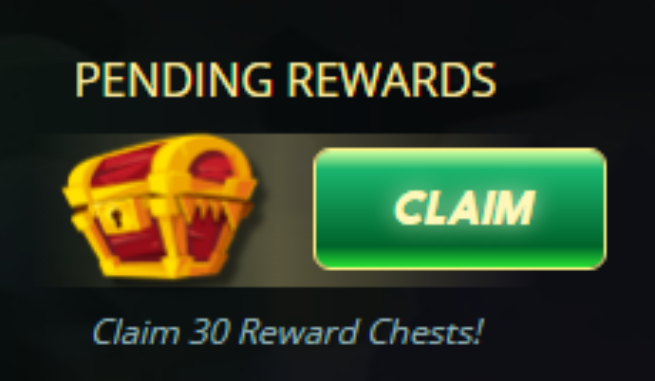 I haven't been giving much attention to my Rank play the last few seasons but I was still able to sneak to Gold I. I usually hit Diamond and a fun little fact about that in which I find interesting is my collection is mainly Beta cards. Beta cards consist of reprints of Alpha cards. Beta also introduced us to a new set of Legendary Summoners plus the neutral cards. Considering BETA was just the second series of cards introduced to the Splinterlands games, I think its amazing their playability and competitiveness is on par with all the new editions.
Rewards Claim: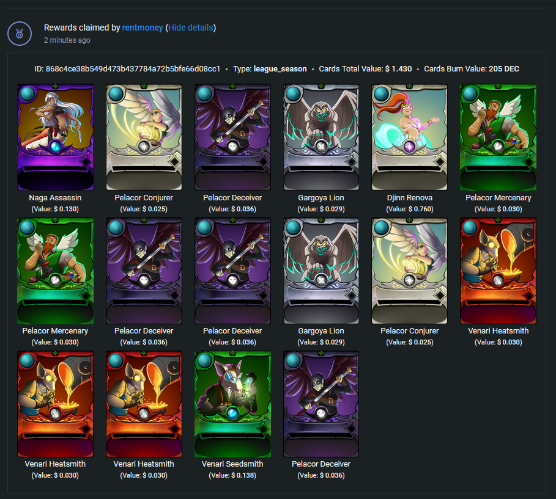 Sixteen of the thirty chest end up being cards which is a nice ratio. I didn't hit any Lengendary cards or Gold Cards but I did flip one Epic (Djinn Renova) and Two Rares. Four chest contained potions (2:2) and the rest contained DEC that ranged from 1-28 DEC. The total USD value of the flipped cards are $1.43 USD. Card prices are dipping and I highly suspect they will continue to do so until Chaos Legion Booster Packs are sold out from the official Splinterlands site. On the plus side, the upcoming days/weeks/months could bring a great opportunity to purchase those hard to get Splinterland cards at discounted prices.
Giveaway Winner Announcement
A little over a week ago I announced a giveaway for a Rare plus two Common Splinterland cards. To visit the original giveaway post click the following link: Free Rare + Two Free Common Splinterland Cards. Its now time to announce the winner of that giveaway but first lets go over how a winner was chosen.
How A Winner Was Chosen
Free Raffle Ticket For All Entries
The Timing Of Your Comment Was Your Raffle Ticket Number
A Random Number Generator Picked The Winner
The Winner Won A Rare Splinterlands Card
Hivens Tagged In The Winners Comment Won A Common Card
The Winners:
The great random number generator has spoken. It has decided that @bokica80 will be the winner of the Rare Splinterlands card known as Dark FerryMan and because Bokica80 tagged @atnazo and @ecto1337 they both will be receiving the Common Splinterlands card known as Carrion Shade. I hope these cards help win you many battles.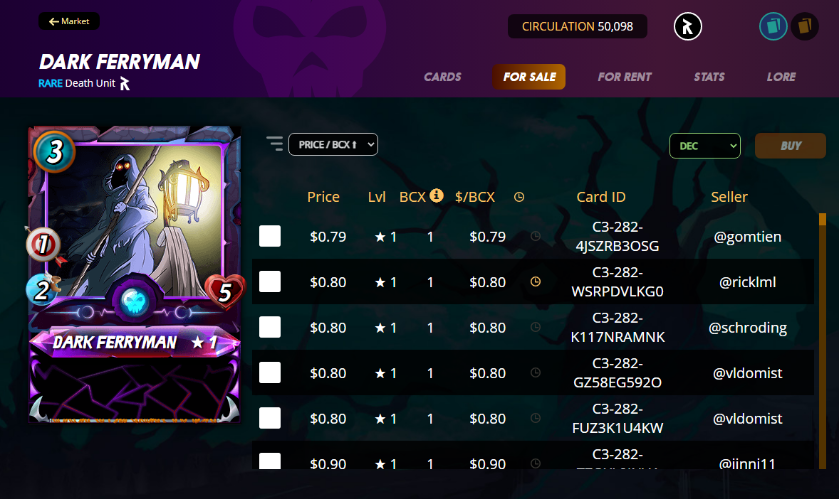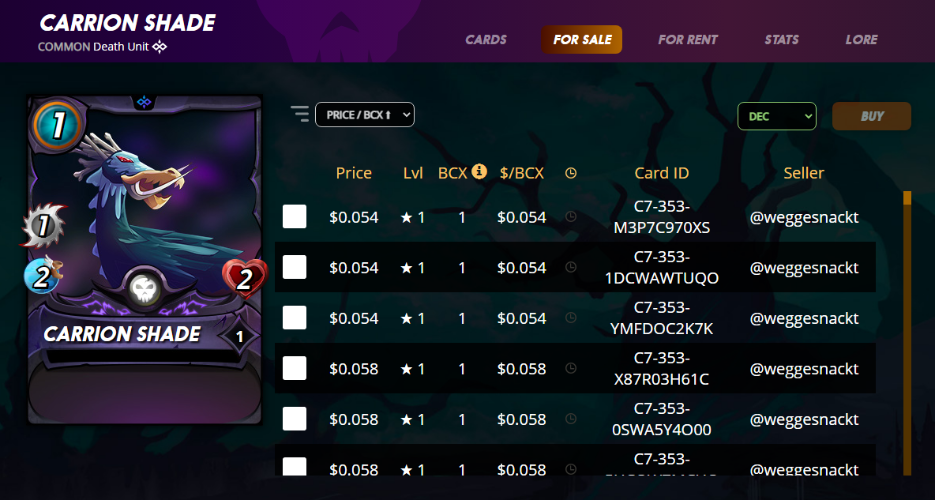 Djinn Renova Lore Showcase:
Lore taken from official Splinterlands site. Dawn of the Djinn 2 of 4 - Once the fifth mana gate was unlocked, the Planet knew that Mount Praetorus in the Splinterlands must be protected. The sixth and final mana gate was now all that prevented the dreaded Chaos Legion from conquering the world. The Planet had some tricks up its sleeve and plenty of magic of its own, so it took action. Calling to each of the trapped Belludae souls throughout the world, the Planet extended them an offer of freedom. None of them refused the offer.
The Planet used its delicate but powerful forces to destroy each enchanted vessel that contained the trapped Belludae souls. Then as they were going free, the Planet ensnared each of them into a new type of confinement. They were each trapped by one of the magical elements, unable to change physical forms or leave the territory of their element. With each of the Belludae a deal was struck. They would henceforth be called Djinn, and their service would be complete once the Planet was free of destruction at the hands of the Chaos Legion.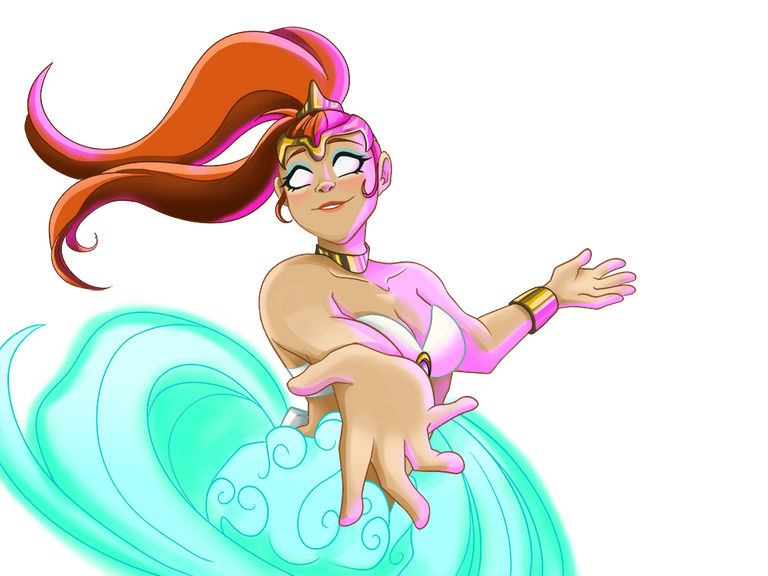 Vouchers Are Mooning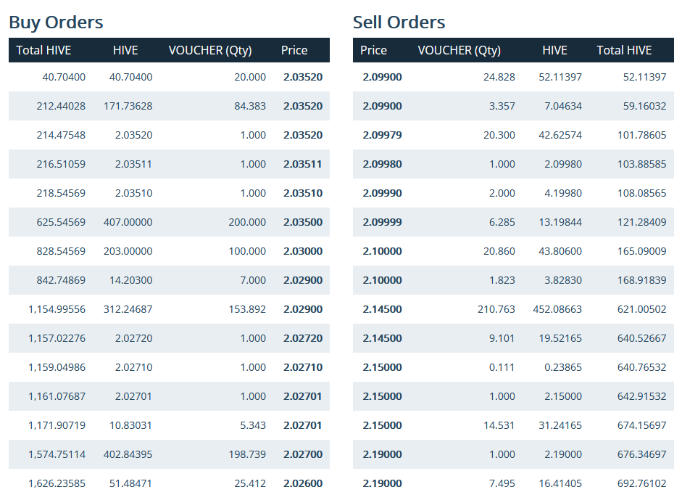 Looks like vouchers are having an uptick in USD value. This is likely due to everyone getting ready for Splinterlands General Sale of Chaos Legion Booster Packs to be in full swing. Personally I suspect Vouchers to take a big dip in value after FOMO for General Sale settles. I routinely make bad financial decisions and in no way would offer financial advice to anyone. Personally I will be taking inventory of my Vouchers and if I have any that won't be needed for my initial purchase of Chaos Legion Packs I will likely toss those extra Vouchers on the market for sale. On the other hand if I don't have enough vouchers I might very well need to purchase some from the market and that is the magic of supply and demand.
Rentmoney's Recent Posts
---
Click The Below Link
To Watch A Splinterlands Battle
https://splinterlands.com?p=battle&id=d357a771c40fe8d5d7e3fe18b8c6ecd0c6b337b8&ref=rentmoney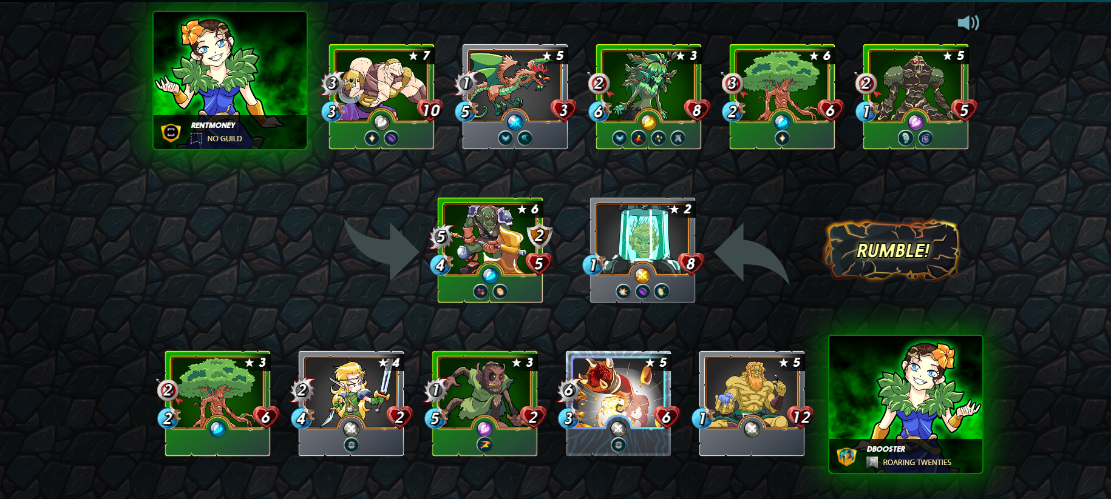 ---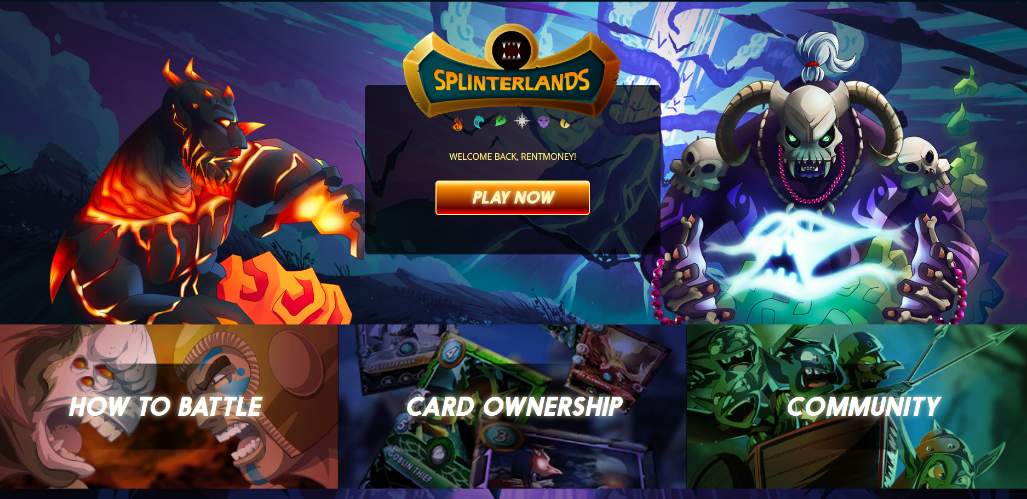 Posted Using LeoFinance Beta
---
---